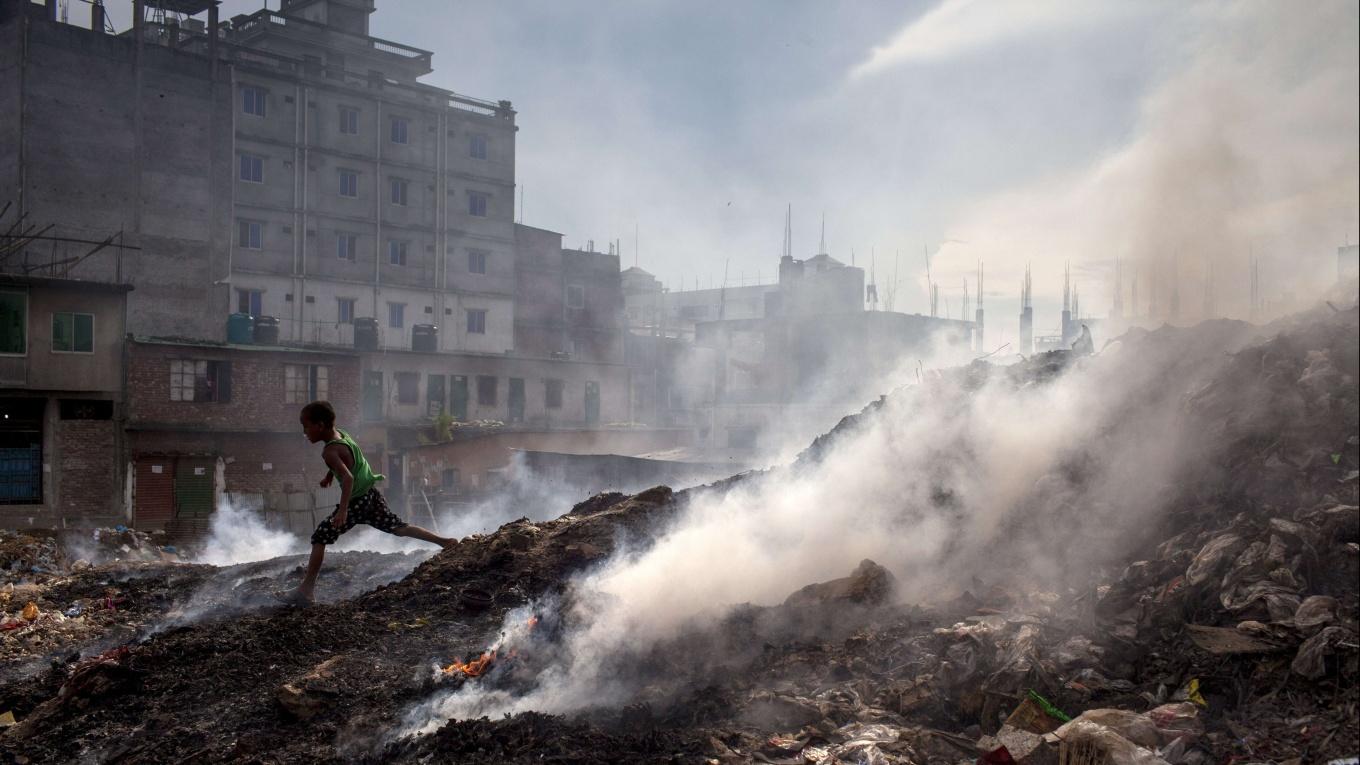 Poverty
The link between poverty and premature death and disability has been long evident, but the definition of who is poor and the global distribution of the extremely poor are changing. Today there are fewer poor and fragile states and most of poor people live in stable, middle-income nations. This section examines the ways in which ill-health and poverty are now interacting and reinforcing each other.
Featured
Coronavirus in Zimbabwe
The country is facing an unprecedented public health catastrophe—and action is required to prevent more needless deaths
Poverty
Who Gets What and Why?
Countries need informed decision-making through health technology assessment to allocate resources during the pandemic