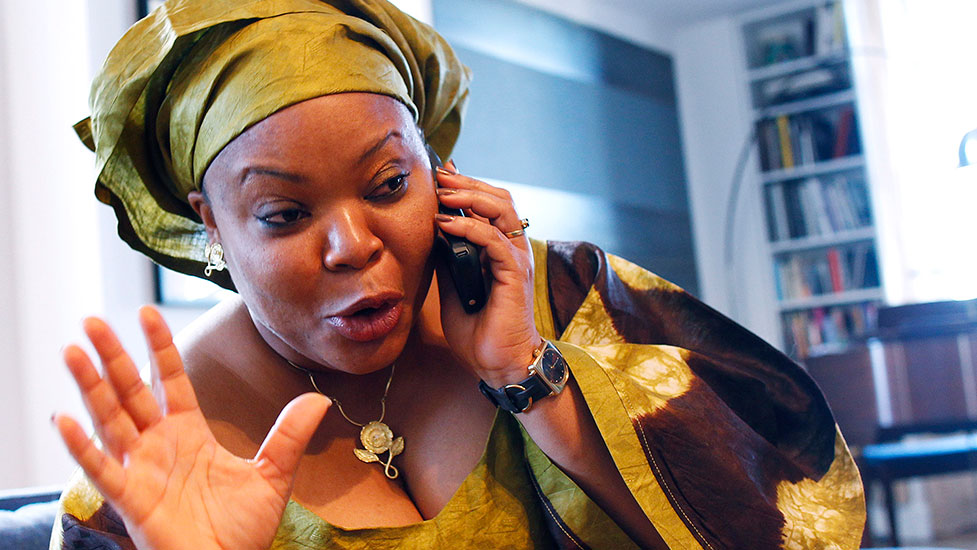 Gender
According to the United Nations, gender equality is fundamental to the achievement of all seventeen of the Sustainable Development Goals, affecting access to quality health care, exposure to health risks, and the outcomes of disease and disability—for children and parents alike. Conversely, improvements in health, from lower child mortality to greater access to reproductive care, can alter the power to access gender-related rights and freedoms. This section examines the new ways in which health and gender intersect and reinforce each other.
Featured
Baby in a Bomb Shelter
Oscar nominated documentary "For Sama" gives powerful if gruesome glimpse of what it's like to raise a kid in a war zone
Latest
Healthy Birth—and Then What?
Women in sub-Saharan Africa who give birth in health care facilities may not always receive high quality postpartum care