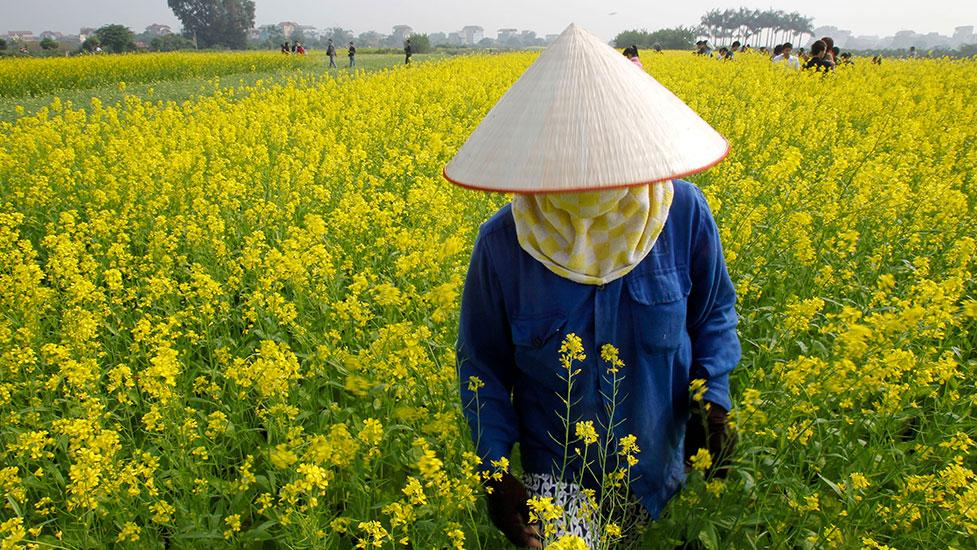 Food
Diet-related disease is linked to eight out of ten leading causes of death worldwide, and obesity is on the rise in many countries. One out of every nine people in the world today is undernourished, and with looming climate changes and growing populations, food insecurity looms as a major global challenge for the future. This section examines the ways in which food policies and systems impact environmental health, equity, and human well-being.
Food
The Voices of the Navajos
After COVID-19, who will hear the Navajo Nation and address education, water infrastructure, and food insecurity issues?