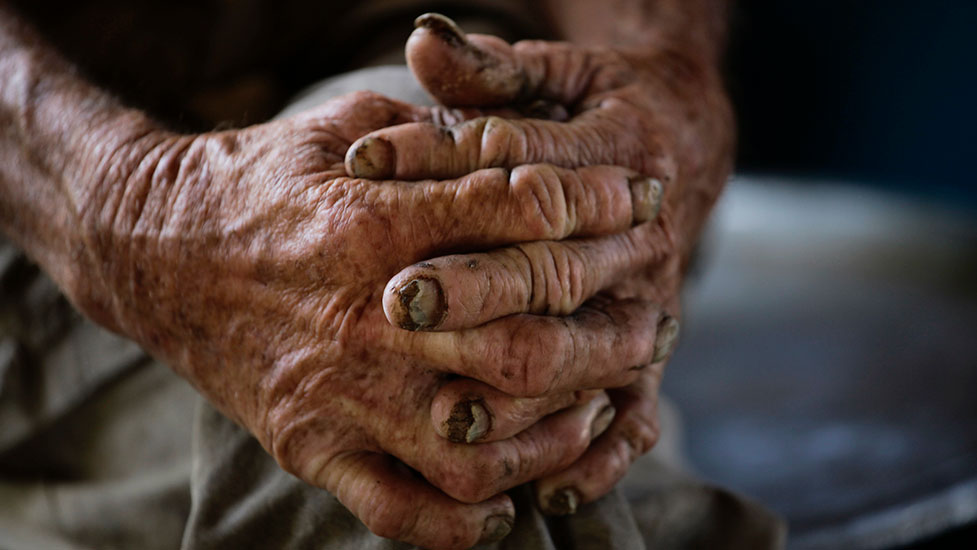 Aging
The world crossed an important threshold in 2018, when the number of older people (over sixty-four years old) surpassed the number of young children (under the age of five) for the first time ever. This section explores the shifting demographics from young to increasingly older populations worldwide and their social, economic, and health consequences.
Featured
Lessons From an Aging Asia
How will demographic shifts affect workforce, health care, gender equality, disaster response, and societal well-being?
Latest