Africa can't unleash its great potential until it ends neglected tropical diseases (NTDs). This group of parasitic, viral, and bacterial infections, which include intestinal worms, schistosomiasis, and trachoma, infect more than 600 million people in Africa and more than 1.7 billion people worldwide. And far from being a distraction during the COVID-19 pandemic, there are synergistic ways that countries in Africa can invest in fighting both.
Not only is addressing NTDs important in its own right; doing so can alleviate poverty and strengthen health systems. The World Bank estimates that, if poverty-reduction steps are not taken, by 2030 Africa might be home to 90 percent of the world's poor. Without effective public health planning and implementation, more economic and social inequalities are bound to emerge. African nations can tackle these diseases as a step towards achieving the sustainable development goals of improved health systems, gender equity, and better social and economic outcomes. Ending these diseases in our lifetime would undoubtedly enable Africa to unlock its greatness across multiple measures.
Neglected Tropical Diseases in the Context of COVID-19
There is a lot of overlap in how African countries ought to address neglected tropical diseases and COVID-19. Both can be tackled through improvements in water, sanitation, and hygiene, and through behavioral health campaigns stressing the importance of washing hands with clean water and soap. This "hybrid-approach" – predicated on handwashing and improved sanitation – can be used as part of a comprehensive set of interventions to prevent NTDs while concurrently mitigating the spread of COVID-19.
There is a lot of overlap in how African countries ought to address neglected tropical diseases and COVID-19
COVID-19 and NTDs are also related in how they affect—and are affected by—nutrition. Over the years the world has made progress combating malnutrition, but the ongoing pandemic has disrupted emergency nutrition programs and made it arduous for some communities to access nutritious foods: UNICEF reports a 30 percent reduction in overall coverage of nutrition services in low- and middle-income countries, and declines of 75 percent to 100 percent during lockdown periods. Malnourished individuals, in turn, have a greater chance of being exposed to NTDs due to compromised immune systems. Moreover, children that are malnourished are unable to learn and focus in school. That said, access to nutritious foods is vital in repairing damaged tissues and recovering lost growth and development attributable to NTD infections. Therefore, it is critical that nutrition plays an integral role in the public health response.
Investments in strengthening health systems can help address both NTDs and COVID-19. Population-level testing and treatment of NTDs may be of use in responding to and mitigating future outbreaks. Similarly, during the COVID-19 pandemic, the number of active testing laboratories in Nigeria rose from 6 to 25. Investments in lab capacity in states with endemic NTDs will help them prepare for future emergencies and strengthen the overall health system.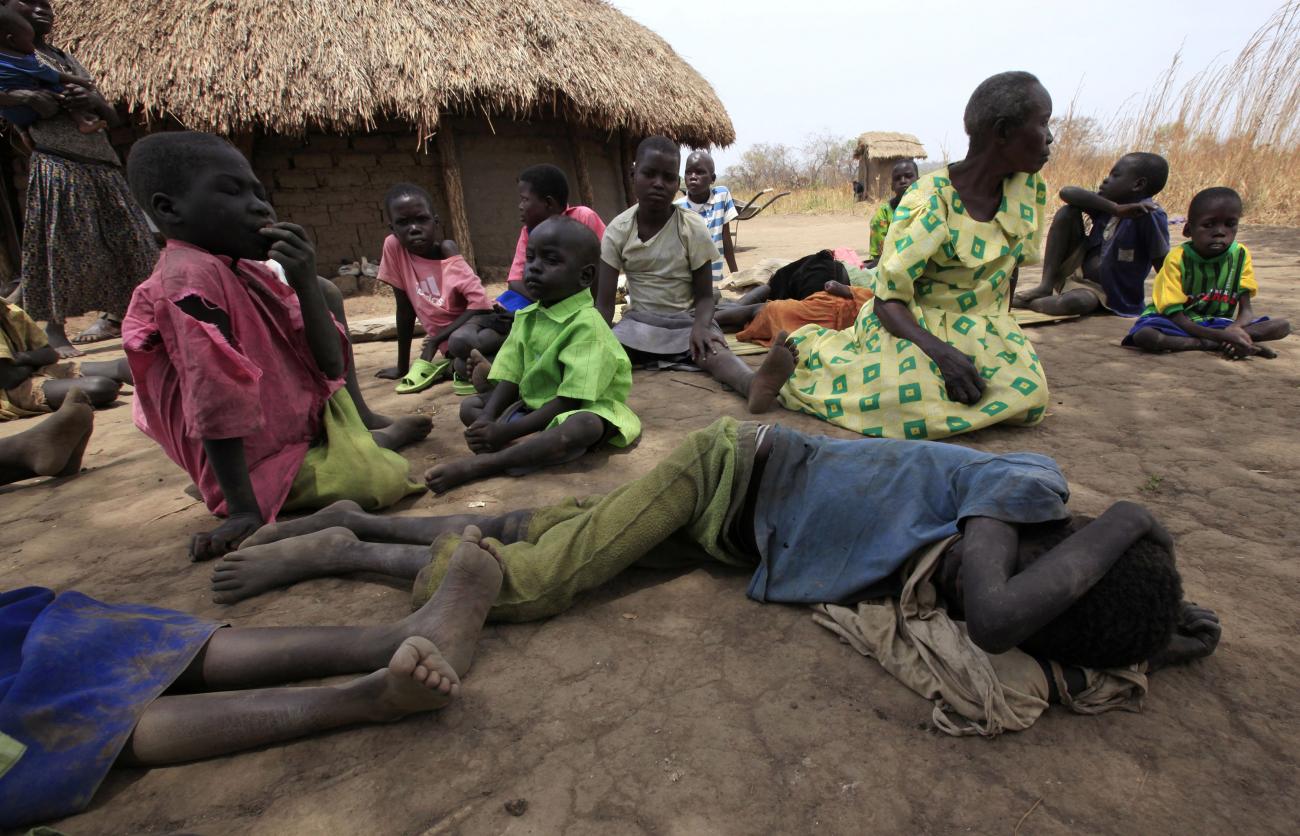 Accelerating Gender Equality
Beating NTDs will also help improve the health for women and girls, shrinking gender disparities. Untreated NTDs can contribute to a whole host of negative health outcomes including pregnancy complications, anemia, increased risk of contracting HIV and developing trichiasis, risking blindness. Tackling NTDs, on the other hand, can boost the economic outcomes for women. Women make up a huge portion of the informal economy in many African countries, and COVID-19 has made it difficult for many of them to earn a living. Women also typically bear the majority of the economic burden when she or a household member is infected with an NTD. Hence, investing in NTDs fosters better health and economic outcomes for women and girls.
Economic Benefits of Ending Neglected Tropical Diseases
Local and global policymakers should prioritize neglected tropical diseases because of the ripple benefits that they generate. Public health surveys show that people who receive surgery to treat lymphatic filariasis report no loss of workdays in the six months following surgery. As a result, NTD interventions lead to more productive and resilient communities that can adequately contribute to the national economy. Various research studies attest to the notion that countries that tackle the burden of parasitic worms have better economic outcomes. Recently, the Economist Intelligence Unit estimated that Ethiopia, Rwanda, Kenya, and Zimbabwe could achieve $5.1 billion in productivity gains by 2040 if soil-transmitted helminths and schistosomiasis are eliminated.
NTD interventions lead to more productive and resilient communities that can adequately contribute to the national economy
Ending NTDs is the great equalizer for several at-risk communities. Unlike other diseases, they can be treated timely and effectively. Organizations like the END Fund work in tandem with ministries of health and provide treatment for children for as little as $0.50 per child through school deworming programs. The cost-effective nature of this intervention is often seen as a best-buy in global health due to its enormous benefits. In Western Kenya, a Harvard research study revealed that deworming reduced school absenteeism by 25 percent. Moreover, combatting soil-transmitted helminths has proven to lead to higher levels of school enrollment, regular attendance, and improved literacy rates.
At the end of 2019, more than 650 million people were thought to be in extreme poverty. However, estimates from the Brookings Institution suggest that COVID-19 can actually lead to the largest increases in extreme income poverty in India, Nigeria, and the Democratic Republic of Congo, respectively.  These countries have a large burden of NTDs, and these forecasts imply that this could be worsened if NTDs are not tackled. Furthermore, poverty not only affects the ability of these nations to achieve good health but stifles the work of national and global stakeholders in their efforts to achieve the sustainable development goals. The recently released WHO 2030 NTD Roadmap suggests that the only way to meet the sustainable development goals—including eradicating poverty and hunger and bolstering education and equality—is by ending neglected tropical diseases.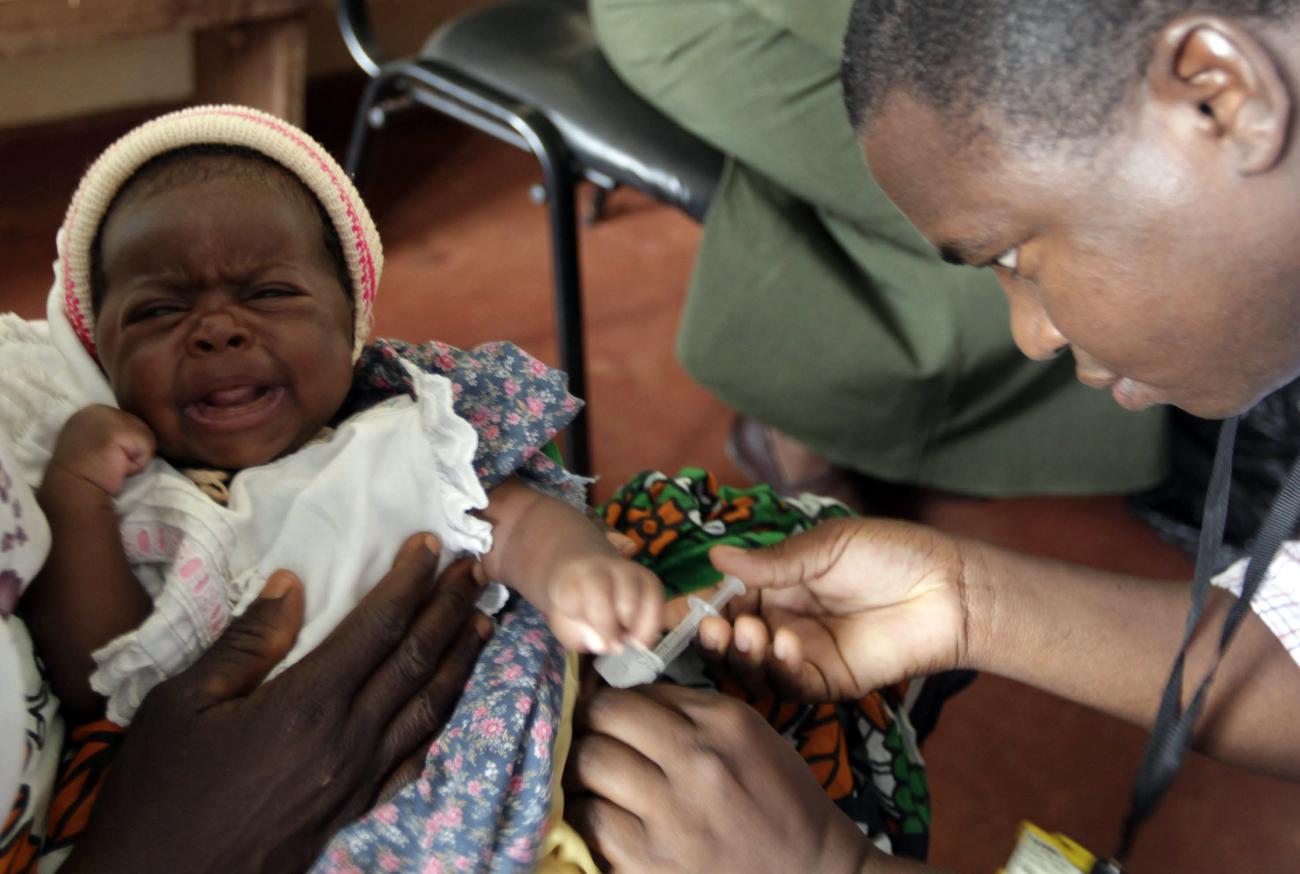 Ending Neglected Tropical Diseases is a Necessity for a Brighter African Future
Tackling NTDs will help create the Africa of tomorrow that we envision. And eliminating these diseases in endemic countries can be a useful tool for achieving larger population health outcomes and improving quality of life. For example, doing so will lift the economic burden from women and girls, who are disproportionately affected by these diseases, and reduce their susceptibility to other diseases.
Combating these diseases ensures that nobody is left behind and every individual – regardless of social status – has an equal chance to achieve his or her desired future. Since 2012, more than 600 million people no longer require treatment for NTDs, and 42 countries have eliminated at least one neglected tropical disease. It is critical that we not lose track of the monumental gains achieved thus far.