Around the world, children are returning to school, many of them for the first time since the beginning of the pandemic. In numerous countries, school officials are focused on keeping children safe from the Delta variant and helping them catch up on their learning. However, supporting kids with long-lasting symptoms of COVID-19—also known as "long COVID"—has not been a major focus of discussion.
"Supporting kids with long COVID needs to be part of back-to-school discussions"
As Delta rips through communities, fewer children are being spared from COVID-19, which can turn into long COVID—when post-infection symptoms last more than four weeks and are not linked to something else. The most common long COVID symptoms reported to date in children include headache, fatigue, shortness of breath, so-called brain fog (lack of mental clarity), and loss of taste and smell.
Recent studies indicate that long COVID is more common in children than one might think.
"Based on three big follow up studies from the United Kingdom, and another from Israel, at least one out of twenty kids, or as many as one out of seven kids who gets mild or moderate COVID, will develop long COVID," said Sarah Wulf Hanson, a research scientist at the Institute for Health Metrics and Evaluation at the University of Washington, who studies the condition.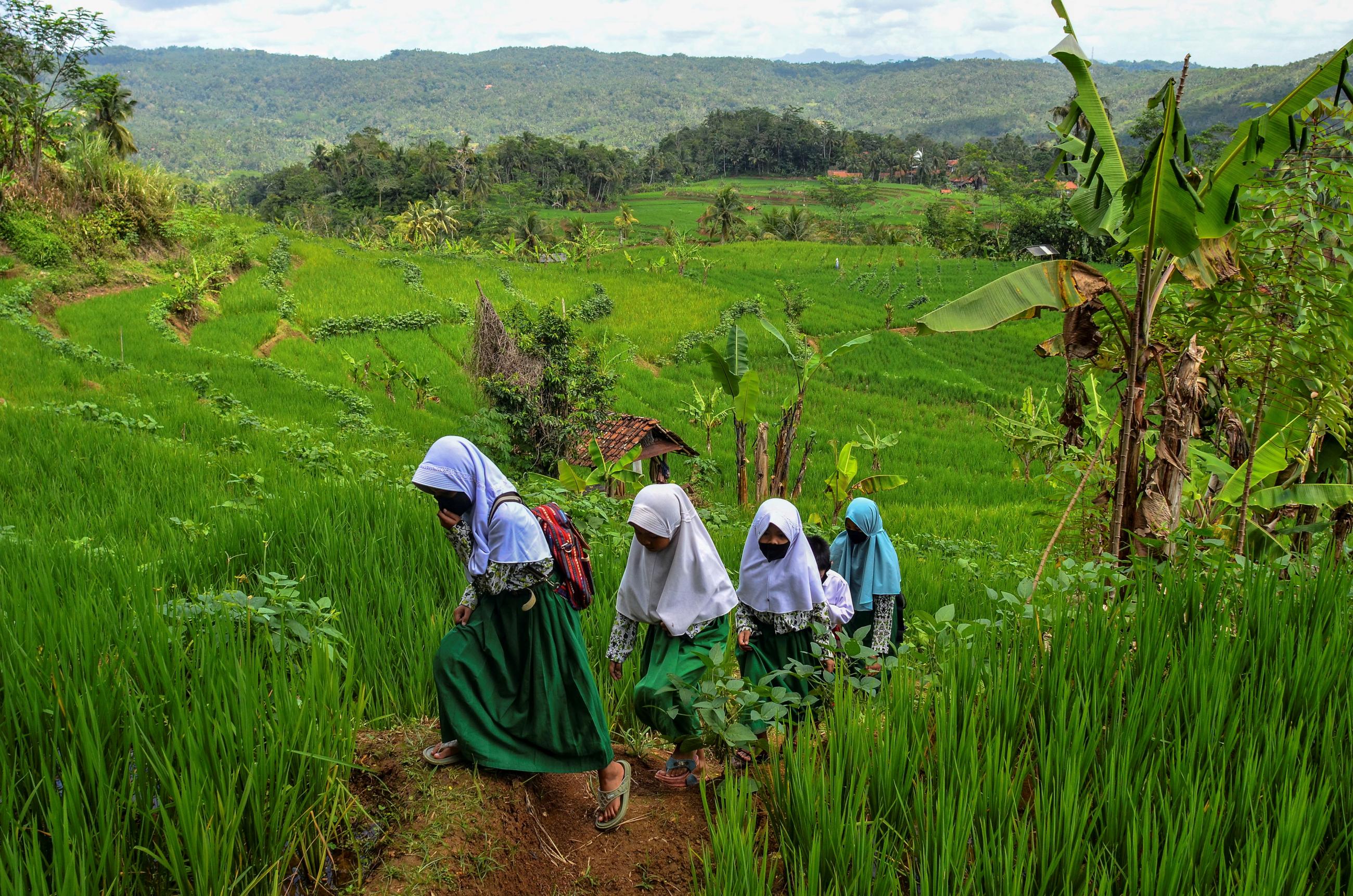 Among children who are hospitalized for COVID-19, the risk of experiencing long COVID is higher. A study led by a team of scientists at the Gemelli University Hospital in Rome indicated that more than one-third of children who were hospitalized had one or two lingering symptoms four months after COVID infection, while a study led by the ZA Bashlyaeva Children's Municipal Clinical Hospital in Moscow found that a quarter of hospitalized children experienced long COVID.
These findings have important implications for childrens' learning abilities and their participation in extracurricular activities, including sports, said Wulf Hanson. In a recent New York Times article, U.S. student Miya Walker, 15, from Crofton, Maryland, said she had bouts of intense fatigue and difficulty concentrating. Diagnosed with COVID-19 in June 2020, Miya said she becomes dizzy very easily. And according to her mother, her illness has negatively affected her grades.
One-Third
One-third of children who were hospitalized due to COVID had one or two lingering symptoms four months after infection
Other children with long COVID have missed school due to the severity of their symptoms. On a website called Long COVID Kids, an advocacy and support site for families with children living with long COVID, eleven-year-old Chloe and her family shared her long COVID story. She had been experiencing symptoms of long COVID for seven months and said she "feels like she has been hit by a bus." Her symptoms—dizziness, nausea, headaches, and fatigue—have prevented her from attending school.
Already behind due to school closures, many children suffering from long COVID face the prospect of falling even further behind. Already, UNESCO estimates that more than 100 million children worldwide will not meet minimum reading proficiency levels as a result of COVID-related school closures. When schools shut down during the pandemic, children in low- and middle-income countries were particularly vulnerable to falling further behind due to challenges in accessing online learning. UNICEF reports that two-thirds of school-aged children worldwide lack internet access in their homes.
Much uncertainty lies ahead for children with long COVID and their families, in part because there are no proven treatments for long COVID and how long it typically lasts in children is unclear.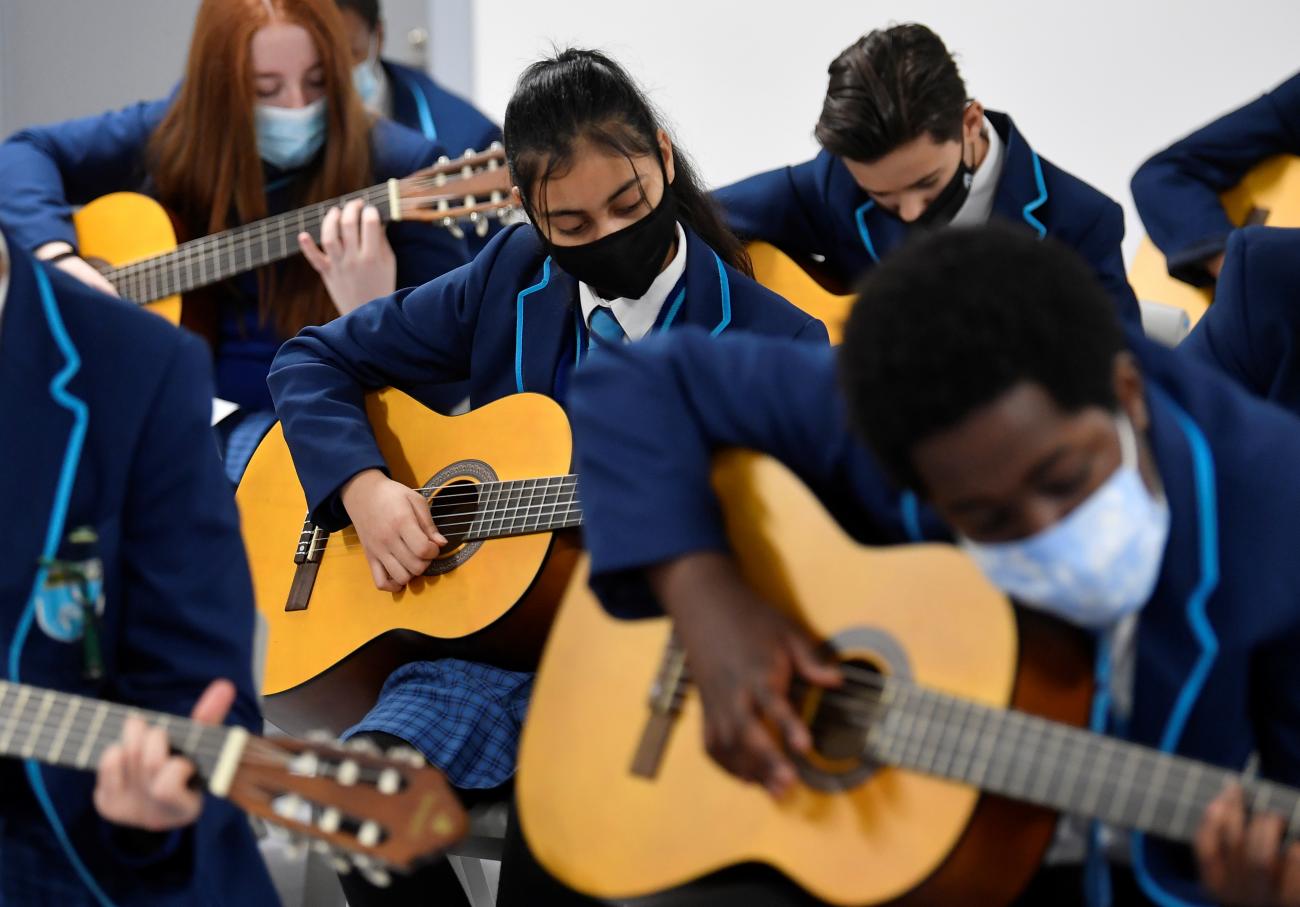 "We don't know how long. There is so little data," Wulf Hanson said, noting that initial data suggests that among kids who develop long COVID, around half of them will have symptoms that linger for less than three months, while the other half will have symptoms that linger longer.
For children who are eligible for COVID-19 shots (eligibility varies by country), vaccination likely protects them from developing long COVID.
"We know that vaccination reduces the severity of symptoms if a person is infected with SARS-CoV-2," said Wulf Hanson, pointing to a new study that indicated that vaccination may halve the risk of getting long COVID for adults who develop breakthrough infections.
"People with more severe cases of COVID have a higher risk of developing long COVID, therefore vaccines reduce vaccinated peoples' risk of long COVID,"she added.
For children who are not yet eligible for COVID-19 vaccination or who lack access to them, proven methods of preventing SARS-CoV-2 transmission in schools include mask use, physical distancing, ventilation, and contact tracing.
"Disability from long COVID adds a new layer of urgency to the issue of inclusion in education"
As the COVID-19 pandemic worsens, more children face the prospect of living with disability or long-term effects from long COVID. Countries with access to high quality health care tend to have more children and adults living with long COVID, said Wulf Hanson. In countries where children have less access to lifesaving medical services, they are more likely to die from COVID-19.
As the number of children with disability from long COVID increases, it adds a new layer of urgency to the issue of inclusion in education. While data on children with disabilities is significantly limited, UNESCO reports that children with disabilities are at greater risk of being denied the right to education. In addition, some studies show that children with disabilities are less likely to graduate from primary and secondary school than their peers. This is mainly because of the lack of inclusive educational practices or inequitable access to social care and medical services for children with disabilities in many parts of the world.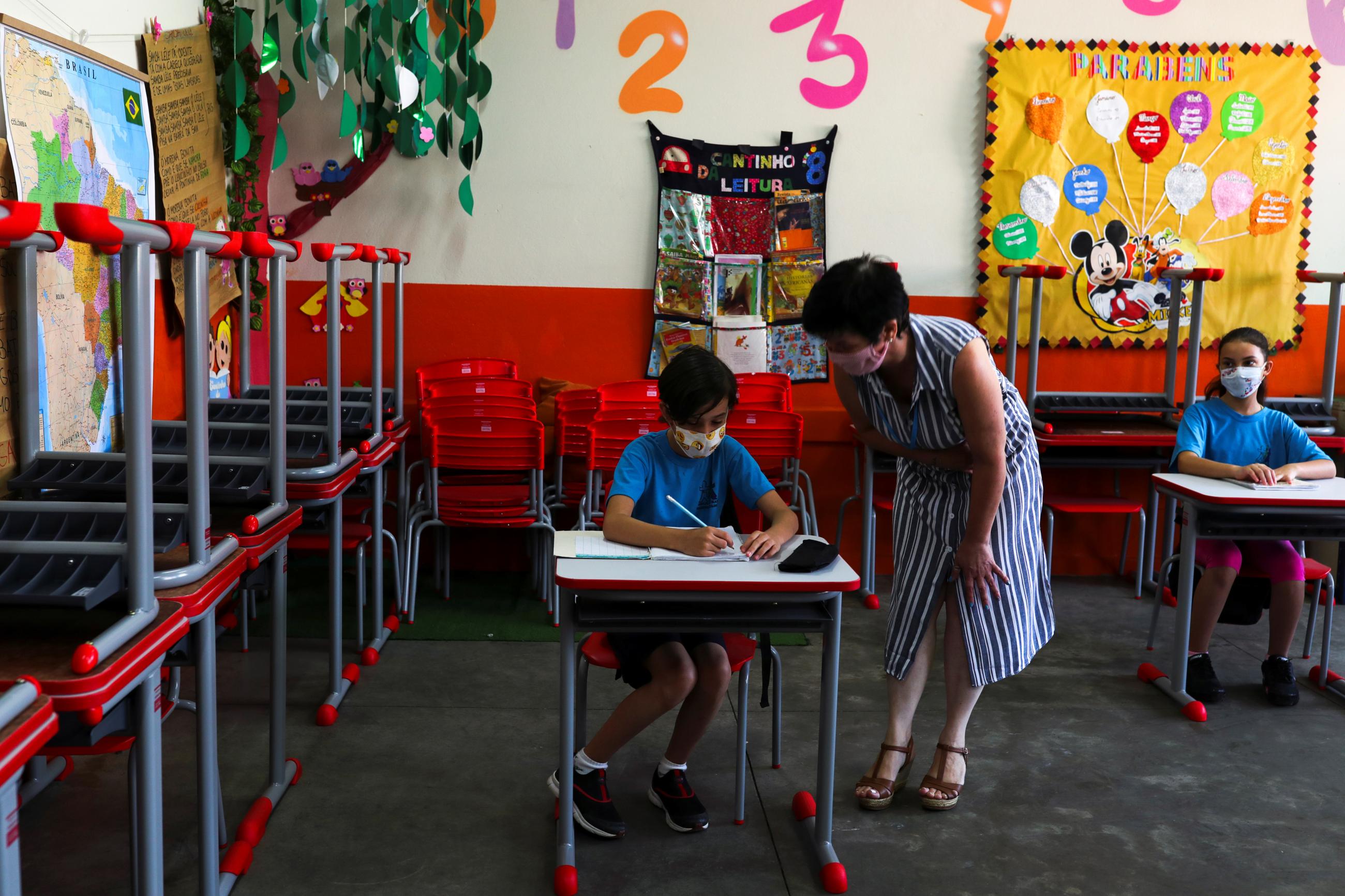 In countries where children with disabilities are guaranteed certain rights and protections, their families may still face an uphill battle. In the United States, for example, children with long COVID are covered by the American with Disabilities Act (ADA) and may be eligible for services and benefits. Even when children have a clear need for services, parents or caregivers may still have to fight for equitable access.
In an interview last month, Aaron Bates, a federal civil rights and disability rights attorney in Florida, advised: "You have to be very vigilant that your child is receiving what they are entitled to… and often that requires the input of education professionals, lawyers, and others."
Bates spoke about how this may prove especially challenging for parents and caregivers whose children are newly living with long COVID, and he urged them to find other families in their community whose children have been living with disabilities since birth.
"It's most likely someone's already paved the path that you are walking down," Bates said.
COVID-19 looks like it is likely to be around for the long term, which means an increasing number of children may experience long COVID symptoms. While schools play a vital role in reducing the spread of COVID-19, they will also need to ensure that children living with long COVID-related disabilities realize their full potential and that they have access to the services they need in order to succeed.
EDITOR'S NOTE: The authors are employed by the University of Washington's Institute for Health Metrics and Evaluation (IHME). IHME collaborates with the Council on Foreign Relations on Think Global Health. All statements and views expressed in this article are solely those of the individual authors and are not necessarily shared by their institution.