As the novel coronavirus and COVID-19 races across the globe, the one Middle Eastern country that has received considerable attention is Iran. The inability of authorities to stabilize the infection rate there and the magnitude of the outbreak—believed to have been the result of Chinese workers building infrastructure in the city of Qom—has raised alarms among global health experts and foreign policy analysts alike. Yet Iran is not unique in the region. It may have been struck earlier than other countries, but they all face similar problems, notably a fragile public health system and leaders many citizens believe to be illegitimate, sowing mistrust and fear.
They all face similar problems, notably a fragile public health system and leaders many citizens believe to be illegitimate, sowing mistrust and fear
Observers should assume that the number of actual cases of COVID-19 is many times higher than what governments in the region are reporting. For example, on March 15, Egyptian Prime Minister Mustafa Kamal Madbouly declared that there are 109 cases in the country, but modelers at the University of Toronto indicated that the number of infections could be as high as 20,000. This was before Egypt instituted any measure to contain or mitigate the spread of novel coronavirus. Although Egypt and other countries in the region have private sectors of varying degrees of development and sophistication, governments have equally varying means to coordinate a response with the help of business interests.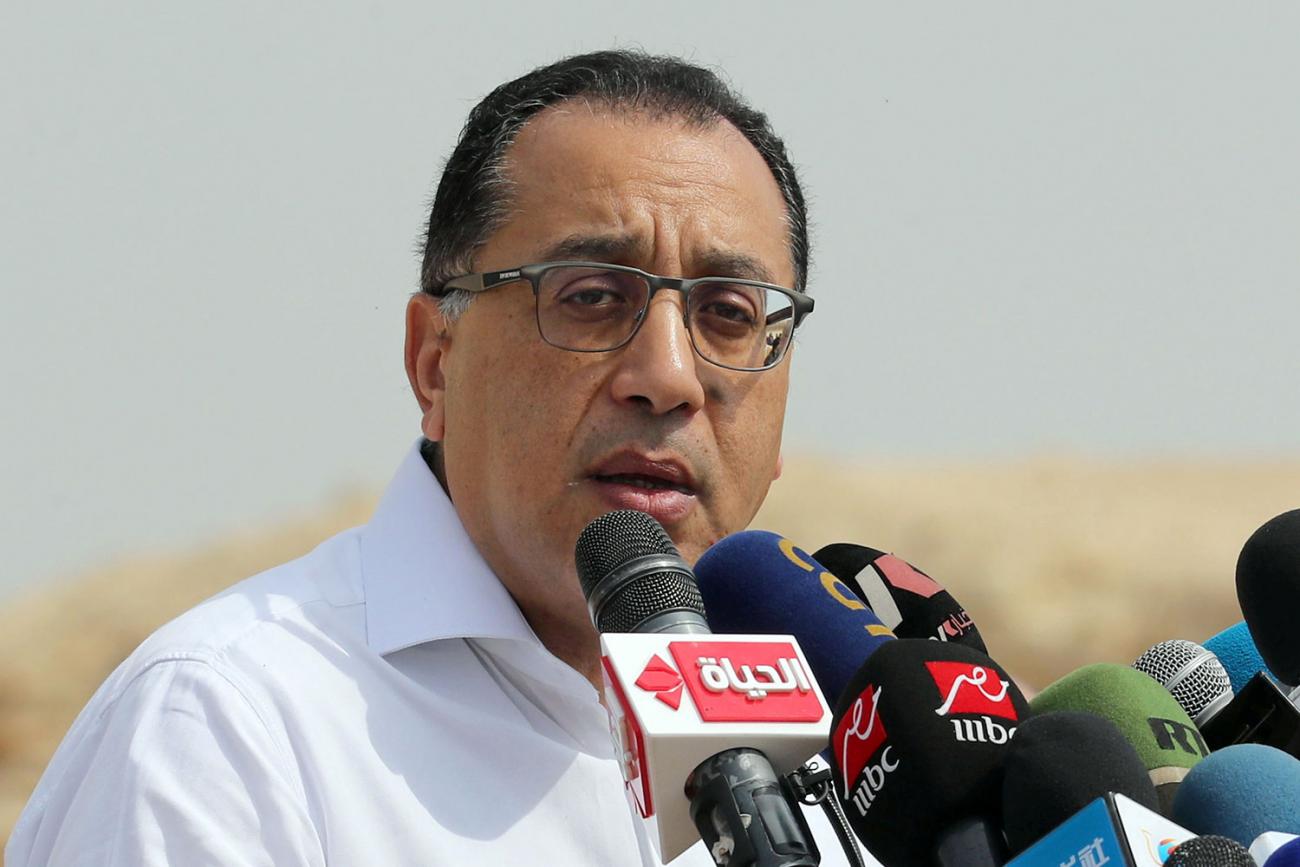 Add to these problems a certain amount of denial among some officials in the region. Like in the United States, where Americans have been subject to mixed messaging about the dangers of the novel coronavirus, Turks were encouraged to visit malls and to shop without fear. Egyptian officials worried about the country's tourism sector, which experienced a significant comeback in 2019 after years of decline, have stated that the virus is "weak" and that most people only experience mild, cold-like symptoms.
Social distancing and delivery of medical care will be difficult in region's megalopolises—especially poor districts in cities like Cairo and Istanbul
Finally, there is a massive logistics issue. It will be difficult to undertake social distancing and deliver medical care in the region's megalopolises, especially poor districts in cities like Cairo and Istanbul. People at the lower end of the socio-economic scale always suffer more in a crisis, but the problem is going to be acute in places that lack good information and trustworthy stewards of public health. This issue is particularly problematic in the countries and city-states of the Persian Gulf, where there are significant numbers of migrant workers from Bangladesh, India, Pakistan, the Philippines and other countries who do much of the menial work that make these societies run, but who have no power. The infection rate in the worker camps that dot the Gulf landscape is unknown, and guest workers are likely to be tested last for the novel coronavirus—if they are tested at all.
Below is a roundup of what experts know about infection rates in major countries of the region and the actions governments have taken to address the pandemic:
1) Qatar
As of March 17, 439 cases and no deaths were reported. The small Persian Gulf state has one of the highest infection rates per capita in the world, undoubtedly a function of its connections to Iran and the global reach of its national airline, Qatar Airways.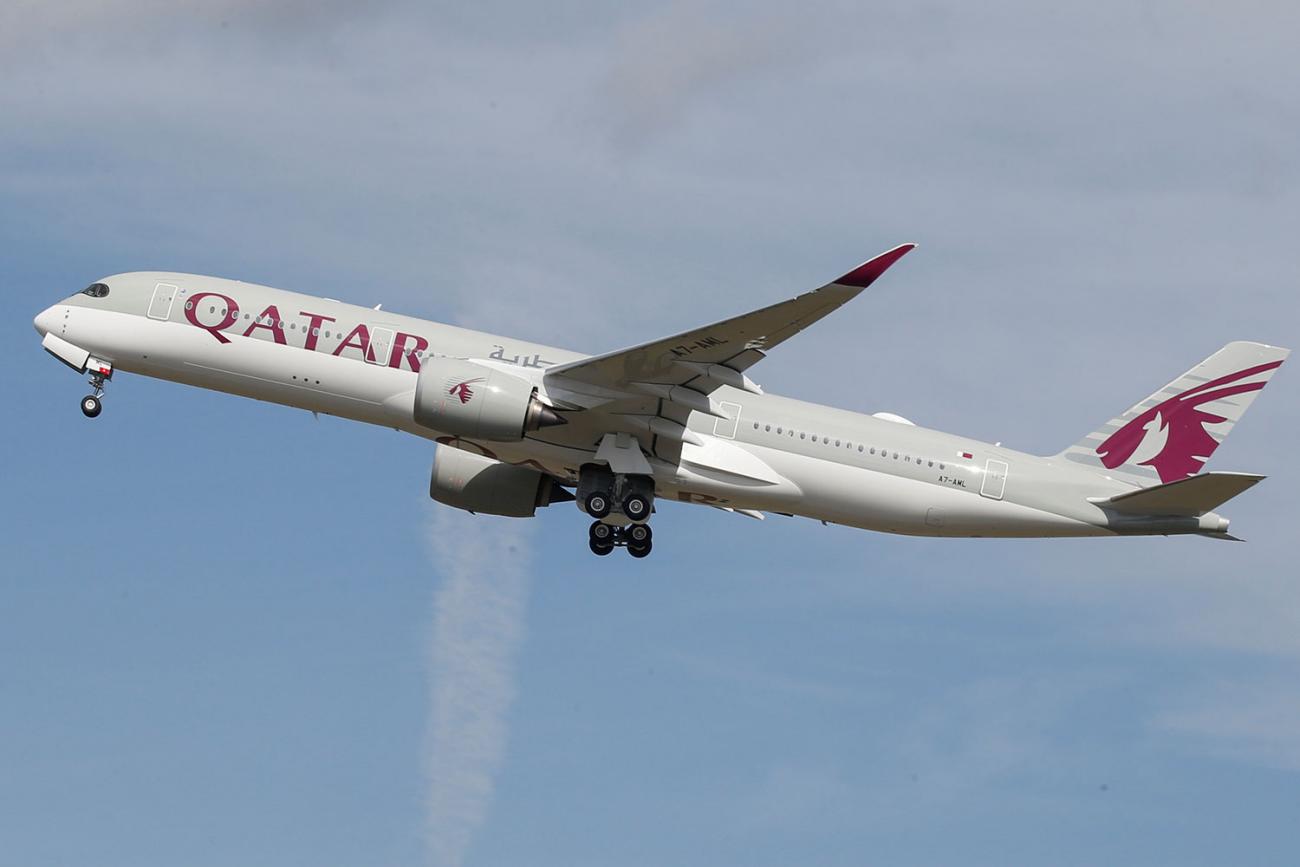 In response to the outbreak, Emir Tamim bin Hamad Al Thani has ordered the following measures: flights to and from Qatar have been suspended for 14 days except cargo and transit flights; all non-Qatari nationals are banned from entering the country, though expats in the country can stay; any Qatari returning from abroad must be quarantined for 14 days; all government schools will be placed on remote learning and parts of the bureaucracy are telecommuting.

The Emir also announced a $23.5 billion stimulus package;

During the first week of March, the Qatari government announced that it was dedicating a health care facility for testing, but no data is available on how many tests have been administered.

Qatar employs hundreds of thousands of low-wage, low-skill workers from South Asia and other parts of the world; there is no information on the infection rate among this population.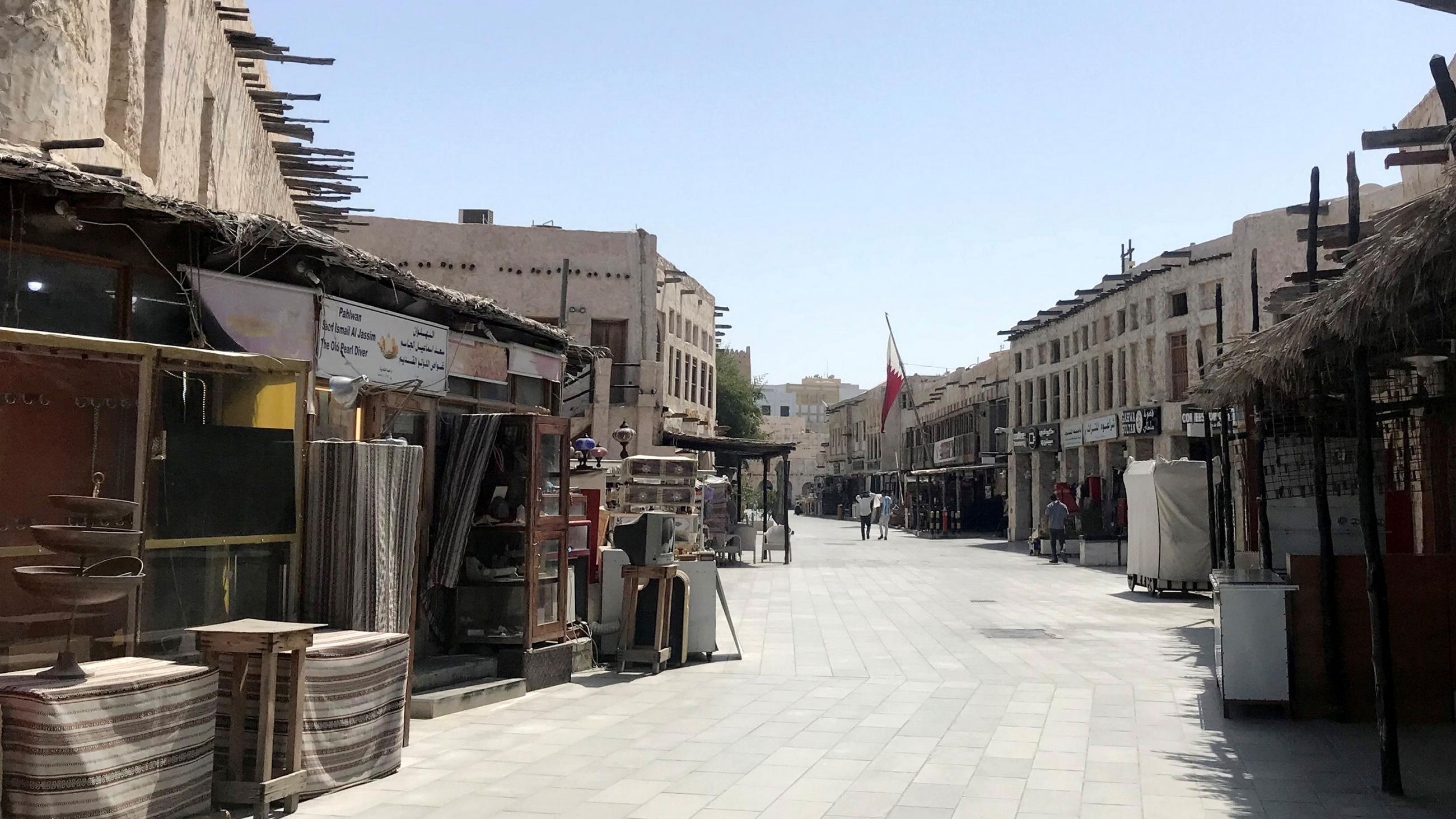 2) Turkey
The Turkish government reported 47 infections as of March 17. That is eight times the number reported just three days earlier. The Turkish government links a cluster of its coronavirus cases to a group of people who returned from Umrah—a pilgrimage to Mecca in Saudi Arabia that, unlike the Hajj, can be taken any time of year.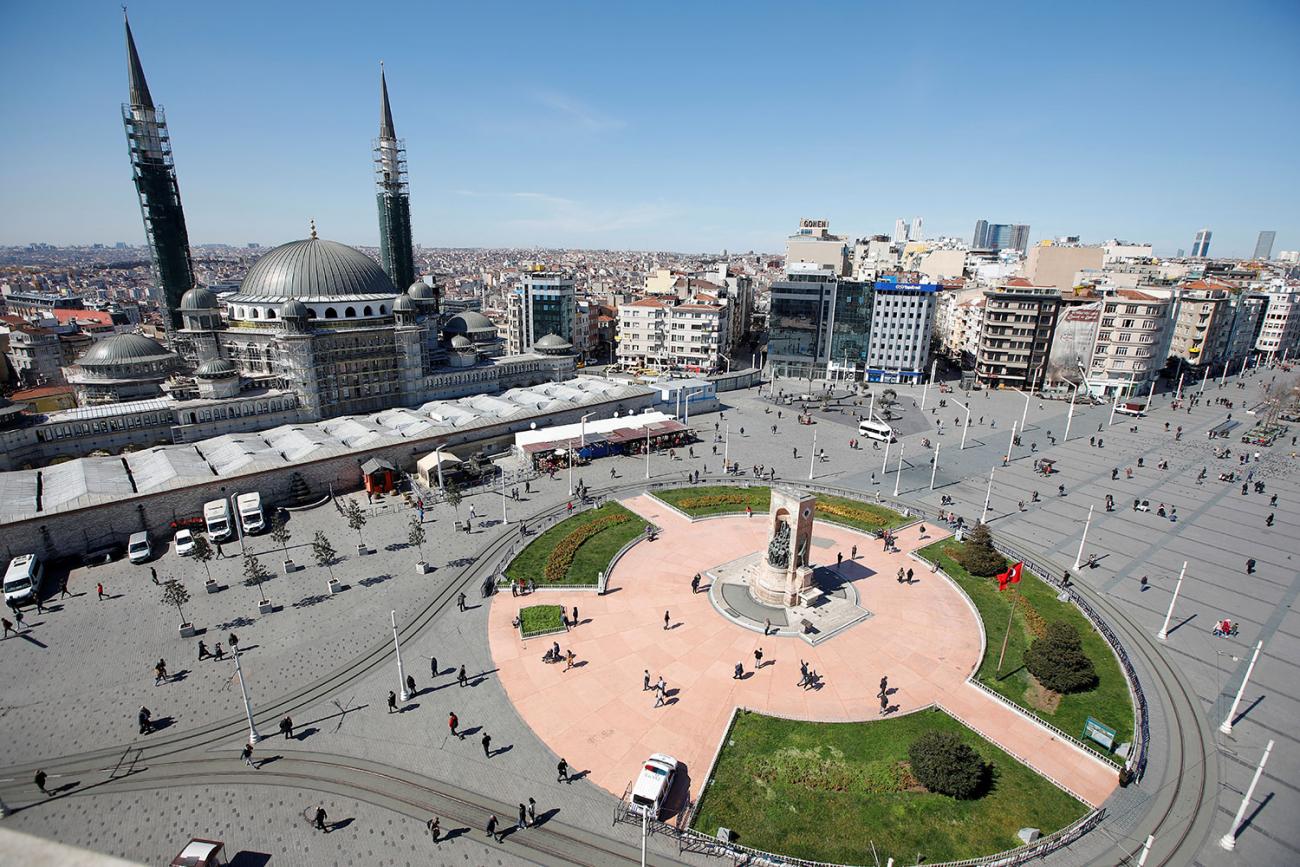 In response to the outbreak, the Turkish government has placed all those returned from Umrah under a fourteen day quarantine in dormitories in Ankara and Konya. In addition, schools are closed; sporting events will take place, but with no fans; mass events have been postponed; and bars and restaurants were ordered closed as of March 16.

The banning of mass events is considered to be a best practice, but it was only announced in Turkey after Friday prayers on March 13 during which thousands in attendance were told to undertake social distancing.

Turkey has experienced some of the same problems as the United States in terms of mixed messages from leaders. For example, as recently as the second week of March, Turkish leaders were downplaying the crisis and business leaders were telling healthy people to go shopping.

As of March 12, Turkish officials indicated that 2,500 people had been tested for COVID-19, all of whom were negative. The government claims that Turkey's domestically-developed test kits produce results in 90 minutes, but the kits are not widely available, and hospitals report that the government is not permitting the use of alternative tests.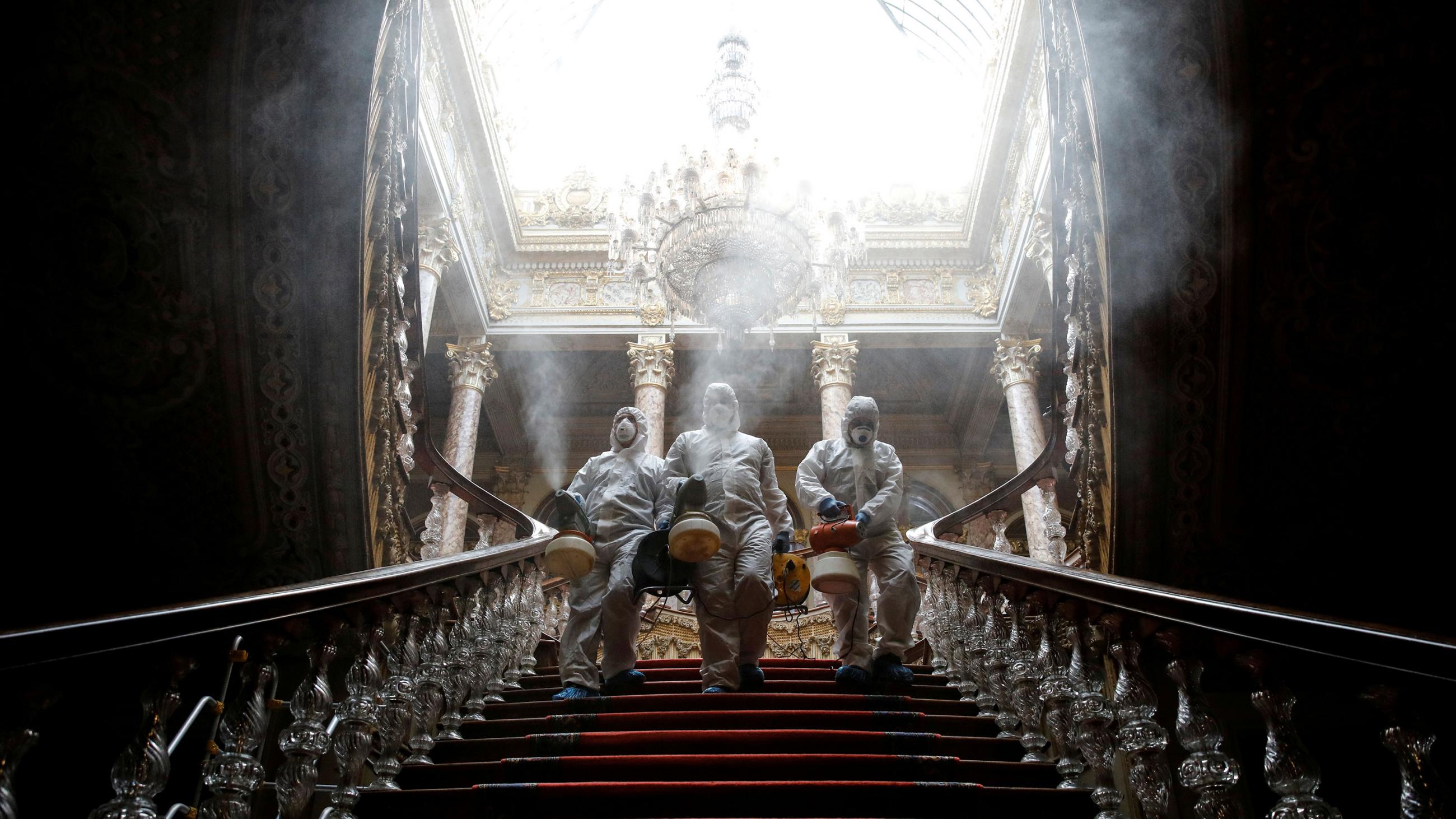 3) Saudi Arabia
The Saudis are reporting 133 infections and six recoveries from COVID-19 so far.
Over the weekend on March 14–15, King Salman decreed an immediate shutdown of malls, cafés, restaurants, parks, and gardens.
S

upermarkets, pharmacies, and food delivery services will remain open. 

The Saudis have also banned all international flights into the Kingdom.

There has also been some discussion about the cancelation of the Hajj, which would be a major concession given the revenue the pilgrimage generates. The highly contagious nature of the novel coronavirus combined with millions of Muslims gathered in close quarters may force the Saudi government's hand.

Qatif, just north of Damman in the Eastern province, is on lockdown. This is a center of Saudi Arabia's Shi'a population and it is believed that the coronavirus was introduced into the Kingdom via Saudi Shiites returning from Iran.

Like the Qataris, the Saudis employ a large number of guest workers for low wage and low skill jobs. This population will add an extra burden on Saudi Arabia's public health system and hospitals, which will be unable to manage large caseloads of people suffering from COVID-19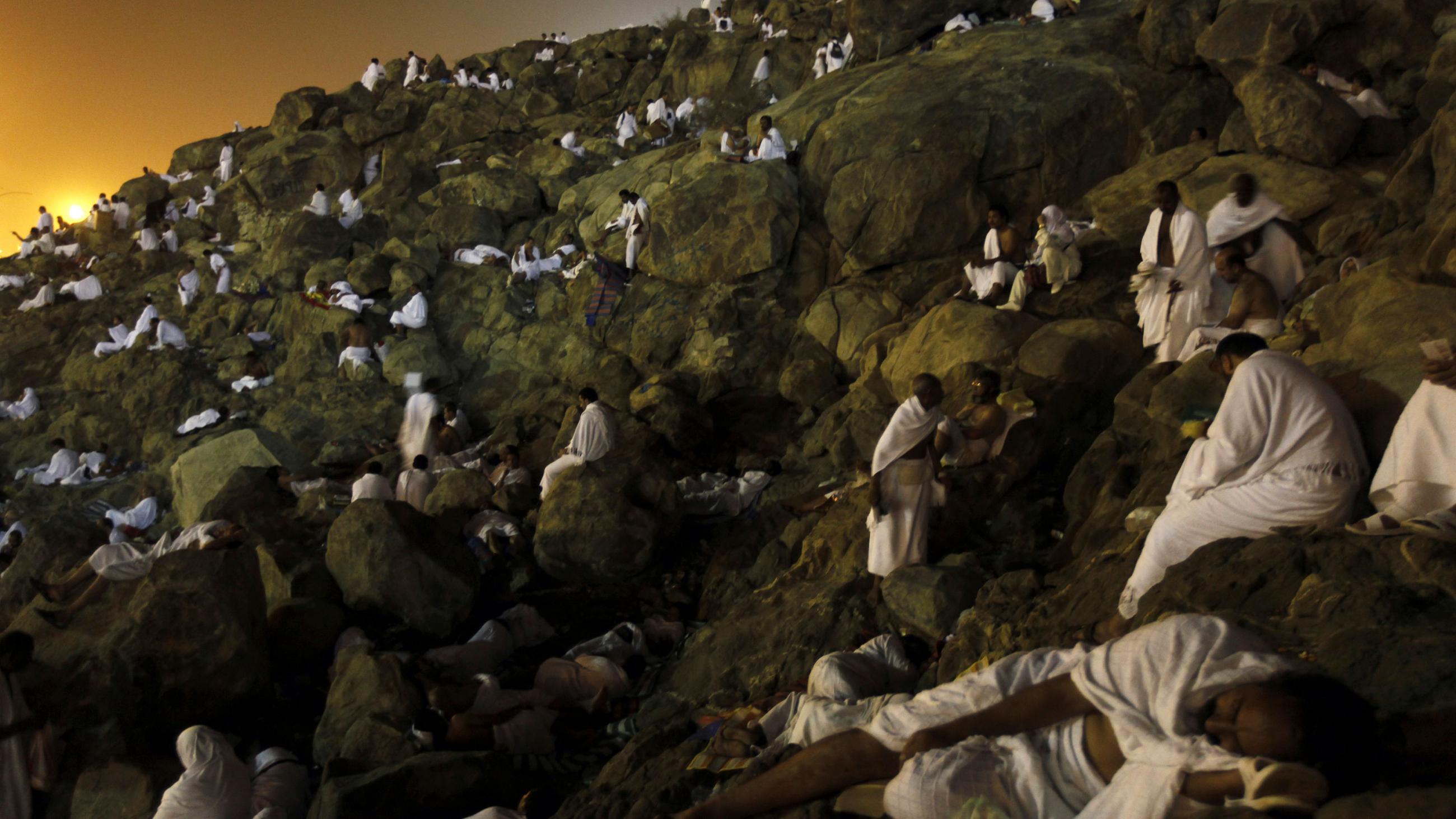 4) Iraq
In mid-March, Iraq reported ninety-one active cases of COVID-19, thirty-two recoveries, and ten deaths.

Iraq's response is made complicated because it is taking place against the backdrop of political instability that has buffeted the country since October 2019. To date, the central government in Baghdad has ordered the following measures: flights to Iran have been canceled; anyone returning from Iran is subject to a fourteen day quarantine; all schools and universities have been closed; trade with Iran and Kuwait has been suspended; Karbala is under curfew.

These are prudent measures, but there are worrying developments. For example, trade between the Kurdistan Regional Government and Iran continues, which is an additional means through which the novel coronavirus can be introduced into Iraq. In addition, the first case of novel coronavirus in an internally displaced persons camp was discovered over the weekend of March 14–16 in Nineveh Province. These camps are crowded and only have basic medical care. Also, clerics in the Kurdistan Regional Government have insisted that Friday prayers must take place in a mosque, undermining the government's messages about social distancing;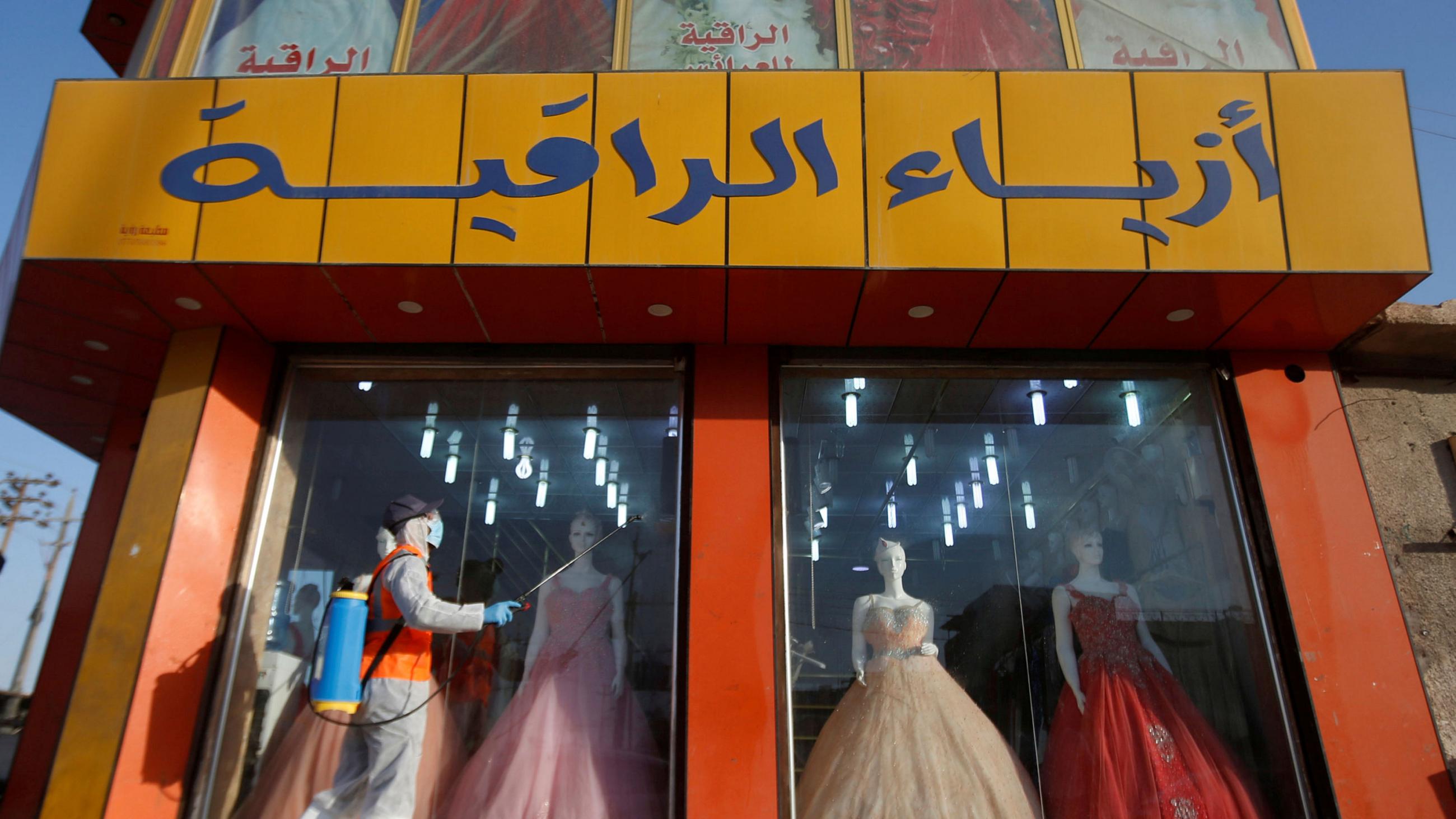 Iraq is a particular concern because it is already in a state of terminal collapse, parliament barely functions, and the government is unable to marshal significant resources outside of Baghdad. There is no telling what might happen when COVID-19 starts killing large numbers of Iraqis.
5) Egypt
As noted, there is a significant difference between the number of infections in Egypt and what the government is reporting.

Despite what Egyptian officials say about the number of infections and COVID-19's severity, the government announced $6 billion—a significant investment for Egypt—for testing and related equipment. News reports during the first week of March indicate that the government has said it tested 2,000 people for COVID-19.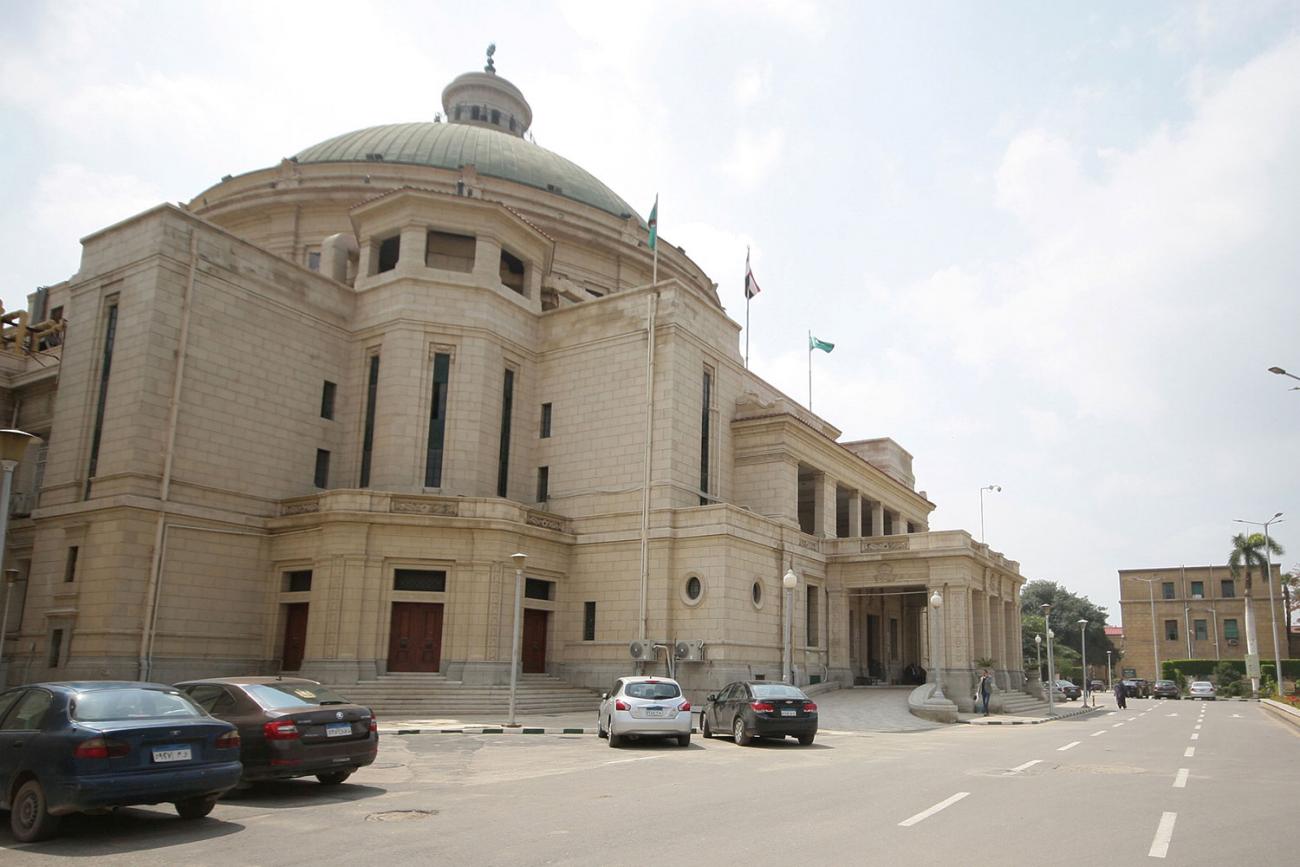 Also, flights into Egypt from abroad have been halted until March 31; prayer times in mosques have been shortened. Initially, tourist sites in cities like Luxor were not closed but organized tours were curtailed along with a reduction in cultural events.

The universities have also been closed and Egyptians are being discouraged from large gatherings.

The government has taken reasonable measures, but it is undoubtedly not enough. Egypt is a country of 100 million people—Cairo alone has a population of more than 20 million. If COVID-19 is left unchecked there, it will be devastating to Egypt, the region, and Europe.
The countries above are illustrative of the problems and responses throughout the region, but there is an additional threat worth mentioning. According to the head of the International Committee for the Red Cross, if coronavirus enters Yemen and Syria—two failed states—it will be "impossible to manage."