The COVID-19 map of Southeast Asia is a strange mix: some states have high caseloads, and others none. The small island state of Singapore, for instance has the highest number of cases outside Northeast Asia, whereas Indonesia, the world's fourth most populous nation, has no cases at all. But if the disease is striking the countries differently, what is even more striking is how differently they are responding to COVID-19. Their responses range from world-class to non-existent—and sometimes both at the same time. The Philippines has a travel ban and Vietnam has closed down schools, but Cambodia refused to repatriate twenty-three Cambodian students based in Wuhan but permitted the Westerdam cruise ship to dock, sent Prime Minister Hun Sen to personally greet disembarking passengers, some of whom were sick, and even sent them on free tours of Phnom Penh.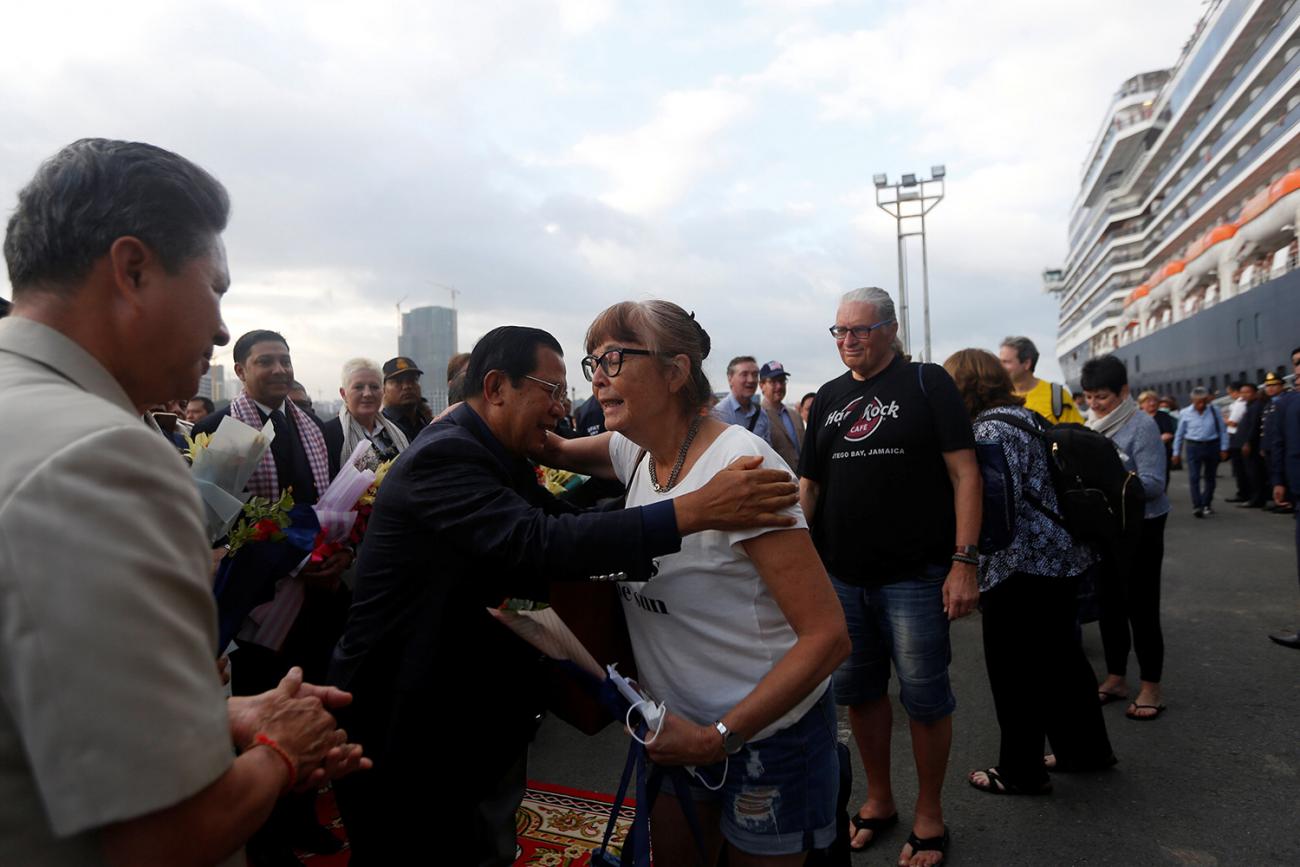 What explains these differences within or between countries? Even in a region as heterogenous as Southeast Asia, what are the common threads to COVID-19 responses?
Different Health System Capabilities
The spectrum of responses to COVID-19 is largely indicative of the strength of each country's underlying health care system.. A country-level health system's surge capacity during outbreaks is representative of their baseline capacity of delivering public health care services, and not surprisingly, some ASEAN nations have demonstrated their enviable, world-class health system capabilities during this outbreak.
After Chinese scientists released the DNA sequence of COVID-19 into an open-access repository, Malaysia's Institute of Medical Research developed the primers and probes for real-time PCR testing the very same day, earlier than the World Health Organization (WHO) laboratory protocols. Despite the political turbulence in Malaysia that sees the country fighting COVID-19 without a Health Minister, the resilient and battle-hardened health service technocracy should still prevail.
There may be many more unreported cases in Hong Kong—people who cast a bleary eye on untrusted state institutions and refuse to come forward
In Thailand, doctors have used an untested cocktail of flu and HIV medicines to accelerate recovery in some COVID-19 patients. Outside China, Thailand is also the only country with two referral laboratories recognized by WHO.
Singapore's sophisticated health care system is well-trusted by the population, which has allowed the state to conduct aggressive contact tracing, and state-arranged financial payments to those who are quarantined has reinforced the public trust in these institutions. Paradoxically, this may be why there are more reported cases in Singapore than in Hong Kong, despite fewer Singaporeans and greater physical distance from mainland China, because Singaporeans may be more willing to come forward. There may be many more unreported cases in Hong Kong—people who cast a bleary eye on untrusted state institutions and refuse to come forward.
Elsewhere, Vietnam has resorted to more coercive measures, quarantining 10,000 people in the Son Loi commune after six of the country's sixteen cases came from that commune. The Philippines saw the first death from COVID-19 outside China, and health workers believe that they are "ill-prepared" for the outbreak. Cambodia, Indonesia, Laos and Myanmar have woefully under-funded public health systems, and although little is known about the COVID-19 health systems responses there, there is reason for legitimate concern about their systemic capacity. Compounding this is the brain drain of health professionals and a diminishing role for public healthcare services as private healthcare becomes more entrenched.
The Society and the Individual
Southeast Asians relate to their own governments in very different ways. Each country has diversity of races, religions, and levels of economic development, and these factors overlap in wildly different ways with  more nuanced differences in state competence, degrees of authoritarianism, public solidarity, and trust in government. All of these influence the way Southeast Asians see each other and their governments.
Despite these differences, there are some striking similarities between society responses in ASEAN countries though, with fear driven by social media, some xenophobia, and some panic-buying. But with so many variables, it's hard to tease out the pattern of societal responses to COVID-19, although several themes emerge.
Social contracts in Southeast Asia vary wildly because of the region's sheer political diversity. For only ten countries, there are five political models: three nominally democratic republics (Indonesia, the Philippines, and Singapore), two constitutional monarchies (Cambodia and Malaysia), one absolute monarchy (Brunei), two effectively military juntas (Myanmar and Thailand), and a pair of nominally socialist republics (Laos and Vietnam).
The rich diversity in political dynamics and social contracts under these various models of state has led to a spectrum of societal responses to COVID-19. On one end of the spectrum lies countries with more societal cohesion and national solidarity, more experience with authoritarian governments, and fewer avenues to raise concerns. These are mostly in Indochina, accepting quarantines, a lack of transparency and top-down instructions during this outbreak.
Outbreaks are existential threats—perceived as political, social, and psychological phenomena as much as medical and scientific
On the other end lies countries that are arguably more politically and economically advanced, but with increasingly individualistic behaviour and room for dissent. Think Malaysia, Singapore and Thailand, where even robust health system responses are subjectively deemed inadequate.
Outbreaks are existential threats—perceived as political, social, and psychological phenomena as much as medical and scientific. In Southeast Asia as elsewhere, religion often helps human beings understand these threats. Indonesia's Health Minister has publicly asserted that it is within Indonesia's rights to "rely on the Almighty" to fight COVID-19, since belief in God is stated in Pancasila, the official state ideology. References to God or religion in Southeast Asia echo similar invocations of politicians in the United States and are also embedded in the Constitutions of countries as diverse as Argentina, Iran, Switzerland and Vanuatu.
Different Political and Geopolitical Objectives Drive the Varied Responses
After nearly two weeks at sea and having been refused berthing rights by six countries, the Westerdam cruise ship docked in Sihanoukville, Cambodia on 13 Feb 2020. Prime Minister Hun Sen, having visited Beijing a week earlier, personally greeted disembarking passengers, and even sent them on complimentary tours of Phnom Penh.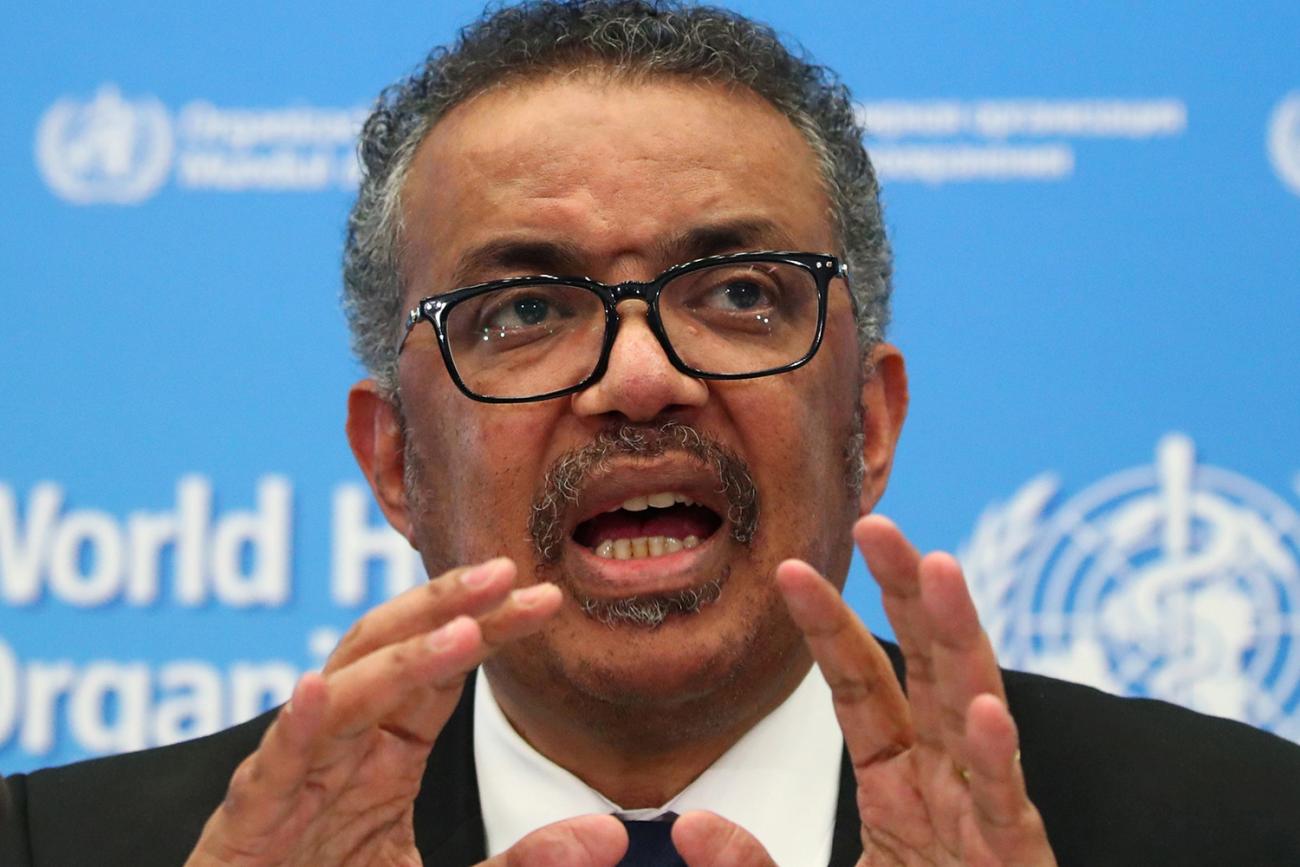 There are reasonable and positive interpretations for this. Cambodia's demonstration of solidarity by allowing the Westerdam to dock rightly drew praise from Tedros Adhanom Ghebreyesus, the Director-General of WHO. Cambodia's "steadfast friendship" with China is also a rebuttal of those who (wrongly) advocate for nations to fight China, when it should be Homo sapiens fighting another species.
However, Cambodia's response is equally one illustration of how ASEAN nations' different political and geopolitical objectives are influencing the way they are fighting COVID-19. To varying degrees, all ASEAN nations are dependent on China, as all are recipients of significant Chinese trade, tourism, investment, and aid. This should be a neutral fact, because even collectively, ASEAN is dwarfed by the superpowers of the United States and China, and therefore reliant on either.
To varying degrees, all ASEAN nations are dependent on China, as all are recipients of significant Chinese trade, tourism, investment, and aid
Countries' levels of dependence on China today will influence their foreign policy, which in turn may influence their public health policies, especially during international outbreaks. This influence is sharper in countries where health professionals and scientists do not have equal stature or power to politicians.
Contrast the Cambodian response to the more technocratic responses in Malaysia and Singapore. Both countries have a strong health technocracy, high trust in health professionals, and stable political leadership that's relatively transparent and responsive to population demands. Travel restrictions were issued in both countries and public health decisions were made based as much on science as on politics and geopolitics. Additionally, the political aims of Malaysia and Singapore's governments are to establish trust and legitimacy, and these domestic aims override any geopolitical aims.
Going back into distant East Asian history, the tribute system of Chinese Emperors looms large in the collective psyche. It remains to be seen if such a system will reemerge. Whether or not it does, it is crucial that scientists and health professionals have equal stature as politicians, especially when it comes to health systems and outbreak responses.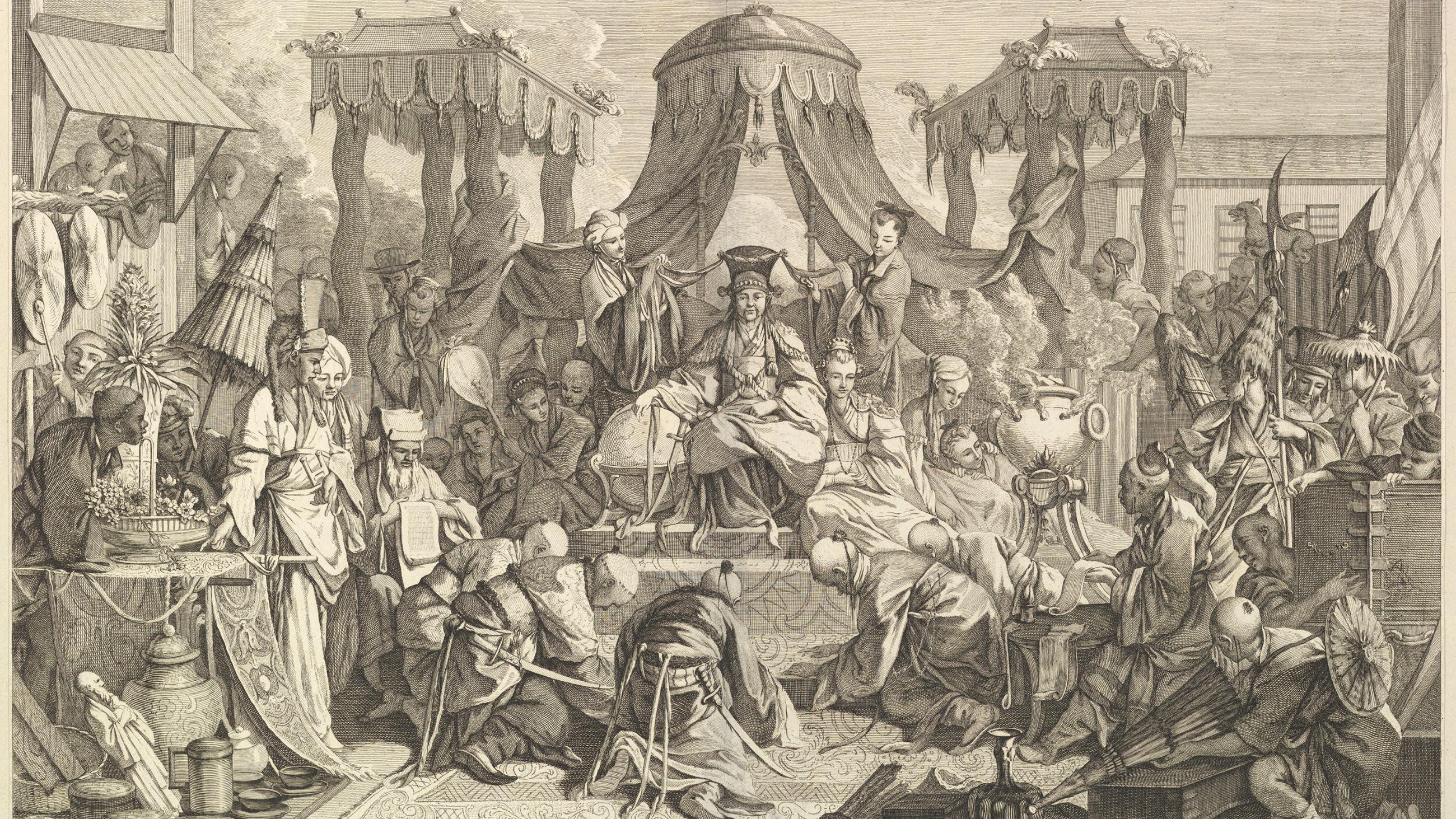 The International Health Regulations specify the common standard that all countries must achieve during outbreaks. However, the nations of the world will probably never converge on an identical outbreak response, because health systems, societies and polities are endlessly different.
The nation states in Southeast Asia are responding differently during COVID-19 because of their fundamental differences and objectives. This outbreak, although unfortunate, is an opportunity to re-assess the political dynamics, social contract and resilience of health systems in all Southeast Asian countries. Lessons must be learned from the stronger country responses, in order that the weakest link will not compromise the security of Southeast Asia.