For two hundred years after bubonic plague stuck medieval Europe in fourteenth century, living conditions, hygiene, and public health of European capitals all improved and life spans increased. Soon after 1994 plague in Surat, India, the city overhauled its waste management systems, upgraded its hygiene standards, and improved its public health, which over the years turned Surat into one of the cleanest cities in India. In the Surat of today, we are living in a public health crisis moving at an unprecedented pace, exposing the cracks in our health-care systems and shortsightedness of human interests and public policies. This pandemic will end but whatever happens at the end of it, the world will never be same again. Our lives in post-pandemic era will be shaped by how we react today in the epicenter of this pandemic.
That came to a grinding halt when COVID-19 knocked down the doors of our crumbling health-care infrastructure
Of all the illusions that have been shattered by COVID-19, the worst has been the resilience of our health-care system. For years, a succession of governments and prominent voices in society in India have moved towards a private, highly specialized, tertiary-care model of health care with focus on state-of-the-art technology and out-of-pocket health-care spending. That came to a grinding halt when COVID-19 knocked down the doors of our crumbling health-care infrastructure. The fault was not in the stars, but in ourselves. The myriad thought leaders whose voices were heard at the top and often given space in news channels and newspapers never had to visit our public hospitals. Simultaneously we never gave a platform to the voices of the poorest and most marginalized people who had to visit decrepit public health-care facilities. We also ignored the experts warning us of an inevitable calamity if we don't shift our focus on strengthening our public health care at the earliest. Lo and behold where we stand now. It's little relief that even a biomedical superpower like the United States is now at the mercy of this terrible virus. So where do we go from here?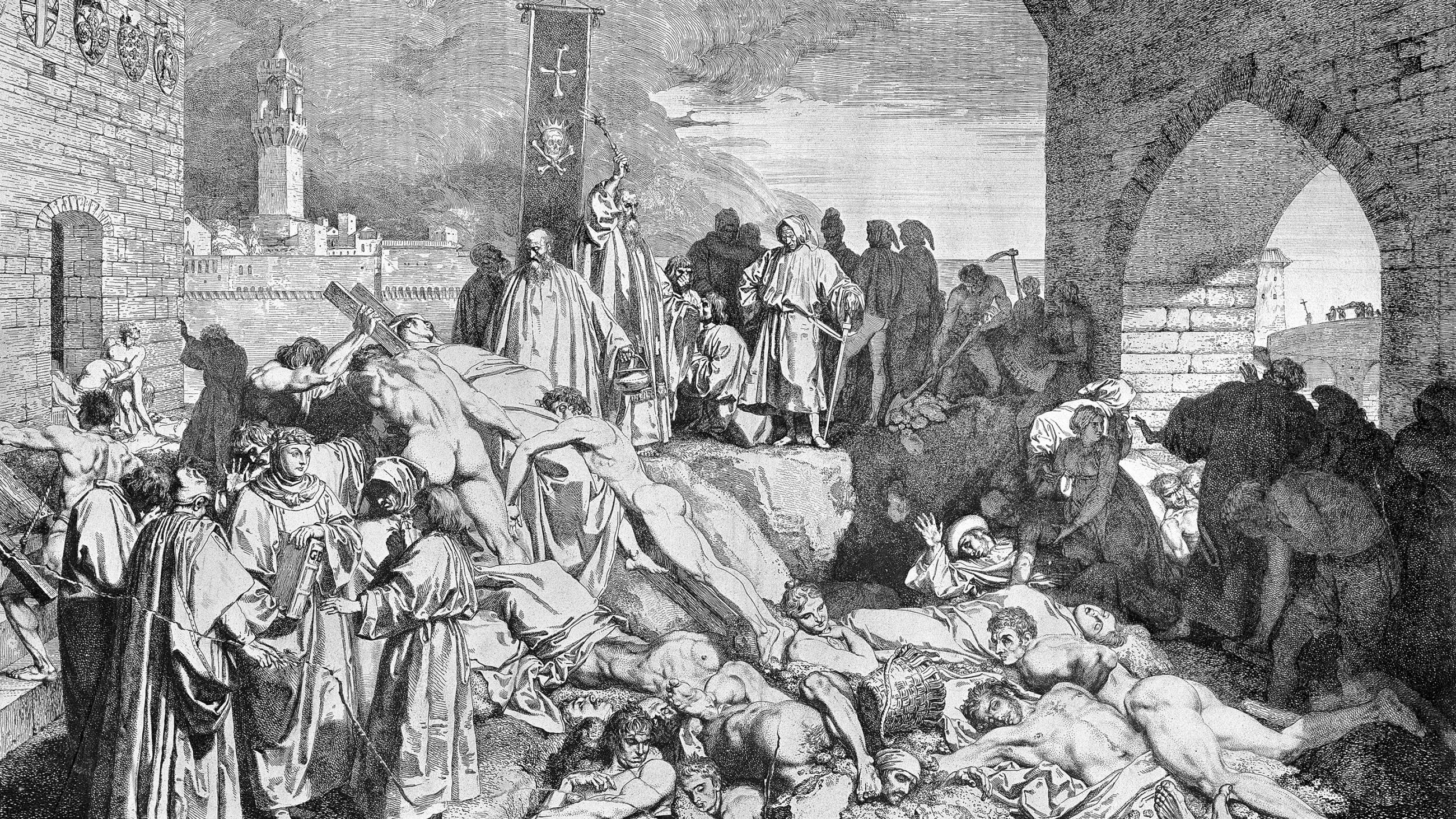 Shattered Illusions for the Indian Health-Care System
The focus of interest has shifted. Arms races and the proliferation of nuclear weapons seems to have given way to the prioritization of global health security. Nations, including India, will move toward improving their capacity to prevent, detect, and respond to infectious disease threats rapidly. Containing outbreaks, disease surveillance, and travel restrictions will be a part of domestic and foreign policies of national governments. Thermometer guns and heat scanners will become an omnipresent part of airports and ports of entry, as much as metal detectors and frisking were prior to the pandemic.
Thermometer guns and heat scanners will become an omnipresent part of airports
COVID-19 is a major test of global solidarity and cooperation. Countries will invest in a stronger and better resourced World Health Organization (WHO), with a call for stronger participation at decision-making tables by developing nations like India. A coordinated, global effort on rapid data sharing on disease prevention, diagnosis, and treatment may soon be a part of negotiations and global protocols. Countries willing to share their expertise and insights on containment and prevention of pandemics may gain a higher ground at these negotiations.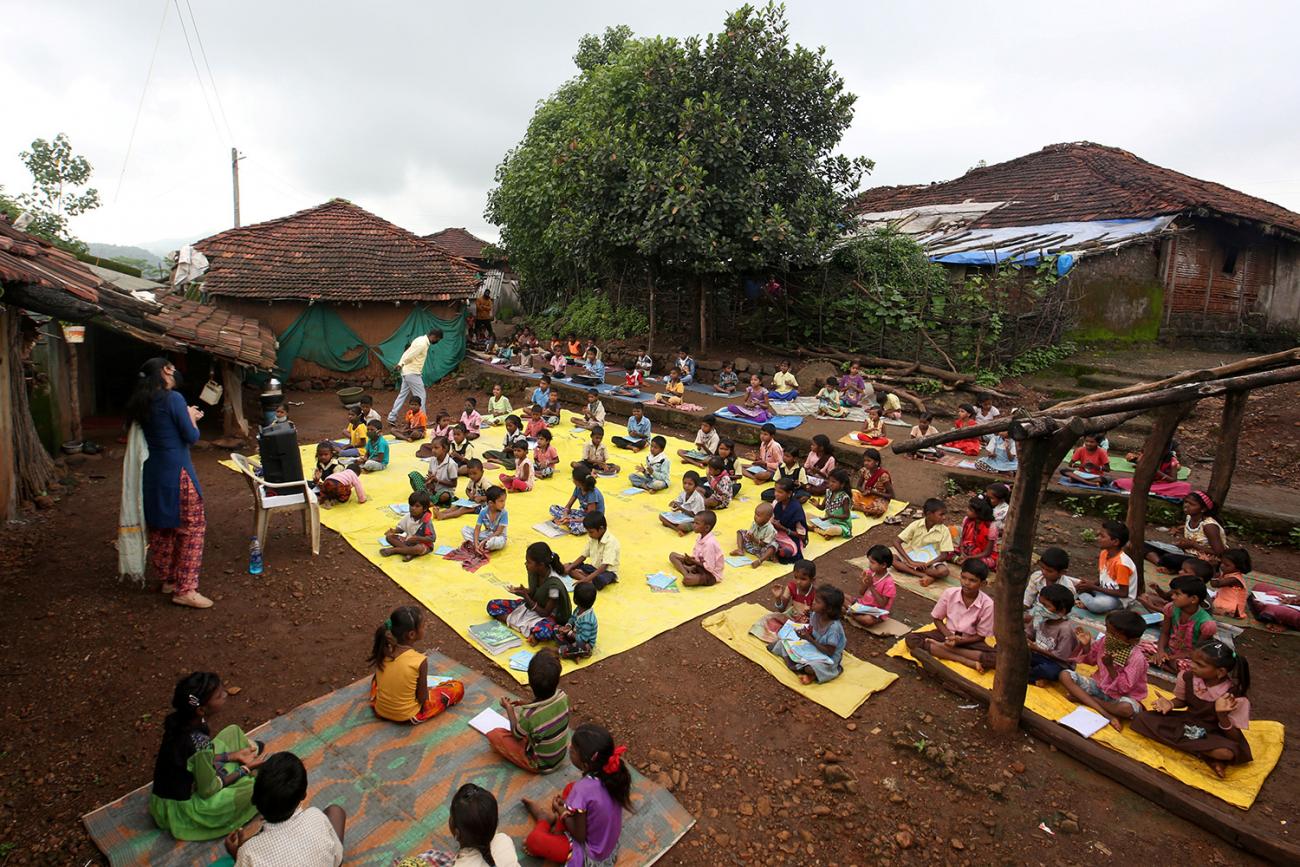 Transitioning Society
Pandemics are said to be turning points in history. What would have otherwise taken decades to manifest into society, will now be integrated in mere weeks or months. Many temporary habits will outlast their cycle and be permanently ingrained into the society. The HIV pandemic completely changed sexual behavior and normalized use of condoms and testing for sexually-transmitted diseases. Likewise, hand washing as an effective preventing strategy against infections has been hard to be correctly embodied even in health-care workers. Twenty-second hand washing, use of hand sanitizers and sneezing into elbows rather than on someone's face may soon become a habitual part of human behavior, and we won't even give it a second thought. Social distancing and self-quarantines were never thought before in the chaotic and densely populated contexts of India. However ambitious this may sound, we may soon see it as a part of our daily habit in public places. Safe distancing may replace infringing on personal space.
Twenty-second hand washing, hand sanitizers, and sneezing into elbows may soon become habitual human behavior—we won't even give it a second thought
For years, politicians and the media deliberately undermined the importance of science and health in their political manifestos and public discussions. A surge of health information linked to the current pandemic will help make scientific and medical knowledge more mainstream. Political agendas will include health components, and the public demand for and attention to health matters will keep medicine and basic biomedical research the front pages of newspapers for a long time to come. Through decades we have focused on highly specialized, tertiary care model of health care—while sometimes ignoring preventive and promotive component of health care. We may soon see a call for strengthening of our public health infrastructure including a likely increase in public health expenditure. There will also be a push for universal health coverage that will ensure that even poorest and most marginalized get timely, affordable and quality health care. Telemedicine and point-of-care diagnostics that reduce waiting time and risks for infections in hospital settings will gain ground.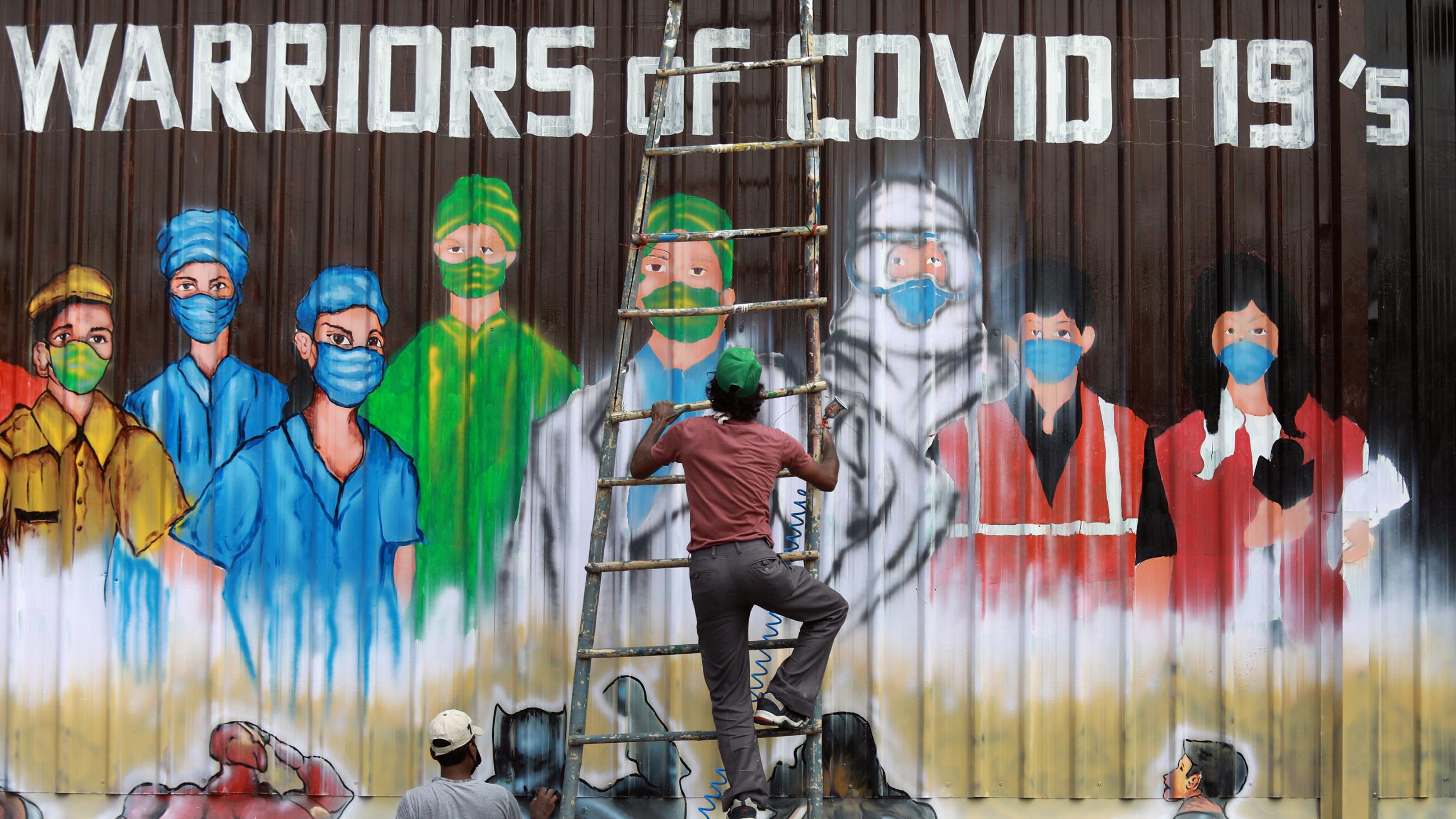 A self-motivated and well-informed public is a better tool against any illnesses than all the might of medical knowledge. Faster, appropriately-pitched education and awareness campaigns chock-full of useful, region-specific information, which helped boost public knowledge on COVID-19 may soon be rolled out for other health awareness campaigns and programs by the government. The benefits of social media, messaging, broadcasting channels, and radio for health awareness has long been known but never before utilized this efficiently.
This pandemic will catalyze workplace changes and accelerate critical management reforms
Online educational platforms and tools have been a boon for students and working professionals in times of closed schools, colleges, and institutions. They have been growing strong for years but COVID-19 will help accelerate their complete inclusion in our education system through fully online courses and bridging the gap of quality education between first tier cities and remote villages. This pandemic will also catalyze changes in workplaces and will accelerate critical management reforms. Connected workplaces and work-from-home situations may soon become a norm. Working policies will include proper paid sick leaves, health insurance, and flexible pregnancy and child care arrangements.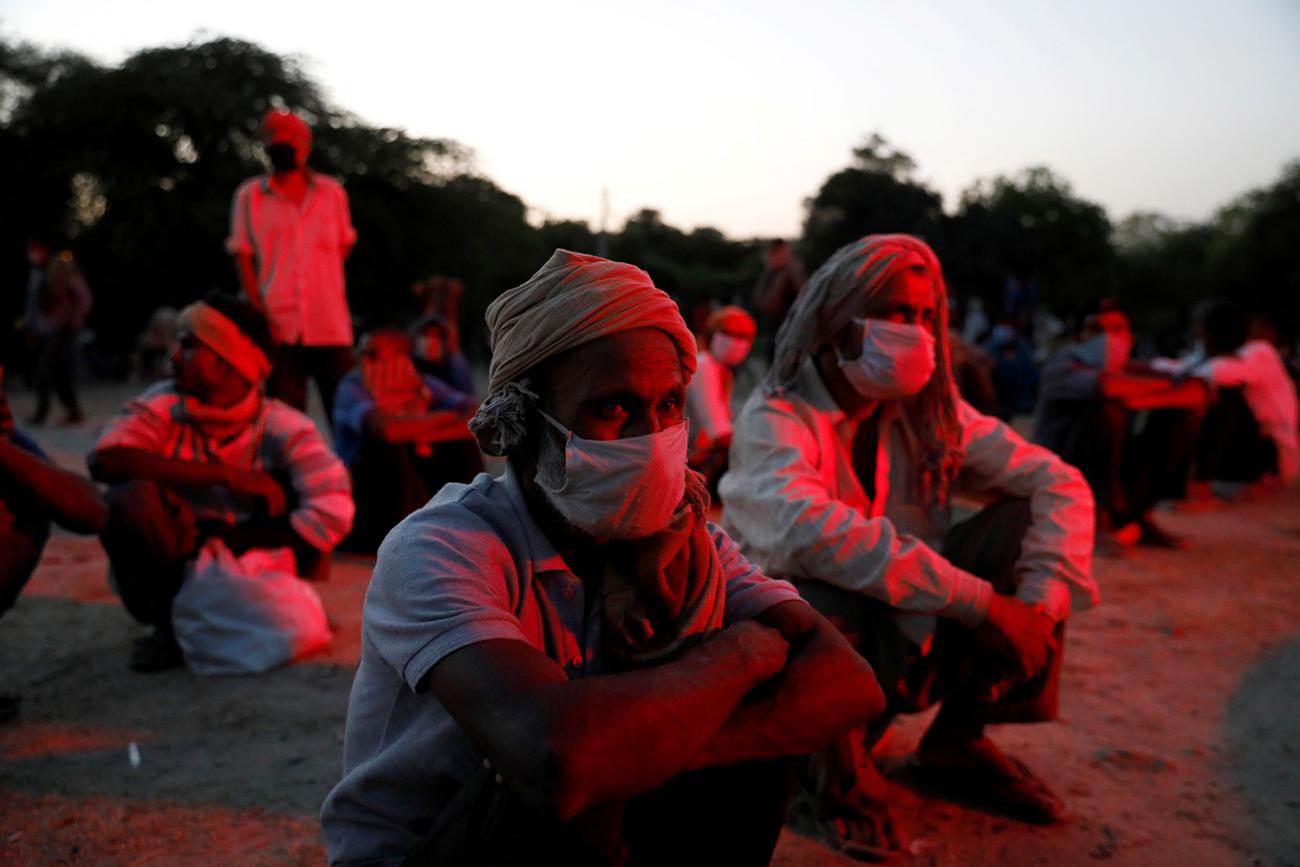 Travel and "you only live once" lifestyles that were quickly gaining ground due to cheap flights, social media and accessible places may see a slowdown or a decline for a significant period. Responsible traveling, respectful behavior and cautious attitude to local culture will now be advocated for by global travel leaders.
More than ever, we may see a greater demand for national identity and conscientiousness. Namaste and healthy vegetarian habits that have always been a part of Indian culture and identity have gained global recognition for their COVID-19 preventive aspects (through social distancing) and for environmental sustainability.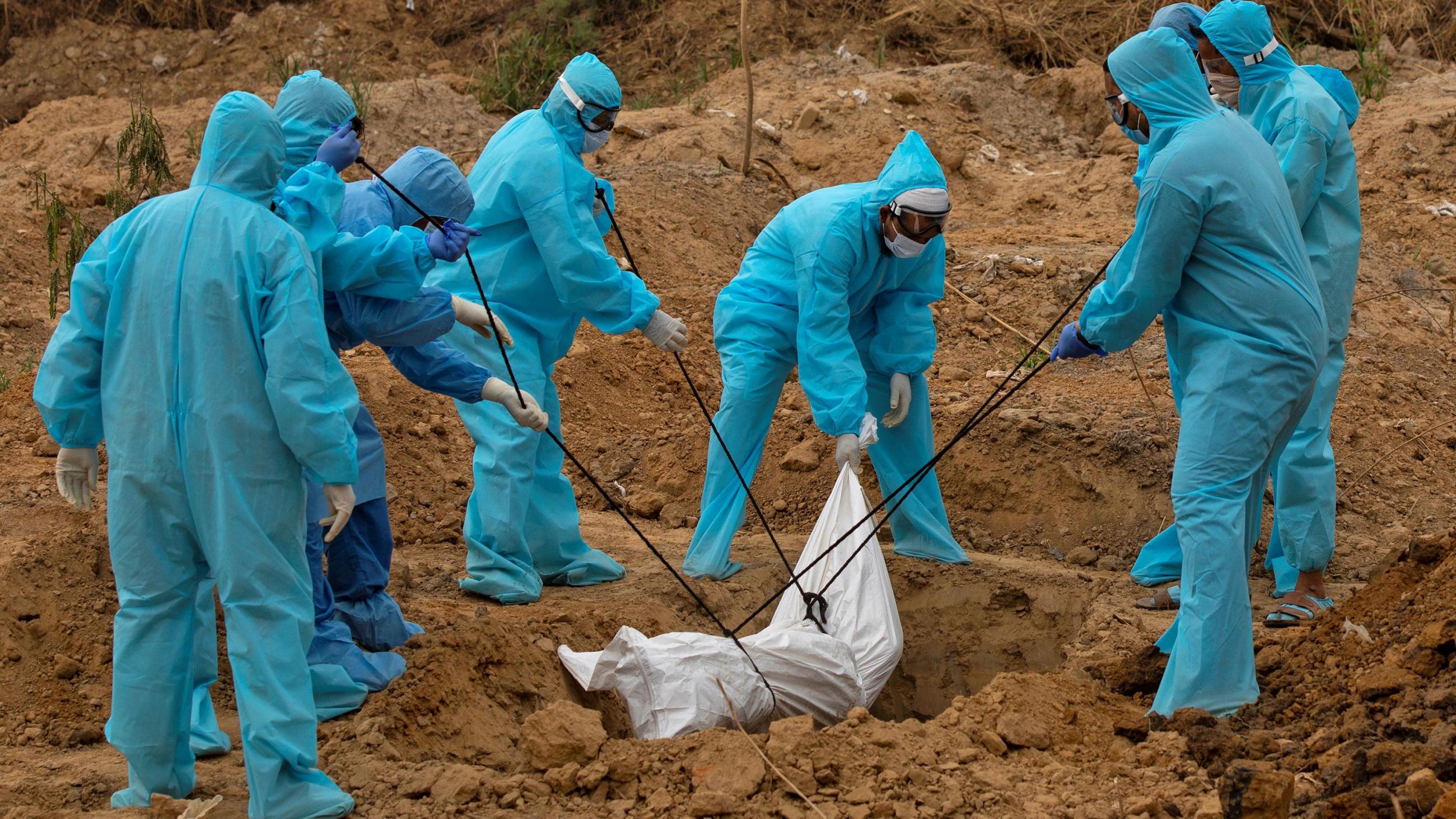 Human Resilience and Moving Ahead
The human steadfastness and resilience is inspiring and unimaginable. Public memory is short but history remembers. Will history tell us that we succumbed to our ignorance and under preparedness or will it tell us that we rose to the occasion and instituted changes and brought reforms that changed everything at the turn of the pandemic? It is up to us how we fill those pages of history lying empty at the moment.