Before the 2004 Olympics, I remember fielding many questions from the news media about whether Athens would be ready to host the games. Was I worried the pool wouldn't be completed? How might our families manage as fans in a construction-filled city? Would the games be better held somewhere else? But when the buses pulled up to the Olympic Village—which was plastered with an enormous sign welcoming the athletes and the games themselves back home to the Olympics' birthplace—worries were left behind and the focus shifted to competition.
Frequent COVID testing nearly guarantees we will continue to hear about new cases as athletes arrive in Japan
This summer, as COVID-19 cases rise in Japan for a third time and the country moves forward under a state of emergency, worries and concerns won't be so easily forgotten. Athletes will be tested daily for COVID-19 and dramas are sure to unfold as cases are identified. With COVID under control in only a few countries and a new and more contagious Delta variant circulating, the question is, will individual cases crop up here and there or appear in small clusters, or will the virus spread out of control?
COVID-19 containment measures, such as frequent testing, are in place to prevent spread, but nearly guarantee that we will continue to hear about new cases identified as athletes arrive in Japan—as has already happened with Ugandan athletes—and as testing continues throughout the games. Additional isolation measures meant to limit spread by teams from countries that currently have high case counts and COVID-19 variants circulating have also been implemented and are causing controversy. By mid-July, organizers had also determined that Tokyo based competitions and some events in other cities will occur without fans. In a country that has lagged in vaccine distribution, this may ease concerns about COVID infections spreading among audiences, on mass transportation to and from competitions, and at social gatherings related to the games.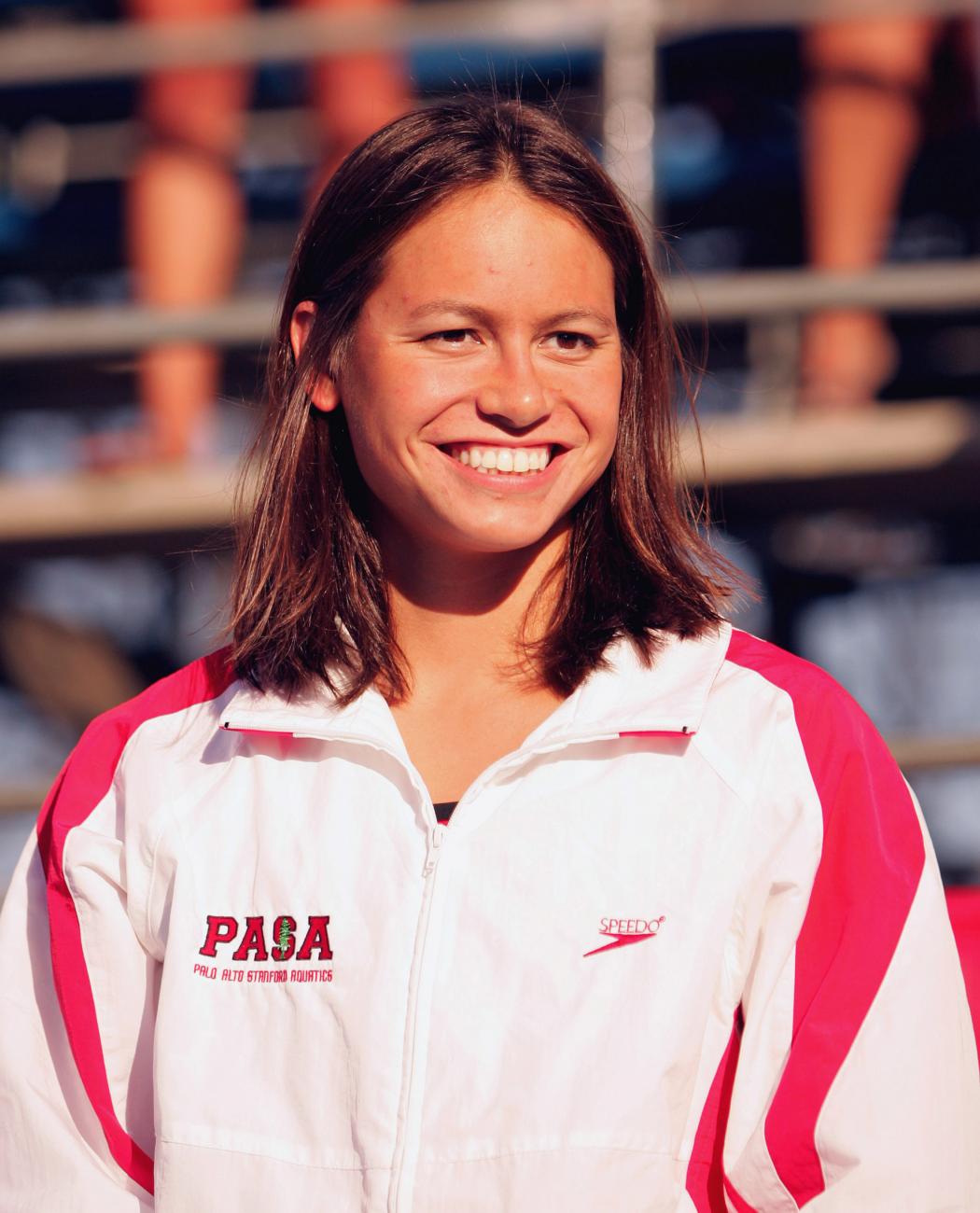 This summer, attention on the athletes will go beyond their athletic performances. How will protective measures work for them? 
The easiest way for the 11,000-plus athletes to leave worries about COVID-19 behind is to become vaccinated. And by the time the games begin, most will be. The International Olympic Committee (IOC) estimates that 85 percent of athletes and officials will have their shots by the start of the Summer Games on July 23. Although this doesn't completely ensure that athletes won't test positive for COVID-19, it greatly reduces the risk of contracting coronavirus or passing it on to close contacts. But many athletes won't be vaccinated, either by choice or by circumstance. 
In addition to daily COVID-19 testing, these games will incorporate a range of measures to control the spread of disease. Masking is required when not training, competing, eating, or sleeping. Athletes will travel to venues in transportation limited to small groups, rather than riding in the large buses that shuttled us to the swimming venue, which were crammed, shoulder-to-shoulder with athletes from all over the world. Density at meals will be monitored to prevent congestion, with options for grab-and-go, or potentially in-suite dining. There will be less mixing overall in the village, as athletes will be asked to stay in their accommodations unless they are competing or training. Extensive review and isolation of potential close contacts amongst athletes and staff is also planned.
These plans—specifically, frequent and rapid testing—offer a way to conduct the games safely, but things can still go wrong. A plan is only as good as its implementation and it may be difficult to predict potential problems before the Tokyo Games are in full swing. One possible issue could be testing capacity. Although officials have arranged for facilities to manage the high volume of tests that will be required, there is the potential for a significant bottleneck. Another issue might be the limited modifications made to indoor ventilation systems. In the blistering July heat, few events will occur in open-air venues. It's also unclear if use of mass transit by local Olympic volunteers and officials may be cause for concern.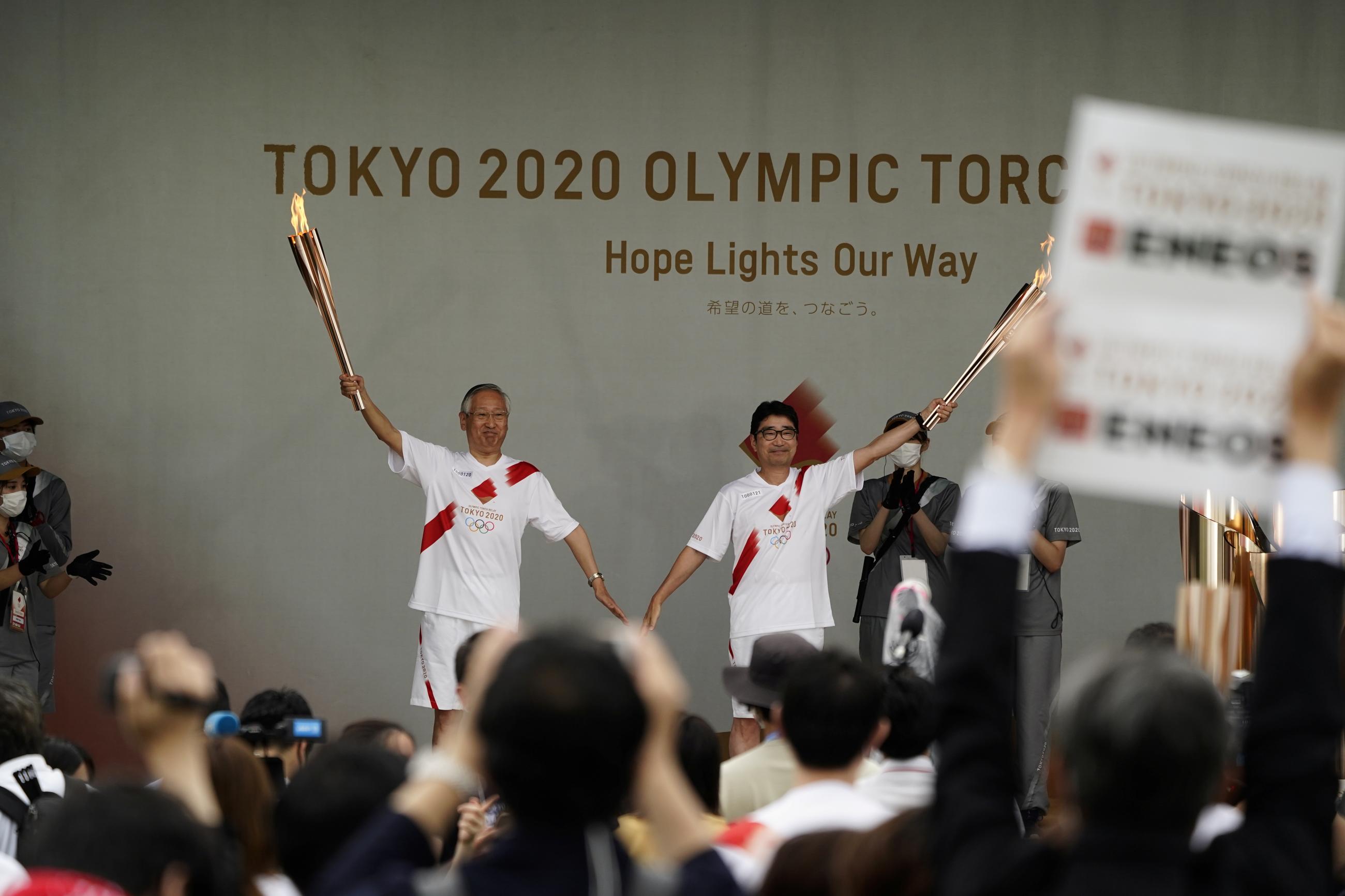 Finally, the most difficult component to control is the human factor. Although most athletes will be focused on their performance and representing their country to the best of their ability, athlete buy-in to disease prevention measures will be critical, especially in the face of boredom and limited interaction.
Athletes will want to see measures put in place to keep people at the games and the Japanese public safe. But they will also want to see assurances that false positives and irresponsible behavior from other athletes won't keep them from fulfilling their dreams. False positives are a particular concern in situations with frequent testing of an asymptomatic and highly-vaccinated population. Also, a specially-formed committee, the Results Advisory Expert Group, will review all positive tests and related close contact situations.
85 Percent
85 percent of athletes and officials will be vaccinated by the start of the games on July 23, 2021
Many people retain a false impression that behind the scenes, the Olympic Games and life in the Olympic Village is a scene of uncontrolled hedonism—notions fueled by media stories about free condoms and a few badly-behaved athletes. As a serious athlete who was at the 2004 Games to perform my best for my country, this could not have been further from the truth in my experience. Another fact often lost on those who have never participated in an Olympics is that movement is carefully controlled for security and safety reasons, even during non-COVID times.
This summer, after athletes complete their competition, a time when they are more likely to leave the strictures of their sport behind, they will be required to leave the country within 48 hours in order to reduce density in the Olympic Village.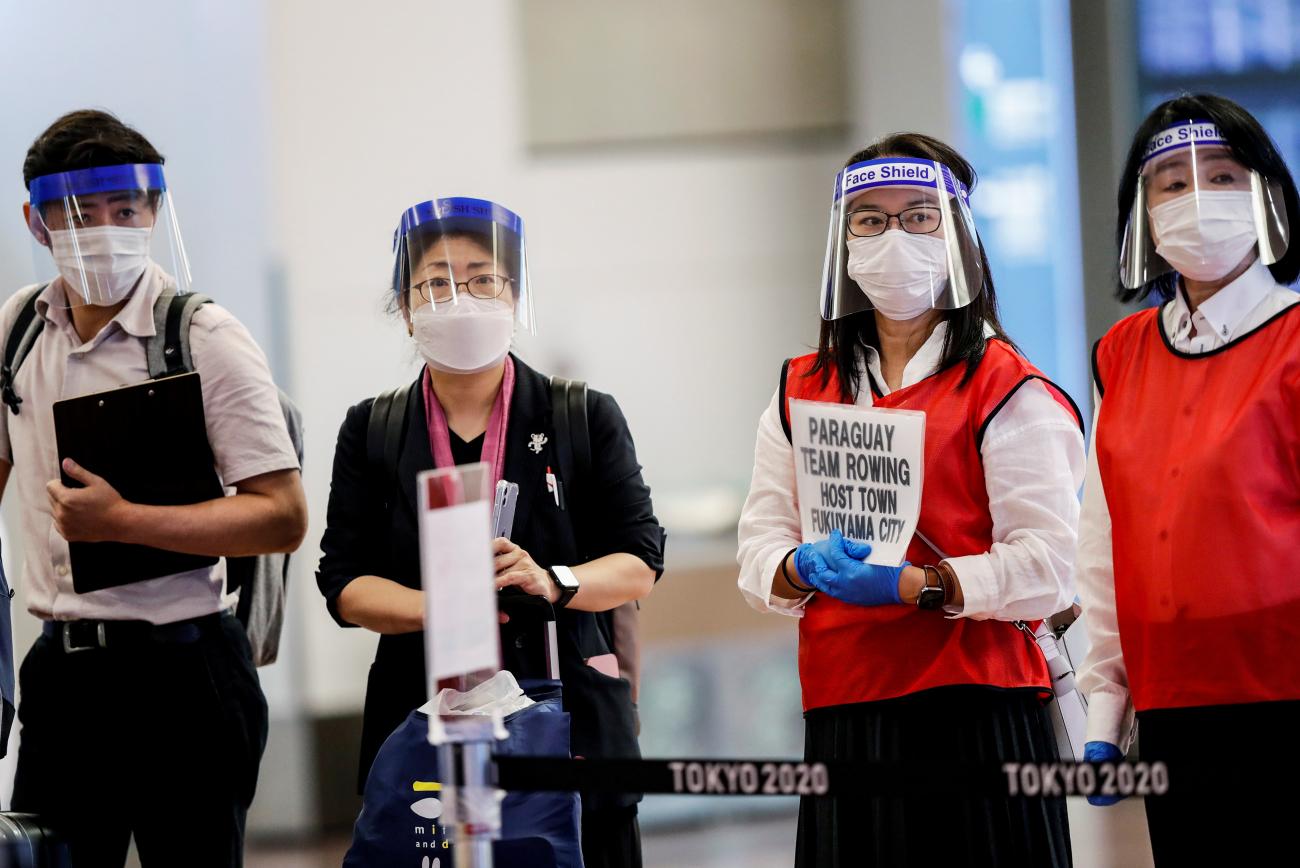 These Olympics will be strange and jarring, as perhaps they should be in order to highlight to the world that the pandemic is not over, and that there is a continuing need to combat COVID-19 and to prepare for and prevent future pandemics. The silence of the stadiums and the incongruity of competing without fans will be eerie to some. But the 2021 Games will also be a symbol of how far the world has come since the dark early days of COVID-19 when there were few tools with which to combat the spread of disease, and when the difficult decision to postpone the 2020 Games was made. Very few times in history has the world needed this type of reminder of global solidarity and that we are all in this together, which is so central to the Olympic spirit.
Determining if this year's Olympics are successful will depend on how we measure success. If done right, the hard-won lessons of the past year as well as previous Olympics can make these games safe. Perfection is often impossible, but most athletes will tell you that the path to a successful performance is commitment to meticulous preparation, resilience to minor stumbles, and unwavering resolve to overcome what once seemed insurmountable.