For too long, violence and sexual harassment against women at work have been open secrets. Perpetrators—their behaviors rooted in entitlement and inequalities of power—abuse women because they can. At a time when the world is applauding the exceptional contribution of women health and care workers during the pandemic, the truth is that violence and sexual harassment are still pervasive and an intolerable reality for women in the health and care workforces. And the COVID-19 pandemic has only exacerbated the issue.
62%
In an analysis of more than 330,000 health workers, 62 percent reported experiencing workplace violence in the past year
June 25 is a landmark day on the road to eliminating gender-based violence and harassment at work as International Labour Organization Convention 190 (C190) comes into force. To date, Argentina, Fiji, Ecuador, Italy, Namibia, Somalia, and Uruguay have led the way in ratifying this new convention, making commitments to implement policies at the national level that will make the convention's principles into a reality. We expect other states to follow.
Violence and harassment in the health and care sectors accounts for almost one in four reports of workplace violence. In an analysis of more than 330,000 health workers, 62 percent reported experiencing workplace violence in the past year. Women health and care workers make up 70 percent of the sector and 90 percent of nurses and midwives globally, contributing an estimated $3 trillion annually to global health. They are also disproportionately affected by workplace violence and discrimination—from colleagues, male patients, and members of the community. On average, nurses are three times more likely to experience violence in the workplace compared to other occupational groups.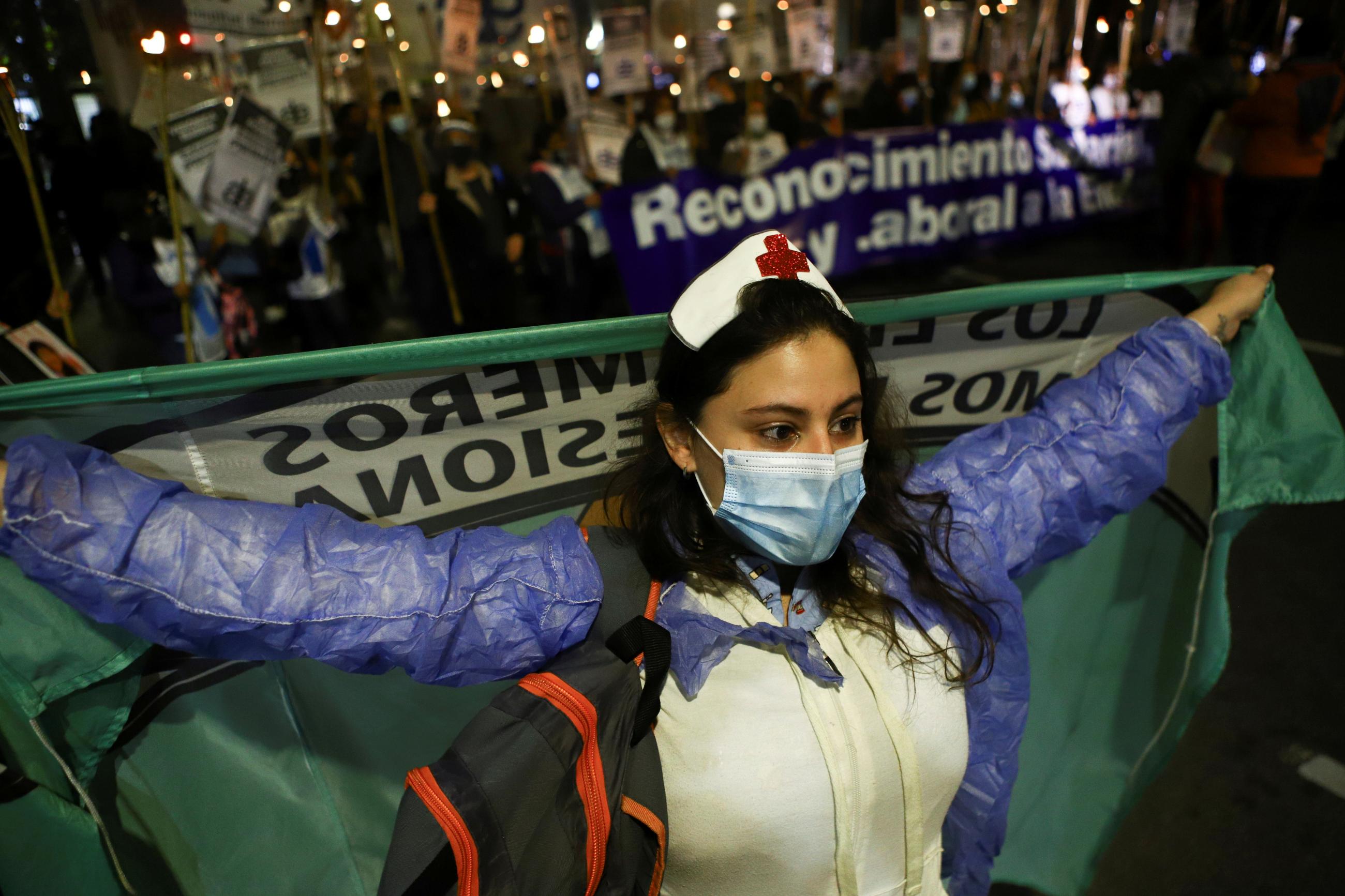 But official figures do not tell a complete story. The majority of cases go unrecorded, making it difficult to make an estimation of the full extent of the problem. However, one survey suggested that only 12 percent of health workers who had experienced workplace violence formally reported the incident. The challenges are even greater for those working outside of formal employment.
"Reporting instances of sexual harassment is even more difficult for women working in the unorganized sector or on ad-hoc arrangements," says Sumegha Asthana, chair and cofounder of Women in Global Health, India.
"For example, there is no effective grievance redressal mechanism for frontline Accredited Social Health Activists (ASHA) workers in India. Developing effective policies for the unregulated sector is equally important," she says.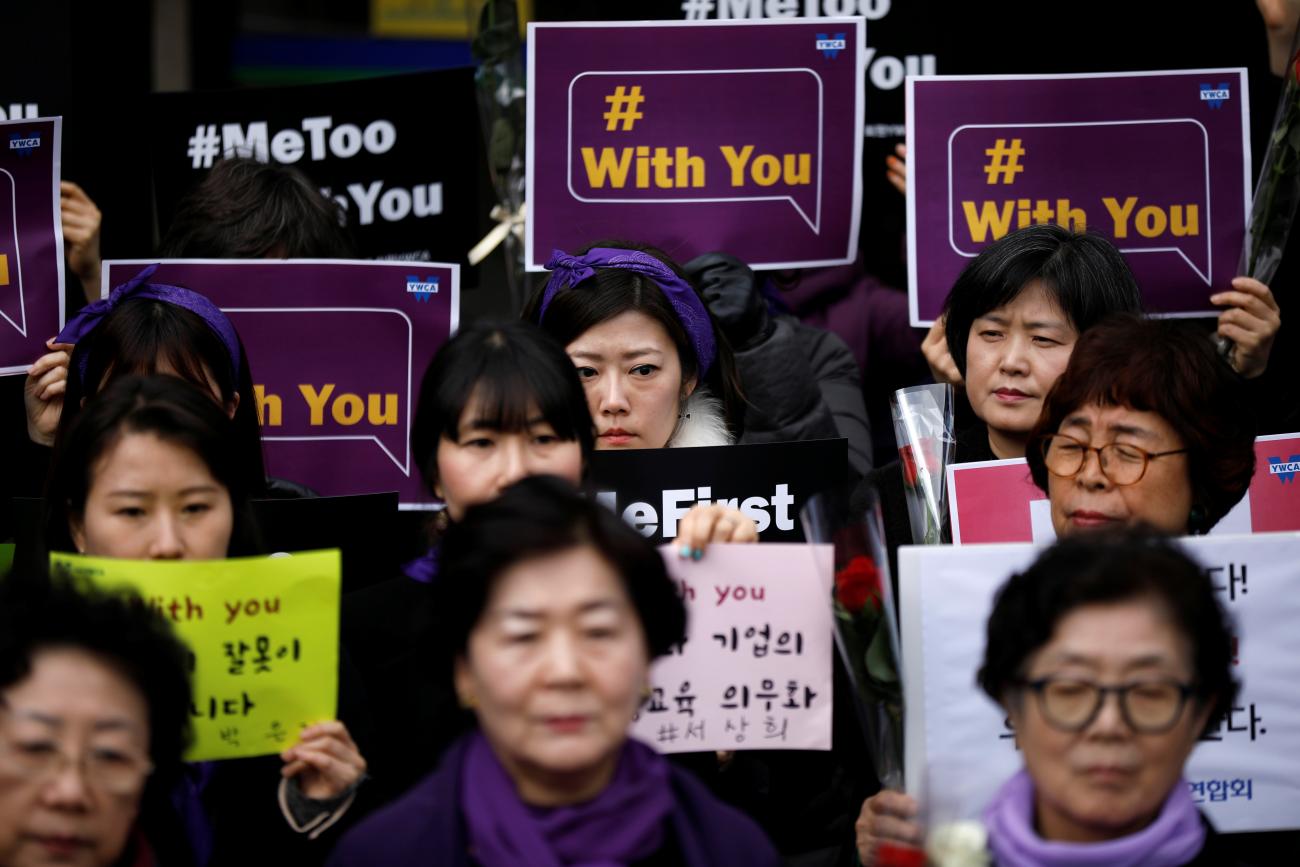 Workplace violence in health and social care imposes heavy costs upon affected women, as well as health systems and societies. Health workers distracted by workplace violence are more likely to make medical errors, provide lower quality work, and be absent from work. In India, 76.3 percent of ASHA community health workers reported that a lack of safety at work negatively impacted their performance.
Staff turnover is a common problem in organizations with unchecked workplace violence, causing health worker losses in countries with already severe shortages. This pushes universal health coverage and the UN Sustainable Development Goal 3—good health and wellbeing—further out of reach. This is a serious concern considering the world will need nine million more nurses and midwives by 2030.
Despite the grave consequences of workplace abuse, only 37 percent of countries report having measures that prevent violence against health workers, and 59 countries have no legal protection against sexual harassment in the workplace. In fragile contexts and low- and middle-income countries, the private sector is often the biggest provider of health care yet fails to provide protection for its employees against gender-based violence and harassment.
Despite the grave consequences of workplace abuse, only 37 percent of countries report having measures that prevent violence against health workers
International Labor Organization (ILO) conventions exist to improve labor standards and end human rights abuses. C190 is the first international labor convention to address violence and harassment at work. Crucially, this UN convention establishes a new right: the right not to be violated or harassed in the world of work, and focuses on gender-based violence. It is founded on the broadest definition of "the world of work," encompassing the workplace as well as places where the worker is paid, takes a break, or uses facilities. The definition also spans travel, training, work events or social activities, and work-related communications, including those which are virtual, in employer-provided accommodation, and which take place while commuting.  
The convention is designed to remain applicable for decades in a rapidly changing employment landscape. This is especially crucial given the ad-hoc employment status of thousands of women health and care workers worldwide, and in particular for frontline workers, who are in highly vulnerable work environments.
C190 sets global standards that apply to all economic sectors and has particular importance for women working in health and care. Countries that fail to ratify C190 are failing the women health and care providers who have carried entire nations through this pandemic.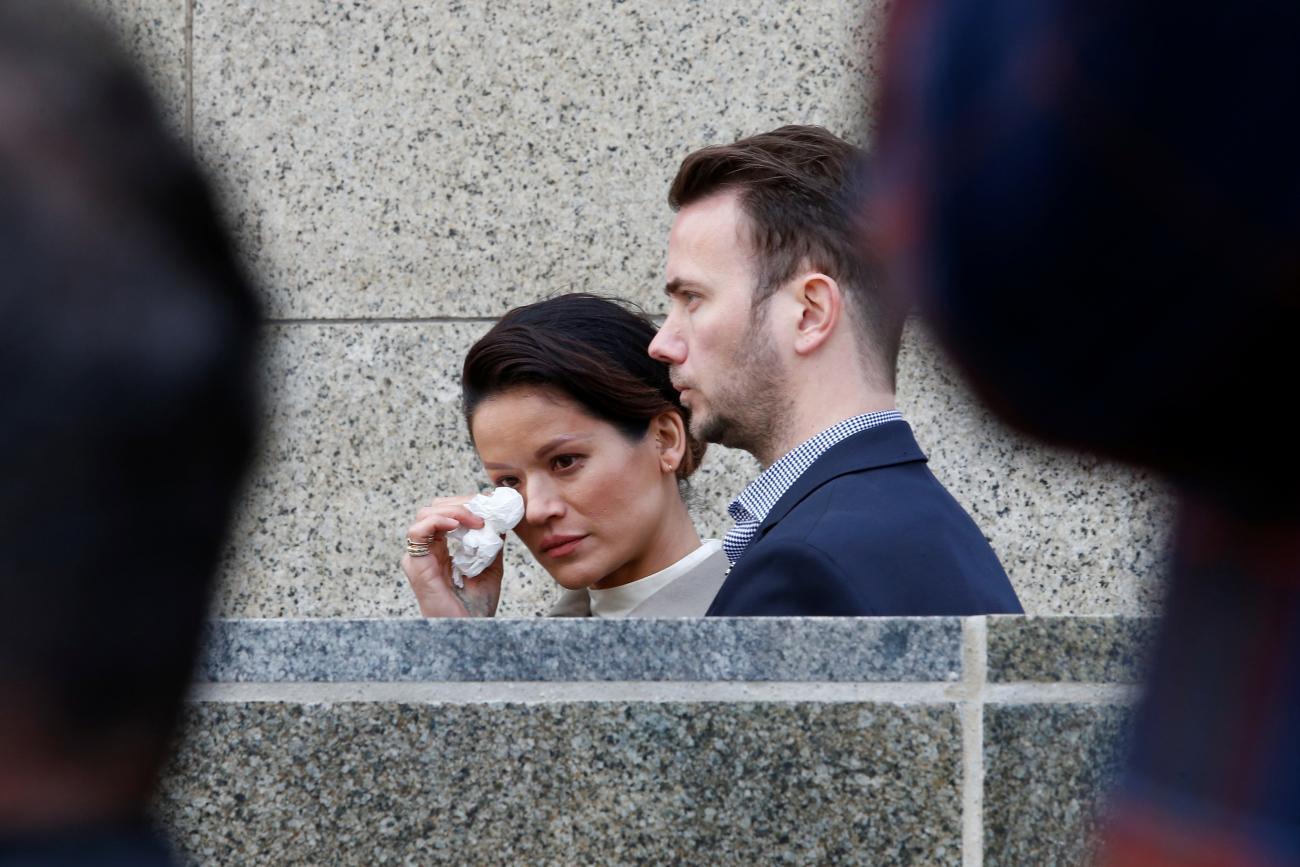 What's more, to prevent and respond to the widespread burden of violence against women in the health and care workforce, a multi-sector response is needed: 
Governments must ratify C190 and implement national policies to make C190. principles a reality. The convention will figure large at the Generation Equality Forum in Paris next week.
Implementation of C190 must protect all health and care workers from gender-based violence, whether in the public or private sector, including those with unregulated and ad-hoc employment arrangements.  
Funders should incentivize prevention and response to gender-based violence in the health and care workforces.  
Civil society must mobilize, working with partners in the health and labor sectors to mount national campaigns, elevating the voices of women health and care workers. 
Employers can lead in countries where government responses fall short and implement workplace policies to protect women health and care workers from workplace violence and harassment.
Strengthen health-care workers' education, regulation, associations, leadership, and models of care based on respect. 
Provide midwives, health-care workers, women, and other key stakeholders with resources to employ available data throughout global and regional advocacy efforts and campaigns.
This pandemic must be a break in history. We cannot expect women health and care workers to return to business and inequality as usual when it is over. Violence and sexual harassment at work are an abuse that none of us should face and none of us should tolerate. We celebrate ILO Convention 190 for setting a standard that all countries should aspire to—a world of work that is safe and dignified where women health and care workers can use their professional expertise, unhindered, to deliver health for all.