The evolving COVID-19 crisis is shattering social precedents. Individuals are quarantining and most business is anything but usual. Amid the instructions for the public, social media posts have bubbled to the surface imploring us to "not make this political." 
Why should we be surprised COVID-19 appears to be the most politically divisive disease outbreak in U.S. history?
Well, public health is always political. Even though federal funding for U.S. agencies charged with protecting the nation's health enjoys broad bipartisan support, many specific public health initiatives do not. There are many recent examples in the United States that are highly divisive—soda taxes, needle exchanges, and universal health coverage to name just a few. Activists and advocates for funding disease-specific programs targeting breast cancer, autism, and HIV/AIDS actively seek to thrust their causes into the political sphere—as do fringe groups who advocate against vaccines or for alternative therapies.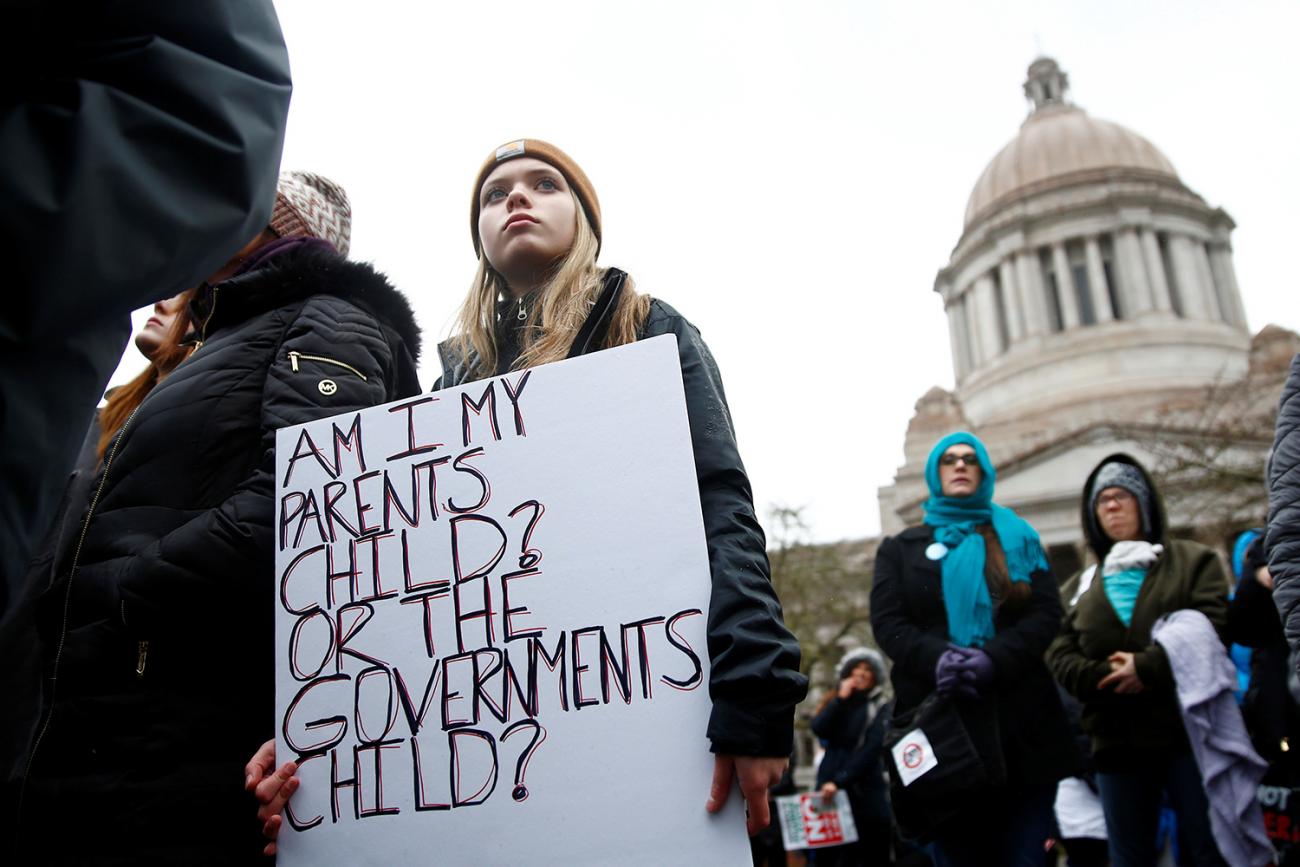 So why should we be surprised when in 2020, in the middle of the most widespread infectious public health threat this country has seen in a century, the COVID-19 pandemic appears to be the most politically divisive disease outbreak in U.S. history?
Protecting the public's health requires the elevation of evidence-based forecasting in order to anticipate nationwide resource needs before a disaster demands them. The only entity with the capacity to mount a sufficiently sizable response when a large population is endangered is the government. But between major emergencies, when social conditions feel stable and risks do not appear imminent, convincing our leaders to invest in preparedness may be difficult.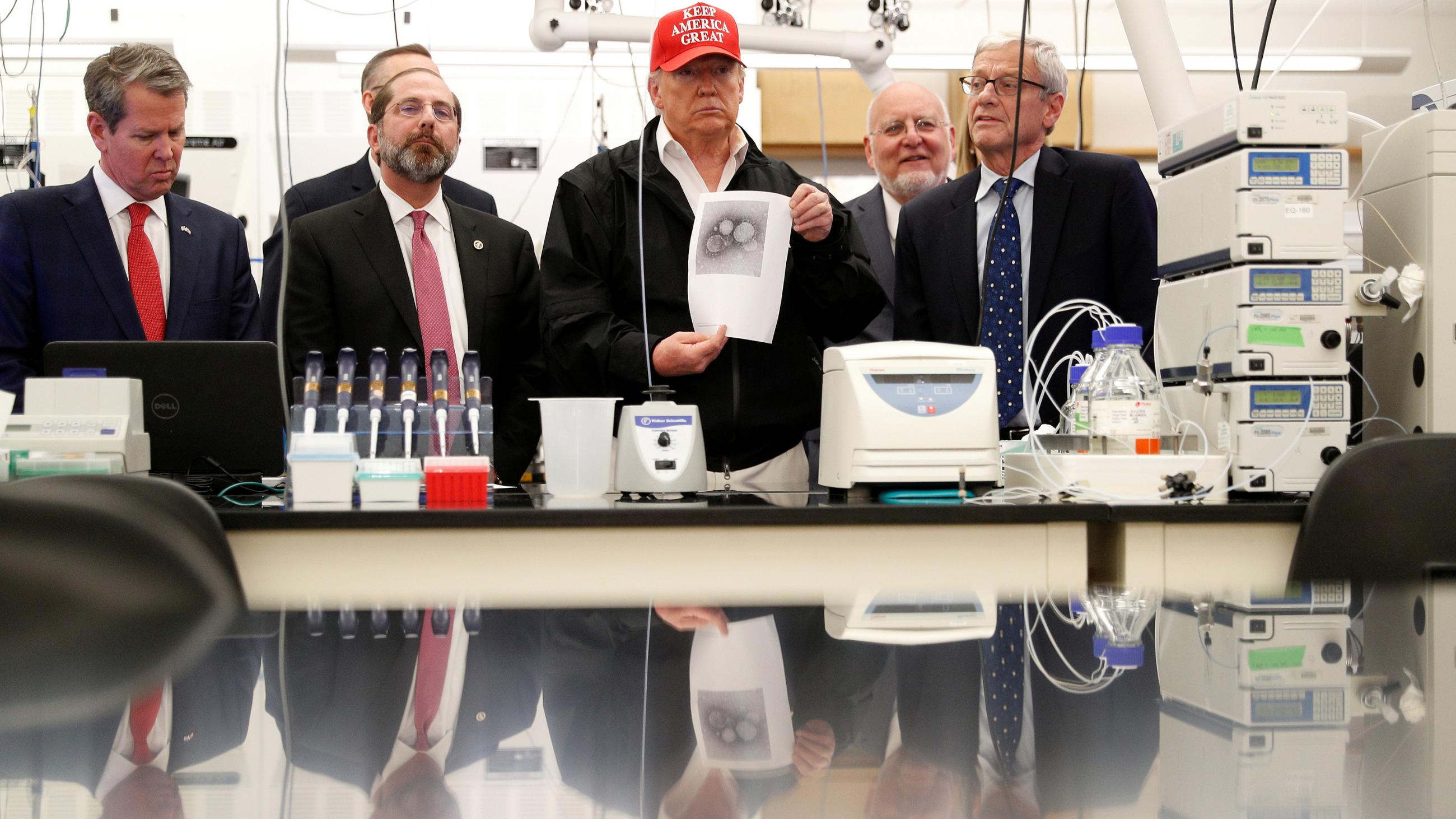 The U.S. public health response system (however strong or weak) has gradually been steered into its current position by elected officials, yet our health system is not set up to succeed in preventing threats to a population's health. The Centers for Disease Control and Prevention (CDC), the federal body tasked with responding to outbreaks and supporting state and local public health departments, reportedly has hundreds of vacant positions, some even eliminated in the months leading up to this pandemic, while facing annual budget cut proposals by the current administration. In 2018, the Donald J. Trump administration decided to downsize the global health security directorate on the National Security Council, potentially leaving us less prepared for COVID-19.
Infectious agents anywhere can impact Americans at home
President Trump has now floated a plan to eliminate funding to the World Health Organization (WHO), an entity that convenes member states and coordinates international responses to infectious diseases, among other tasks, and is already massively underfunded. Infectious agents anywhere can impact Americans at home. Contagions cross borders with ease, so investing in efforts to extinguish outbreaks in other countries protects the homeland. Proposed funding cuts for global health security initiatives abroad could leave other countries' citizens vulnerable to outbreaks, weaken U.S. moral and diplomatic authority, and squander opportunities to squash potential epidemics at their source for a fraction of the cost of a full-blown pandemic response. The U.S. Congress has mounted a bipartisan defense over the last couple of years to prevent these requested reductions from becoming a reality, but the priorities of an administration nevertheless influence political will to cultivate (or weaken) such international efforts.
Finally, when Americans require treatment for such a disease, they are coming into contact with a domestic health-care financing and delivery system operating in a regulatory landscape that reflects the priorities of their elected representatives. The United States lacks universal health coverage, despite spending more per capita on health care than any other country on the planet, forcing ill-timed confusing discussions surrounding individual coverage of COVID-19 testing and treatment nationwide.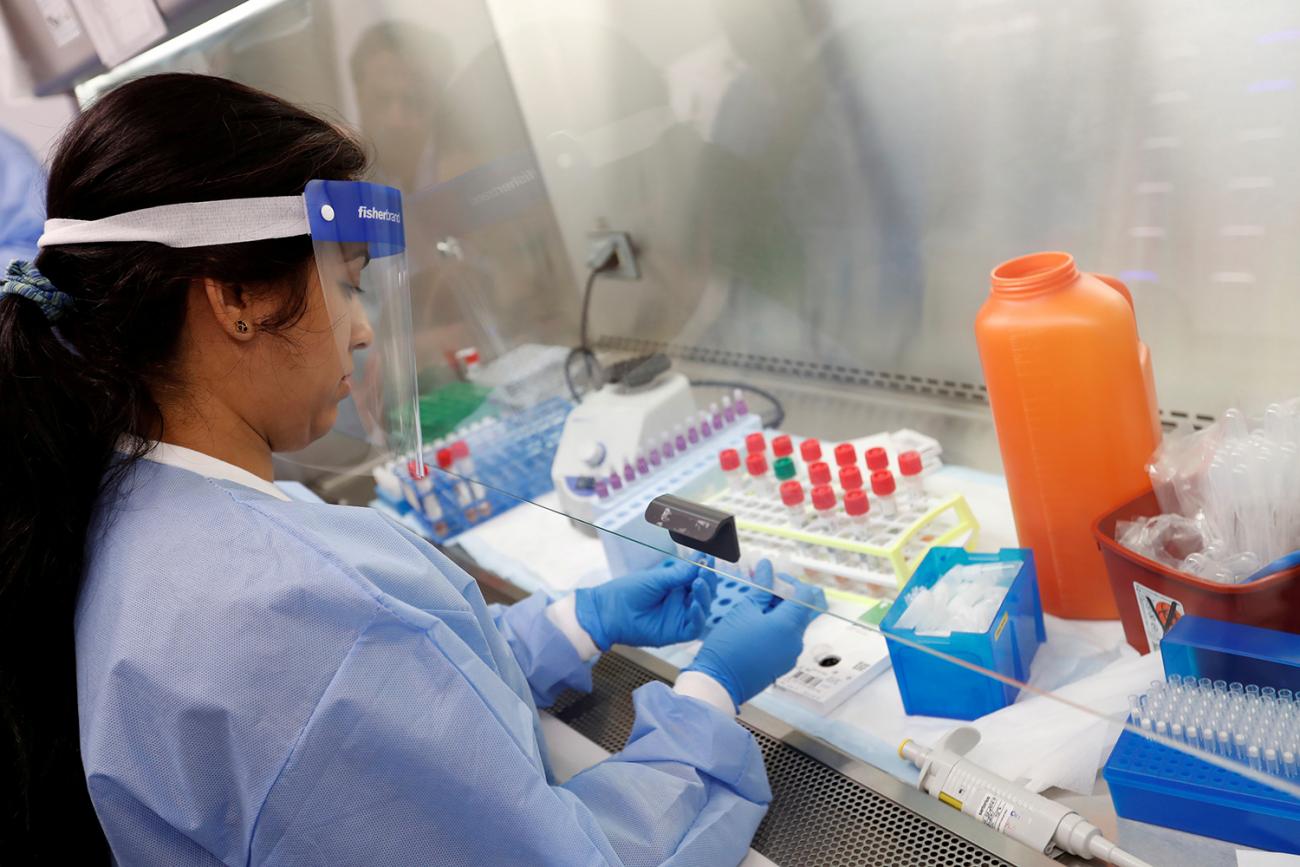 An understaffed CDC and hamstrung global health security efforts leave the country exposed to many a menace that do not recognize international borders or discriminate between those with insurance and those without.
53 Percent
Some 53 percent of eligible voters cast a vote in the 2018 midterm elections—a four-decade high
The U.S. health system is a quilted composite of patchy political decisions and compromises over competing priorities. Those compromises reflect a winner-take-all political landscape in a country where one of the most protected rights is the freedom to vote—and have that vote counted fairly—as protected as anywhere in the world. However, only 55.7 percent of eligible voters voted in the 2016 presidential contest. Some 53 percent of eligible voters cast a vote in the 2018 midterm elections, which was a four-decade high for midterms. This trails behind most other high-income countries, while those in some low-income countries have to fight for their vote to actually be counted and not diluted with ballots stuffed in boxes by the cronies of an incumbent autocrat.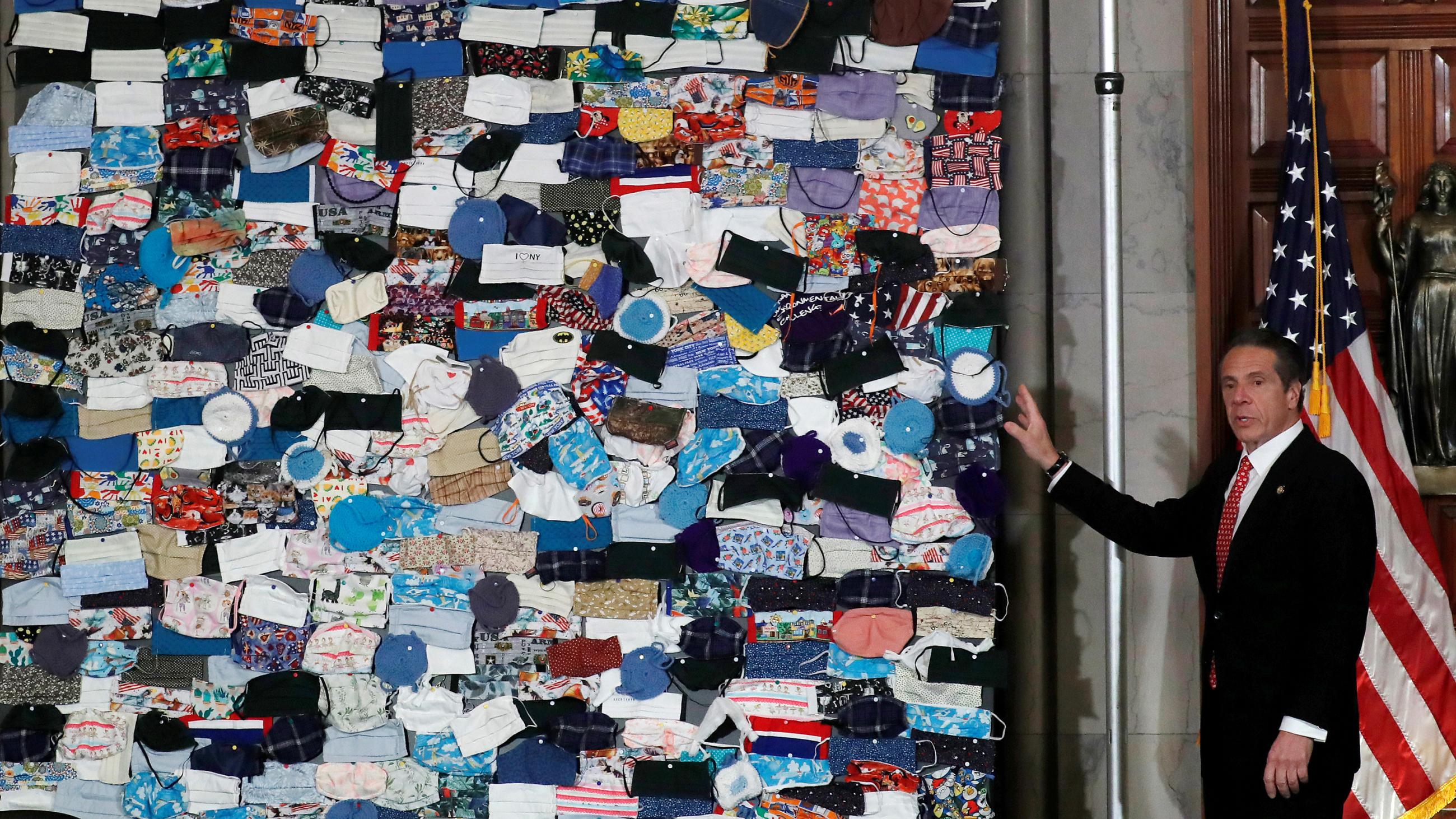 Responding to public health threats requires political prioritization and bold action before infections hit our shores. The time to act is before the Ebola virus lands in Dallas, before measles infiltrates Disneyland, or before COVID-19 comes ashore on the Pacific coast. The United States had more than two months after China's first reported coronavirus case to ensure we had testing capacity, personal protective equipment for health workers, and a plan in place to identify and isolate cases as they appeared. But the horse is well out of the barn as the U.S. government is racing to shut the barn door.
It is hard to imagine how public health preparedness could be anything but political
The desire to avoid politics in the pandemic response is understandable. The top priorities today center on safety and reopening the economy—goals we can all agree on. In some ways the disease itself has reminded us of our commonalities even while highlighting our disparities, at least as they pertain to health. We are all under its threat—and therefore we are all in this together. However, pandemic responses in any country are fundamental human endeavors led by governments put in place by the people through a political process. It is hard to imagine how public health preparedness could be anything but political.