In the late 1980s, as a young academic physician at Yale, I attended a fundraising event at a student's house and met a young man who had come to share his views on social justice and raise funds for the small nonprofit he was building to treat patients with HIV in Haiti. I remember vividly how passionate he was about this work and for the people suffering from the poverty trap so prevalent in Haiti.
When asked what he would like to be known for, Paul answered he would like his gravestone simply to say, "He was of use"
The young man was Paul Farmer. His small organization, Partners in Health, grew and morphed over the years into an international organization with 18,000 employees, partnering with 12 countries across four continents to provide health care to some of the most vulnerable people in the world. The health care he promoted was grounded in equity and aspired to sustainable, high-level care comparable to that in high-income countries. It was never about parachuting in care. Training was always uniquely about strengthening the capacity of local physicians, nurses, and community health-care workers.
Despite his organization's growth, and the celebrity status he attained, Paul always retained the same characteristics he displayed on that day more than 30 years ago: decency, humility, and an unwavering commitment to social justice and fighting the good battle to attain it.
This singular commitment was always front and center over the years I had the privilege to know him and call him a friend. We met recently during the Women Leaders in Global Health Conference I helped organize in Rwanda, where he lived part-time. Paul, a great proponent of equity for women working in health, was a key male ally at the conference. He took me on a tour of the new University of Global Health Equity in Rwanda. Paul helped found this state-of-the-art African university for global health equity and served there as chancellor. The new university was not built in Kigali but in a rural setting where the underserved population could access care. His message that day was clear: Why should we give anything less to the health care we provide overseas than we would give to patients in the United States? Paul's philosophy was profound: rather than giving charitable care to the poor, we should accompany and walk beside them on their journey to better health.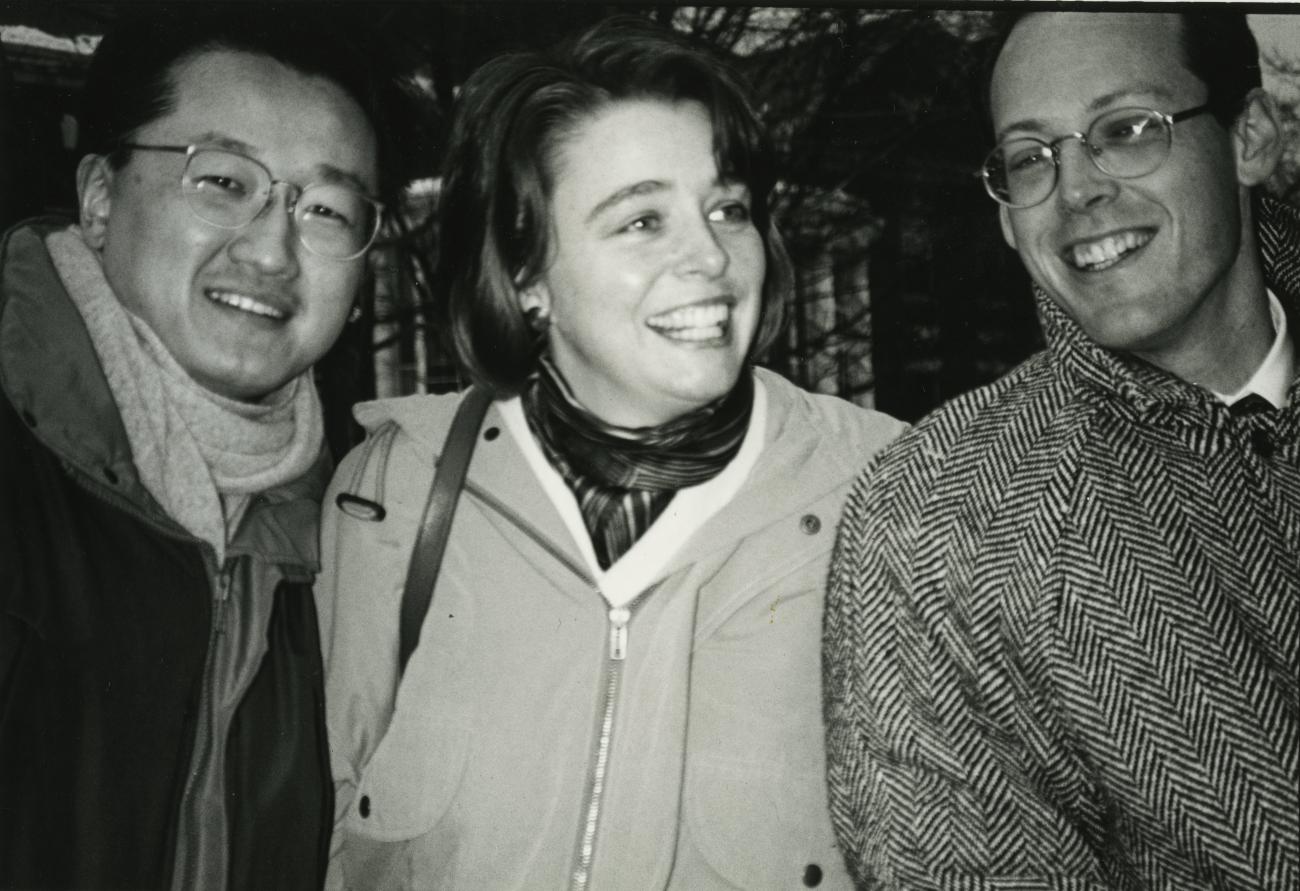 Paul often seemed unwilling to accept the inevitability of death for his patients, fighting for them as he would a member of his own family. In a recent interview he gave at Stanford, he was asked how he dealt with all the death he experienced in his work. His reply? "We deal with the death by treating it before they die."
Having been involved in so many health and justice issues, he was asked in that conversation what he would like to be known for. He answered he would like his gravestone simply to say, "He was of use."
While we remember Paul for his distinct qualities and contributions, he was dismissive of the idea that he—or any one person—could make a difference in the world alone. Global health and health equity were all about teamwork and partnership, he said. Perhaps this is part of why he dedicated so much time to supporting and encouraging young people interested in careers in global health. He always somehow made everyone in the room he spoke to feel special, no matter their age or rank. 
Just last fall, Paul joined a class I was teaching at Stanford on global health and equity. It was a very small class; he didn't have to come. But he did, and after speaking eloquently about his work, he stayed on to listen to nearly two hours of the students' presentations. He was, of course, a very busy person, but the time he gave the students was a gift. 
Yet this was not at all unusual; stories abound of Paul's mentorship and guidance to young students. In this way, he changed many lives and inspired untold careers in public health. This could be one of his most lasting legacies: the many students he touched to pursue equity issues and social justice. 
We can honor Paul by walking in his footsteps on the path of equity and social justice; by finding our own best way "to be of use."