When COVID-19 first reached Toronto in January 2020, Canada's infectious disease and public health experts were quick to recount the lessons they had learned from the outbreak of SARS (severe acute respiratory syndrome) seventeen years earlier. Thanks to modern air travel and the accidental import of cases from Asia, Toronto saw a large outbreak of SARS in 2003, and few places should have been as well equipped to apply those hard lessons as Canada's largest city, said Vivek Goel a physician and public health specialist who is now a special advisor for the University of Toronto's response to the COVID-19 pandemic.
438 Cases
Toronto and its suburbs saw 438 suspected cases of SARS and 44 deaths in 2003–2004
"Outside of Asia, Toronto was probably the hardest hit place in the world," Goel said. Toronto and its suburbs had seen 438 suspected cases of SARS and 44 deaths in 2003–2004, including 3 healthcare workers. COVID-19 and SARS have some common elements. Both are caused from strains of coronavirus, leading to highly contagious illnesses transmitted through respiratory droplets. But while the SARS experience may have indeed been invaluable in the fight against COVID-19, Toronto's record over the past six months—and Canada's for that matter—are by no means exceptional.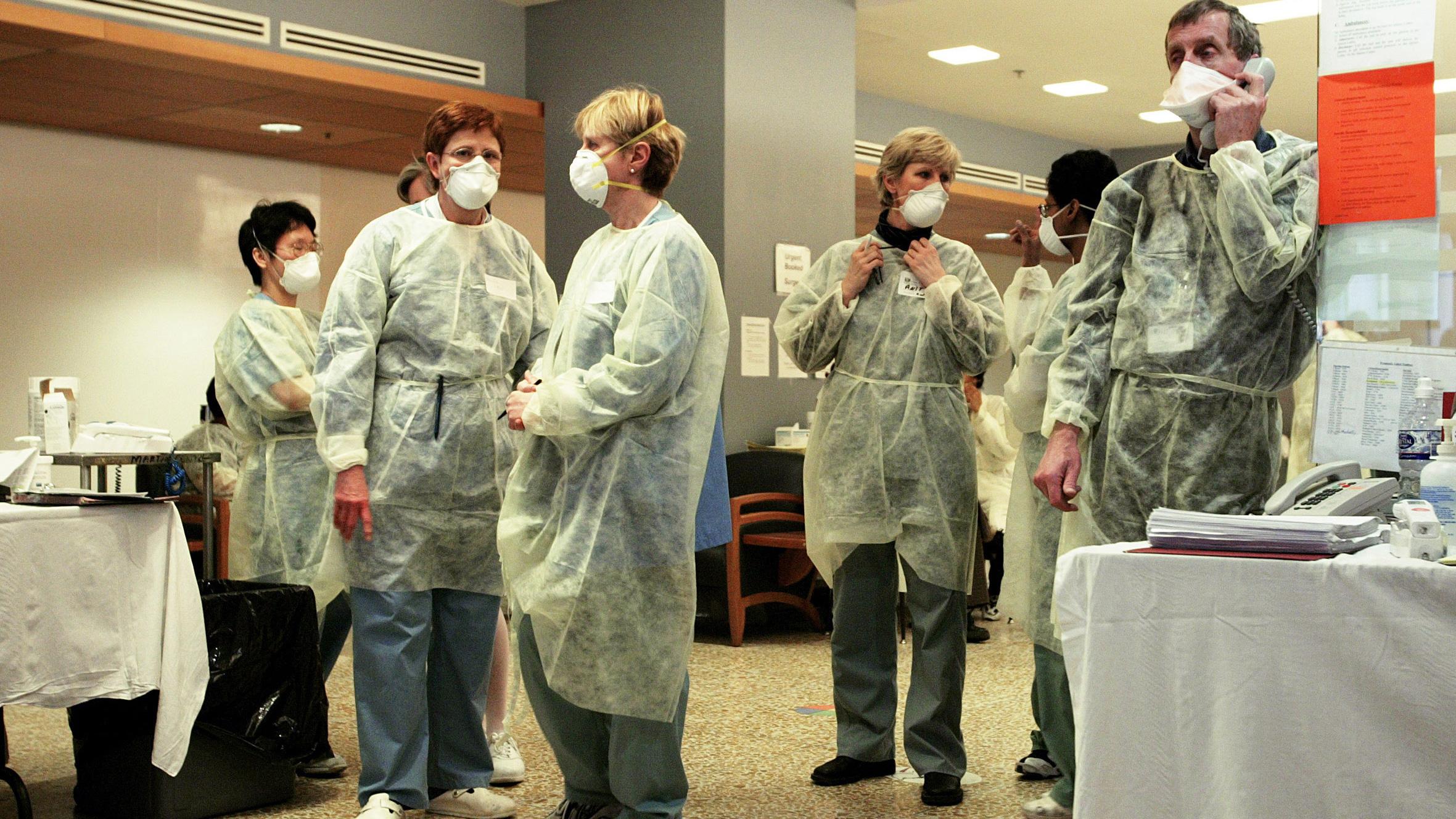 "You can look at other countries that also had very large SARS outbreaks," said Ashleigh Tuite, an infectious disease epidemiologist at the University of Toronto—countries like Vietnam and Taiwan.
"Those places have been held up as role models in terms of how they've responded to COVID-19," she said. "While the SARS experience helped prepare many things, it also led to us to look for something to be like SARS. But SARS-CoV-2 [the strain of coronavirus that causes COVID-19] turned out to be a very different virus."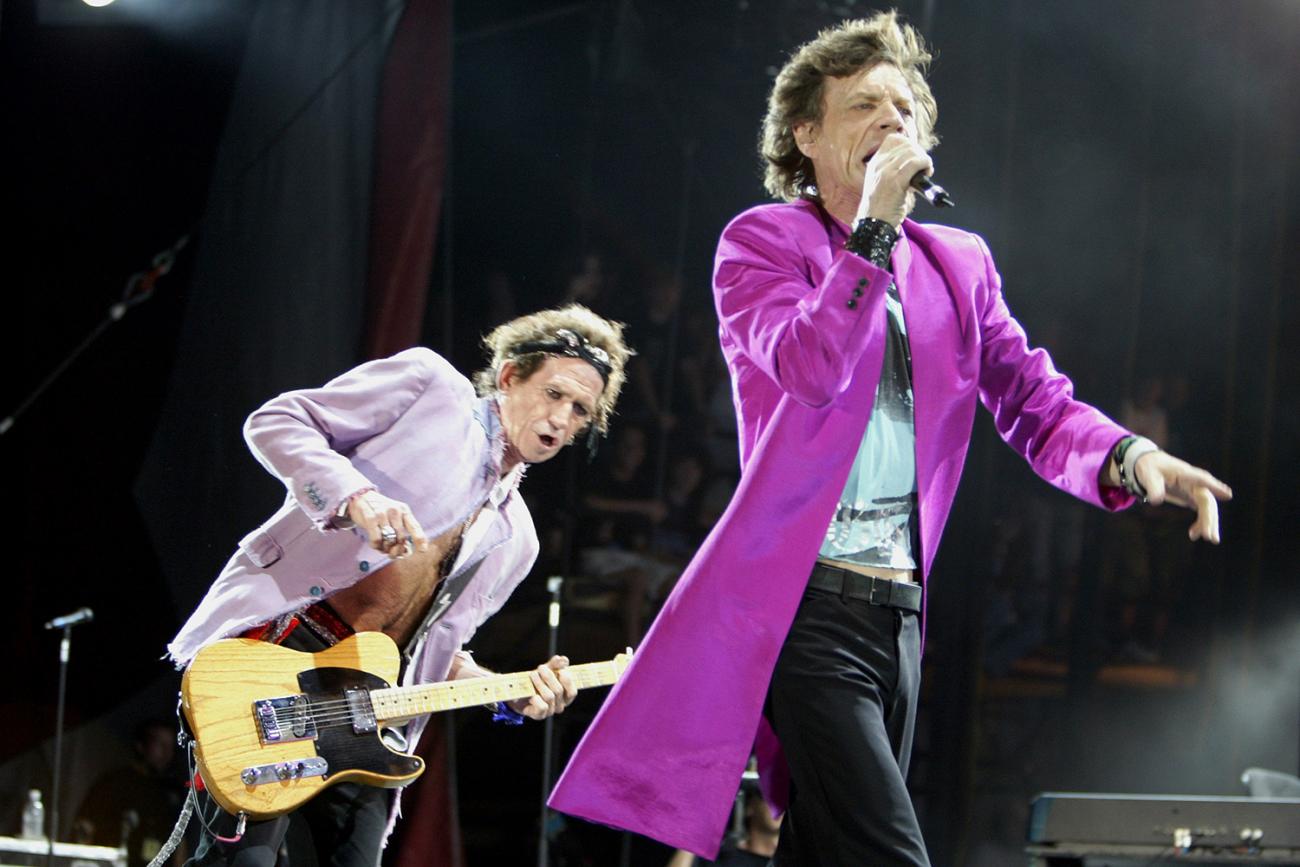 Lessons Lost on a Second SARS
A 2003 report titled, Learning from SARS: Renewal of public health in Canada, commissioned by former federal health minister Anne McLellan and prepared by the National Advisory Committee on SARS and Public Health, has been especially influential in shaping the country's response to COVID-19.
No regional framework for outbreak management to coordinate responses

A 2003 Canadian Advisory Committee report on SARS
The report noted that at the time SARS struck, no Toronto hospital had made infectious diseases a priority. "There was no regional framework for outbreak management to coordinate responses across institutions or health service sectors," the report read. Its authors aimed to fix that. One of its key recommendations was the need for provincial and federal agencies dedicated to tackling infectious diseases and other threats to public health. Another was to give higher priority to infection control in hospitals, including measures for treating and isolating patients, providing personal protective equipment for staff, and alerting the wider community.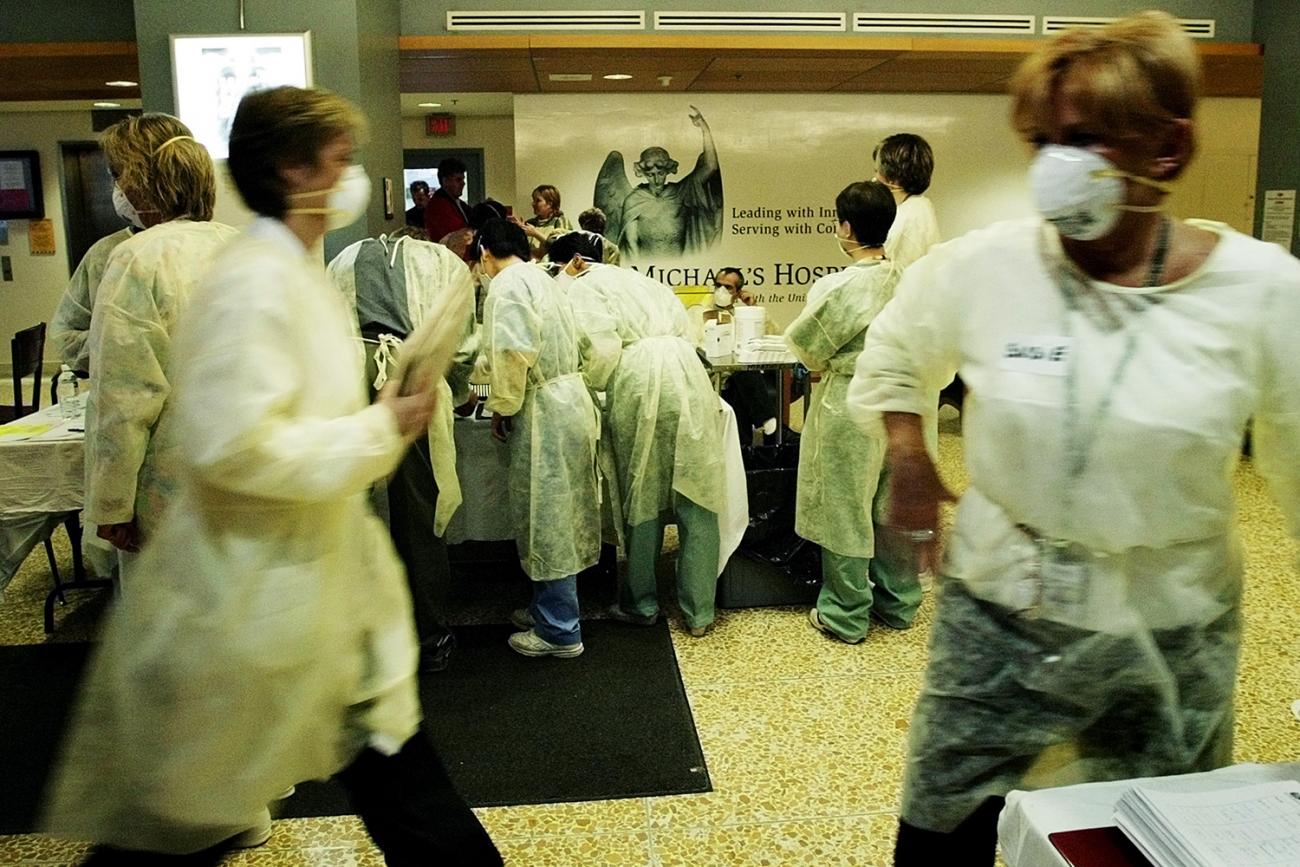 Heeding the lessons of SARS, the Canadian government to set up the Public Health Agency of Canada in 2004. The agency, now led by Theresa Tam, an infectious disease specialist who directed Canada's response to SARS, H1N1, and Ebola, currently oversees the national COVID-19 strategy. In Ontario, the SARS outbreak also prompted the establishment of a new agency, Public Health Ontario, with the University of Toronto's Goel as its founding president.
15,000
As of July 19, Toronto had reported over 15,000 cases of COVID-19
While these initiatives helped hospitals prepare for COVID-19, public health authorities were blindsided by the pandemic's heavy concentration in specific institutions—such as long-term care facilities—and its transmission in the wider community. As of July 19, Toronto had reported over 15,000 cases of COVID-19, nearing 40 percent of the total in Ontario, according to HowsMyFlattening and the COVID-19 Canada Open Data Working Group. Canada, with a population of almost 38 million, had surpassed 111,000 cases, including almost 9,000 deaths.
When COVID-19 hit, Toronto hospitals were confident that they were ready. Sunnybrook Health Sciences Centre, where the first person diagnosed with COVID-19 in Canada was hospitalized, had put detailed protocols in place for isolating patients with respiratory symptoms in negative pressure rooms, training staff on the use of personal protective equipment, and tracking everyone who entered an isolation room.
"Everyone in the system remembers SARS," says Kevin Katz, medical director of infection prevention at North York General Hospital in Toronto. "I don't think many other places around the world had been doing droplet precautions, but in our system, we have been doing that ever since SARS."
The last audit of the PPE stockpile took place a decade ago
Nonetheless, many hospitals and other institutions had difficulty procuring personal protective equipment (PPE) in the early days of the COVID-19 pandemic. Despite calls from the Public Health Agency for hospitals to stockpile PPE in the wake of SARS, the agency never envisioned demand on the scale required to keep COVID-19 at bay. The National Emergency Strategic Stockpile had millions of PPE items in eleven warehouses, but many of them were of little use, having been kept beyond their expiration dates. The last audit of the stockpile took place a decade ago.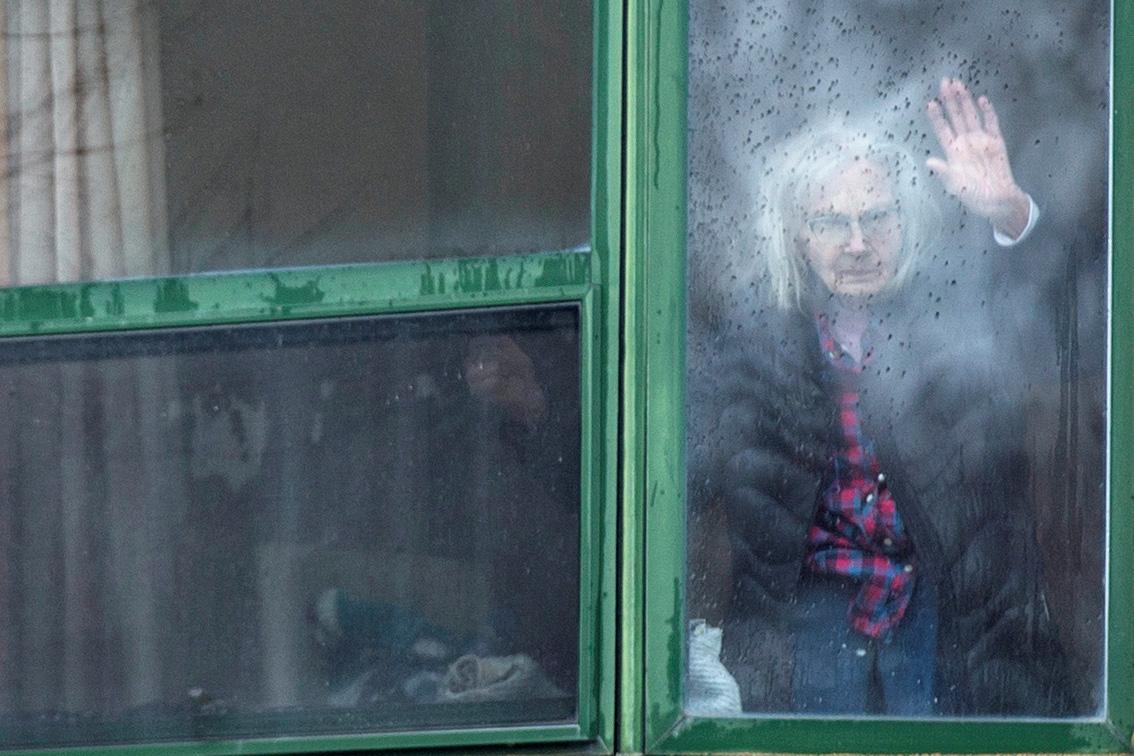 Unexpected Horror in Nursing Homes
A major obstacle in managing the 2003 SARS epidemic was that hospitals did not have space for large numbers of seriously ill patients with high transmission risk. With this experience in mind, hospitals across Canada made this a priority and scrambled to make room for a flood of admissions as news of COVID-19 broke.
4 out of 5
Four in every five COVID-19-related deaths in Canada have been linked to long-term care and retirement homes
But as it turned out, many of the extra beds were not needed for COVID-19 patients. Canada has so far not experienced the expected surge in hospital admissions. Critical care capacity in most hospitals has exceeded the number of people admitted with COVID-19, and only a few regions have reached more than 80 percent of capacity at any given time. An analysis by HowsMyFlattening suggests that many regions were closer to capacity before the pandemic due to elective surgeries and other factors. What unfolded instead was something close to horror in the country's nursing homes. Four in every five COVID-19-related deaths in Canada have been linked to long-term care and retirement homes. The situation became so dire in Ontario and Quebec that the two provinces called in the armed forces to help at some of the hardest hit facilities. By late April, more than 1,600 military doctors, nurses and other personnel had been deployed to long-term care homes.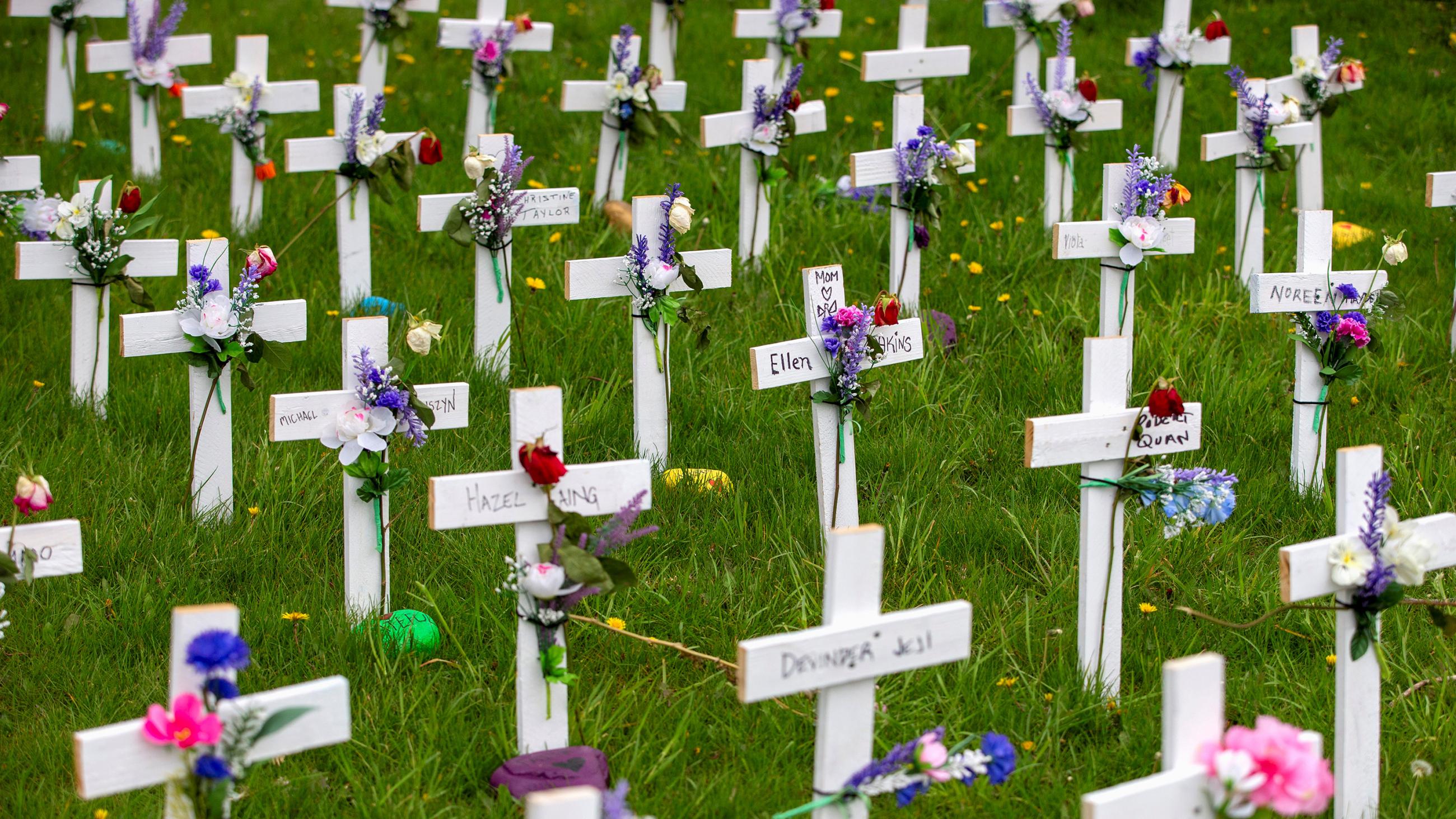 A report by the military in late May concluded that conditions at five homes in Ontario were "deeply disturbing." It described residents being left alone and calling for help. Many were not given regular meals or were served rotten food, and many residents and workers were completely unprotected from COVID-19.
"Because we were so focused on hospitals, we neglected these other important settings like long-term care homes," said Tuite. "That may have been based on experience with SARS. It may have been a bit myopic in terms of thinking bigger picture and other vulnerable populations."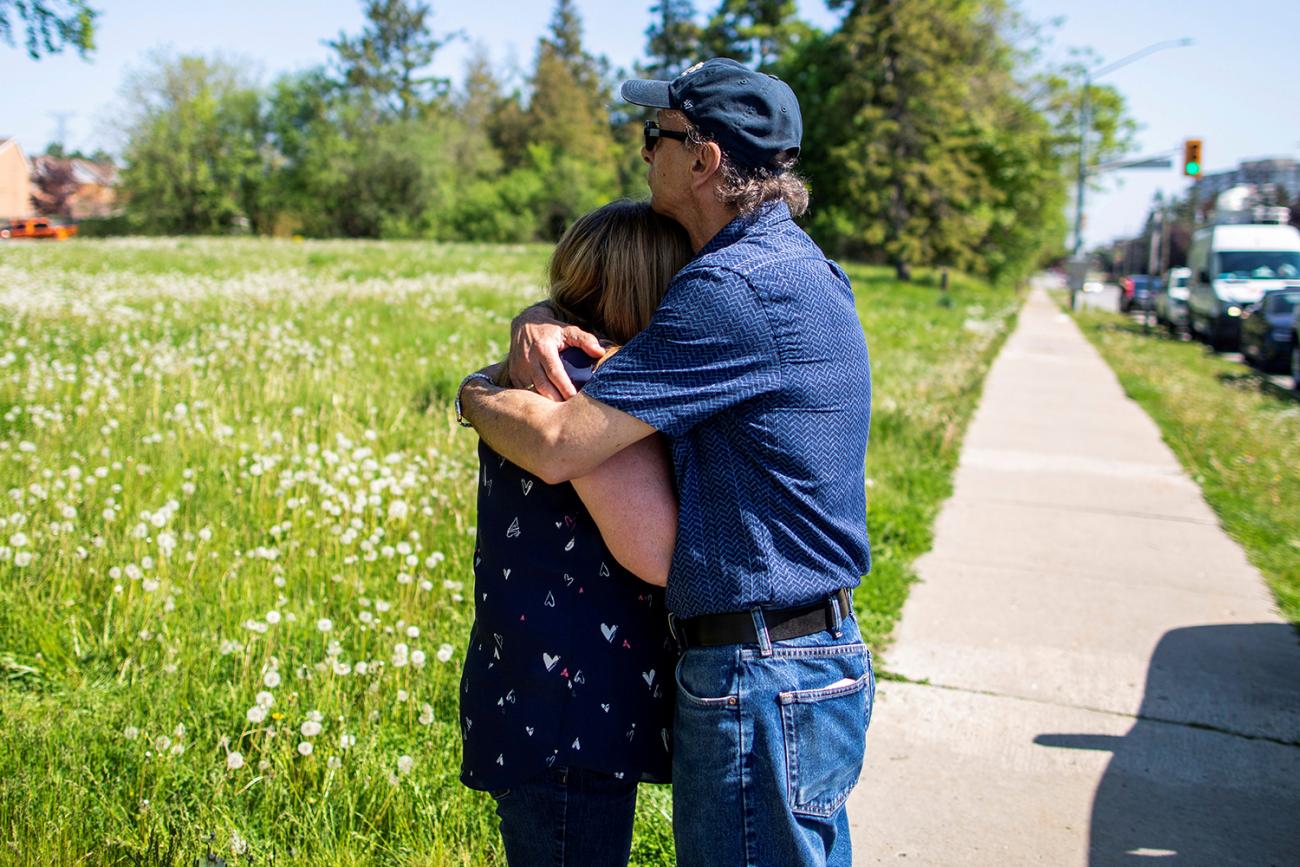 Community spread has emerged as a far more serious problem in dealing with COVID-19 than with SARS. Testing and tracking COVID-19 in the community-at-large in Ontario has been inefficient, in part due to outdated methods for tracking and data reporting. The Integrated Public Health Information System, which was developed in Ontario in 2004 after the SARS outbreak, is now so antiquated that it is unable to keep up with tracking COVID-19 cases, impeding testing and contact tracing.
Community spread has emerged as a far more serious problem
"The province had a really hard time increasing the test capacity," said Tuite, the University of Toronto epidemiologist. "There are still issues with data and how it flows. Lab results are being transmitted to health units by fax machines." These are not new issues, she added. "I think we identified a lot of issues from SARS, and I think a lot of those issues remain." In June, the province announced plans to update the system.
In contrast to Canada, Taiwan set up a robust, modern data system for tracing COVID-19 based on its SARS experience. The Taiwanese Centres for Disease Control also acted quickly in January with border control and encouraged people to use masks. Taiwan scaled up production of face masks to ensure adequate supplies, with enough left over to donate to other countries. In June, the Taiwanese signed a deal to send a million surgical and N95 masks to Canada—perhaps another sign that they learned more from SARS than Toronto did.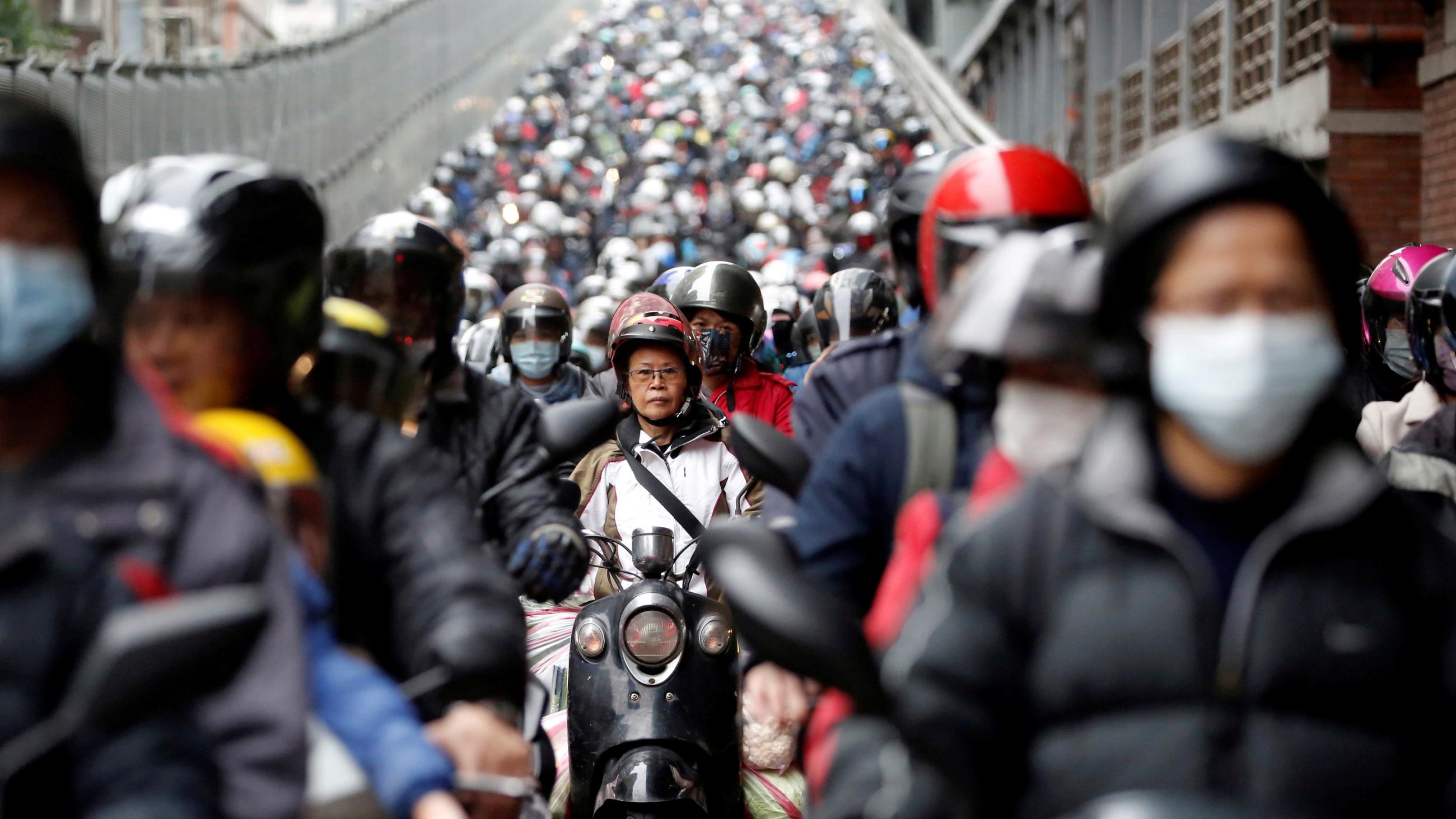 EDITOR'S NOTE: Allison Daniel is a PhD candidate at the University of Toronto, where two of the people quoted in this essay also have affiliations.