For the tobacco industry, the COVID-19 pandemic has turned out to be a golden opportunity to build influence. In dozens of countries, as virus cases and deaths mounted, tobacco companies dangled gifts and COVID-related donations while they lobbied for preferential treatment. And governments around the world took the bait.
Considering research linking smoking with increased risk of serious illness from COVID-19, one would expect governments to avoid tobacco companies at this time, or that the tobacco industry might adopt a low profile, but that is not what has transpired.
As virus cases and deaths mounted, tobacco companies dangled gifts and COVID-related donations
During the pandemic, Malaysia was one of at least ten countries that deemed the tobacco industry and cigarettes to be "essential." People could not cross from one state in Malaysia to another, but essential businesses were allowed to operate freely and cross borders when needed. And the police were responsible for enforcing those restrictions on movement.
In the Indonesian province of East Java, Sampoerna, the local subsidiary of Philip Morris International (PMI), a leading international tobacco company, donated assistance—medical personal protective equipment, portable hand washing equipment, disinfectant spray, antiseptic for hands, and masks—to the government and directly to the governor, who then accompanied and met with the federal authorities to oppose a proposed tobacco tax increase.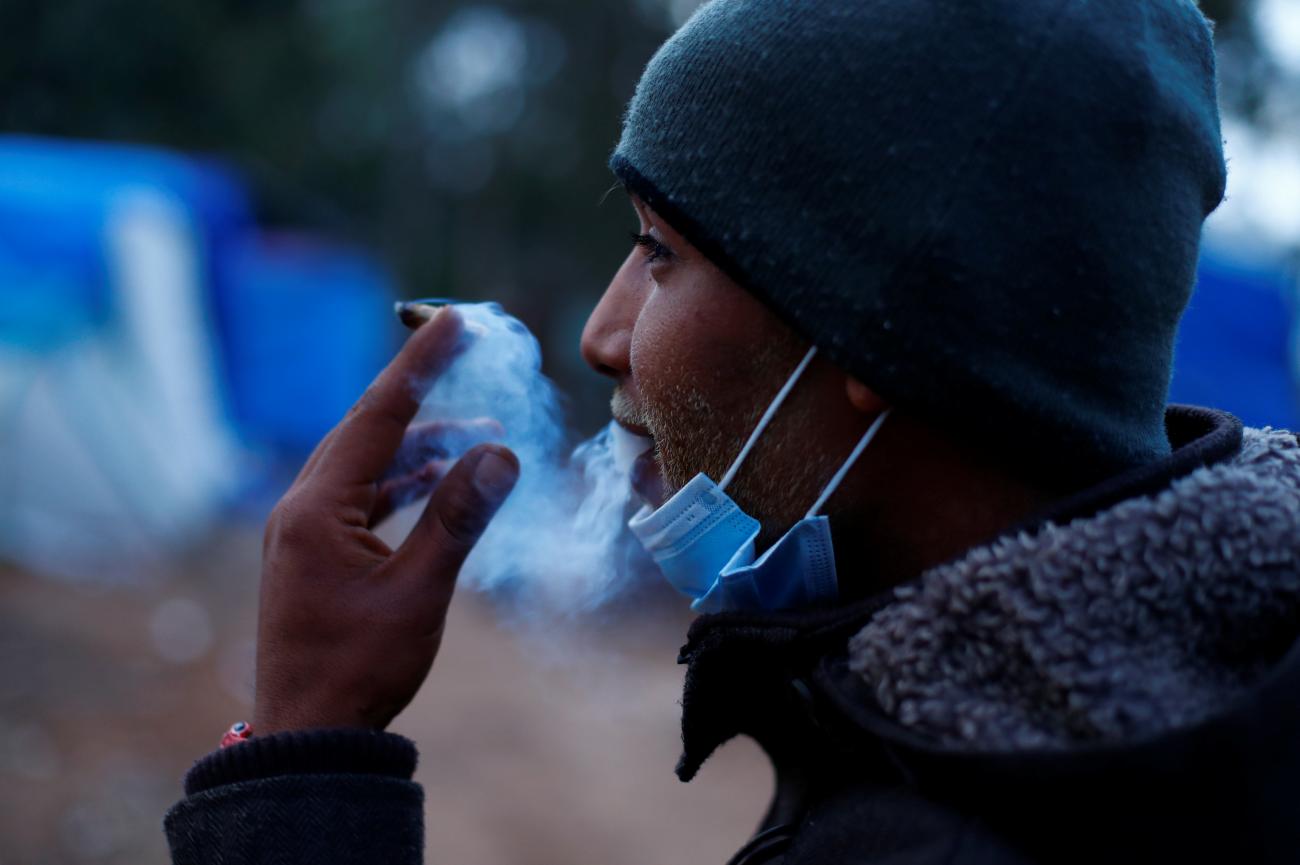 Tobacco and Taxes
Governments don't only lose revenue when they grant tobacco-related tax breaks, they open a door for tobacco marketers and distributors to promote their products. While tobacco taxes are one of the most efficient ways to move people away from tobacco use, tax breaks end up costing governments far more as they allow tobacco use in. The resulting health and economic costs are bound to increase. And yet, in our research, we identified ten other countries that provided tax breaks for the tobacco industry or did not increase tobacco taxes or received pandemic-related donations.
Working with colleagues in 80 countries, we found a clear trend showing that some in the tobacco industry used the pandemic to their advantage. Every country experienced industry attempts to influence or derail health policy, which has repercussions for health. Our research indicates that between 2020 and 2021, government efforts to protect health policy deteriorated in 31 countries, while only 18 improved.
While the pandemic has wreaked havoc on the global economy, for tobacco companies, times have been good. They continue to profit from a global tobacco epidemic that has helped to drive an epidemic of chronic, preventable disease that strains health systems and budgets, even without COVID.
Some governments have stood up to tobacco companies, including South Africa, Botswana, and Spain
In 2020, PMI reported pre-tax income of just under $11 billion for that year, and British American Tobacco (BAT) reported pre-tax profits of more than $12 billion, primarily from cigarette sales. BAT boasted 'resilient' cigarette sales, outperforming the industry overall, while. Both companies highlighted the expansion of their new products into new markets despite the pandemic.
Countries That Snubbed "Big Tobacco"
There are, however, governments that stood up to the industry during the pandemic. Spain, for example, reduced interactions between government officials and the tobacco industry and the participation of government officials in tobacco industry so-called corporate social responsibility (CSR) activities. There are examples from around the world of tobacco companies providing donations, establishing social or environmental campaigns, or engaging in other activities to help influence stakeholders or be pictured alongside policymakers at events to promote the CSR activity. Efforts to protect health policy in Spain's regions were also strengthened.
While rates of tobacco use in Africa are rising, two governments stood out for their efforts to protect health. South Africa implemented a ban on tobacco sales at the start of the pandemic that lasted almost five months, before it was struck down in court. Botswana published its tobacco control law during 2021, which limits interaction between the government and the tobacco industry and prohibits partnerships with, and giving incentives to, the industry.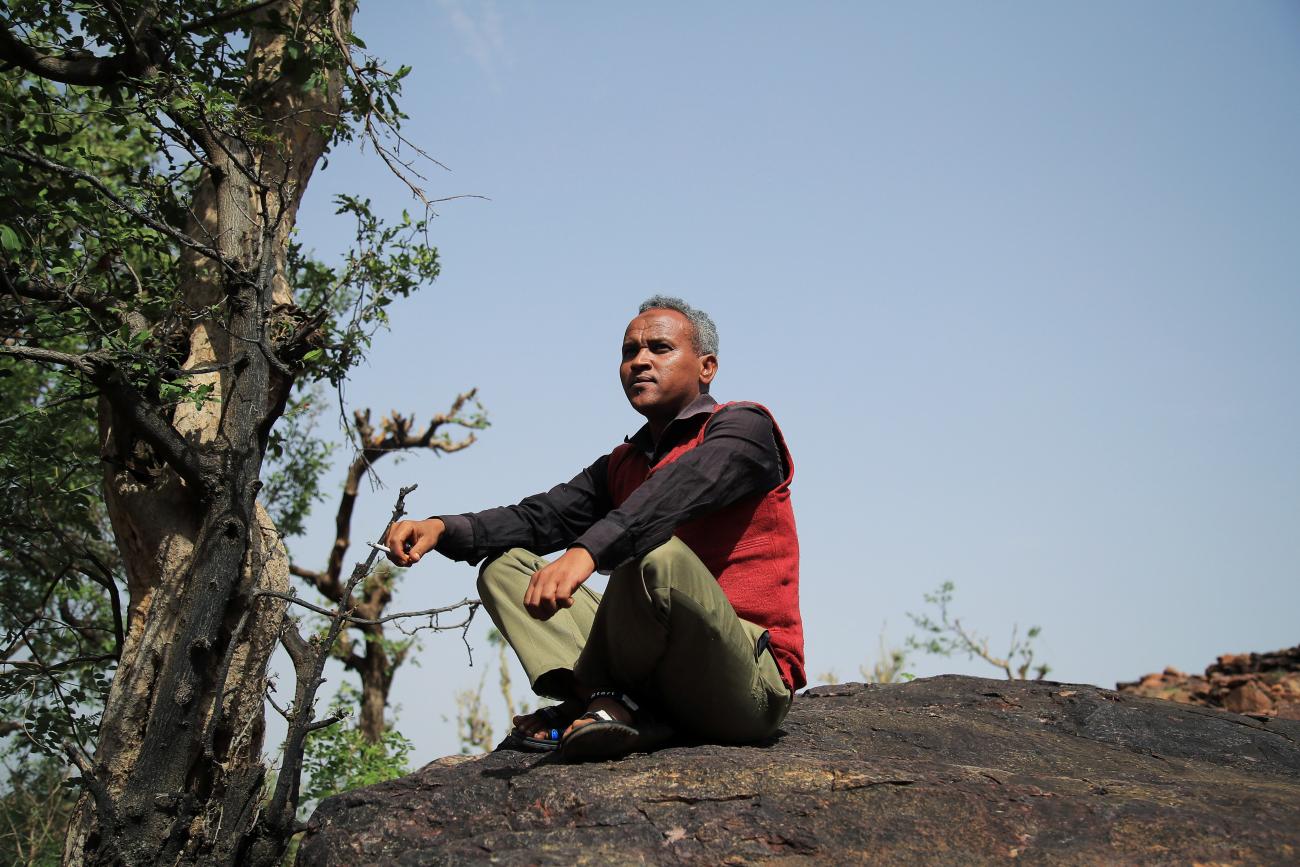 There is an opportunity to prevent the tobacco epidemic from taking hold in Africa if governments implement and enforce the World Health Organization Framework Convention on Tobacco Control and protect policy from industry interference.
The tobacco industry's behavior during the pandemic is, at the root, no different from its pre-pandemic opportunism. It is an industry that should be held accountable for the harms that it causes—heart disease, lung disease, stroke. It starts with governments recognizing that "big tobacco" is and always will be just like the tobacco leaf itself—toxic to the touch. Protecting public health will help the world emerge from this pandemic healthier, stronger, and more prepared for the next one.