People are buying less alcohol in Japan these days. The National Tax Agency wants to change that.
To counteract the country's largest liquor tax revenue decrease in thirty-one years, the National Tax Agency (NTA) launched a contest in July asking people between the ages of 20 and 39 (20 is the legal drinking age in Japan) to develop business plans to increase alcohol demand among young people, with the final round of entries to be presented in November. The NTA cited the COVID-19 pandemic, an aging population, and lower fertility rates as reasons for lower alcohol sales. Japan already has the oldest population in the world and is forecasted to shrink to a population size of 59.7 million by 2100, half the size of the population in 1990.
73 Percent
In 2020, 73 percent of young men in Japan drank harmful amounts of alcohol compared to 39 percent globally
The NTA decision to target a younger demographic runs counter to a recent analysis on alcohol consumption by Institute for Health Metrics and Evaluation (IHME) researchers and collaborators, who wrote that their study's results "highlight the need for tailored guidelines that discourage alcohol consumption among young people."  
The study found that young Japanese people drink much more alcohol than the global average. In 2020, 73 percent of men aged 15 to 39 in Japan drank harmful amounts of alcohol compared to 39 percent of their male peers globally. The difference was even starker for Japanese women: 62 percent of women aged 15 to 39 years in Japan drank harmful amounts of alcohol in 2020 compared to just 13 percent of young women globally. 
How Attitudes Toward Drinking Have Shifted Among Young People 
In the early stages, it appears that the contest might become a flop. Public perception is largely negative. Japanese economist Hidetomi Tanaka called it an "irresponsible and unorthodox drinking campaign" in the New York Times and many Twitter users criticized the launch. Furthermore, even before the COVID-19 pandemic, young people in Japan were starting to move away from the pressures of Japan's widespread business drinking culture. 
Attitudes have also shifted towards consuming drinks with lower alcohol content. The pandemic fueled an increase in sales of alcohol-free beer, according to beer industry executives, and also saw the opening of the first non-alcoholic bar in the country. Non-alcoholic beers do not fall under the liquor tax, and beer-like products—or "third-segment" beers—are also taxed at lower rates than traditional beer. But the Japanese liquor tax laws were revised in 2017 to bring taxes on all types of beer to the same rate by 2026. Consequently, the tax rate for traditional beer will drop and the tax rates for "third-segment" beer and the low-malt beer happōshu are slated to rise.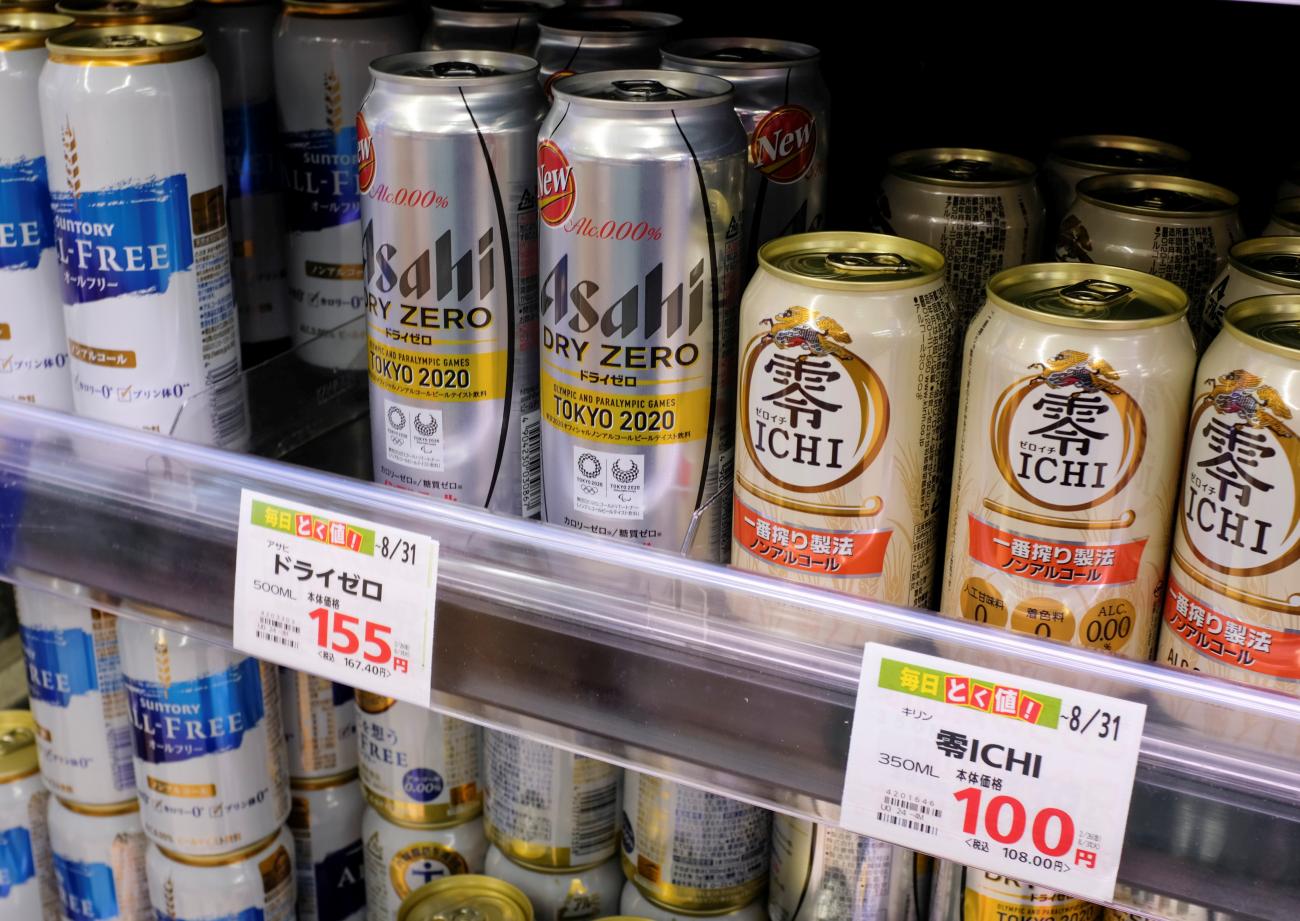 Japan's Alcohol Policy Goes Against Public Health Advice 
As a tax entity, the NTA is chiefly concerned with raising tax revenue, especially since the taxable volume of liquor in Japan has tapered off since 1999. Their latest 2021 National Tax Agency Report mentioned their efforts to increase domestic alcohol consumption through online wine and craft beer fairs. This was a change from prior years' reports, where international exports seemed to be the primary focus. 
The NTA does briefly acknowledge in their documents the Japanese government's policy to take measures against alcohol-related health problems, in effect to March 2026. However, the NTA contest directly contradicts the World Health Organization's (WHO) recommendation to "restrict or ban promotions of alcoholic beverages in connection with sponsorships and activities targeting young people" to reduce the harmful use of alcohol.  
How Other Countries Address Alcohol Use  
The WHO considers banning alcohol advertisements across media platforms—and enforcing those bans—as one of the most cost-effective ways to decrease harmful alcohol consumption. Lithuania is one of the few countries with a complete ban on alcohol advertisements, as it works to rectify one of the highest percentages of young people drinking in excess globally. After a failed attempt at enforcing a full advertising ban in 1995, Lithuanian policymakers introduced time restrictions on TV and radio alcohol advertisements in 2008 and implemented a total ban on TV, radio, and digital ads for alcohol in 2018. In 2022, the Parliament voted against watering down the protective laws, which include the two other WHO "best buys" of reduced alcohol sales hours and increased taxes.  
Two other countries with high percentages of young people consuming harmful amounts of alcohol, Ireland and Australia, are also taking steps to address alcohol use. In Ireland, legislators are taking a multi-stage approach to put into practice a 2018 law to address alcohol-related harms. However, health experts indicate that many of the measures were weaker than initially proposed. Over in Australia, the Australian Taxation Office raised the beer tax by 4 percent last month, their biggest tax increase in thirty years.  
What's Next in Japan 
It remains to be seen if the contest will have traction and produce the NTA's desired effects. "Given the known difficulties associated with translating evidence into changes in consumer behavior, clear messaging around updates to drinking guidelines will be crucial to ensure the full improvements are realized," IHME researchers emphasized in their study. From a public health messaging standpoint, Japan's alcohol promotion contest is more likely to do harm than good.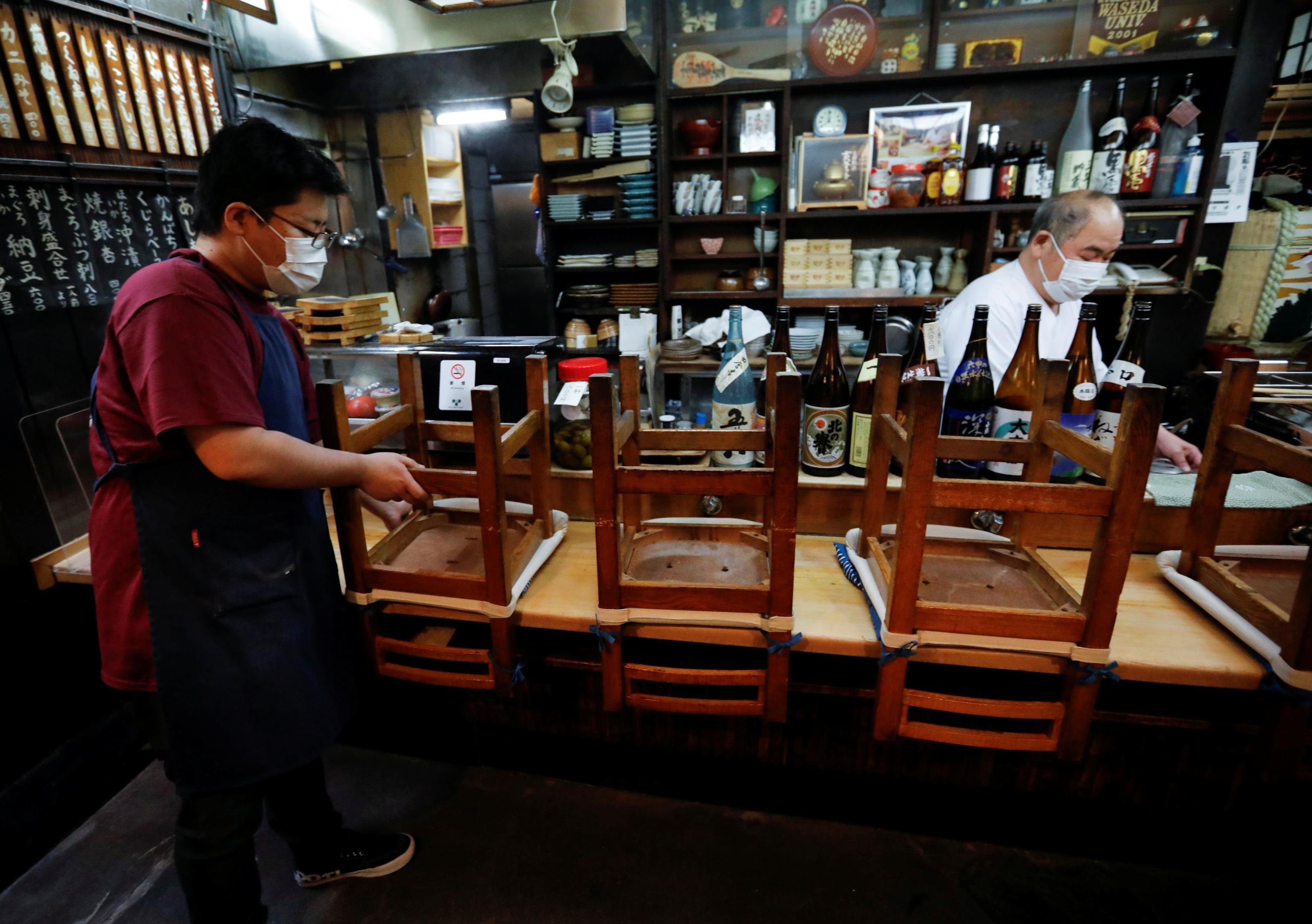 AUTHOR'S NOTE: In the absence of quality data that allow disaggregation by gender, we utilize data that disaggregate by sex, with the understanding that outcomes for people outside the gender binary are often less equitable than they are for cis women or men.  
ACKNOWLEDGMENTS: The author would like to thank Dana Bryazka, Mina O'Brien, Katherine Leach-Kemon, and Rebecca Sirull for their input, expertise, and guidance in the development of this piece.  
EDITOR'S NOTE: The author is employed by the University of Washington's Institute for Health Metrics and Evaluation (IHME). IHME collaborates with the Council on Foreign Relations on Think Global Health. All statements and views expressed in this article are solely those of the individual author and are not necessarily shared by their institution.