Cities are leaving behind their youngest and most vibrant residents. 
In the coming decades, cities will look remarkably different. In just ten years, more than half of all urban populations will be under the age of eighteen. By 2050, over sixty percent of the world's population will live in urban areas, and the urban population will be disproportionately young and unable to join the workforce.  Young people living in urban centers are four times more likely to be unemployed than adults. As the rapid pace of urbanization continues and the COVID-19 pandemic causes unknown ripple effects on societies and economies around the world, the global health community must embrace an inclusive urbanization strategy to accelerate progress on basic health outcomes. 
Inclusive urbanization is an approach to proactively address inequities across wealth, environment, and social identity to ensure that no one is 'left behind' or excluded from urban economic growth and global health gains. While urbanites generally have better access to health services and, by extension, better health indicators, these services are not equitably distributed across communities, and some city-dwellers may be worse off than their rural counterparts.
1 in 5
Children have a one-in-five chance of contracting typhoid in urban Kenyan slums.
Even though cities are engines of economic growth, they sometimes fail to make progress on many social and health indicators. Many cities, particularly those in low- and middle-income countries (LMICs), are not structured to accommodate growing populations, and they are instead designed to exclude 'undesirable' residents – mainly migrants and the urban poor. This cements the cycle of poverty and leads to many people living in concentrated, highly segregated communities known as slums, or informal settlements. In these areas, residents face a constellation of risk factors that negatively affect their health and well-being. These overcrowded, poor areas often lack electricity, access to potable water and sanitation, and have fragile or impermanent housing infrastructure. The effects on health are severe and wide ranging. In informal settlements, outbreaks of cholera, dengue, influenza, and other infectious diseases are more likely to occur. For example, children have a one-in-five chance of contracting typhoid in urban Kenyan slums. Noncommunicable diseases, such as diabetes and obesity, and mental health illness are also more common in urban informal areas. Pollution in cities is another silent cause of poor health and mortality. In California, Latinx communities have over one-and-a-half times more exposure to contaminated air, which is linked to greater numbers of hospitalizations and deaths and lower birthweights compared to white neighborhoods.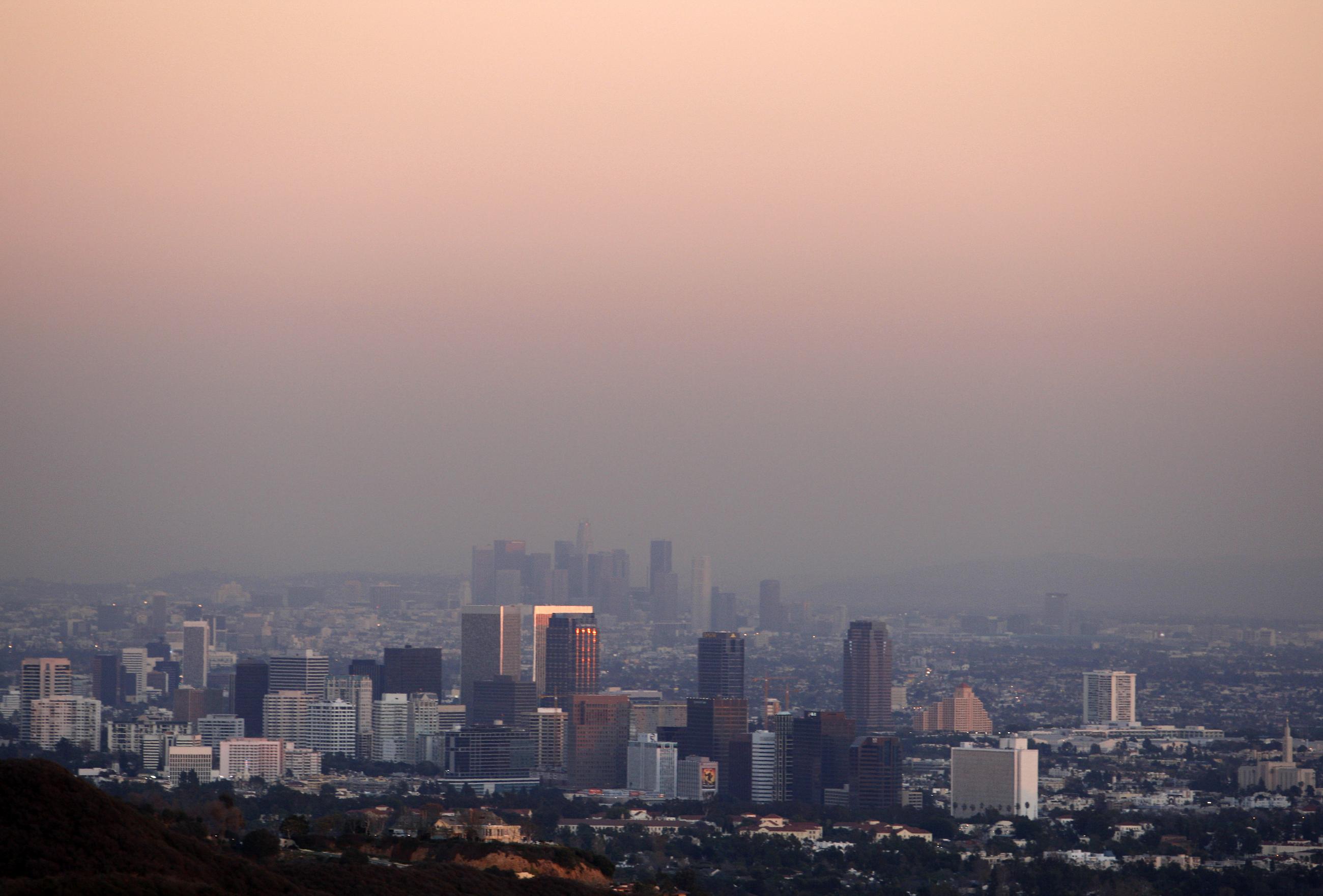 The COVID-19 pandemic has compounded and is further exposing the disproportionate health risks faced by the urban poor with unknown long-term impacts. While COVID-19 transmission and deaths are highest in urban areas, there is variation within cities. In New York City, the early epicenter of the pandemic, the highest death rates were reported in poorer neighborhoods with the highest concentrations of Black and Latinx people.
Physical distancing and stay-at-home orders promoted to curb the spread of COVID-19 in LMICs are nearly impossible to adopt in informal settlements
Physical distancing and stay-at-home orders promoted to curb the spread of COVID-19 in LMICs are nearly impossible to adopt in informal settlements. New research from the Population Council on the impacts of COVID-19 on households across five urban informal settlements in Nairobi, Kenya, shows that families are struggling. Nearly seventy-five percent of households are skipping meals, almost half have lost their income, and about one in ten are forgoing necessary and essential health services, such as malaria treatment, contraceptive services, immunization, and other basic health needs. Those who still have jobs travel across the city using public transportation, and most have no choice but to leave their homes multiple times per day to fetch water and food. These households will fall further into poverty without policy action or improved social safety nets. 
However, if inclusive urbanization is adopted and the negative consequences of urbanization are mitigated, urbanization can be a positive transformative force for every aspect of sustainable development. The United Nations' Sustainable Development Goal 11 is to "make cities and human settlements inclusive, safe, resilient, and sustainable," which is essential to ensuring "good health and wellbeing." Investments in five areas will go a long way in creating the tools needed to improve urban health and ensure that no one is excluded.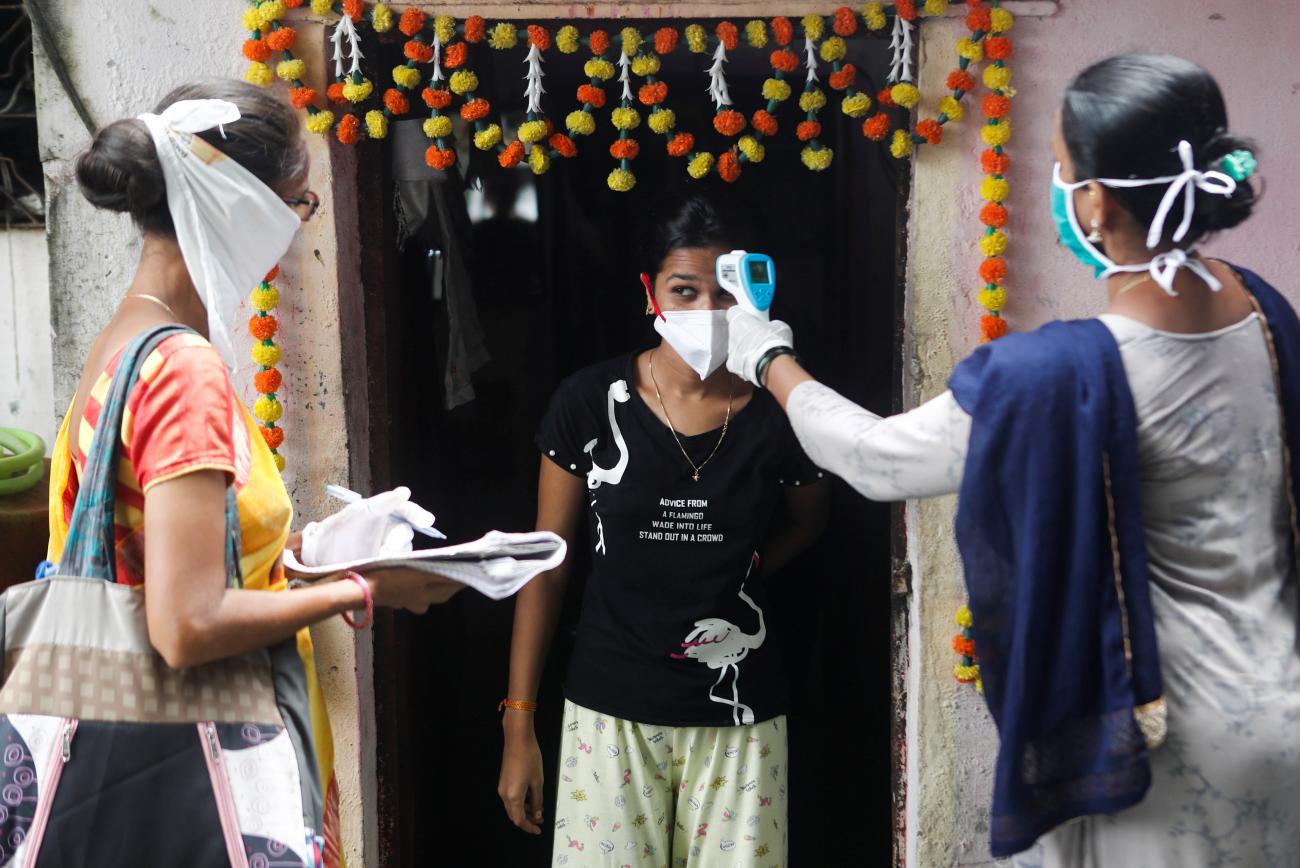 1. Collect data to accurately report the characteristics of all urban communities, including in slums, to assess their risks and needs. Many large-scale and representative surveys, such as the Demographic Health Surveys, include urban samples, but they are not robust enough to conduct intra-urban analyses to identify who and where to target urban policies and services. Some subgroups, such as 'illegal' immigrants or ethnic minorities, do not want to be included in surveys and are underrepresented. Others, who are more transient, are difficult to account for and, as a result, disproportionately face vulnerabilities. This data is critical for decision-makers to triangulate solutions, such as determining where and how many health centers are needed in a neighborhood for sufficient coverage.
2. Leverage technology and connectivity to combat the digital divide. Urban centers have better access to Wi-Fi, broadband, and other internet connections, which allows for the widespread use of mobile banking and the ability to use the internet to search for symptoms, as well as for employment. However, despite the prevalence of digital technology, women and the urban poor are less able to access or take advantage of this resource, creating a digital divide. Women are 26 percent  less likely compared to men to have a smartphone, and worldwide, 327 million fewer women than men have a smartphone with internet access. In the United States, in 2019, only 82 percent of people in households earning less than $30,000 per year used the internet, compared to 98 percent of households earning less than $74,999. There are abundant opportunities for technology to connect populations within cities and track important data such as health-service delivery, health promotion campaigns on social media platforms, and mobile phone-based programs.  
26 Percent
Women are 26 percent less likely to have a smartphone compared to men
3. Adopt a multidisciplinary approach to tackle health inequities across cities. Equity and justice lie at the intersection of almost every facet of daily life and at their cores aim to prevent exclusion. Urban planning, health-service delivery, infrastructure, education, and access to economic resources are all critical. Unfortunately, many institutions, organizations, policies, or available datasets are focused on only one sector or issue. With spatial location information, we can integrate different sources of information on population, infrastructure, and community level data to get a better picture of gaps in health care across communities and opportunities for targeting resources. Multidisciplinary data can be harnessed and utilized to bring diverse partners to the "decision-making table" to develop integrated and inclusive urban policies.
4. Prioritize the needs of women and girls and "hidden" populations. Women and girls are disproportionately at risk due to social norms and the fact that urban planning and design tend to reinforce gender inequality (often not intentionally). For example, in urban slums in LMICs, women and girls are often responsible for fetching water. This reduces time for their education, employment, leisure, and rest. The routes they take may put them at risk of harassment or worse, sexual-violence. Recent female migrants face the greatest rates of exploitation and sexual violence due to their fragile status upon arrival and depending where within a city they arrive and whether they have a social network in place. Gender sensitive urban planning is critical to make cities accessible and safe for women and girls. Other populations, including the homeless, sexual and gender minorities, and people with disabilities, are also neglected in and excluded from the development of urban health agendas.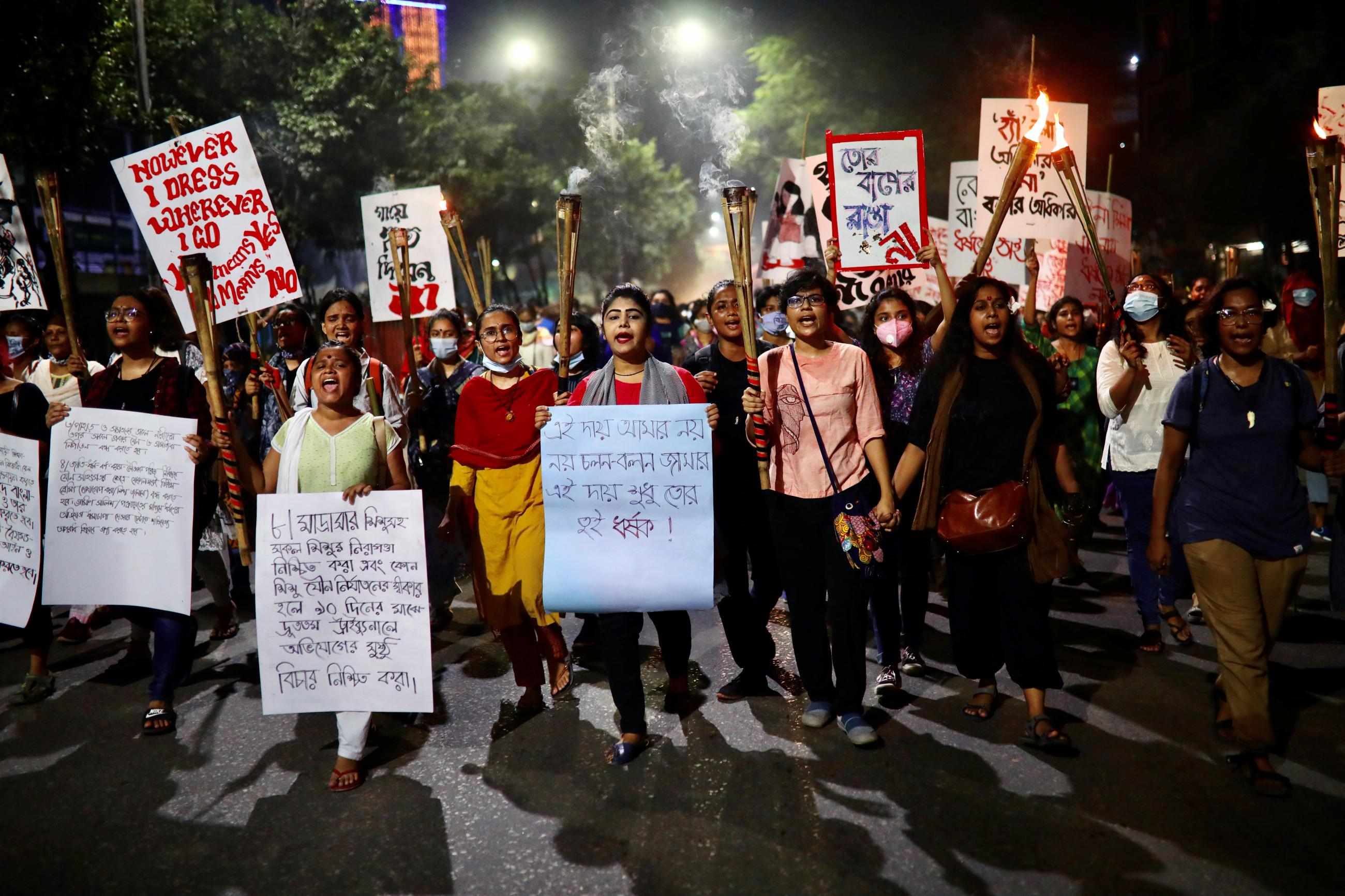 5. Foster participatory governance. Inclusive urbanization requires addressing that many low-income, urban leaders are excluded from power and decision-making bodies, including local health departments. The development of inclusive policies and practices requires participation and engagement from diverse leadership, so that the results are tailored to the everyone's needs. Urban advantages in terms of infrastructure and innovation are not enough to improve health outcomes if equity concerns are not addressed and built into urban health and development plans.
Inclusive urbanization requires addressing that many low-income, urban leaders are excluded from power and decision-making bodies
The global health community can no longer ignore the intersecting economic, social, and environmental factors that drive poor health outcomes in urban settings. It is time to reimagine and embrace an inclusive urbanization approach that can be integrated into global health policies to harness the energy of urban youth and help create inclusive, healthy, prosperous, and sustainable cities.