South Asia has faced increasing challenges related to the pandemic in 2021 due to a surge in cases in multiple countries in the region. From April to June, health systems in many South Asian countries—including India, Sri Lanka, and Nepal—were overwhelmed. Many nations in the region are now experiencing a resurgence of COVID-19 and the obstacles to managing the pandemic still remain.
Currently, India and Pakistan are bracing for another wave of infections; Sri Lanka and Nepal, while stepping up their vaccination campaigns, are seeing increases in infections and deaths; Afghanistan is facing a complicated situation due to the Taliban takeover—a slowing of vaccination and the increased threat of disease transmission. With novel variants, vaccine inequity affecting the region, and political instability in some countries, South Asia remains very vulnerable to COVID-19.
South Asia, a region where one-third of the world's poorest people live, is estimated to lose 1.4 million lives in total by September 2021
While high income countries speak of the light at the end of the tunnel, South Asia, a region where one-third of world's poorest people live, is estimated to lose 1.4 million lives in total by September 2021. And increasing reports of undercounting suggest the actual number of COVID-related deaths could be much higher.
The impact of the pandemic goes far beyond health outcomes such as loss of livelihood, food insecurity, and overall quality of life. Pandemic stigma, too, remains a concern. Both in-country stigma which affects minority communities within nations, and inter-country stigma—where poorer countries with low vaccination coverage are marked as risky destinations—will impact the lives of citizens in South Asia. Stigmatized individuals may face additional obstacles in accessing opportunities in high-income countries, visa challenges, and flight bans; and there will be increased vulnerability for poor migrant workers, as well as the intangible consequences of profiling and ostracism.
Given that a protracted COVID-19 pandemic can lead to irreparable damage within the region, there is a need to focus on creating an approach that learns from past mistakes and builds on existing strengths. In order to build a strong response to COVID-19 and to face future global health security threats, countries in the region will need to recognize national level policy failures and look toward a united regional approach.
Recognizing Country-Level Policy Failures
Policy failures that ignored scientific evidence and did not prioritize the health of the public resulted in many avoidable deaths. Such policy failures include: failing to implement public health measures such as limiting large indoor events when needed, actively relaxing public health measures under risky conditions for infection spread, targeting of minorities as scapegoats, poor vaccination policies that resulted in corruption and manipulation of access to vaccines, and selective application of law favoring the privileged. Some examples include allowing large public gatherings against the advice of public health experts in many countries across the region, forced cremation policy targeting the Muslim minority population in Sri Lanka, and corruption by a vaccine distributor in Nepal that led to procurement challenges.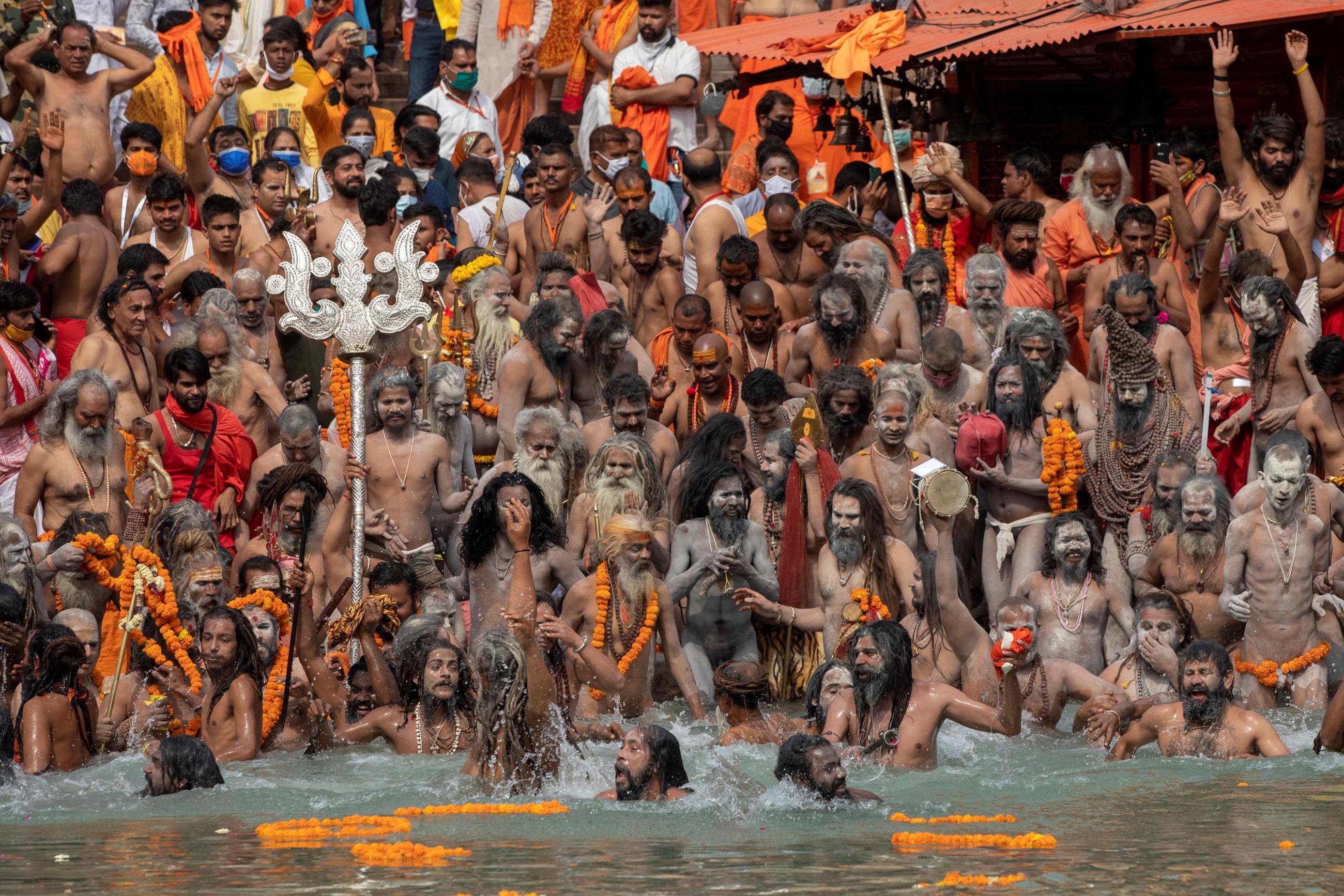 Additionally, the need for investment in efforts that will strengthen public health systems in South Asia have become apparent in all countries in the region—investments in everything from human resources to infrastructure capacity. Recognizing these failures and learning from them is imperative for governments and those who advocate for better in-country health policies. As we move forward it is also vital that advocates speak out against repeating the same mistakes and against political apathy toward the pandemic.
Setting Up A Regional Agenda
Despite existing geopolitical challenges, countries in South Asia need to learn from their counterparts in other regions—such as the regional efforts by the African Union—and focus on a regional approach to address immediate global health security threats. A strong case has been made by practitioners and academics from South Asia for a new pandemic agenda to increase collaboration and maximize strengths as a region. An agenda highlighting key focus areas of cross-national surveillance for SARS-CoV-2 variants; having better interconnected health systems; addressing supply shortages for COVID-19 essential supplies; and increasing avenues for collaboration between scientists, professional organizations, and associations is perhaps the most effective way forward. A well-implemented regional approach will increase efficiency and give more negotiating power to ensure equitable access to essential medicines such as vaccines. A collective agenda against COVID-19 should be the starting point and should be used as a foundation to build upon. In addition, a regional agenda requires safeguards that prioritize equity during implementation.
For South Asia especially, countries that take an informed, effective, collaborative approach built to minimize inequity are choosing the optimal way to face current and future global health security threats. Such an approach can also be a foundation that builds bridges to address divisions that have existed since the time of colonialism.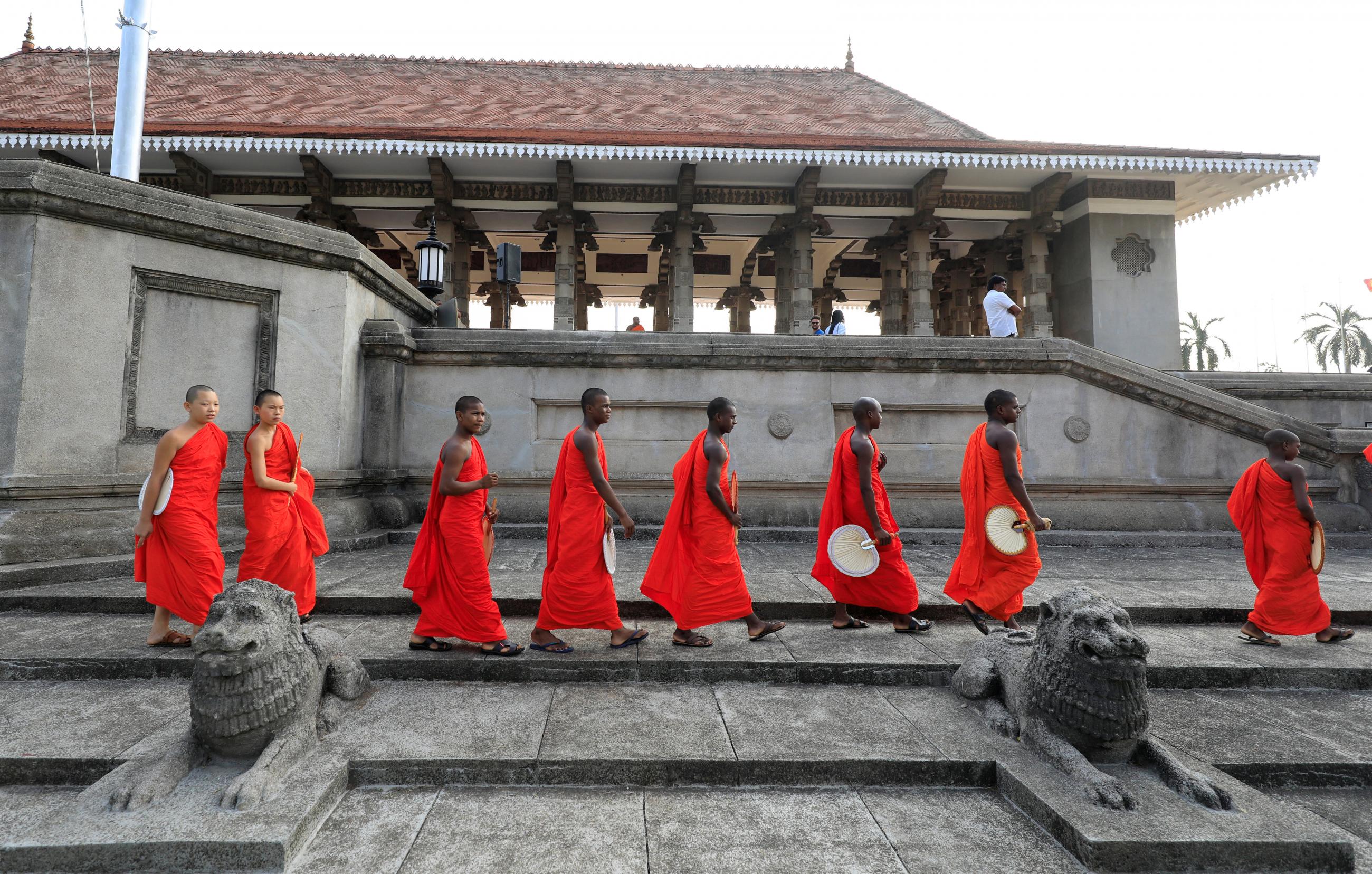 ACKNOWLEDGMENTS: The author would like to thank Veena Sriram and Soumyadeep Bhaumik for their editing support on initial versions of this article. Additionally, author would like to thank all co-authors of the editorial Stronger Together: a new pandemic agenda for South Asia on BMJ Global Health which inspired this article.