As Venezuela's humanitarian crisis deepens, diseases that had been controlled, such as measles and diphtheria, have re-emerged. Also, as Venezuela's health system and public services have declined, malaria—a disease that requires constant attention and resources to control—has strengthened its foothold according to research from the University of Oxford, the Institute for Health Metrics and Evaluation at the University of Washington, and others.
Cases of Plasmodium vivax malaria, the most common strain of malaria in the Americas, have quadrupled in Venezuela since 2012. Spread by mosquitos, P. vivax malaria can cause severe complications and death. Venezuela now has the highest prevalence of P. vivax malaria in the Americas.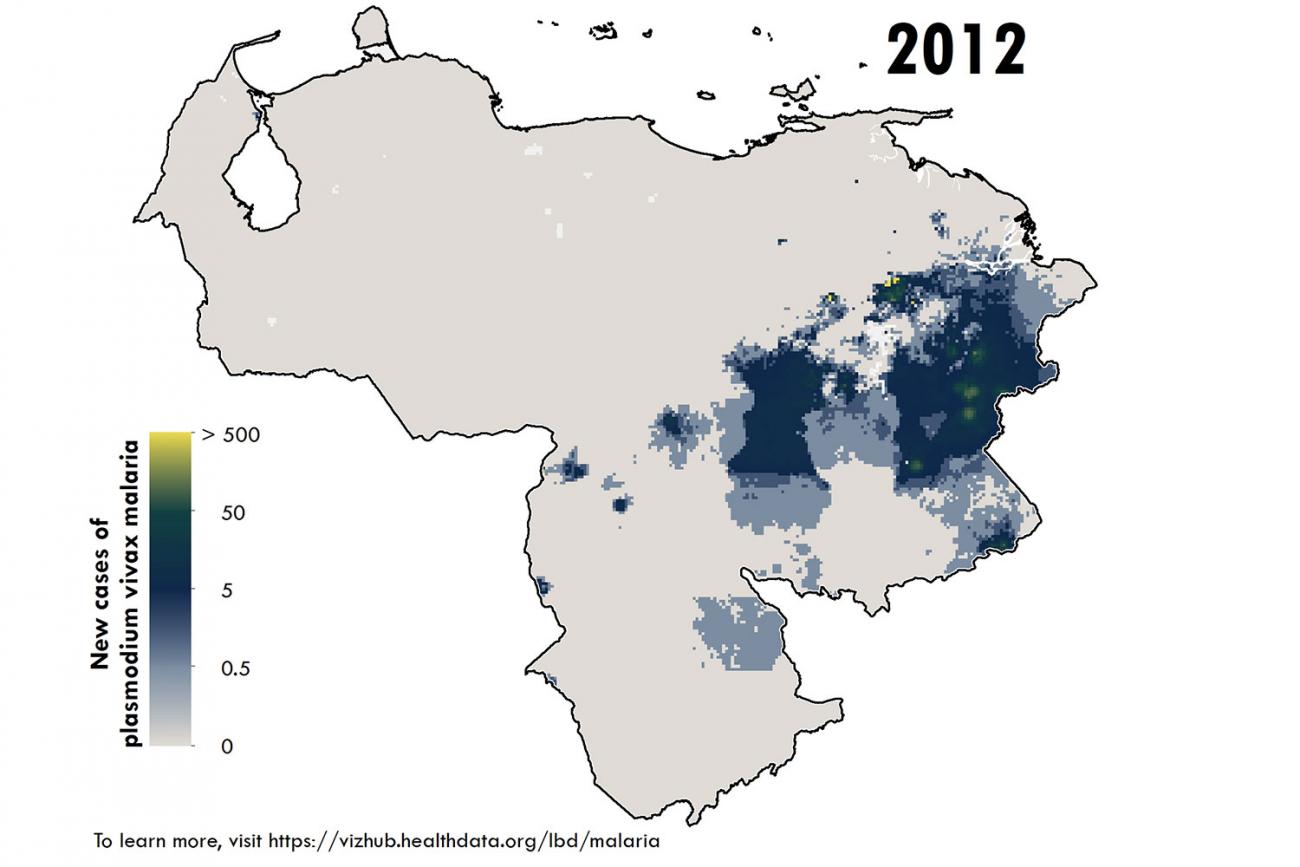 Malaria's climb in Venezuela stands in stark contrast to other countries in South America, many of which have made substantial progress in the fight against this disease. Paraguay has eliminated P. vivax malaria entirely, and Ecuador is close to eliminating it. Venezuela's neighbor, Brazil, has reduced the number of new cases by 61 percent since 2012.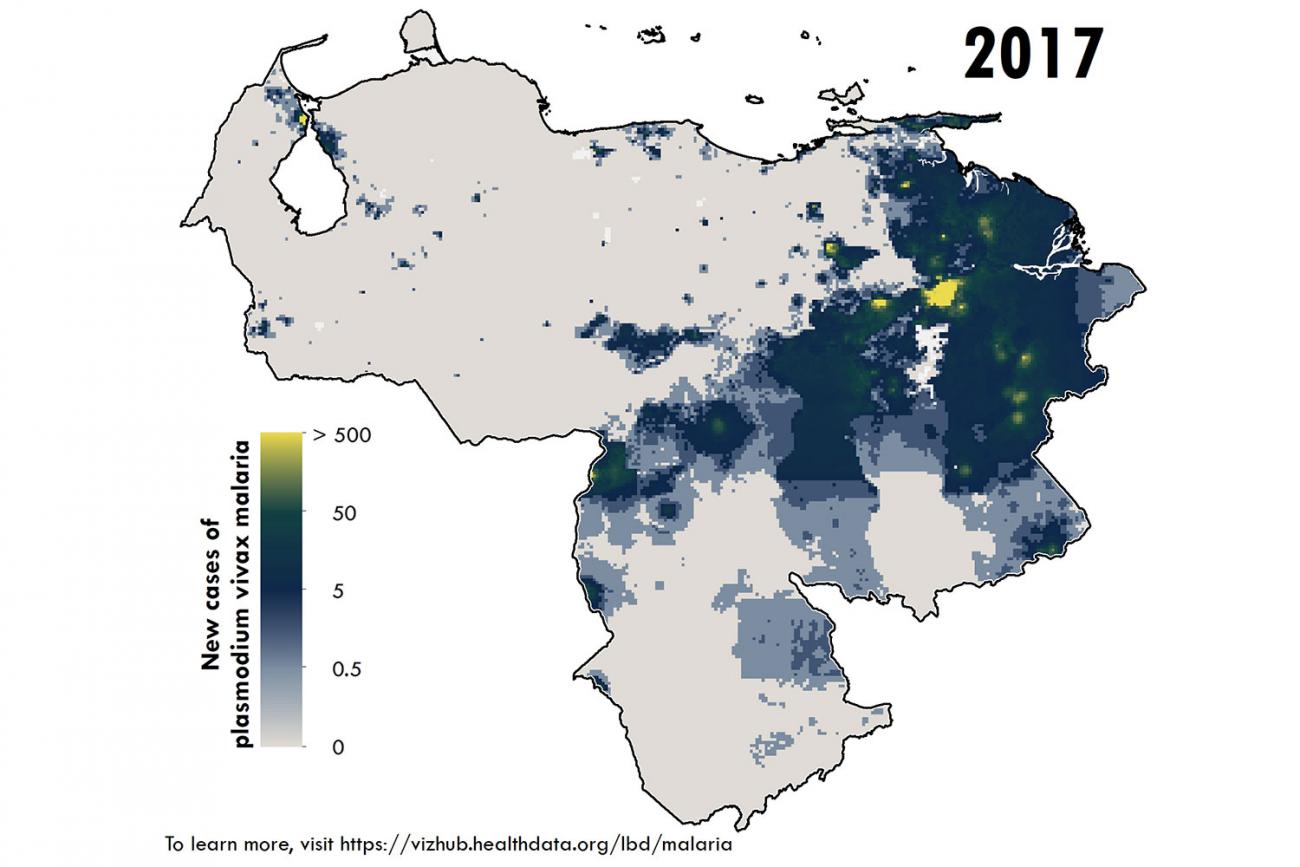 But mosquitos know no borders. Malaria's resurgence in Venezuela imperils the progress made by its neighbors, some of which, including Ecuador and Colombia, have seen recent increases in cases of malaria. In addition to the large number of Venezuelan refugees fleeing to neighboring countries, the spread of malaria underscores yet another way that Venezuela's crisis is being felt across the region.
EDITOR'S NOTE: The authors are both employed by the Institute for Health Metrics and Evaluation at the University of Washington, which collaborated on the research paper referenced in the first paragraph.