While smoking, alcohol, obesity, and diet are widely understood to be linked to poor health, it is only recently that the staggering impact of air pollution on global health has been recognized. In 2019 alone, outdoor air pollution was linked to more than 4 million deaths, killing more people than road traffic collisions, malaria, or alcohol use. Even though air pollution is preventable, it has worsened in many places over the past 20 years.
4 Million
In 2019, outdoor air pollution was linked to more than 4 million deaths
Air Pollution Cuts Lives Short
Air pollution reduces average global life expectancy by approximately one full year, with reductions of nearly two years in some countries. Every day, billions of people breathe in air that is so polluted that it can harm their health. These elevated levels of air pollution have been linked to many of the leading causes of death in the world—heart attacks and stroke, chronic lung disease (COPD), lung cancer, type 2 diabetes, viral and bacterial respiratory infections and dementia, along with low birthweight and pre-term babies and the development of asthma in children. Increasingly, evidence is emerging that air pollution impacts nearly all organ systems. With an aging global population, and a warmer climate driving health-damaging episodes of wildfire smoke and summer smog, air quality is likely to remain a challenge without a concerted global effort.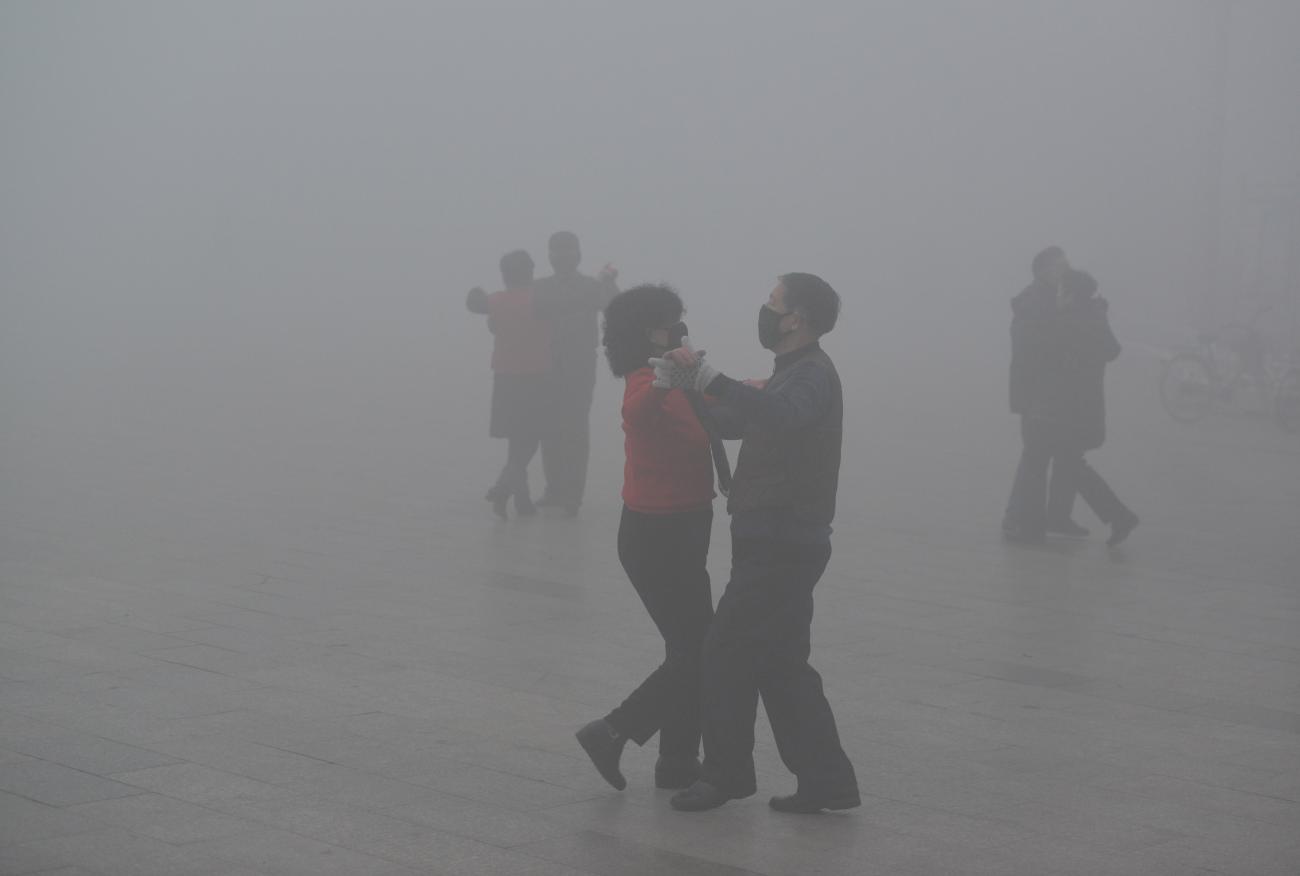 In response to these concerning trends, the World Health Organization (WHO) released revised Global Air Quality Guidelines in 2021. These guidelines identify air quality targets for countries to achieve on the path toward cleaner, healthier air, but the current status is sobering. Nearly the entire global population lives in areas above the WHO guideline levels for airborne particulate matter pollution (PM2.5), the most health-damaging air pollutant.  Levels of nitrogen dioxide (NO2) air pollution, a key indicator of motor vehicle exhaust, exceeded WHO guideline levels in 78 percent of urban areas across the globe.
The Biggest Air Polluters
So, where are air pollution levels highest, what are the sources of this pollution, and what do trends indicate? More than half (59 percent) of deaths attributable to air pollution occur in China and India due to their high populations and relatively high levels of air pollution. Adjusting for population size reveals high death rates from PM2.5 exposure throughout Eastern Europe, Central Asia, and the Middle East.
More than half of deaths linked to air pollution occur in China and India
Two recent papers leveraging the global coverage and spatial detail available from satellite data also shed new light on levels in cities—home to 56 percent of the world's population. For PM2.5, average urban pollution levels are three times higher in South-East Asia than they are in the Americas and Europe. Yet, most American and European cities still have levels that are higher than the WHO guidelines. In contrast, average urban NO2 levels are much more similar across regions worldwide, with levels in high-income cities even exceeding concentrations in South, Southeast, and East Asia, though not by much.
Scientists are gaining a better understanding of air pollution around the world as more data are being collected and shared publicly. While many cities in the world lack air quality monitoring altogether or do not make data openly available, new data sources have emerged to support action at local levels including global data platforms, monitoring networks established at U.S. embassies and consulates, and networks of low-cost sensors. Satellite-based estimates of air pollution levels are available globally in increasingly fine detail, while low-cost sensors and mobile monitoring programs can provide local communities with detailed neighborhood-level information. Building from pilot programs in Oakland, Houston, and London, neighborhood monitoring programs are now being scaled up to more than 100 cities around the globe.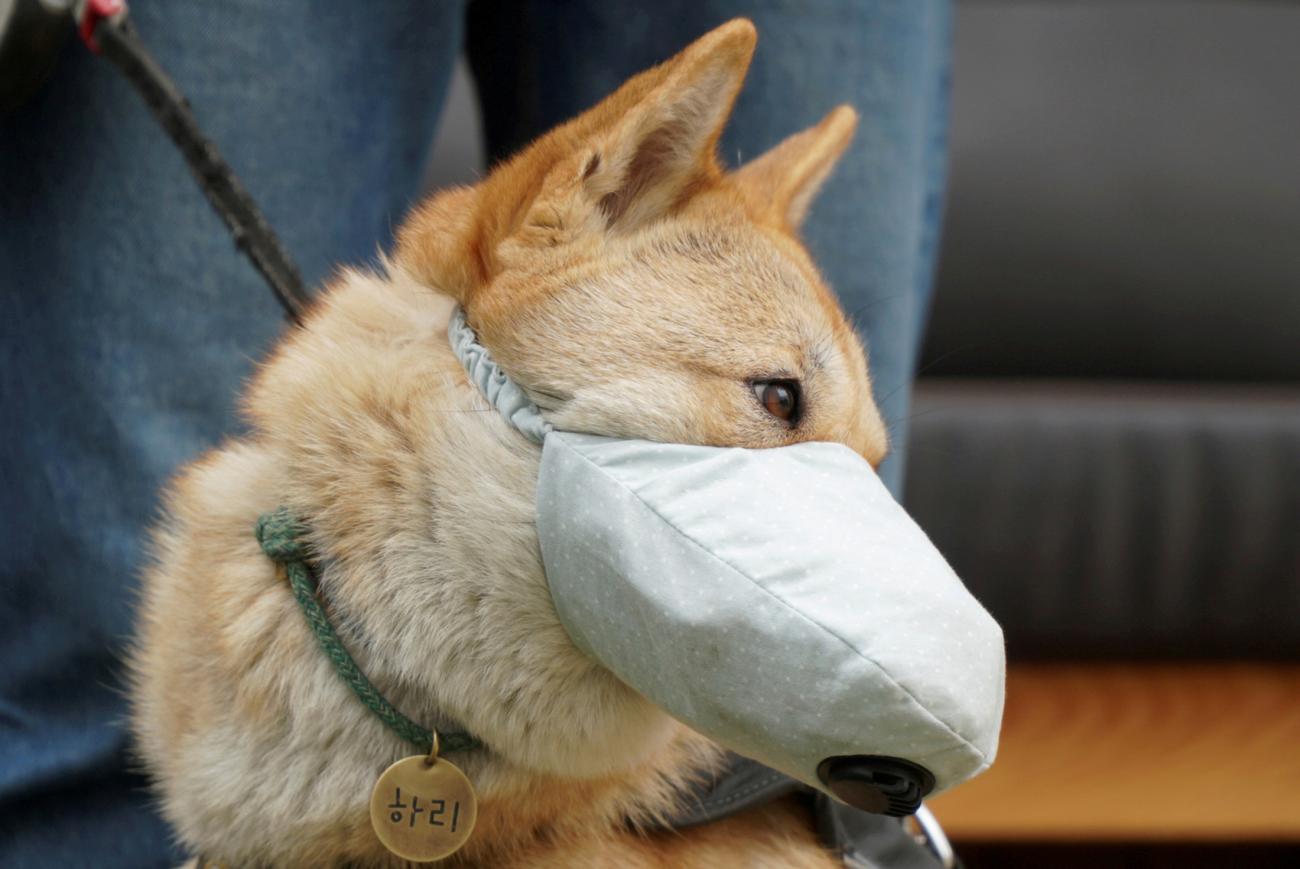 Once locations of poor air quality have been identified, information on the key sources contributing to pollution is needed to target actions. Air pollution sources are diverse and vary widely from location to location. Increasingly, it's possible to access information on the major sources of air pollution—including a recent evaluation of how much PM2.5 air pollution comes from each major source sector and fuel type in 204 countries and 200 major metropolitan areas. Globally, the largest contributing source is from the residential energy sector, responsible for nearly 20 percent of total air pollution—especially the use of polluting fuels such as wood, coal, and crop waste for cooking and heating in mainly rural areas of low-income countries. This "household air pollution" is itself a significant health risk for 3.8 billion people, nearly half the global population. Other major sources contributing to PM2.5 air pollution were industrial emissions and energy generation, each responsible for roughly 10 percent of air pollution. Overall, nearly 30 percent of this form of air pollution is due to fossil fuel combustion, with nearly half from coal. Action directed toward improving access to clean energy for the residential sector in rural areas of low-income countries and eliminating fossil fuel combustion would reduce deaths from air pollution by almost half. These same sources are also important targets in the transition to a net-zero carbon economy.
Reducing fuel combustion for electricity generation, transportation, and industrial production can lead to cleaner air
The Art of Air Quality Management
Despite the discouraging global patterns, there are some positive trends. For example, in North America, concentrations of PM2.5 have decreased steadily over the past 30 years. These improvements resulting from air quality management, pollution control, new technologies and other actions have resulted in large improvements in health. In Europe, the situation is somewhat more mixed, with clear improvements in PM2.5 but levels still generally well above those in North America, while NO2 levels in urban areas remain high. And while China is a large country with very high levels of air pollution, the situation has been improving for the past 10 years. As China's population increasingly ages, which increases the number of people who are sensitive to the health impacts of air pollution, it's important that air pollution continues to decline. In South Asia where urban areas are the most polluted in the world, levels are stagnant and, in some cases, worsening.
Much attention is also focused on air pollution in rapidly developing economies and growing megacities in Africa such as Lagos, Kinshasa, Accra and Addis Ababa. At present, air pollution concentrations are moderately high. There is little evidence of air pollution rising as socioeconomic development increases. Locations in Western sub-Saharan Africa such as Niger, Chad, Senegal and Nigeria can be heavily impacted by Saharan dust—with high concentrations that can fluctuate dramatically from year to year.
In a global health context, air pollution remains a pernicious and underappreciated threat. A framework of monitoring, technology-focused regulations, and enforcement can effectively lead to improvements with subsequent health benefits. Given the near-ubiquitous exposure to air pollution and the absence of any clear safe levels, reducing exposures is one of the more effective approaches to improve overall population health. Since the major sources of air pollution are also responsible for heat-trapping greenhouse gases, reducing fuel combustion for electricity generation, transportation, industrial production, and other purposes can clean the air, improve population health, and help reduce climate change.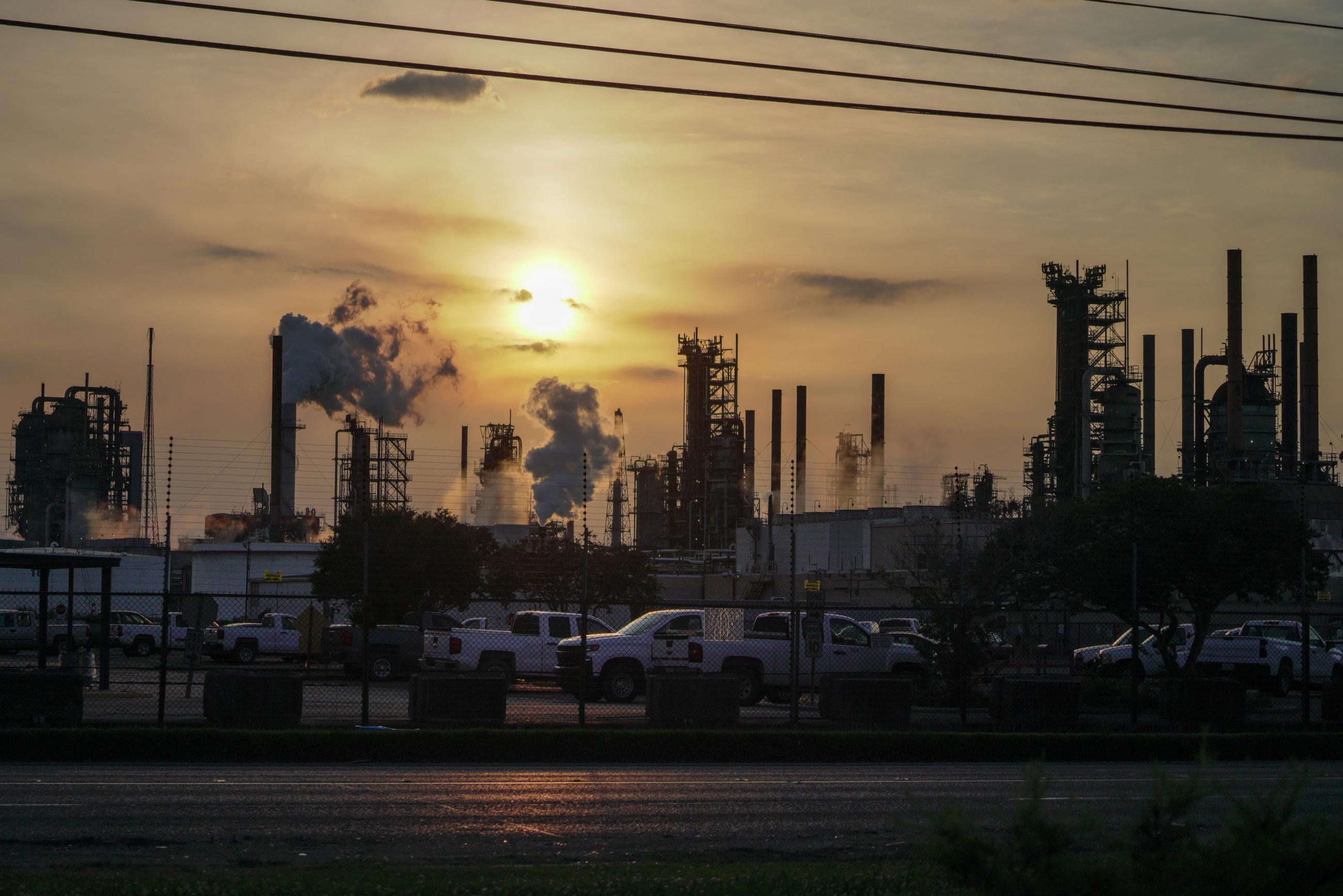 EDITOR'S NOTE: Professor Michael Brauer is employed by the University of Washington's Institute for Health Metrics and Evaluation (IHME), which leads the Global Burden of Disease study described in this article. IHME collaborates with the Council on Foreign Relations on Think Global Health. All statements and views expressed in this article are solely those of the individual authors and are not necessarily shared by their institution.
Acknowledgements: The authors would like to thank Rebecca Sirull for her assistance with fact checking.