As a young doctor nearly 40 years ago, I was excited to head the Regional Hospital in the small town of Tougué in the Guinean countryside. One afternoon as I was working normally with my colleagues and staff, two beautiful 12-year-old twin girls, Hassantou and Housseynatou, were brought in, both bleeding very badly. I had two small daughters of my own at the time, and was shocked and horrified to see these girls hemorrhaging so badly from what was then called female circumcision, now known as female genital mutilation (FGM). I gathered all of our experts at the hospital—gynecologists, surgeons, obstetricians, even my wife came to donate blood—to focus on saving these girls. After two days of intensive treatment and trying everything we could, they both passed away. 
I never meant to become an activist, but this experience changed my life. I had been aware of this traditional practice, but didn't understand the gravity of the situation. I knew then that I had to keep fighting for the twins, and to end all kinds of violence against women and girls.
COVID and violence against women—these two pandemics are interrelated and deserve equal attention
Since then, progress has been made. Twenty-nine African countries have banned FGM as well as child marriage. The African Union passed the Maputo Protocol in 2003 to protect the health and rights of African women. And after much hard work, the United Nations passed a resolution banning FGM worldwide, as well as trafficking and other forms of violence. Other treaties provide some protection for women, such as the UN Convention on the Elimination of All Forms of Discrimination Against Women (CEDAW), which has been ratified by 189 countries. Still, it's not nearly enough, considering the enormity of the problem.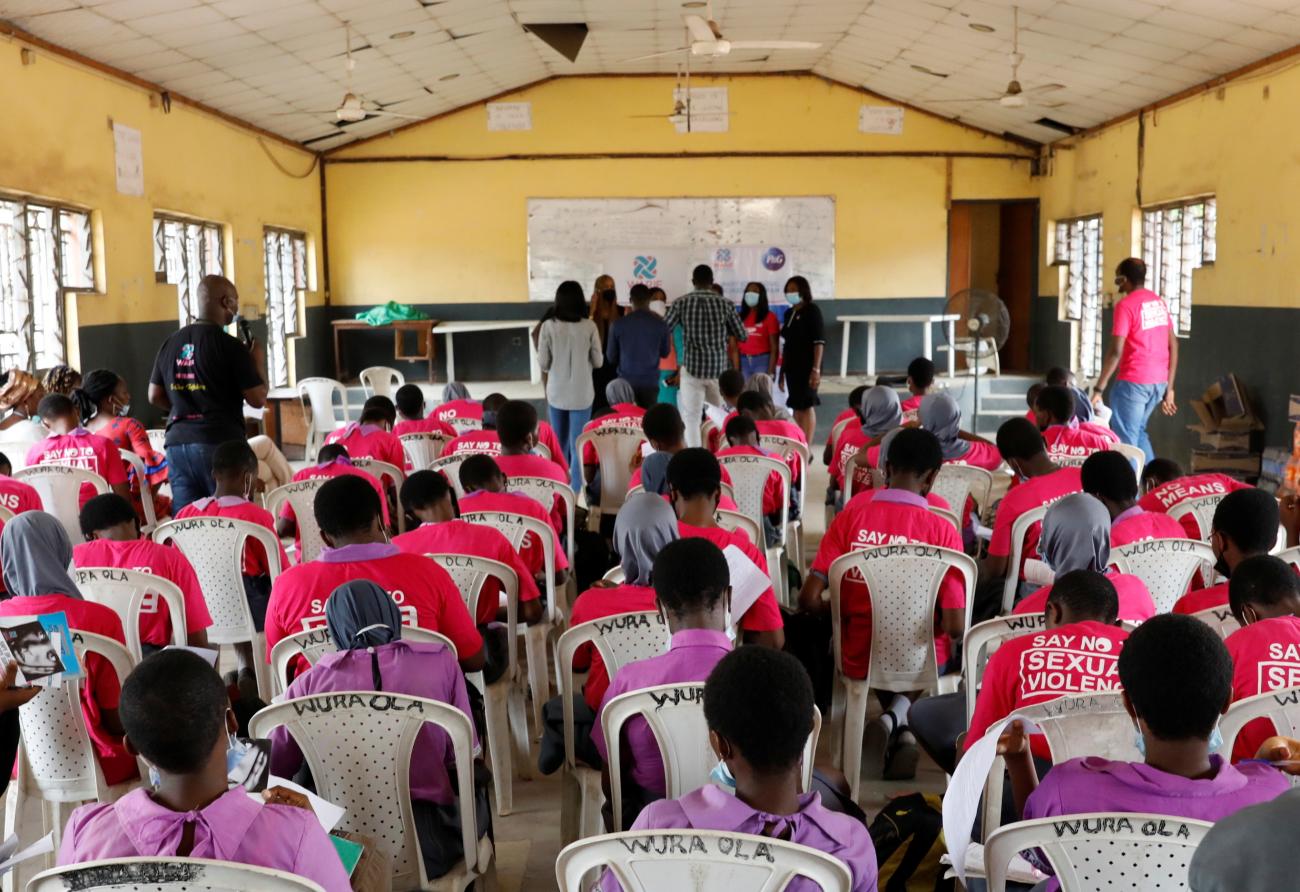 According to the World Health Organization (WHO), one in three women globally experience violence in their lifetimes. That is 1.3 billion women—more than the combined total cases of other public health crises, including COVID-19, HIV/AIDS, malaria, and Ebola. Now, the United Nations estimates that continued lockdowns from COVID-19 will lead to an additional 31 million cases of gender-based violence worldwide. 
As the World Health Assembly (WHA) meets this week, of course COVID-19 will dominate. Yet, violence against women had assumed pandemic proportions long before coronavirus, and is being sharply exacerbated by it. These two pandemics are interrelated, and deserve equal attention. There is one session at the upcoming WHA devoted to addressing violence against women and girls, and we urge these global health leaders to take meaningful action. 
That is why I, along with over 500 other physicians from around the world, wrote a letter to WHO Director General Dr. Tedros Adhanom Ghebreyesus in anticipation of this week's WHA, urging them to support a global treaty to end violence against women and girls. None of the existing laws address a global pandemic of these proportions, with built-in education, binding laws, and proper funding to not only hold perpetrators accountable, but to prevent this from happening in the first place. As physicians, we have seen the harmful effects with our own eyes. This is all too real, and all too wrong.
1 in 3
1 in 3 women globally experience violence in their lifetimes
"The health sector has unique potential to deal with violence against women," the letter states. "Yet too often, they are not given the training and resources necessary to recognize intimate-partner violence, trafficking, and other forms of violence. With standards and associated funding in place across the globe, proactive, evidence-based interventions will cause rates of violence and costs associated with violence to drop, delivering triple dividends: healthier populations, improved social dynamics and norms, and stronger economies."
The COVID-19 pandemic has made the call more urgent than ever: We must ensure we unlock human flourishing for future generations by ending this violence. And we can. Prioritizing proven interventions like prevention education, training and accountability for first responders, medical providers, and the justice system, as well as services for survivors and a robust monitoring mechanism, will greatly reduce women and girls coming to harm. A treaty signed by nations around the world can achieve this goal.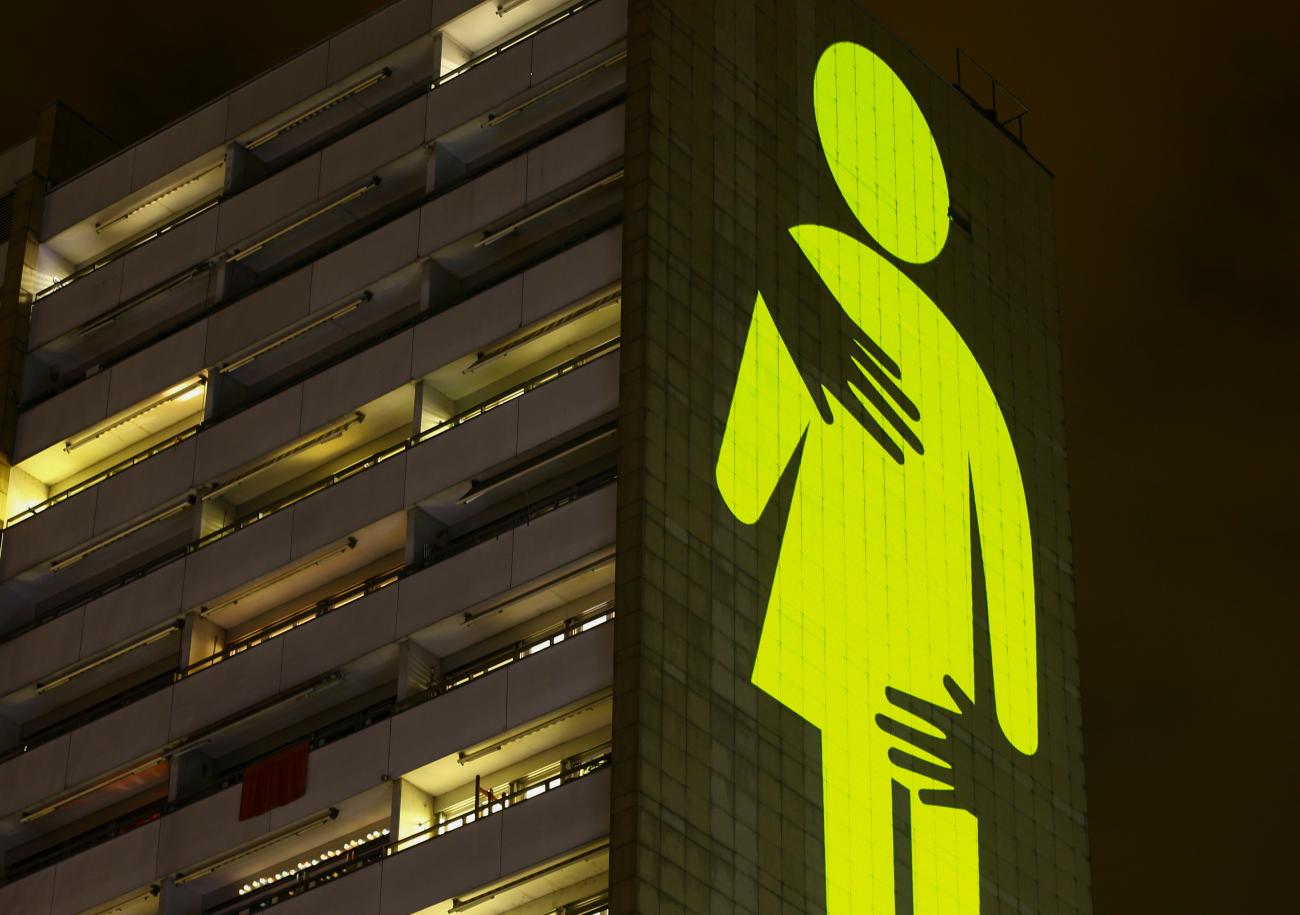 COVID-19 has revealed how a health crisis intersects with violence in the home—and how the current system is both inadequate and erratic in its response. As with any crisis, women and girls are disproportionately affected by poverty, harmful traditional practices, and domestic and sexualized violence. Both interwoven pandemics impact every community and nation. 
Every woman and child has the right to a roof over her head, an education, and freedom from fear. Yes, we've made some important progress against FGM, child marriage and discrimination, but women's rights can't be divided into parts. We saw billions of dollars mobilized to combat COVID-19, so we know there are resources when there is will. All of society will benefit from a global, binding commitment to end violence against women and girls. 
To unlock a future free from preventable violence, we must undertake global systems change. We have come together to urge the international community to take action. This highest level of commitment can be delivered in the form of a new global treaty to end violence against women and girls. This is not only possible, it's an obligation for humanity. It must be successful. It is for the twins.