Okinawa, Japan; Sardinia, Italy; Nicoya, Costa Rica; Icaria, Greece; and Loma Linda, California, are thousands of miles apart, but they share an important attribute: Their populations live much longer than average. Across these regions, called "blue zones," people live well into their 90s and experience lower rates of cancer, heart disease, and other noncommunicable diseases associated with age and lifestyle factors.  
So why, on average, are people in blue zones healthier than in other parts of the world? It comes down to a variety of factors including relatively low-stress lifestyles, plant-based diets, and belonging to communities (often religious). To see just how the world's oldest and healthiest communities live, we compiled a slideshow showcasing life in the blue zones.  
Blue Zones Across the Globe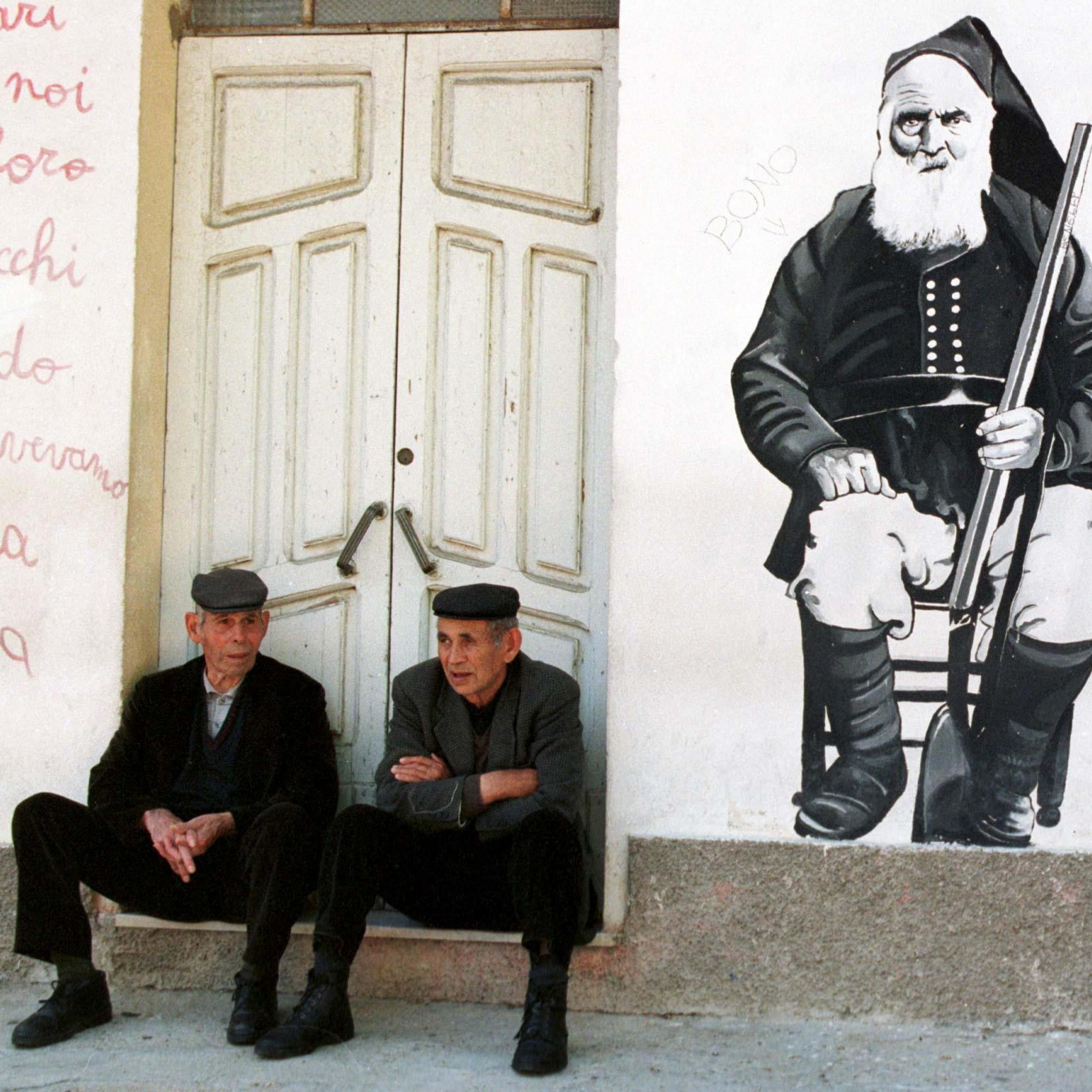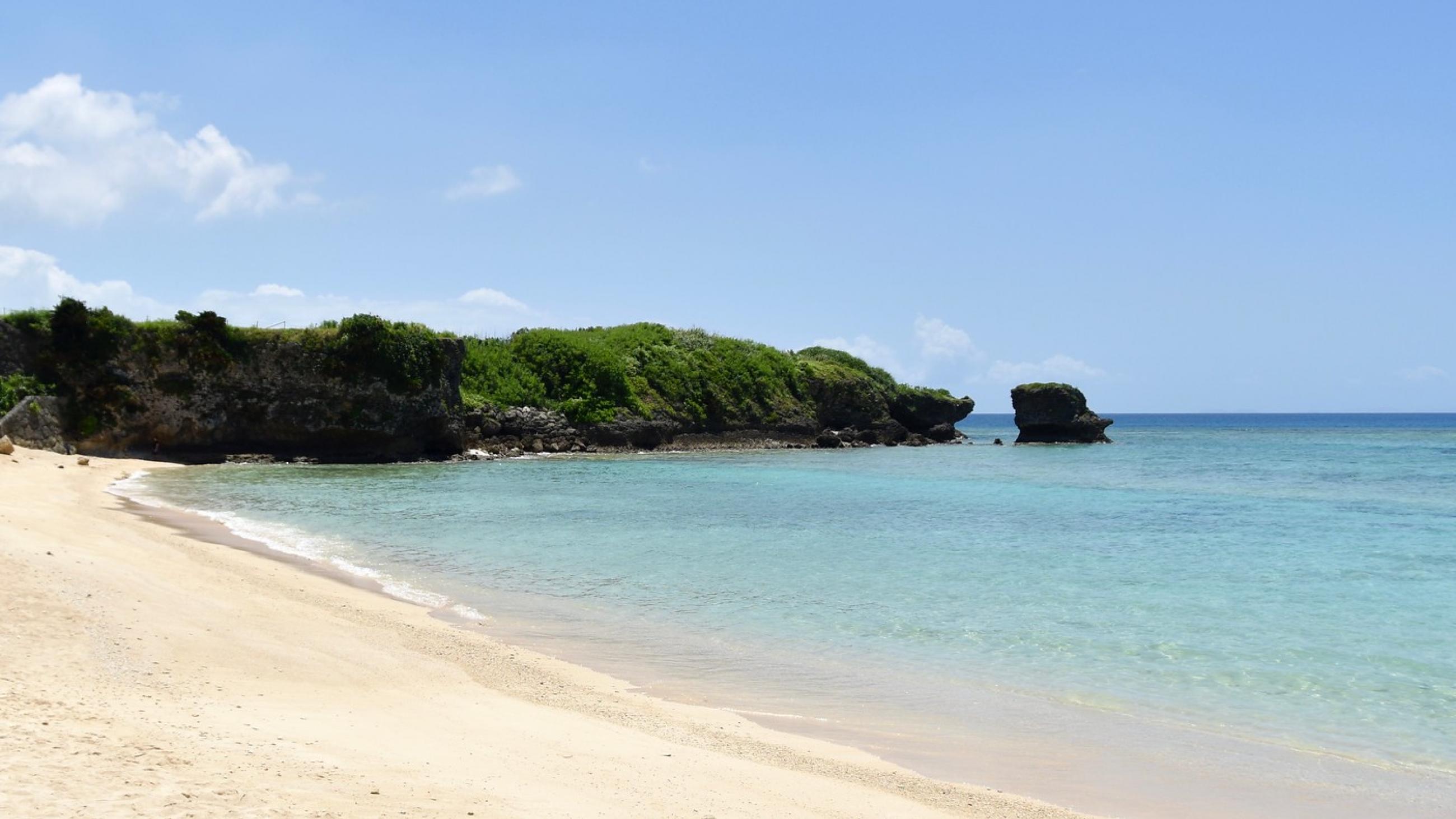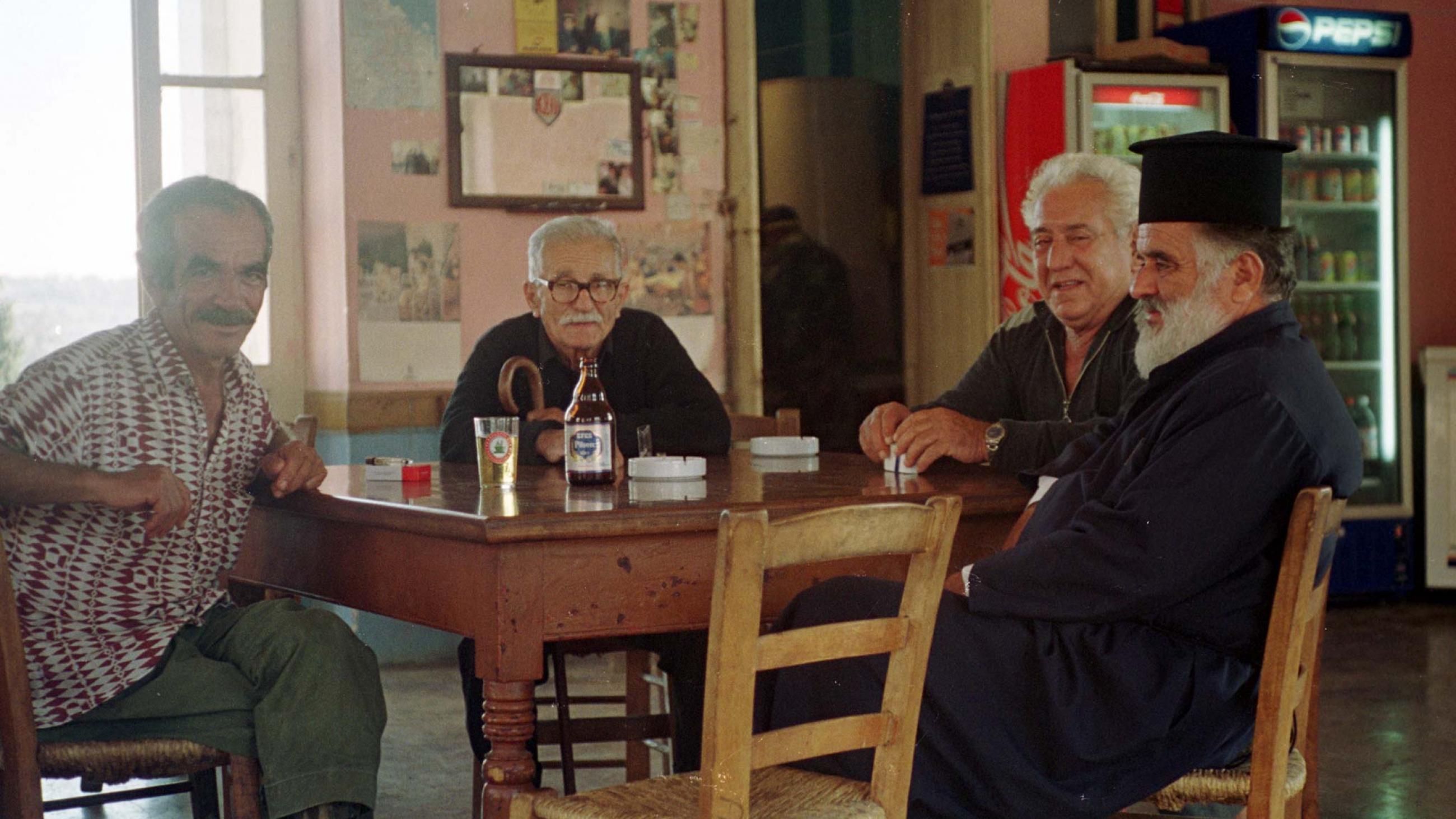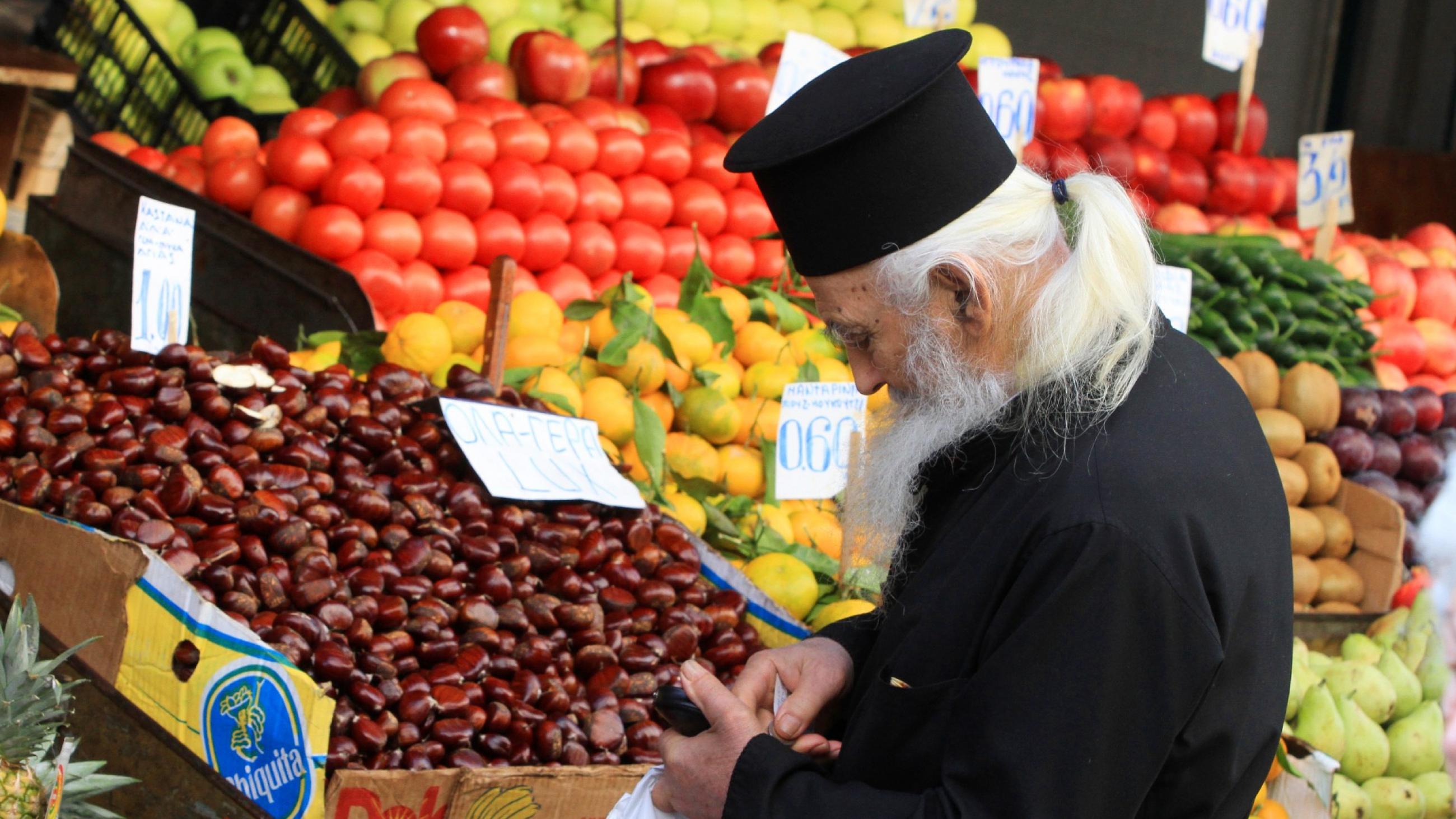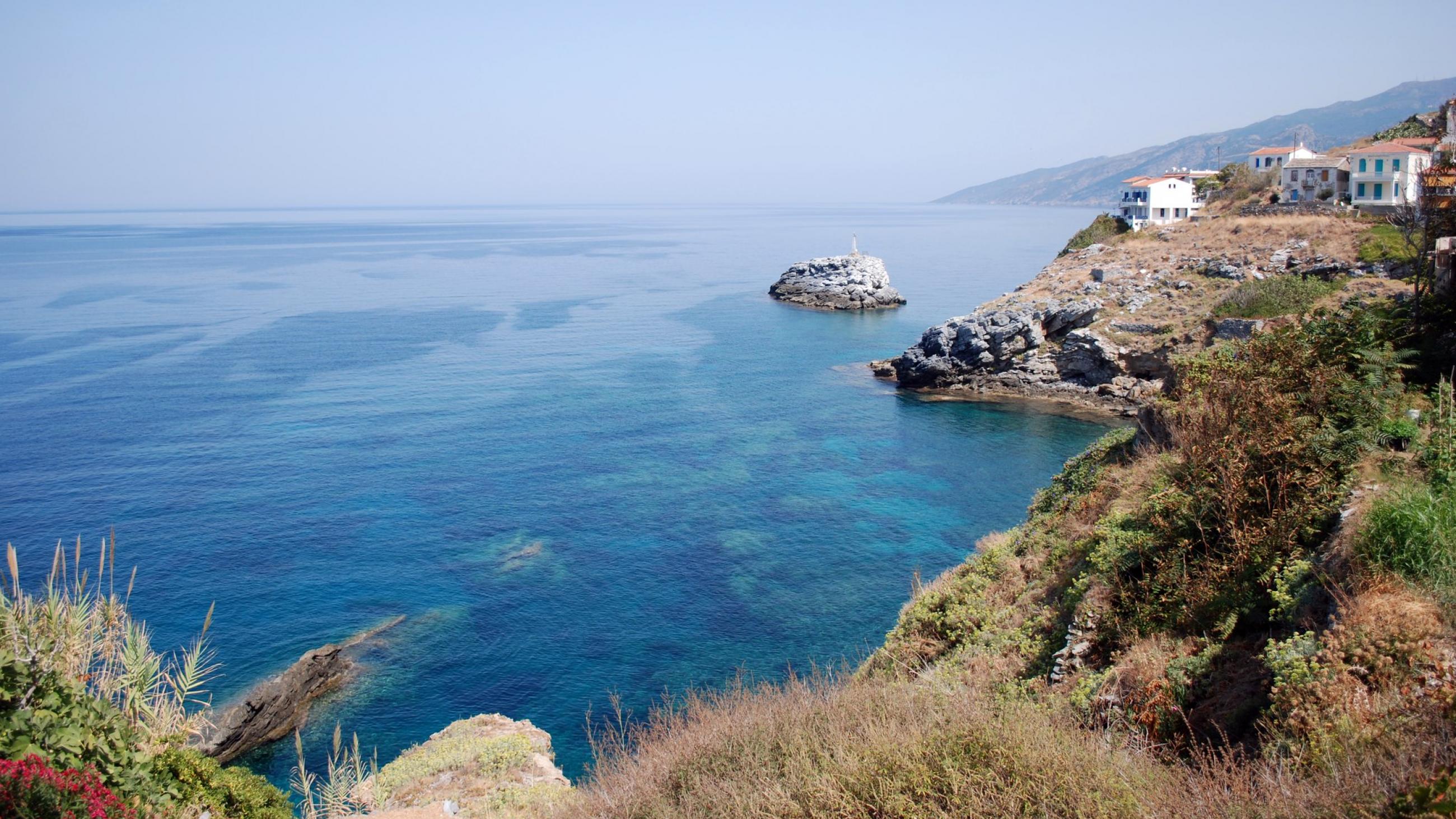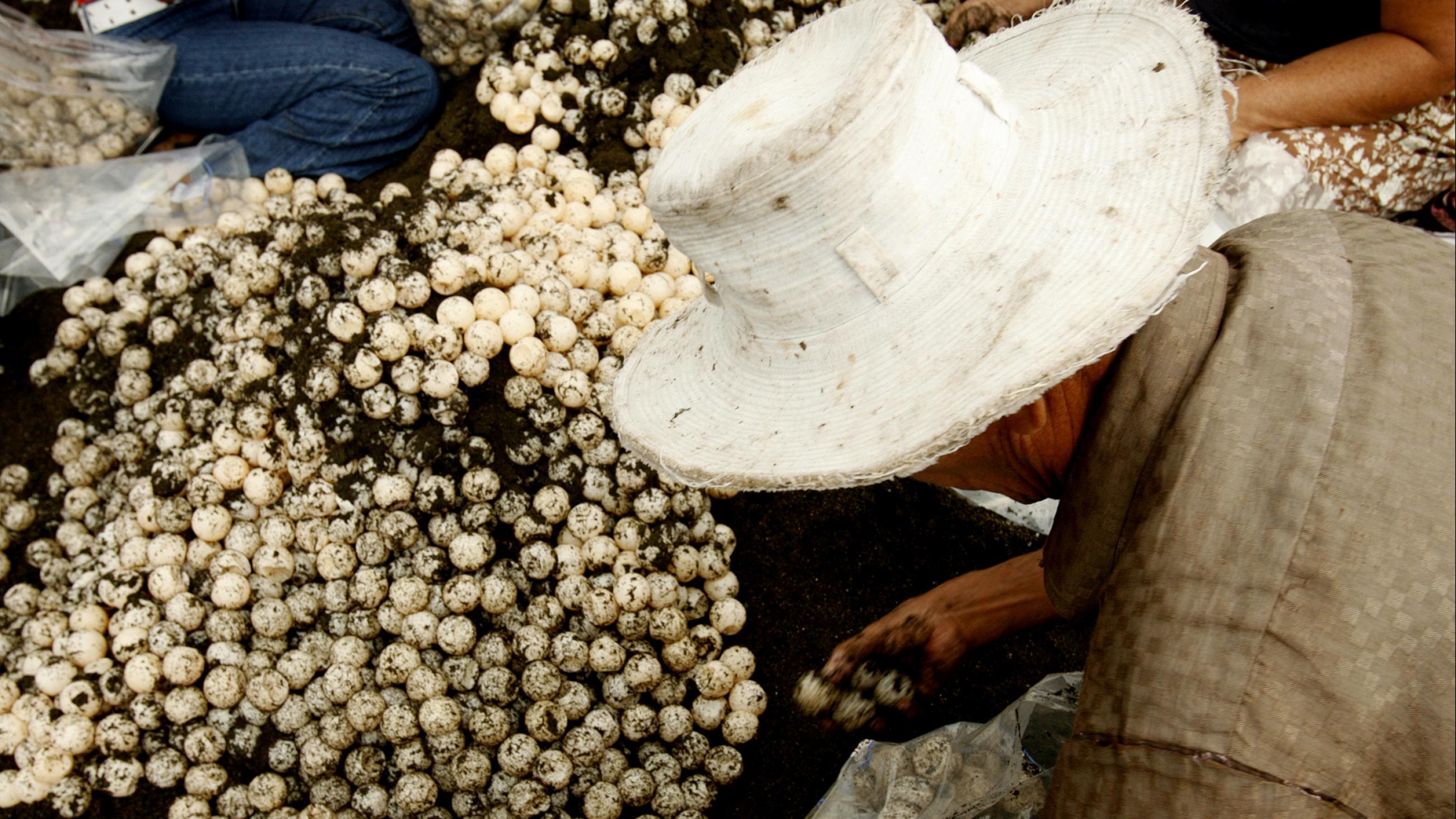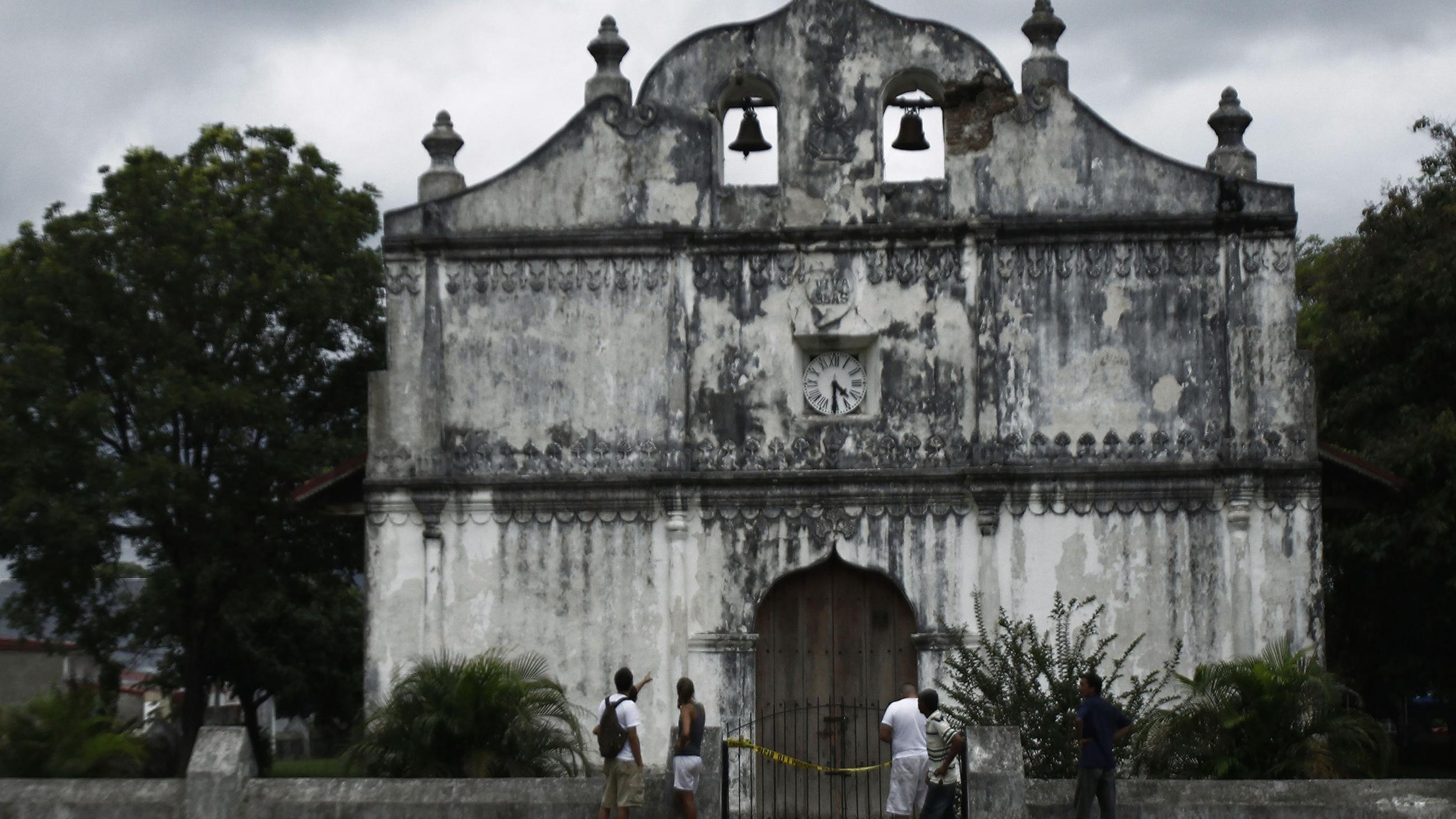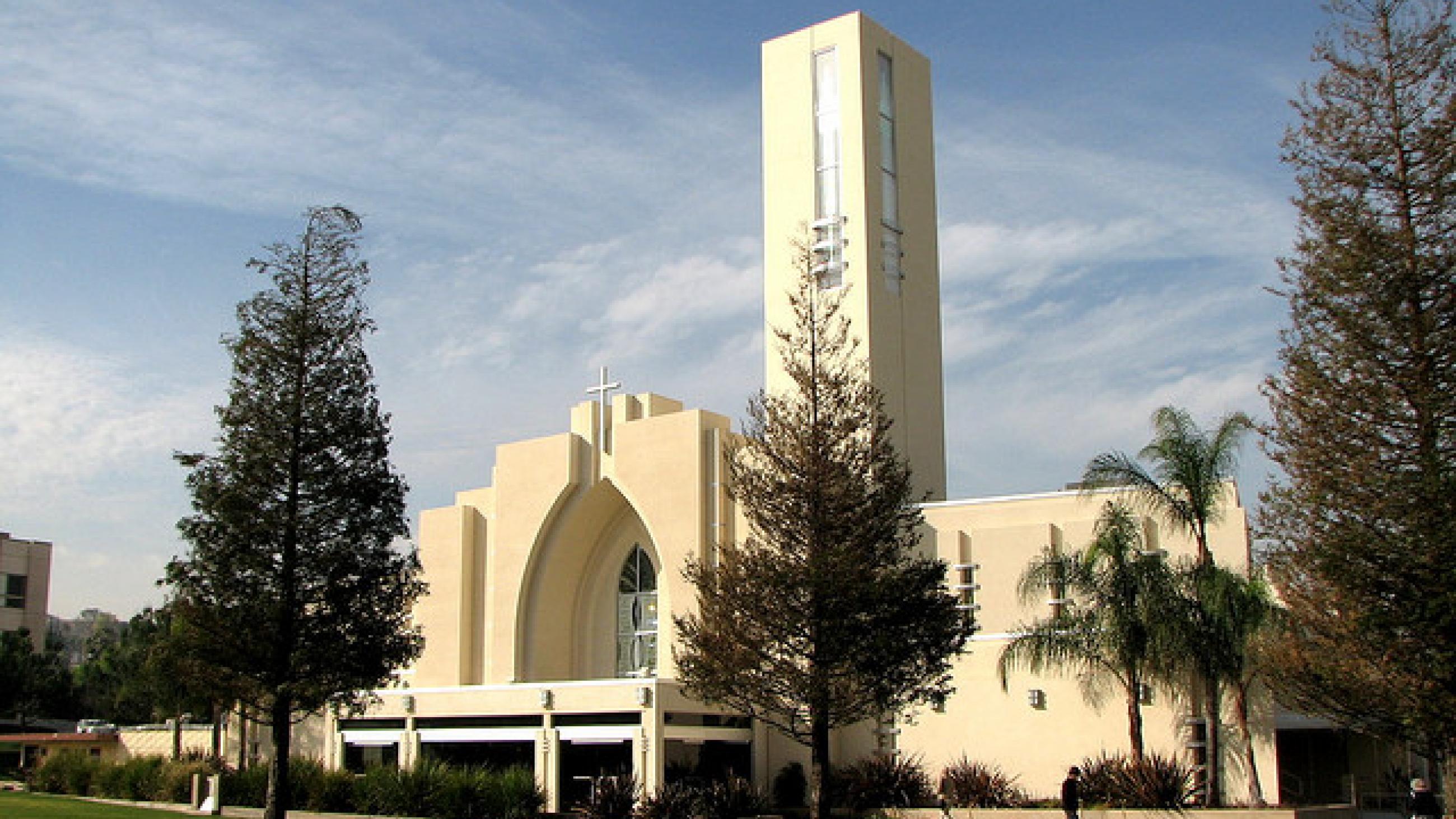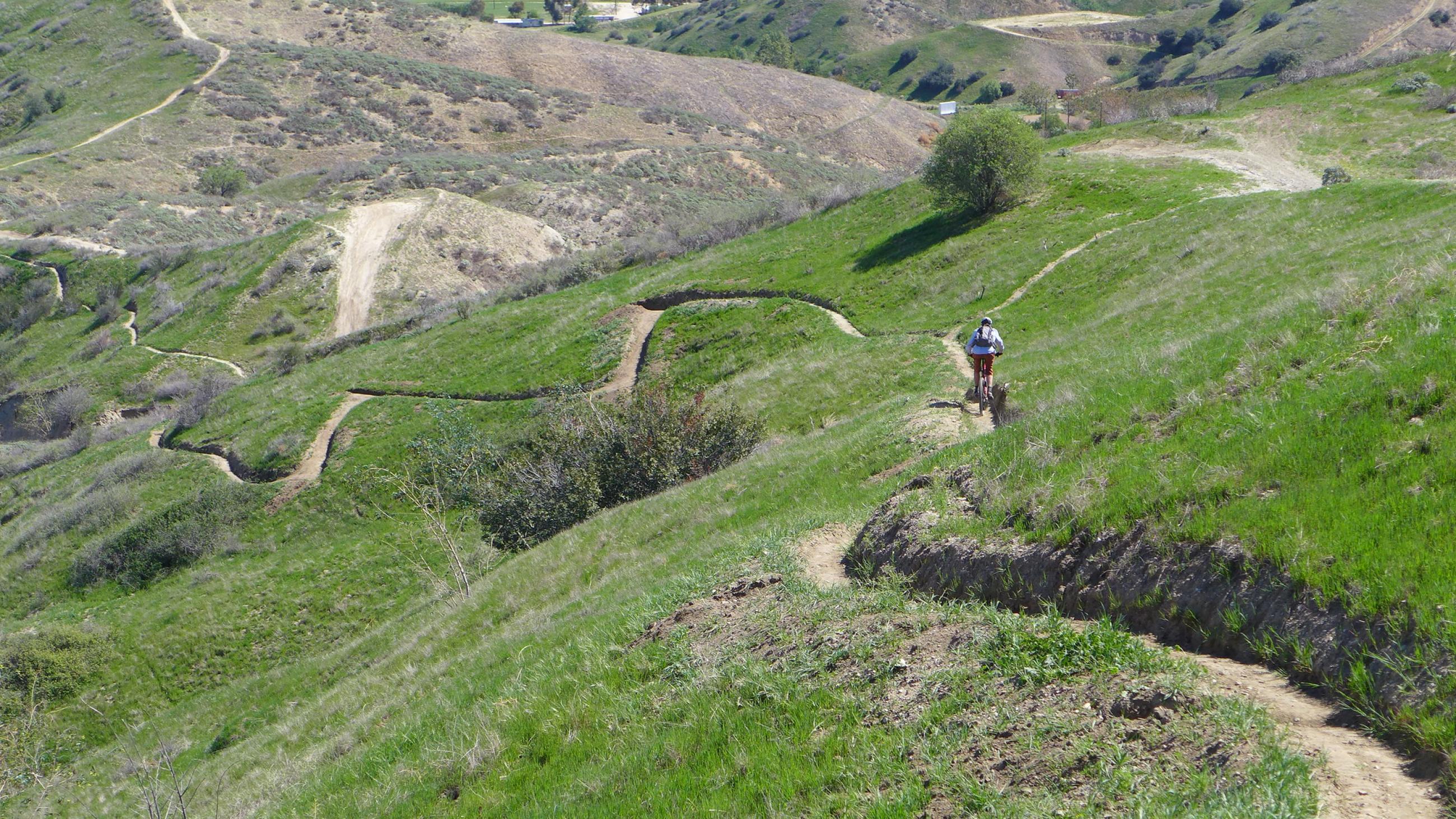 Sardinia, Italy
Sardinia, the first Blue Zone discovered, has 534 people who are one hundred or older, or 33.6 centenarians for every 100,000 inhabitants. Diet (some residents single out the island's wine), a low-stress lifestyle, and a strong sense of community all contribute to the longevity of Sardinia's residents.
Elderly men sit in front of one of the characteristic murals in Sardinia's Gennargentu region, on May 2, 1997.
REUTERS/Paolo Cocco
Okinawa, Japan
Regular physical activity is thought to be one of the contributing factors to the large number of elderly people living in Blue Zones. In Okinawa, Japan, home to one of the highest percentages of centenarians in the world, many people take part in regular exercise. Dance is a common activity for many Japanese people and has a rich history in their country. Japanese dance movements fall under two categories: mai, characterized by slower, shuffling movements, and odori, characterized by quicker and more circular movements.
Here, a group of elderly women practice a local dance, in Naha, on Okinawa Island, Japan, on June 18, 2003.
REUTERS/Eriko Sugita
Okinawa, Japan
Alongside practicing their dance routines, people in Okinawa also enjoy the island's natural beauty.
The sandy shoreline and crystal blue waters are captured on a sunny day, on August 20, 2018.
Flickr/Jim Purbrick
Ikaria, Greece
Ikaria, sometimes referred to as the island "where people forget to die," shares many characteristics with other Blue Zones, including a strong sense of community. Daily socializing can help mitigate feelings of loneliness and depression.
A group of elderly Greek men play dominos at a cafe in a rural village, on November 5, 2000.
REUTERS/Stringer
Ikaria, Greece
Another shared characteristic across Blue Zones is that residents typically belong to a strong religious community. Some studies report that spirituality and organized religion are associated with better health, which are in part due to do greater social support and reduced rates of depression.
A Greek Orthodox priest searches for change to buy vegetables at an outdoor market, on November 8, 2011.
REUTERS/Panayiotis Tzamaros
Ikaria, Greece
A temperate climate is another shared characteristic among blue zones.
Pictured, is the bay next to Ikaria village, in Messakti, Greece, on September 14, 2012.
Flickr/almekri01
Nicoya, Costa Rica
Residents of the Nicoya Peninsula, home to a large number of nonagenarians and centenarians, attribute their longevity to residents' plan de vida, or reason to live. Whether it's through work, faith, or a hobby, Nicoyans find purpose in their daily lives.
An elderly man packs turtle eggs along the shore of Ostional Beach in Santa Cruz, on the Nicoya Peninsula, on September 20, 2007.
REUTERS/Juan Carlos Ulate
Nicoya, Costa Rica
While many people in Nicoya attribute their sense of purpose or plan de vida to community service, a number of residents use their faith to find purpose. Almost 50 percent of Costa Ricans are Catholic and Nicoya is home to one of the country's oldest churches, the Parroquia San Blas, founded in 1644.
People examine the front facade of the church, on September 6, 2012.
REUTERS/Juan Carlos Ulate 
Loma Linda, California
The United States has its own Blue Zone, too. In Loma Linda, California, home to a community of about 9,0000 Seventh-Day Adventists, residents live ten years longer than the average American. Adventists typically have a healthy lifestyle—they eat a plant-based diet and refrain from smoking or drinking alcohol—and observe a twenty-four hour Sabbath once a week that provides a break from everyday stressors.
Pictured is the Loma Linda University Church, a Seventh-Day Adventist Church, in Loma Linda, California.
Photo by Jaime de la Fuente
Loma Linda, California
Cycling is just one of the ways residents in Loma Linda stay active.
The Strada Rossa biking trail is a popular route for those seeking adventure. Pictured on March 16, 2014.
Flickr/cyclotourist