Urban jungles—concrete sidewalks, high-rise buildings, miles of paved roads, and traffic—proliferated in the 20th century. But in more recent decades, many cities have been more aggressive about reintroducing nature into their landscapes as well as sustainable design. "Green spaces," including parks and community gardens, can promote better mental and physical health, according to the World Health Organization, and they offer environmental benefits.
Flip through our slideshow to discover how some cities around the globe are greening up.
Green Spaces and Sustainable Structures in Cities Around the World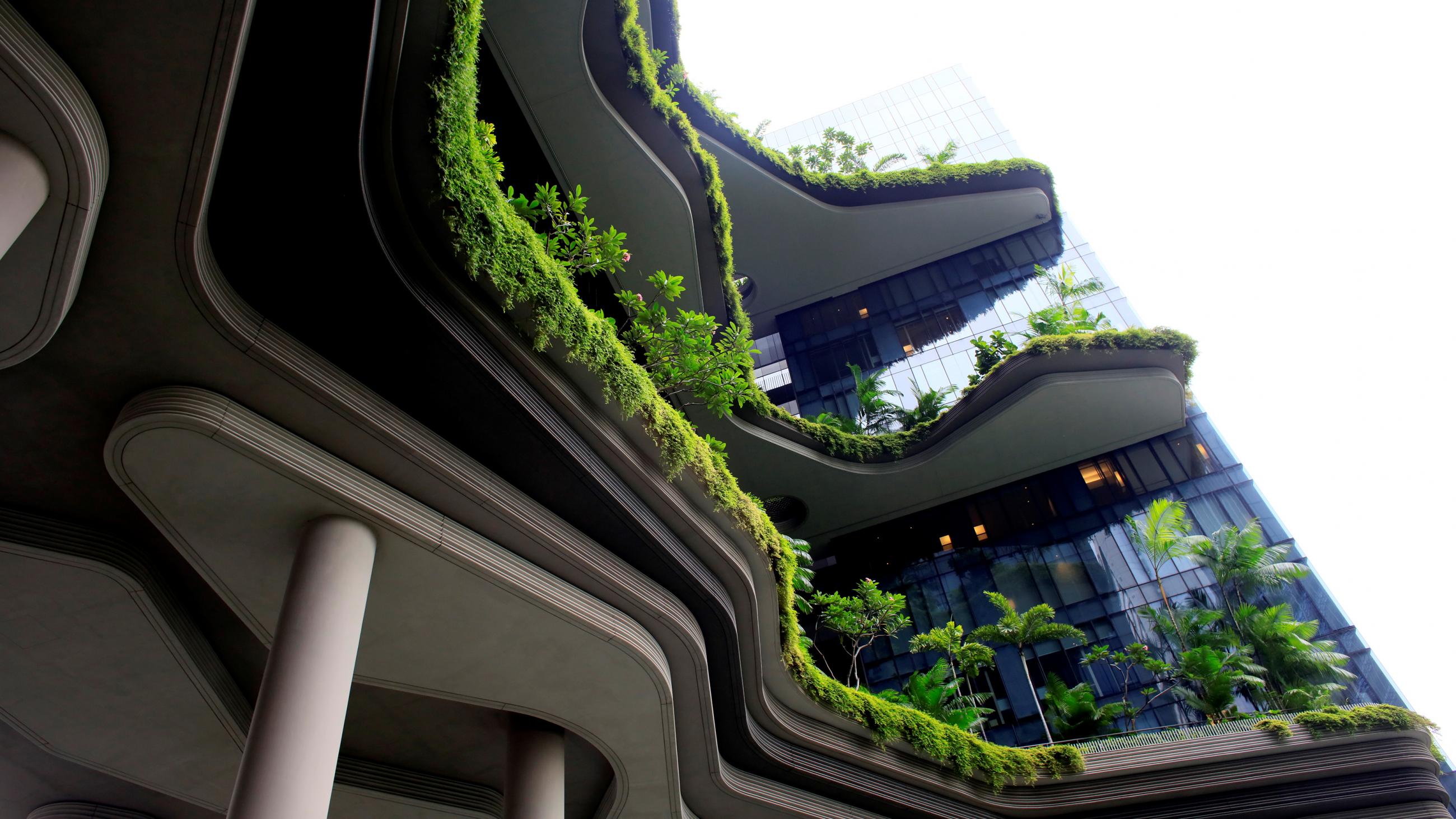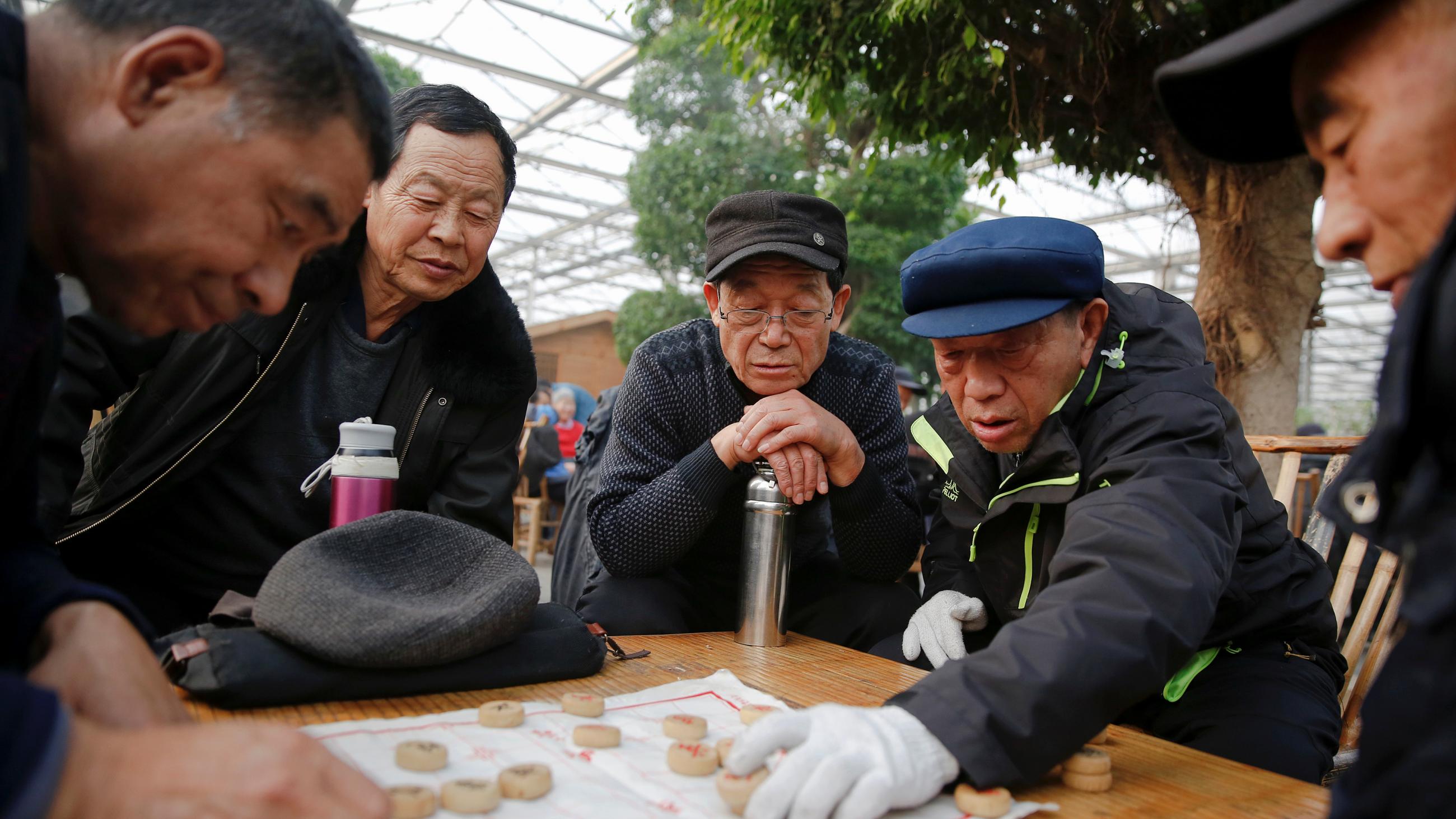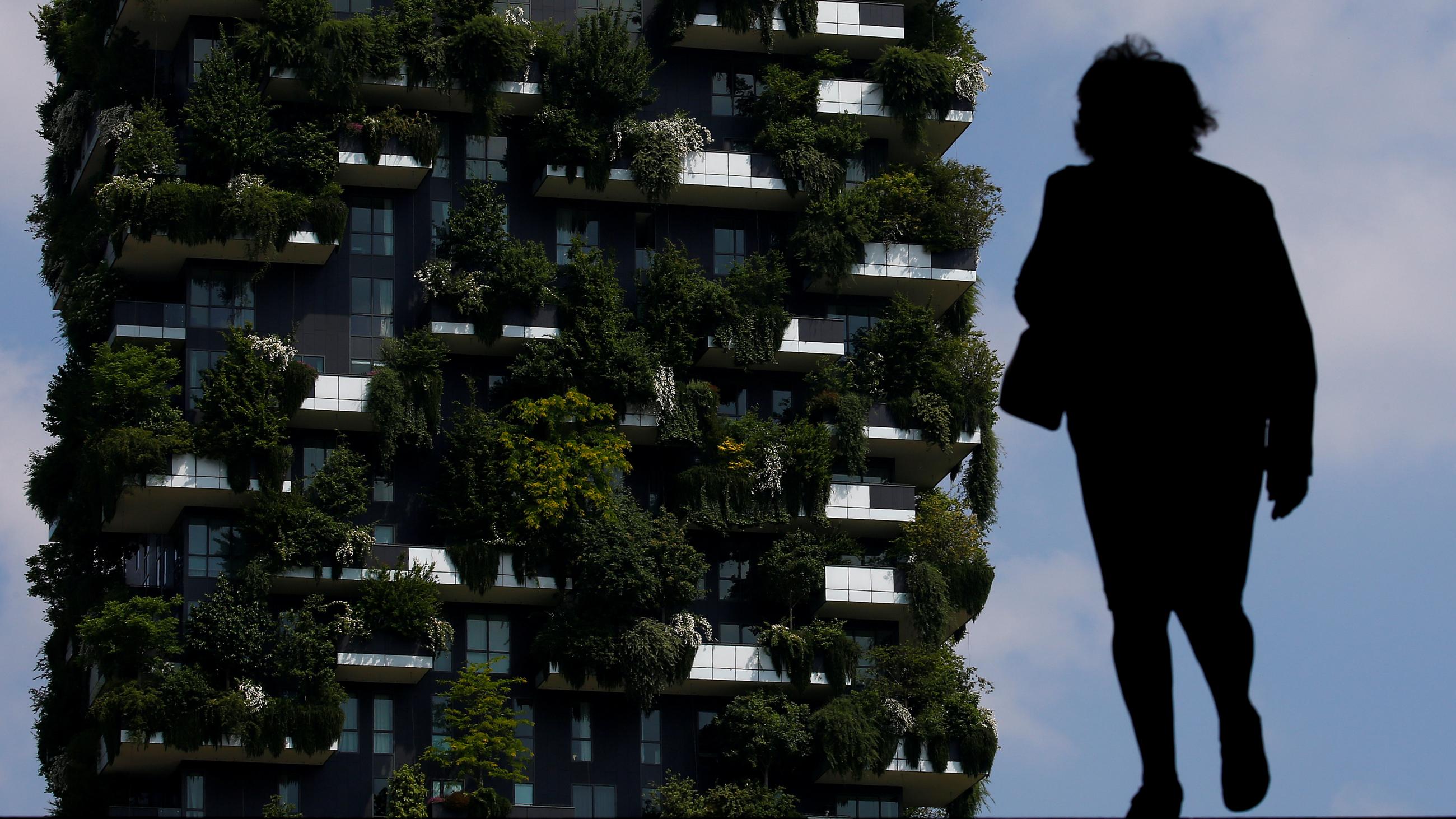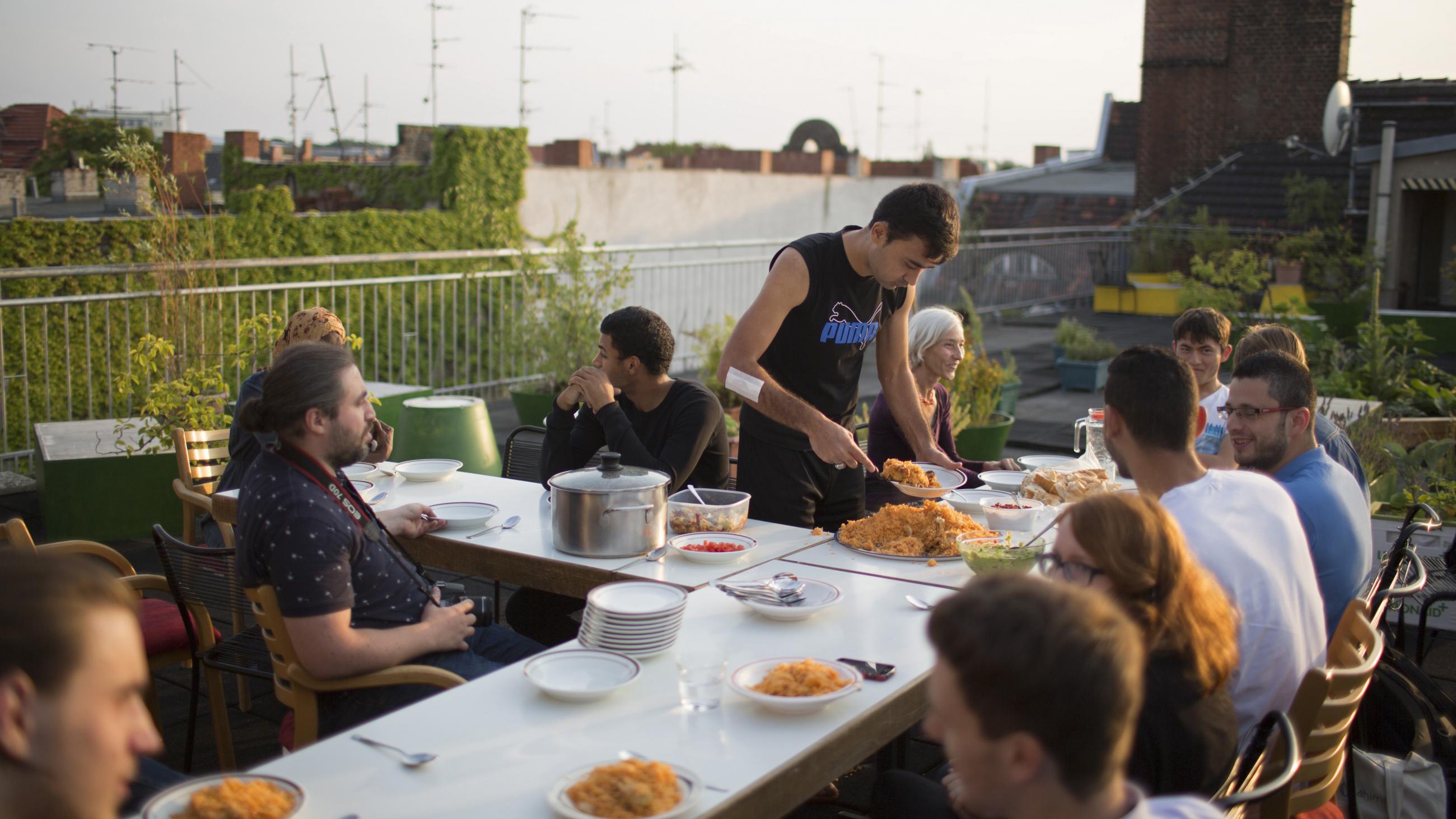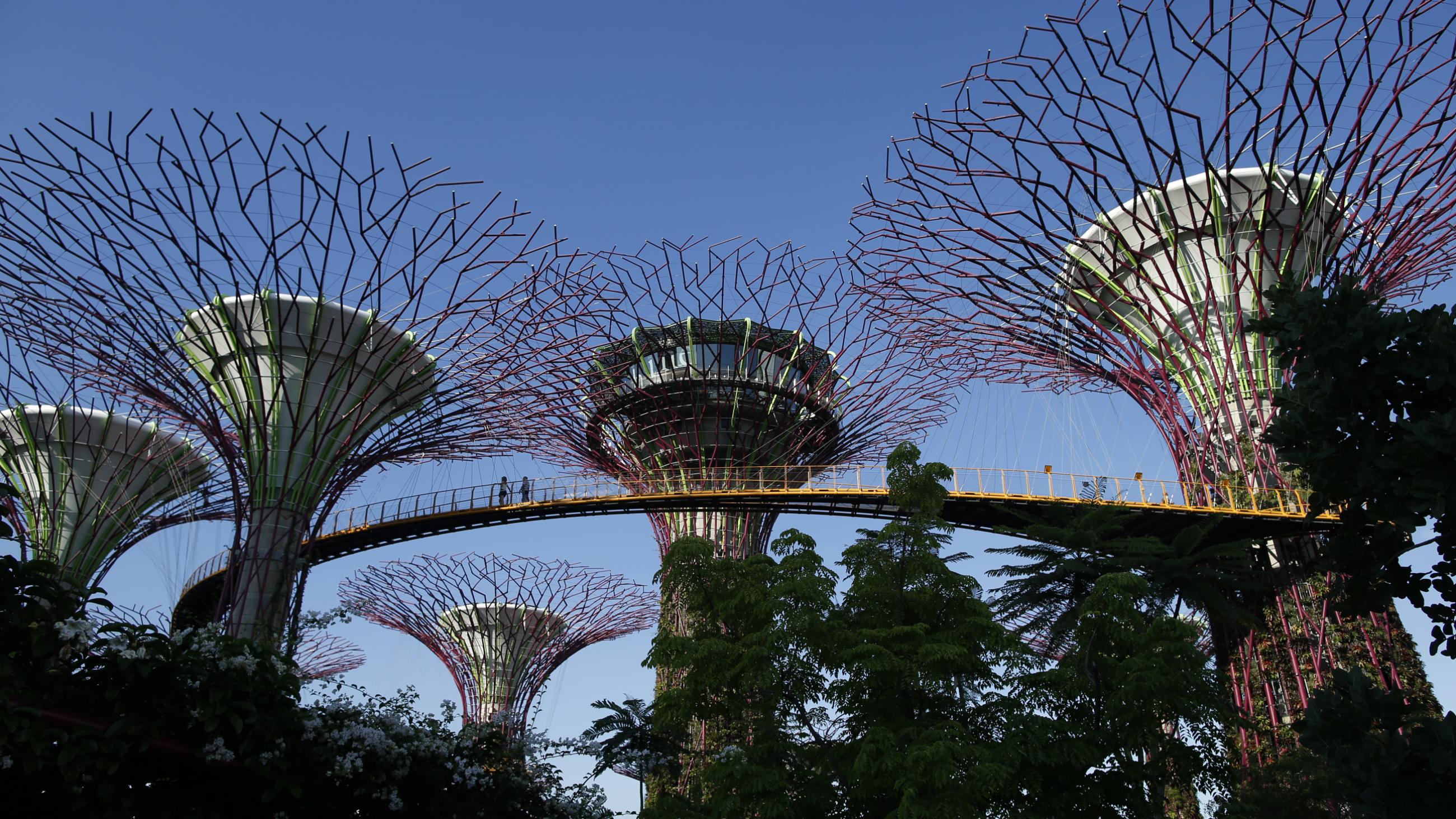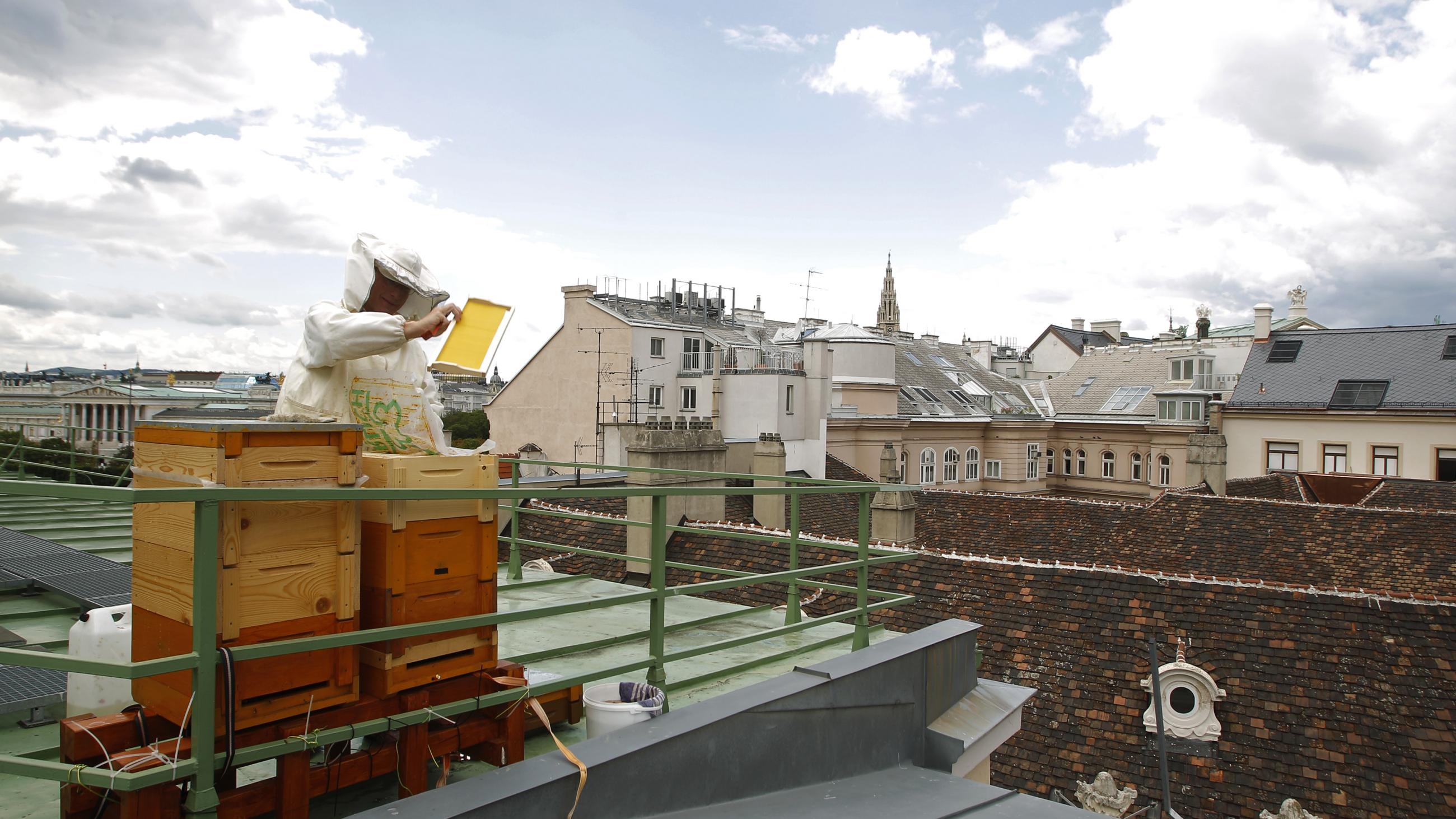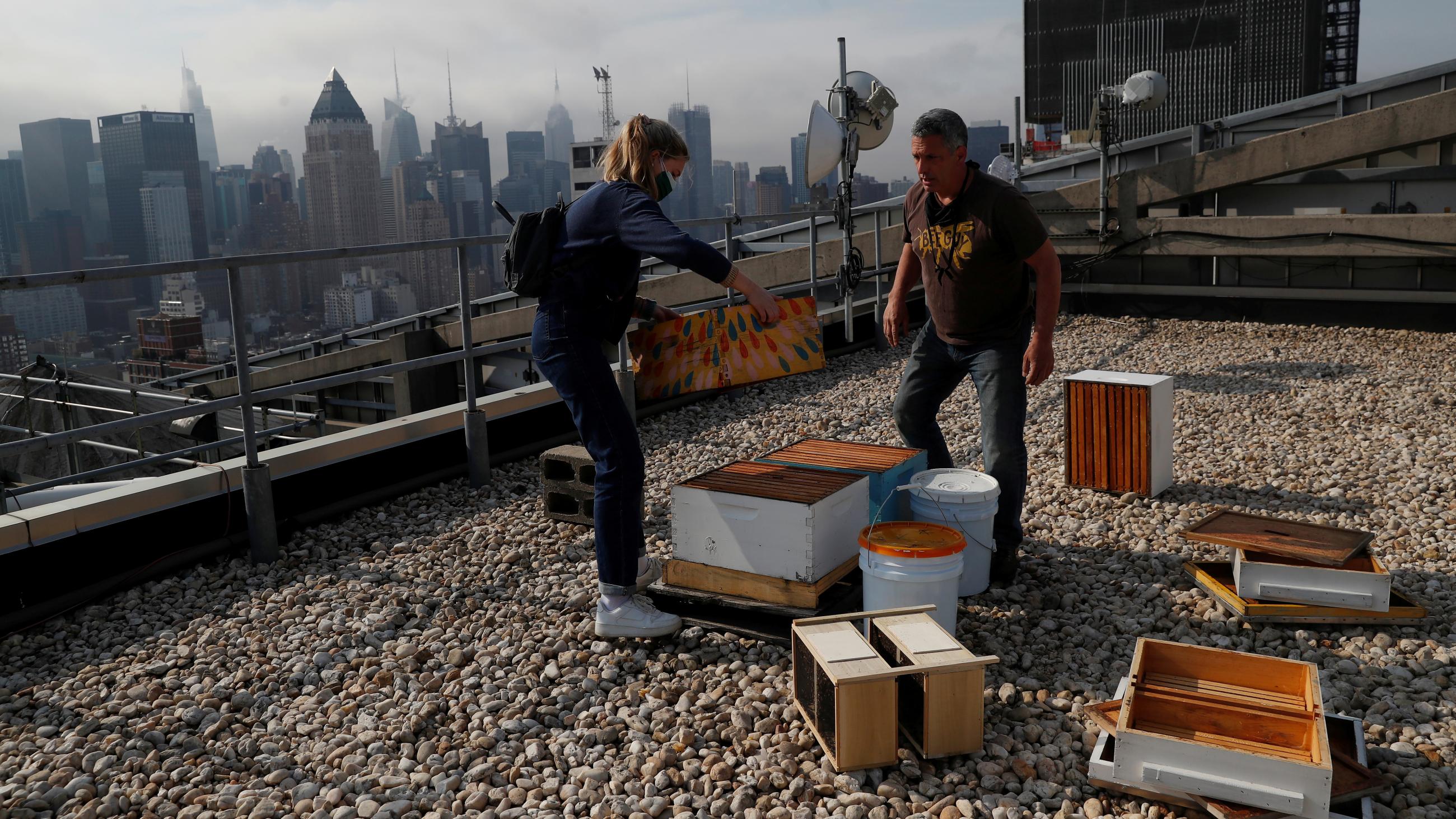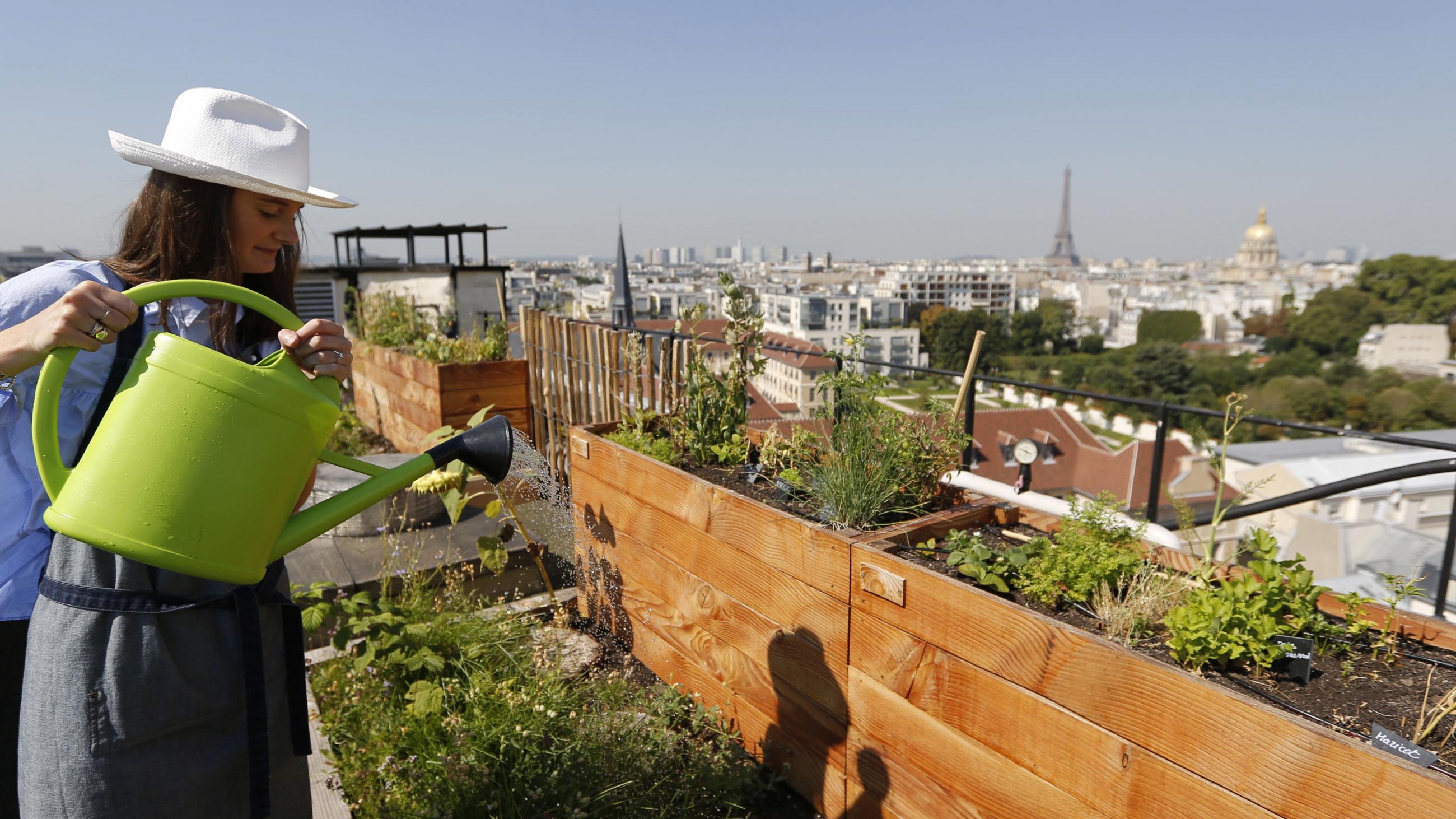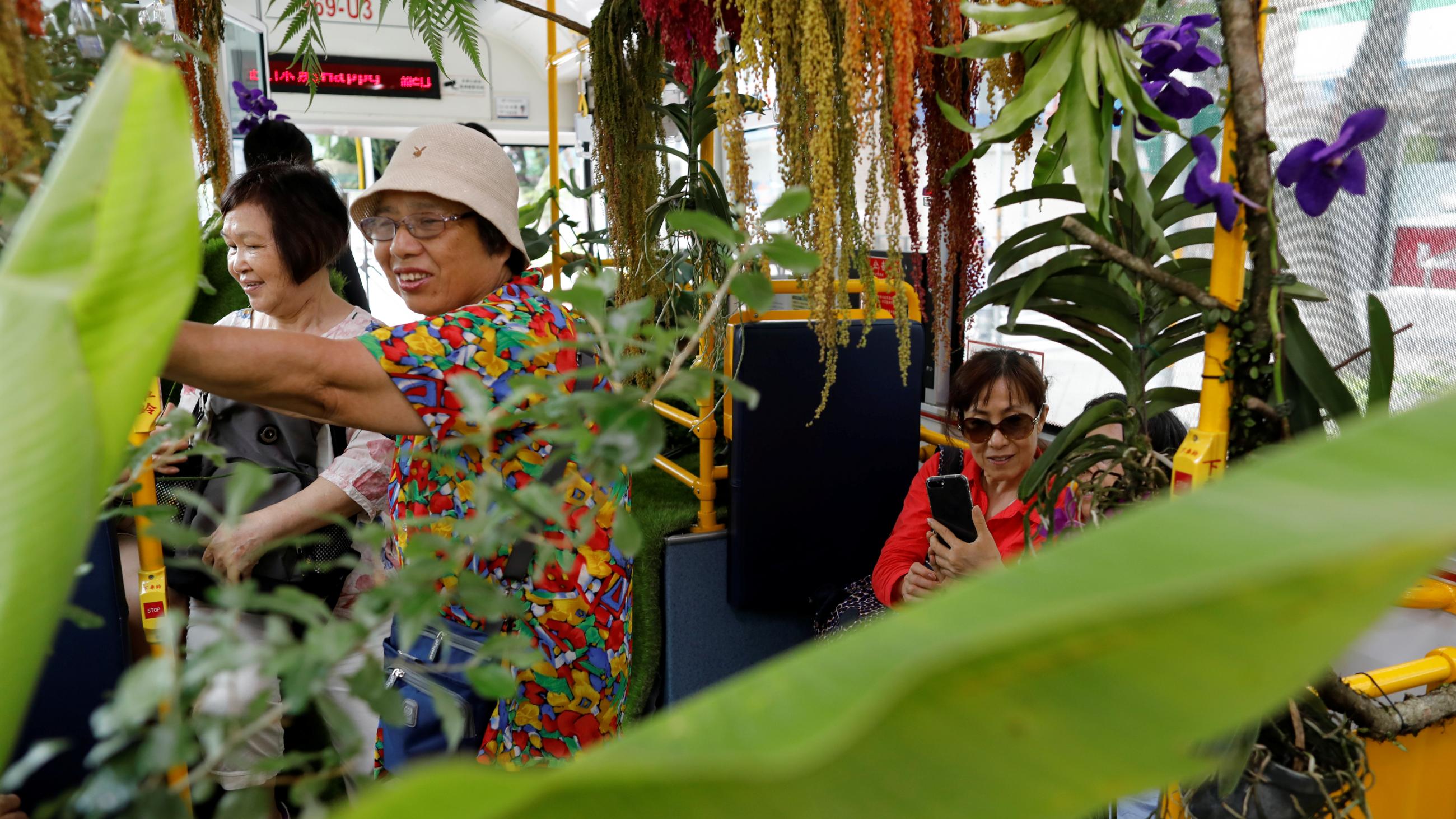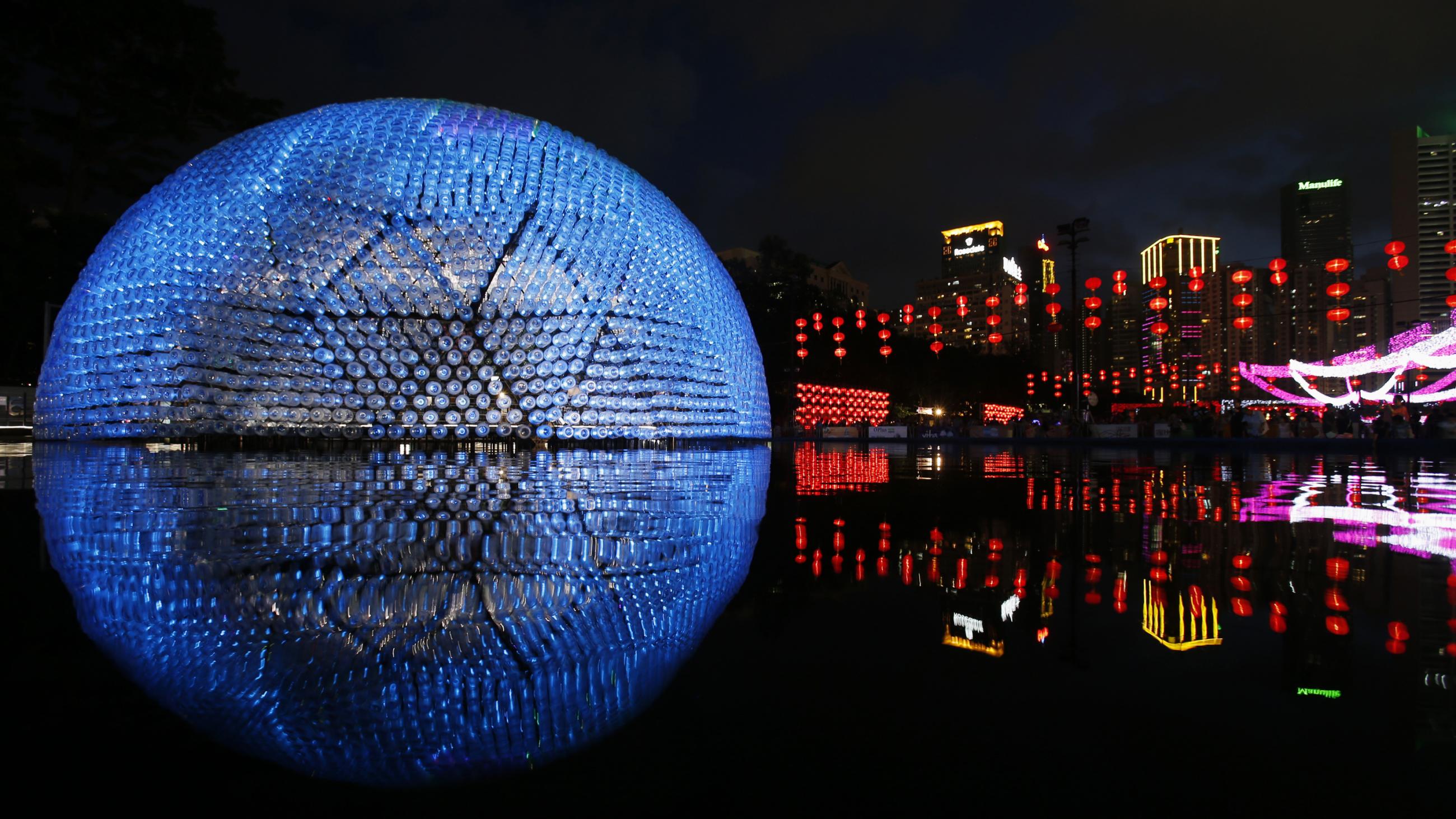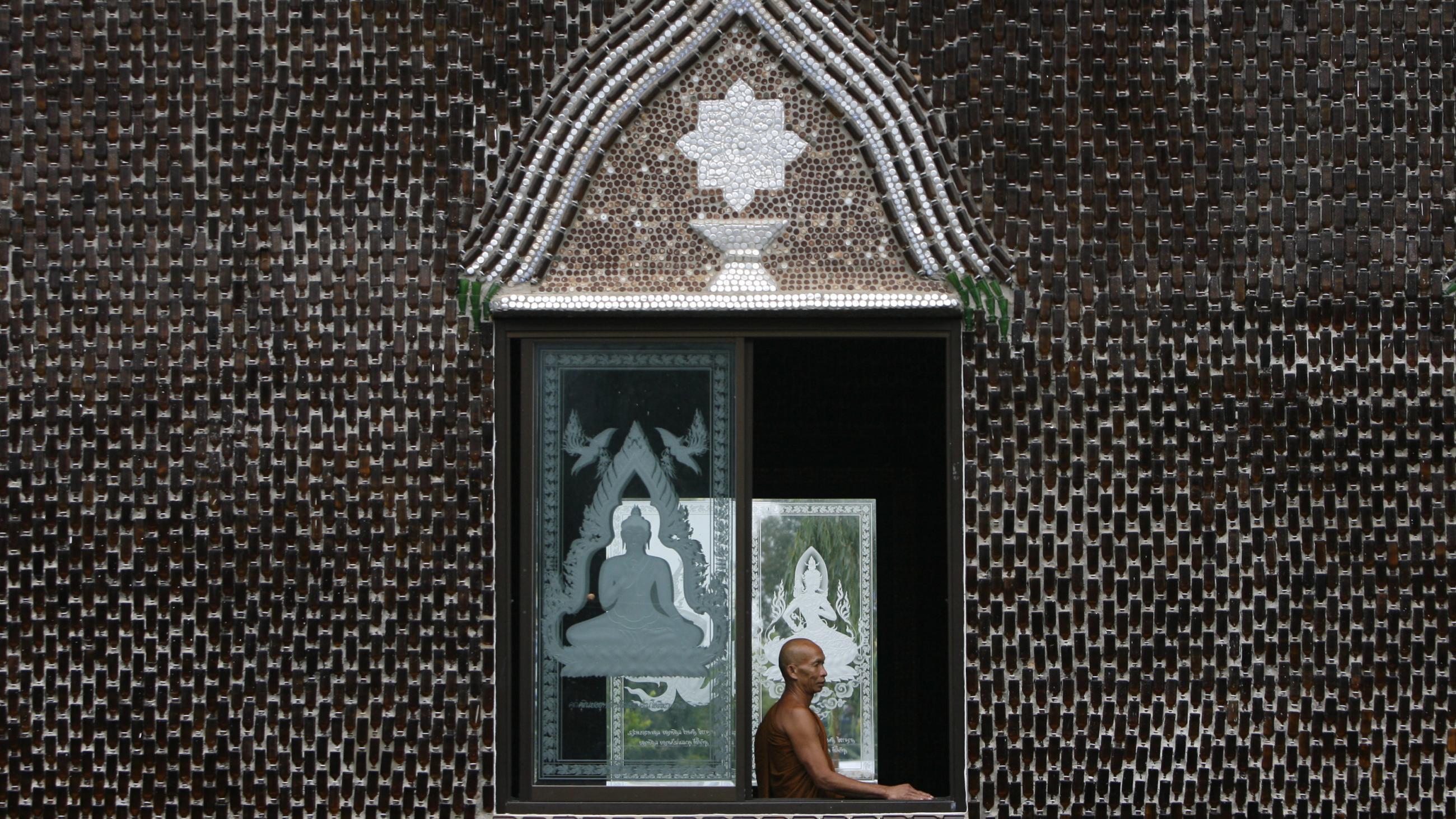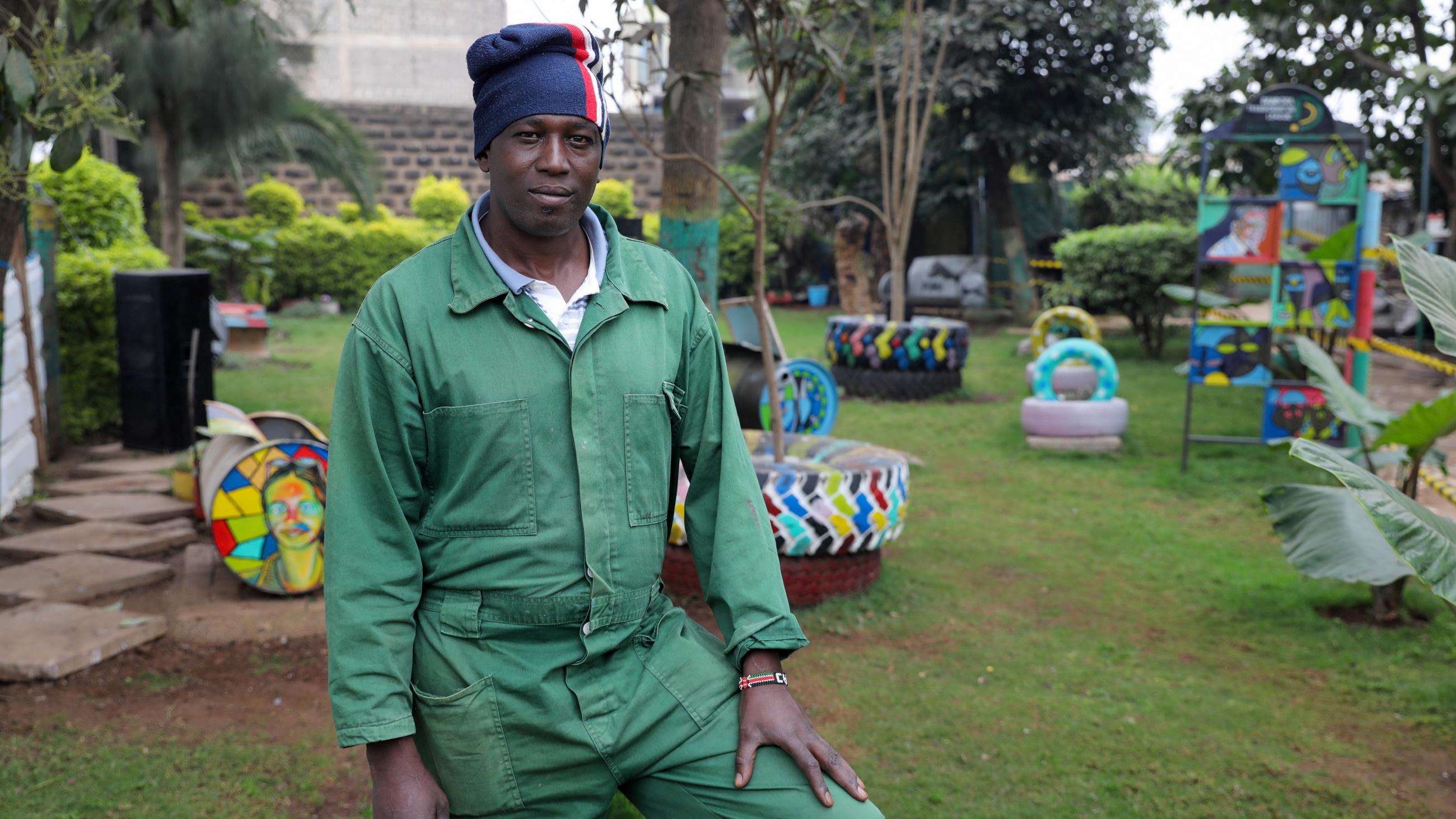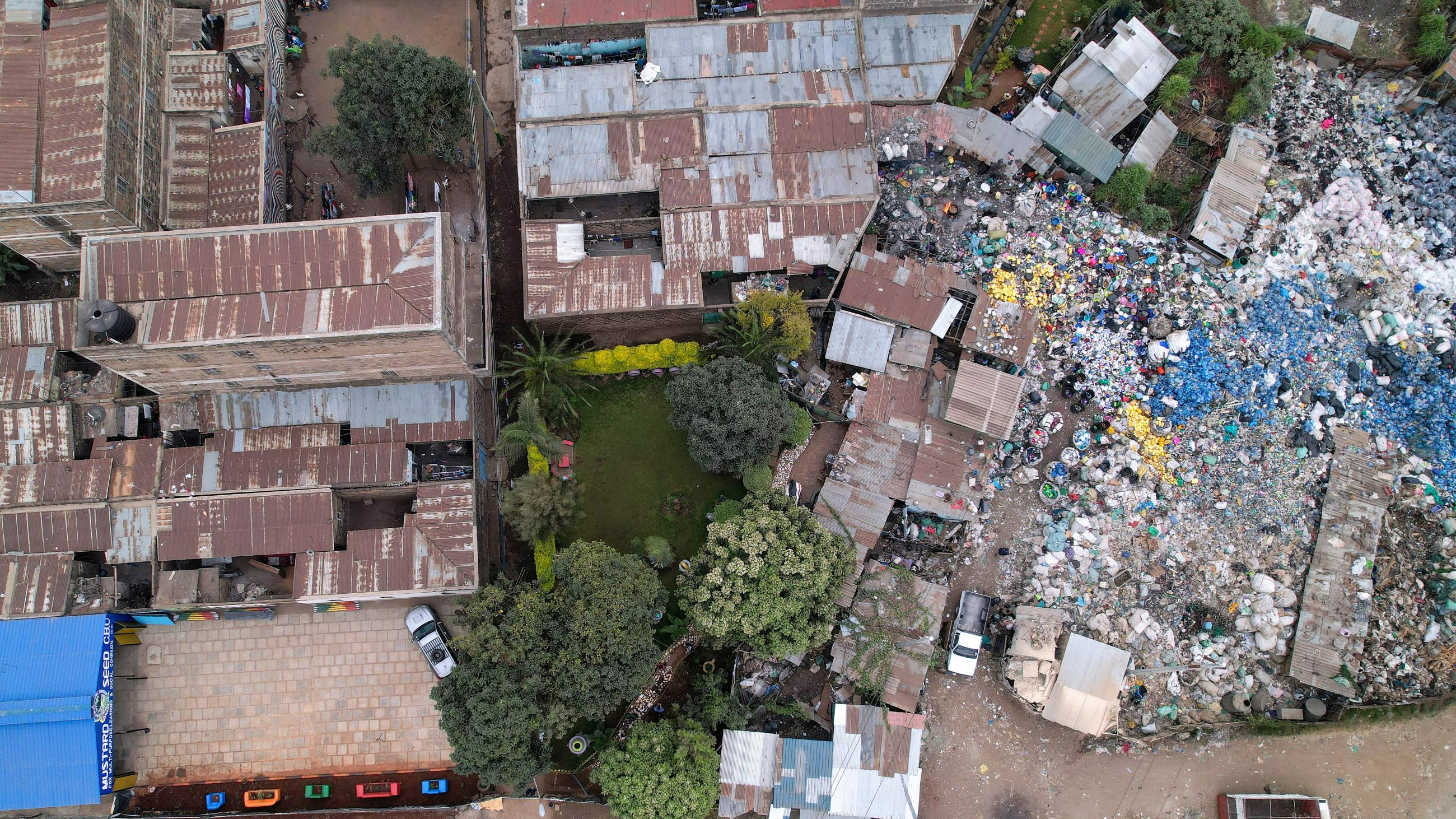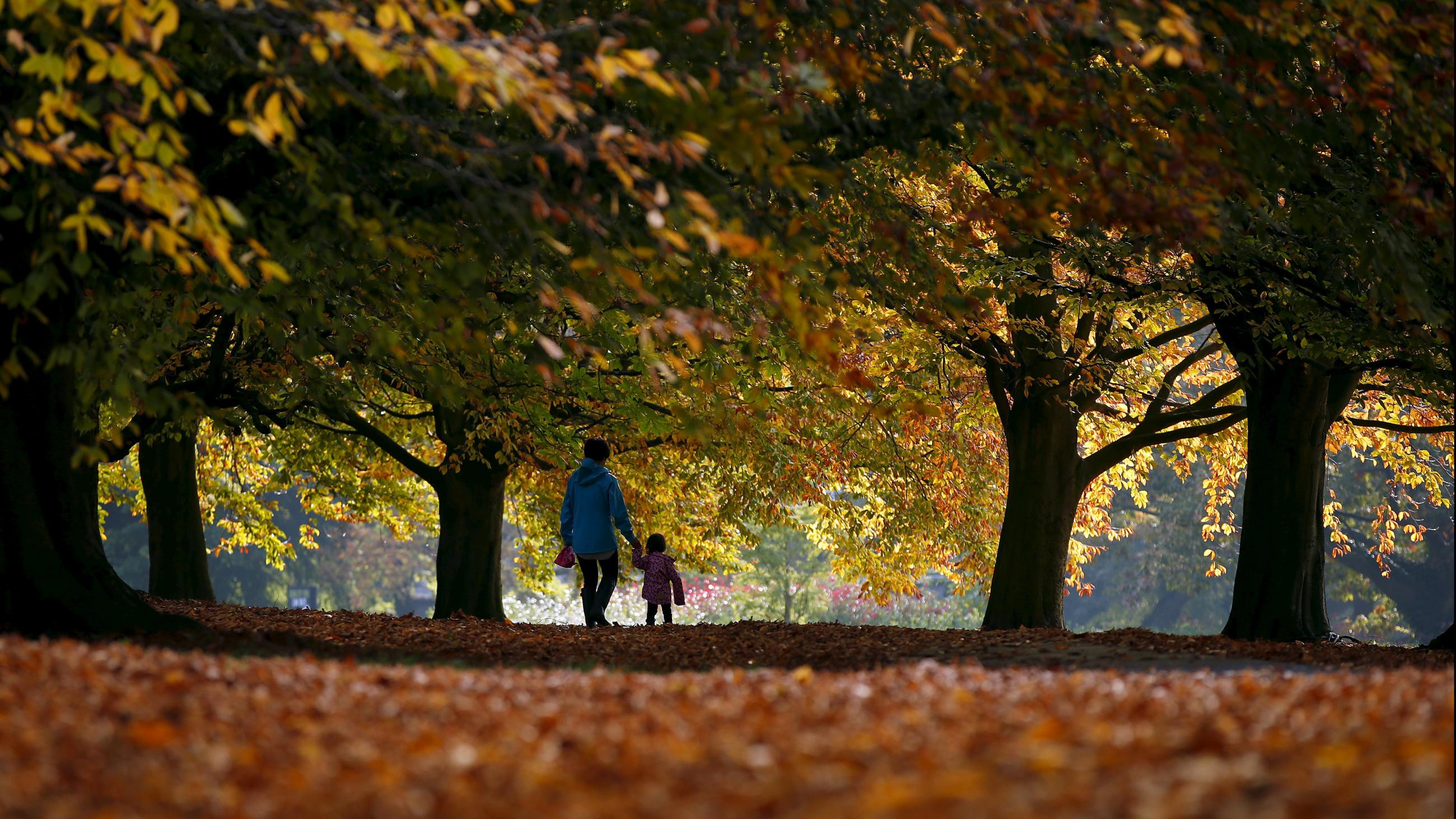 Parkroyal Collection Hotel
An eco-friendly hotel-in-a-garden in Pickering, Singapore (2017).
REUTERS/Thomas White
Jiutian Greenhouse
People escape a period of extreme pollution in the Jiutian Greenhouse in Langfang, Hebei province, China, where they play board games, stroll, and rest (2016).
REUTERS/Damir Sagolj
Bosco Verticale
"Bosco Verticale" means vertical forest in Italian. The residential tower is located in the Porta Nuova district in Milan, Italy (2018).
REUTERS/Stefano Rellandini
Sharehaus Refugio Rooftop Garden
People seeking refuge in a new country live alongside German residents in the Sharehaus Refugio community in Berlin, Germany (2015). Neighbors in the five-story, century-old building meet for meals al fresco, and dine on their garden bounty.
REUTERS/Axel Schmidt
Gardens by the Bay
Visitors wander along an elevated walkway connected by "supertrees" at Gardens by the Bay, a horticultural attraction in Singapore.
REUTERS/Edgar Su
Urban Beekeeping in Vienna
Felix Munk, head of the beekeeper organization Stadtimker, holds a honeycomb next to bee hives at the rooftop of the Austrian Chancellery, in Vienna, Austria (2012). Urban development is one of the reasons why bee populations are in decline around the world.
REUTERS/Shannon Stapleton
Urban Beekeeping in NYC
On a rooftop building in New York City, urban beekeeper Andrew Cote replenishes bee hives (2021).
REUTERS/Shannon Stapleton
Bon Marche Rooftop Garden
Charlotte Arnoux waters plants on a 7500 square foot rooftop garden atop the Bon Marche, a store whose employees grow 60 kinds of fruits and vegetables, including strawberries, zucchini, mint, and other herbs. The urban garden enjoys a sprawling view of Paris, France (2016).
REUTERS/Regis Duvignau
Garden Bus
Passengers ride a plant-filled bus on a special route that ran for 5 days to promote the idea of integrating more green space into cities, in Taipei, Taiwan (2017).
REUTERS/Tyrone Siu
Rising Moon
A sculpture containing 7,000 recycled plastic water bottles with LED lights, 20 metres in diameter and 10 metres high, shines at Hong Kong's Victoria Park (2013). The "Rising Moon" giant lantern was created to celebrate the Mid-Autumn Festival in September. Designed by four local architects, it promoted environmental conservation.
REUTERS/Bobby Yip
Wat Pa Maha Chedi Kaew
A Buddhist monk looks out of the window of the Wat Pa Maha Chedi Kaew temple, built with more than a million glass bottles (2008). The temple is situated in Thailand's Sisaket Province, about 370 miles northeast of Bangkok. Everything on the premises of the Buddhist temple is made of bottles, including a crematorium and toilets.
REUTERS/Chaiwat Subprasom
Dandora Community Garden
Charles Gachanga, CEO of the Dandora Transformation League, poses for a photo in a community garden in the Dandora suburb of Nairobi, Kenya (August 2021).
REUTERS/Baz Ratner
Dandora Community Garden From Above
An aerial image, taken by a drone, of the Dandora community garden in Nairobi, Kenya (2021).
REUTERS/Baz Ratner
Clarke's Gardens
A woman and child walk through fallen leaves in Clarke's Gardens in Liverpool, United Kingdom (2015).
REUTERS/Phil Noble