When the World Health Organization (WHO) declared the SARS-CoV-2 outbreak a public health emergency of international concern on January 30, 2020, it recommended against using travel restrictions. However, some governments had already put such restrictions in place, and, by April 2020, virtually all countries had adopted some form of border measures. Eighteen months on, vaccination campaigns in a few countries have produced some easing of travel restrictions but, amidst surging variant infections and slow vaccine rollouts globally, measures remain in place for most countries. This use of travel restrictions has been unprecedented in scope, variety, and duration, is not aligned with global health governance strategies, and creates a significant policy challenge for governments for the remainder of the pandemic and beyond.
Border management involves multiple, often competing policy goals, including different concepts of security
Border Measures, Global Health, and COVID-19
Border management involves multiple, often competing policy goals, including different concepts of security. For example, terrorist threats and transnational crime fall under the traditional realm of national security. The smooth, cross-border flow of goods, services, capital, and labor is central to economic security. The forced movements of displaced populations across national boundaries creates concerns about human security. The migrant crises on the U.S. southern border, the xenophobia stoked during the Brexit campaign, and sovereignty and military tensions along many borders worldwide attest to the enduring complexities and controversies of border management.
These complexities have long featured in cooperative efforts among governments to prevent border measures—enacted in response to disease outbreaks—from causing unnecessary interference with international travel and trade. This objective is important in the WHO's International Health Regulations (2005), under which states parties agree to apply "scientific principles" and use "available scientific evidence" if adopting "additional health measures" at borders. States parties must also inform the WHO within 48 hours of their implementation and review such measures within three months. Given the adverse social and economic impacts that border measures tend to inflict, countries commit to resort to such measures only when other actions are not possible.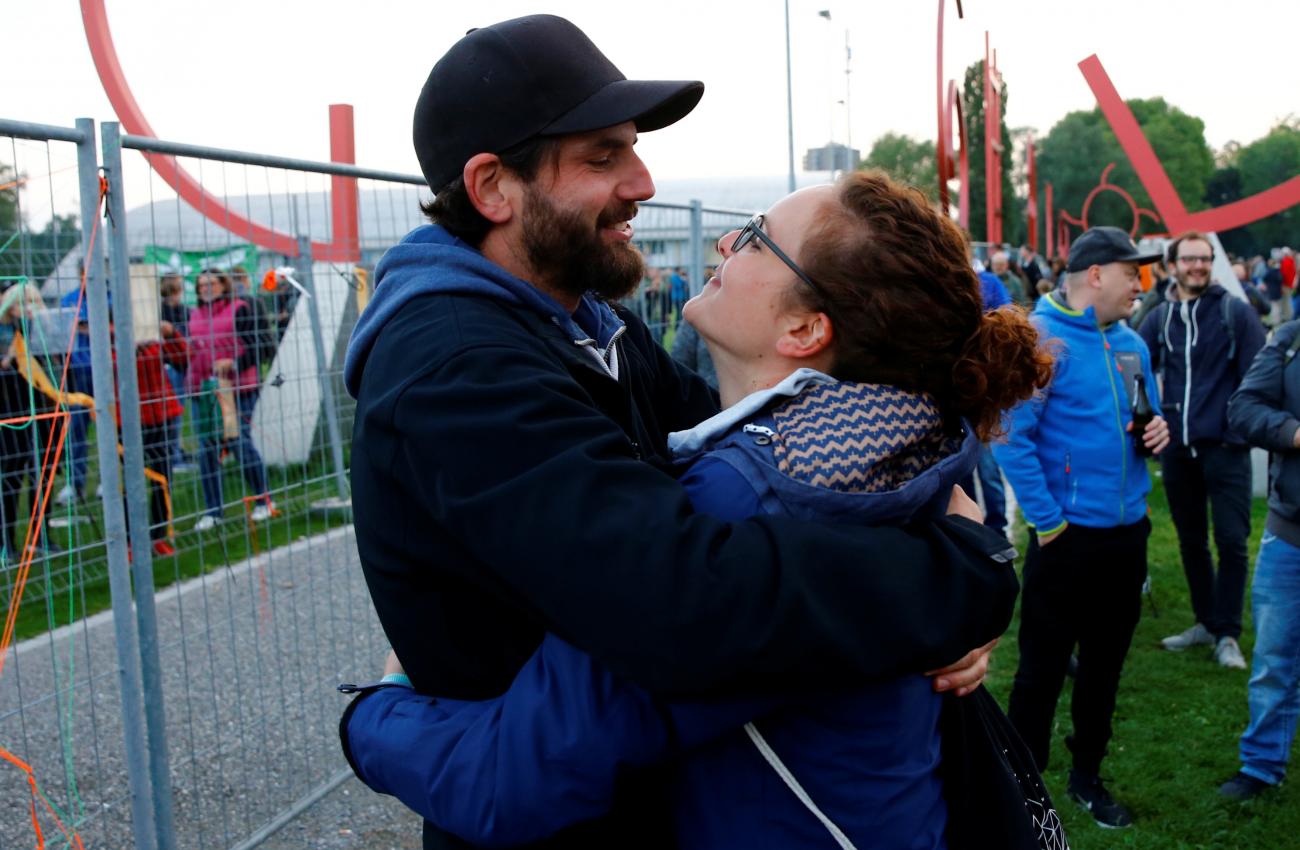 Serious disease events prior to COVID-19, such as the H1N1 influenza pandemic in 2009 and the West African Ebola outbreak in 2014, prompted some countries to restrict travel, but these restrictions were generally frowned upon as unsupported by evidence and unnecessary. The WHO relied upon the available evidence from previous events when it recommended against travel and trade restrictions in January 2020. The WHO director-general called on governments to "prepare for containment, including active surveillance, early detection, isolation and case management, contact tracing and prevention of onward spread of 2019-nCoV infection, and to share full data with WHO." He also called for "solidarity and cooperation" as part of a "global coordinated effort."
Unfortunately, previous outbreaks offered few lessons for controlling the spread of SARS-CoV-2 in the hyper-mobile world of the twenty-first century. Early in the pandemic, little was known about this novel pathogen and how it was transmitted person-to-person by respiratory droplets and aerosols, spread through asymptomatic cases, and could mutate into variants with increased rates of transmissibility. Scientific principles and evidence about how to handle SARS-CoV-2 were in short supply when countries started imposing travel restrictions in 2020.
Previous outbreaks offered few lessons for controlling the spread of SARS-CoV-2
With events moving swiftly, some governments did not wait for the WHO to act before adopting border measures, and the rest ignored the WHO's advice when it appeared. The best guesses and political leanings of national governments filled the scientific vacuum. Fluid national—and even subnational—policies governing who can travel and under what conditions replaced multilateralism. In the United States, travel restrictions imposed by the administration of Donald J. Trump reflected geopolitical tensions with China and its "build the wall" strategy at the southern border. Efforts to strengthen border management by limiting the risks of virus importation became tainted by a perceived association with President Trump's "America First" ideology. President Joe Biden has sought to make decisions on travel restrictions less partisan and more risk-based, with unclear results. Other countries have also struggled to balance public health needs with contested domestic politics and normative principles.
The result has been nothing short of a chaotic mess. Each country went its separate way, and border measures soon became one of the most fraught and chaotic policy issues of the COVID-19 pandemic. This descent into uncoordinated national actions has been harmful to travellers, business, and even public health responses to COVID-19. This approach is simply not a tenable model for future pandemics.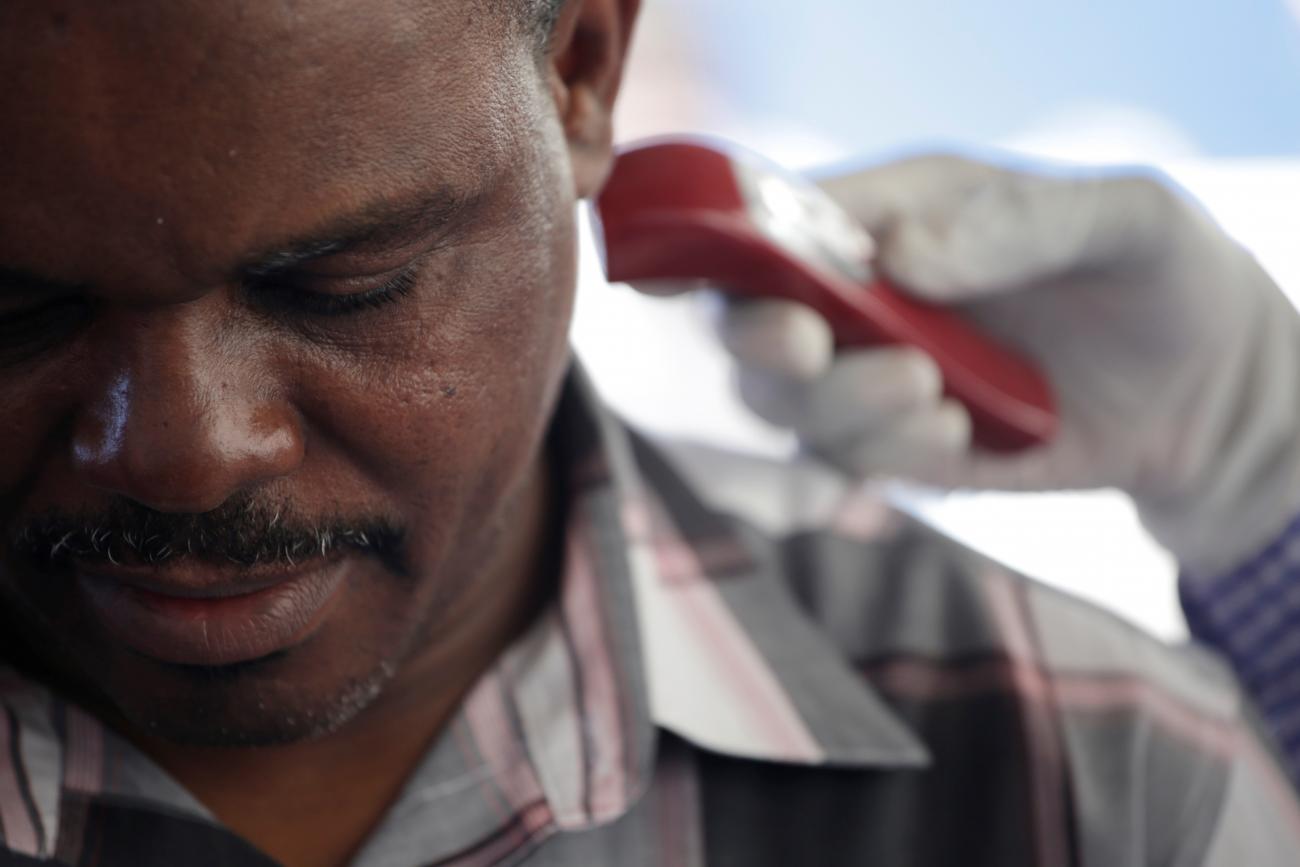 Lessons Learned
So, what have we learned that can strengthen future pandemic preparedness and response?  First, the WHO was right that travel restrictions were unhelpful during previous outbreaks that the WHO declared to be public health emergencies of international concern. However, subsequent research shows that two interventions—travel measures and social distancing—have been most effective at reducing SARS-CoV-2 transmission. For such a pathogen, evidence shows that border measures can initially reduce imported cases and buy some time. Countries that acted swiftly to secure their borders and to implement public health measures domestically were most effective at reducing SARS-CoV-2 infections and deaths. Countries that poorly managed their borders failed to do so. Studies using genomic-sequencing data highlight how SARS-CoV-2 was repeatedly imported into different jurisdictions, in some cases carrying variants that seeded new outbreaks. These studies help explain why border measures remained salient beyond the early weeks of the pandemic.
Second, the COVID-19 experience does not mean that travel restrictions will be justified for all future serious outbreaks. Lack of scientific principles and evidence must be urgently addressed to enable appropriate risk-based approaches to border management for global health security. Acknowledging this need, the WHO issued initial guidelines in December 2020, which it later updated, and a few governments, such as the UK, have followed suit. Yet, globally agreed methodologies that use standardized terminology and taxonomies do not exist. For instance, authors of recent study in the Journal of Infection observed that "most countries adopted a total border closure at the start of the pandemic," but few, if any, countries actually closed their borders. Nor is there agreement on appropriate data collection and sharing, which are foundational to multilateral action. Moreover, even with an agreed methodology, most governments would still confront political pressures and have policy goals beyond public health in responding to outbreaks.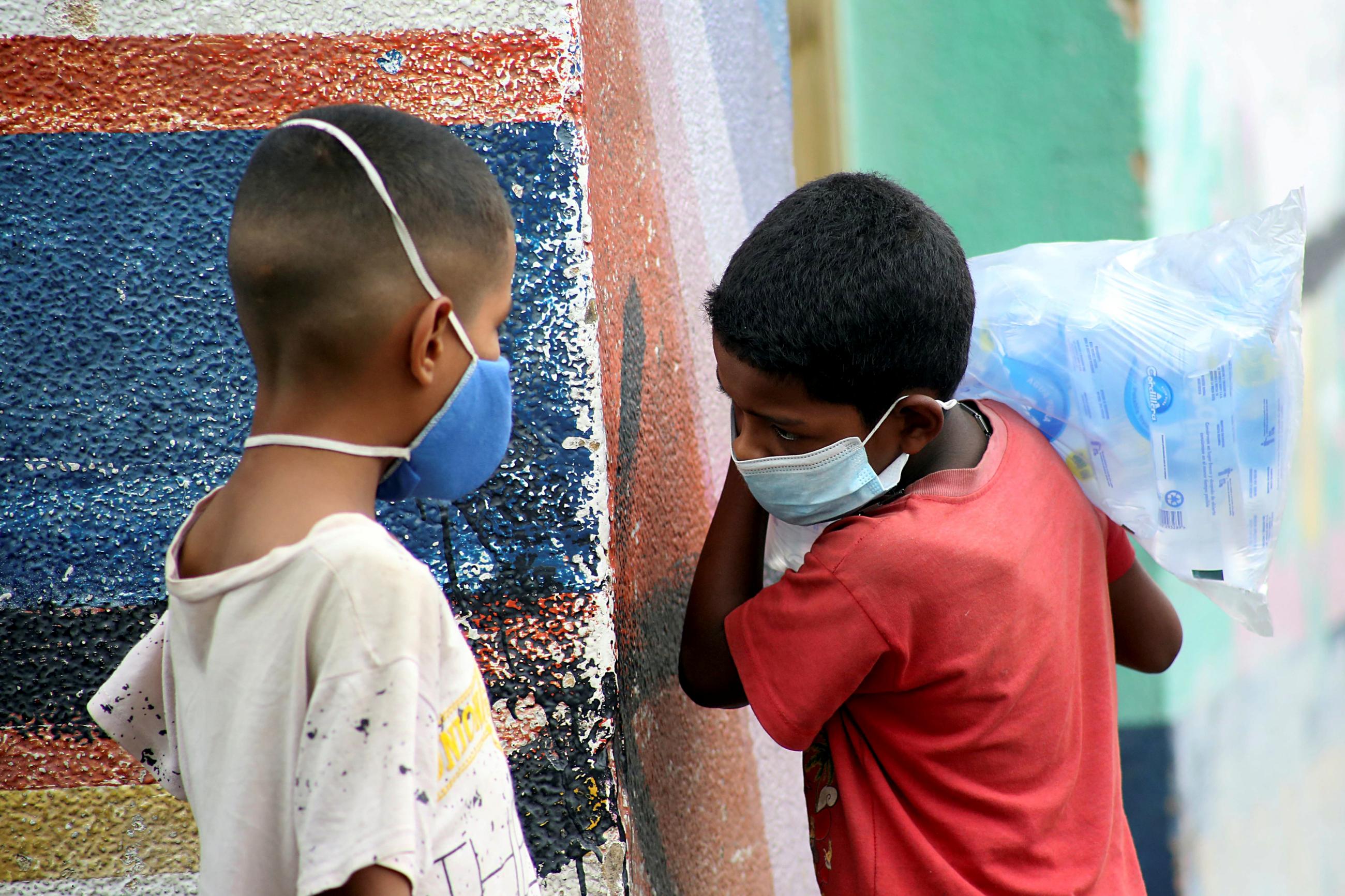 Third, we need to better understand how border management interacts with domestic public health interventions, such as testing, contact tracing, social distancing, and vaccination. The role of the private sector in border management, not currently covered under the International Health Regulations (2005), also needs to be addressed. If all countries rapidly put into place effective testing, isolation, quarantine, and social distancing during the initial months of a pandemic, the prolonged use of travel restrictions might not be necessary. The unwillingness or inability to apply effective public health interventions domestically may, in turn, amplify the importance of border management.
Borders will matter even more for global health security in the post-pandemic period, and old ways of managing them will not work. Effective responses to major disease events in the future will require all countries to navigate between building walls and keeping borders wide open. And countries will need to act together because uncoordinated restrictions not supported by evidence hurt everyone. Restoring a multilateral approach to border management must be a key priority in strengthening future pandemic preparedness.