COVID-19 has trapped Germany in a policy quagmire: A lockdown that began on December 16 and was initially scheduled to last until mid-January, has been extended into mid-February, and due to the danger of new, more contagious viral mutations, will probably be extended again. The German population, who up until recently strongly supported the government and its public health measures, is beginning to doubt the current approach. The pressure to reopen is mounting.
Now a new idea is picking up steam, advanced by a group of scientists, to adopt a strategy that reframes the effort against COVID-19 in stark terms: The country should reject half-measures and instead aim for a coherent strategy to eliminate the virus.
At the moment, a few federal states have proposed plans for opening up in phases depending on infection levels. But there is no national strategy, save a politically-motivated goal of reaching a seven-day incidence rate below 50 cases per 100,000 people; the current incidence rate stands at 76. While this figure of 50 is featured prominently in public discussion, German leaders prefer to express goals in terms of dates, telling citizens "we will aim to open by holiday travel season…by Christmas…by New Year…by Easter," and so forth, rather than by hard numbers. And since the pandemic took effect, over two million people have been infected and over 55,000 have died in Germany.
The country should reject half-measures and instead aim for a coherent strategy to eliminate the virus
German policymakers, in particular Chancellor Angela Merkel, have regularly sought scientific advice but have been confronted with the diverse positions taken by leading virologists and economists. Different advisory groups, mostly dominated by virologists and scientists have been invited to discuss COVID-19 with the chancellor's office. Following the frustrations experienced at one such meeting and the failing German approach in general in mid-January, a group of thirteen like-minded independent scientists – to which we belong – came together and sketched out a strategy of how Germany could exit this pandemic called "No-COVID."
Consistent with many other scientists who emphasize the need to drive down infections, our group suggests three steps to eliminate COVID-19 that have been successfully implemented in several countries around the world: rapidly reduce infections; a determined strategy of testing, tracing, and isolation; and smart mobility restrictions; and rapid outbreak management if new cases appear. The No-COVID group also proposes that when the incidence of community transmissions in an area falls to zero, the region should be declared a green zone.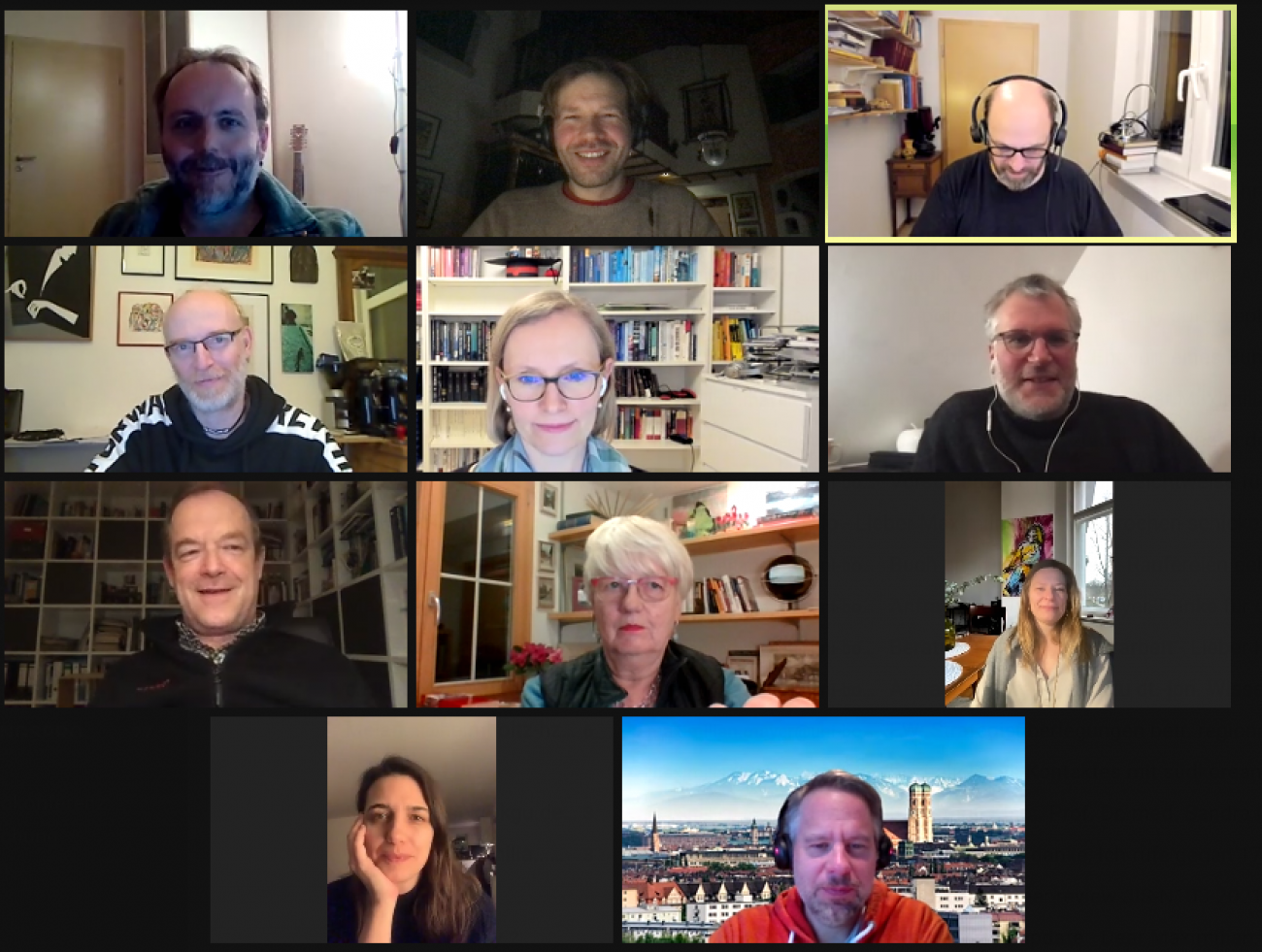 A range of measures– especially the cooperation of the communities and business in such a green zone and smart testing strategies, where one can get on with everyday life, would support keeping this status. Messaging and communication should not focus on positive test results, hospitalizations, and deaths but around the broader goals of societal wellbeing, returning to work, and the restoration of civil liberties. Although a few leading German politicians have voiced sympathy for this approach, it is seen by many as too radical. No-COVID is a big departure from the idea that humans have to find a way to live with the virus. It adheres to the principle that every infection is one too many, because any uncontrolled community infection could restart an exponential dynamic. An elimination strategy is the better policy choice even if the virus will likely never be completely eradicated.
By framing this effort as one of comprehensive virus control, policymakers should put in place proactive measures instead of merely reacting to its spread. A proactive No-COVID elimination strategy would drive the rate of infections down to almost zero and allow social and economic life to resume in green zones. The group aims to show that stabilizing viral transmission close to zero is not a dream but a real possibility that will allow communities to resume everyday life. Heralded as a broad communication strategy, No-COVID could galvanize people and overcome the growing pandemic fatigue with this  motivational goal. It reminds the public that the alternative to "No-COVID" is COVID-19— a lot of it, and with potentially more dangerous mutations.
It reminds the public that the alternative to "No-COVID" is COVID-19
The ideas behind a No-COVID strategy draw on the experiences of countries like Australia, New Zealand, South Korea and Latvia, and No-COVID constituents have benefited from intense discussions with public health experts from those countries who stressed that any kind of lockdown must have a clear goal and work towards it with determination based on a strategic plan, with consideration for regional and local differences, by engaging the whole of society through clear communication, and through accruing democratic legitimacy by minimizing economic pain and loss of life. After months in which the press argued that lessons from those countries could not be applied to Germany, German newspapers are now running pictures of the Australian Open tennis competition with the headline "Australia makes us dream." On February 1, 2021, for the first time, Chancellor Merkel spoke on the phone with Australian Prime Minister Scott John Morrison to discuss pandemic management.
The No-COVID group has been overwhelmed by the response. In the short period since mid-January, its members have presented their ideas to many politicians, party representatives, business organizations, other academics, opinion leaders, talk shows and journalists. There is strong media interest and a vibrant debate on social media, and some members of the public have proposed launching a No-COVID petition to German parliament. The exchange with both scientists and policymakers in other European countries is thriving. The group's strength comes from its breadth of membership: it includes virologists, clinicians, political scientists, and physicists, specializing in economics, political science, virology, mathematics, medicine, education, psychology, sociology, law, and global public health. The group also has the ability to call on others for support when additional expertise is required.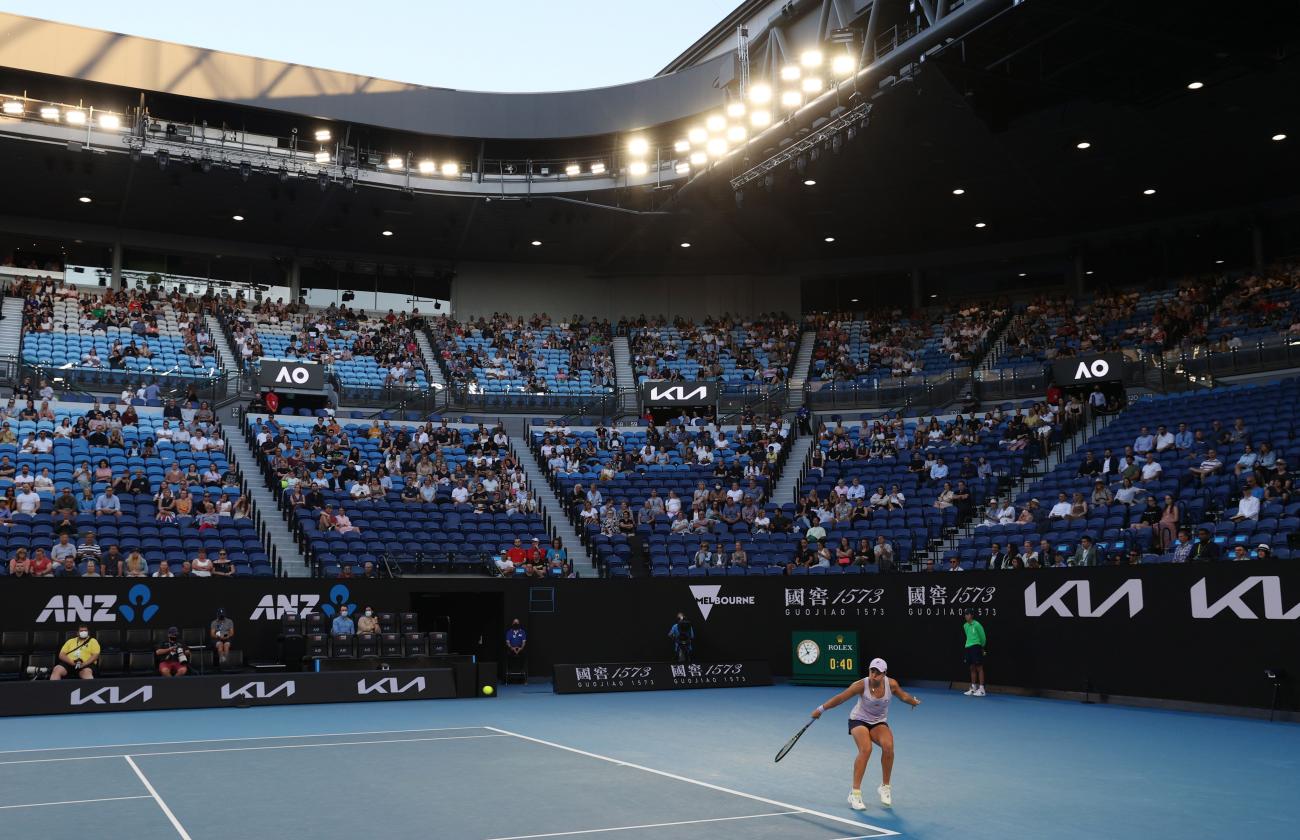 Of course, the No-COVID strategy will require an extraordinary effort in a country that is organized as a federation with a fragmented public health system and has numerous land borders, and an economy reliant on exports deeply integrated with the rest of Europe. But that does not mean it can't be done. We and our European neighbors are driven by the common concern that waiting for vaccination to create herd immunity across Germany and Europe to efficiently control the spread of the virus would lead to significant damage to economies and, perhaps, democratic societies. The present discussion on vaccine procurement problems underlines this concern. There is not much time left, especially in view of mutations of the virus, and in response it is critical to work together in new trans-disciplinary and interdisciplinary ways — and across Europe — to avoid a third wave driven by more contagious variants.
Waiting for vaccination to create herd immunity would significantly damage economies and perhaps democratic societies
The political debate in Germany on how to best move past the pandemic has intensified and tensions across the government are running high. This is partly because the Ministry of Health has presented rapid access to vaccination as a solution, yet there have been significant bottlenecks in vaccinating vulnerable groups and health personnel. Additional complications arise in relation to the procurement actions taken by the European Union, which Germany presided over in the last months of 2020. In a climate of thriving conspiracies and fake news, the group tries to use evidence to counter myths and false dichotomies that pit people and experts against one another. This is particularly important in light of the political calendar: in September, Germany will hold national elections, ending Angela Merkel's sixteen years of chancellery. In the lead up, there will be six regional state elections, the first three in mid-March, just two weeks before Easter, an important family holiday in Germany. Like in the United States, the control of the virus or the lack thereof, could determine the winner of the election.
EDITOR'S NOTE: The authors would like to thank the other members of the No-COVID group for their contributions: Dr. Menno Baumann, Dr. Markus Beier, Dr. Melanie Brinkmann, Dr. Dirk Brockmann, Dr. Heinz Bude, Dr. Clemens Fuest, Denise Feldner, Dr. Michael Hallek, Dr. Michael Meyer-Hermann, Dr. Andreas Peichl, Dr. Elvira Rosert, and Dr. Matthias Schneide.