The 2007 Interstate 35W bridge collapse in Minneapolis plunged rush-hour traffic into the Mississippi River, killing thirteen people and injuring 145 more. Despite the resulting calls for higher investment in our roads and bridges, the United States' infrastructure grades continue to be insufficient—and for some, like those on the I-35, fatal. In fact, since 1998, U.S. infrastructure scores have gone back and forth between a D and a D+.
But this is just one sensational story. Physical infrastructure shapes our everyday lives and health, whether or not it makes headlines. This past year's Infrastructure Week had a core message that spoke directly to public health: "America's future will be shaped by the infrastructure choices we make today. So let's #BuildForTomorrow." Yet, the theme, not to mention the ongoing federal infrastructure conversation since then, failed to look beyond the economic benefits of infrastructure and embrace public health.
When "building for tomorrow," we are also shaping the health of future generations. Against the backdrop of utilities cutting power due to wildfires, it is time to center public health in the national infrastructure debate. Although less dramatic than a road collapse, our lives may nonetheless depend on it.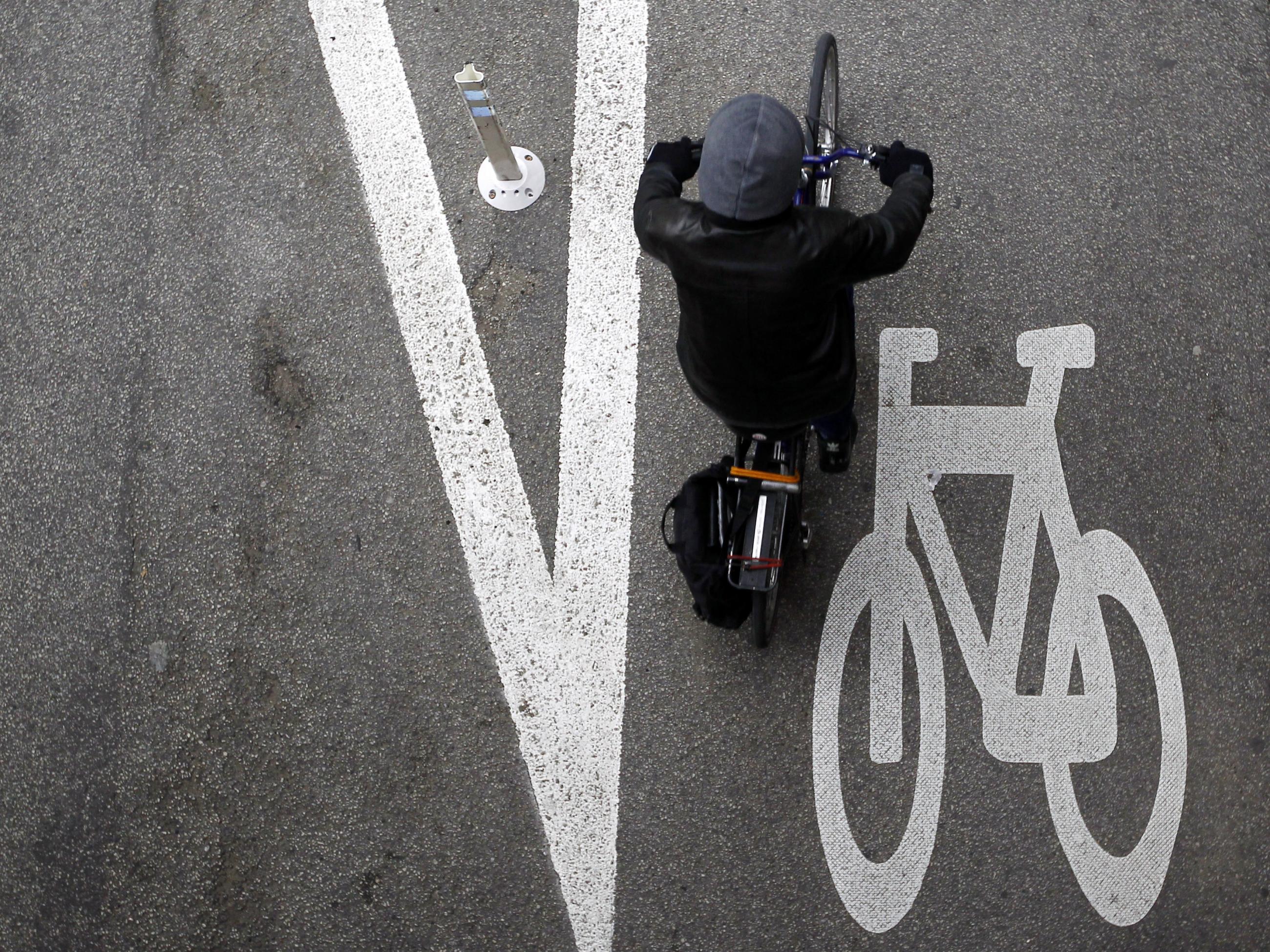 Make Transportation Easier, More Active, and Safer
Urban infrastructure—including roads, walkways, and rails—makes up the environment in which U.S. health and demographic trends play out. As obesity rates continue to rise in U.S. adults, enabling people to easily and safely incorporate exercise into their routines may help to chip away at the epidemic. In 2018, forty-eight states had obesity rates of at least 25 percent, and obesity is a risk factor for heart disease, certain cancers, and diabetes—some of the major killers of adults in the United States. Interventions like bike lanes separated from traffic can promote routine exercise, which can shift both the culture around "working out" and the opportunities to do so safely. 
But not everyone can bike. An aging population needs sidewalks that accommodate lower mobility and eliminate trip hazards, which would reduce injuries and, by making it easier to travel within a community, reduce isolation as well. 
And, of course, transportation is also a safety issue: the New York City subway struck 48 people in 2016. At that point, that was the lowest number since 2011.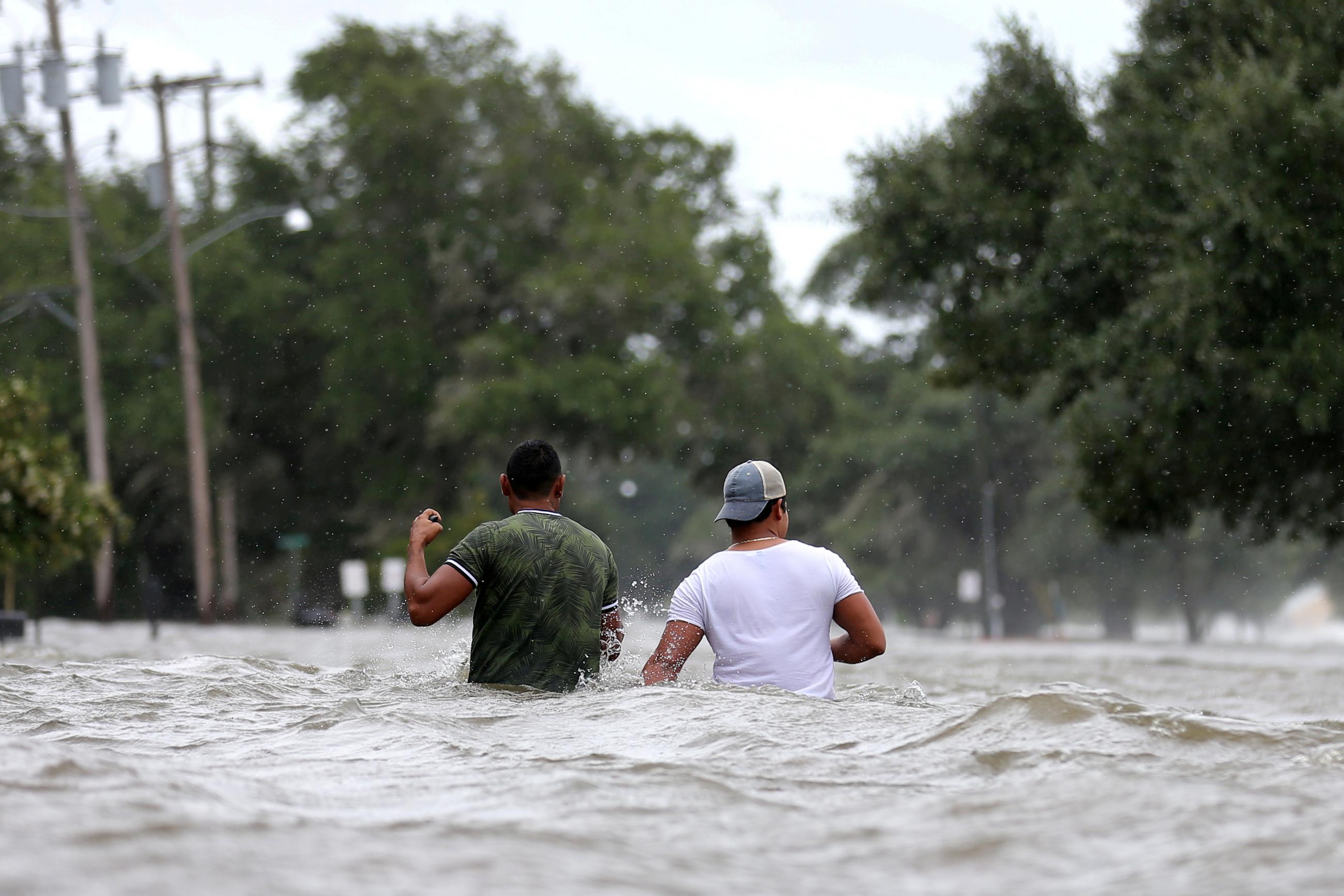 Work With the Natural Environment
Infrastructure is not only a significant component of the built environment but also the natural environment. Whether replacing lead service lines or installing permeable pavement that mitigates flooding, water-related infrastructure is a basic protection for communities' health. We are already far behind on this front—almost three thousand places in the United States have rates of lead poisoning double that of Flint's peak. 
Moreover, extreme weather is only going to increase. Fortunately, climate-resilient infrastructure like sea walls has the potential to save lives. And, the health consequences of climate change are going to hit low-income communities the hardest—the same communities that most desperately need investment in infrastructure.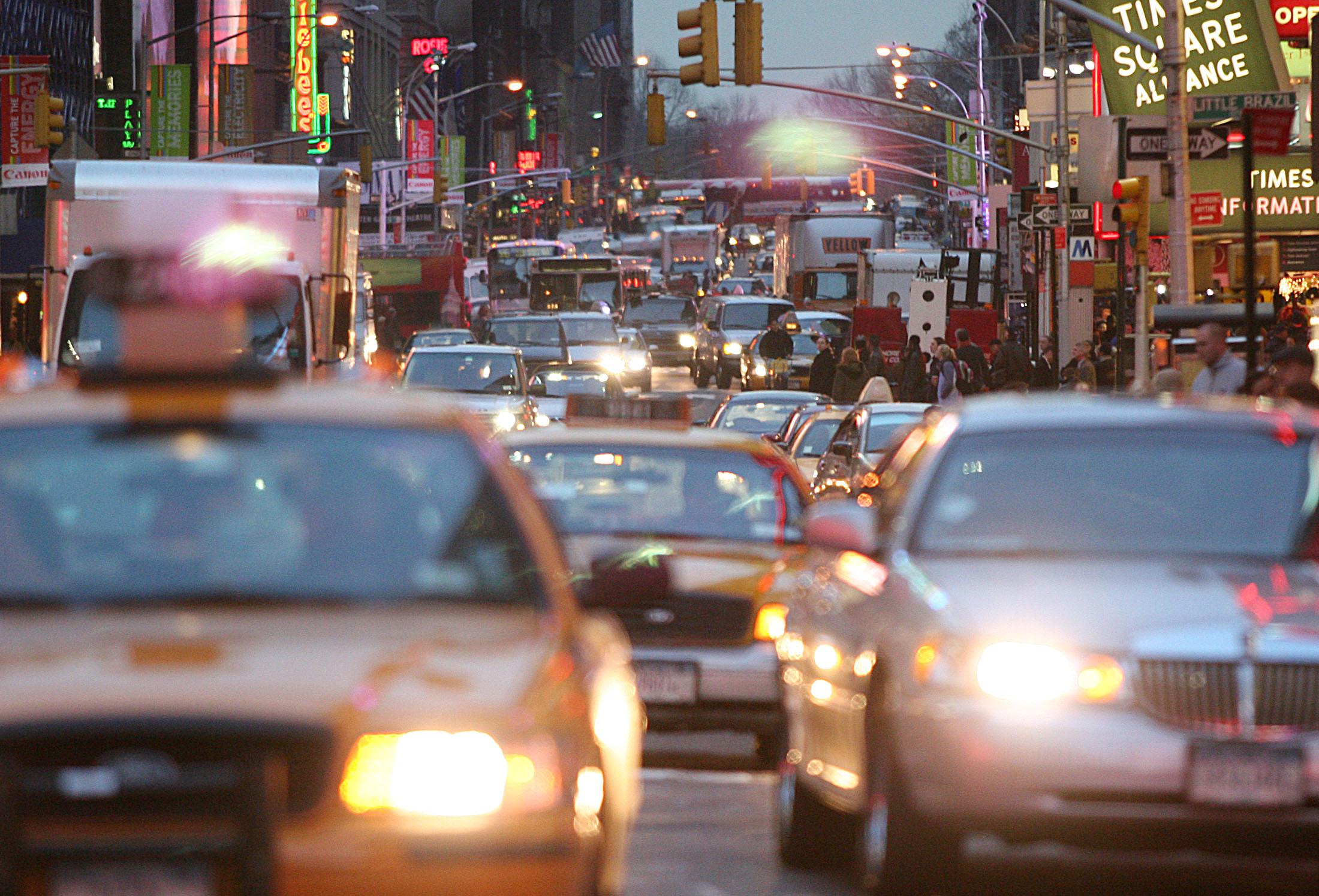 Maximize the Co-Benefits
To maximize the good that infrastructure can do, cities should aim to be both well (healthy) and well-off (be more inclusive in its economic development). Better infrastructure leads to economic growth and can tackle inequality, and, unsurprisingly, greater economic stability is correlated with better health outcomes. Moreover, reliable transportation not only revitalizes neighborhoods and makes commutes easier but also promotes access to health-care services. Because the social and economic benefits of more thoughtful infrastructure investments are also determinants of health, it would be almost negligent to aim for one goal and not the closely related other.
Of course, it's not just infrastructure that affects health; the reverse is equally powerful. Talking about the health benefits of sound infrastructure can motivate policymakers to take the infrastructure crisis more seriously and fund interventions that not only repair existing problems, but also make cities more livable.
These decisions are not just for us. Infrastructure is generally built to last, so our investments today will affect the health of generations to come. Infrastructure week lost sight of those goals, but we do not have to. At a time when infrastructure and health are bipartisan issues that cross fields and sectors, failing to take a synergistic approach would recklessly diminish our chance to build safer cities and a healthier country—for us and for the future.