Plague is an old companion of globalization. When Athenian triremes traveled the Mediterranean in the fifth century BCE, plague entered into that great city through its port of Piraeus. When Columbus crossed the Atlantic, he unleashed measles and smallpox, killing millions of the native people of north America. In the nineteenth century, cholera emerged from the Ganges Delta and slaughtered urbanites from Shanghai to St. Louis. Early in the twentieth century, the Great Influenza killed tens of millions around the world. HIV/AIDS killed roughly the same number.
Hopefully, COVID-19 will mean that the era of pandemic denial is over
Modern medicine promised to end worldwide pandemic. With modern therapies, infectious disease looked to be conquered—at least in countries rich enough to afford it. Poor countries could not always afford modern medical care, and that was unfortunate, but with the spread of economic progress, poor country health systems would catch up. We were witnessing exactly that with HIV/AIDS.
And yet, even before COVID-19, the fallacy of this view should have been apparent. In just the past decade, the list of possible new global pandemics includes SARS, MERS, H1N1, Zika, and Ebola. COVID-19 was not unique relative to these earlier outbreaks, it just spread more widely. Indeed, the world actually got lucky that COVID-19 was not as fatal as SARS or MERS.
Hopefully, COVID-19 will mean that the era of pandemic denial is over. But preventing global pandemic requires action, not just recognition of the possibility.
Nineteenth century cities produced local solutions to fight cholera and yellow fever. In the first decades of the nineteenth century, the only certainty was that the old tool for fighting plague—quarantine—had failed, largely because of lax enforcement. Without a lot of science to back them up, early public health pioneers fought for clean water and sewers. Dr. John Snow discovered that cholera was a water-borne illness in 1854 in London, more than a decade after New York had opened its Croton Aqueduct.   
These investments were hugely expensive and they represented a transformation in the nature of government.  Before 1800, governments were primarily in the business of killing people, even those run by supposedly enlightened monarchs like Frederick the Great. As public water systems greatly reduced the deaths caused by globe-trotting pathogens, governments started to save more lives than they took.
Without a lot of science to back them up, early public health pioneers fought for clean water and sewers
The pandemics of today require global rather than local solutions. Pandemic disease is among the three great global problems of our era, along with the threat of nuclear war and climate change. Of these common problems, only prevention of nuclear war has a reasonable multilateral framework in place—the North Atlantic Treaty Organization (NATO). We must set up such a framework for pandemic disease and global climate change if we are to avoid disaster. NATO provides an intriguing model.
There is a World Health Organization (WHO), of course, and it has had profound successes. But in recent pandemic outbreaks, the WHO has distinguished itself more by its failures than its competence. The WHO was too trusting of China early in the COVID-19 epidemic, just as it was too afraid of hurting countries in West Africa during the Ebola outbreak of 2014–15. The WHO focuses on negotiation, but in an emergency, negotiation is not the right way to go. Even ten months after vaccines have been developed, the WHO has been unable to negotiate vaccine production and pricing in low-income countries. The WHO is also overly dependent on short-term financial commitments to keep its mission going. This virtually guarantees that politics will intrude on scientific decisions.
If the world is going to respond to future pandemics better than the current one, we will need a model more like NATO than the WHO.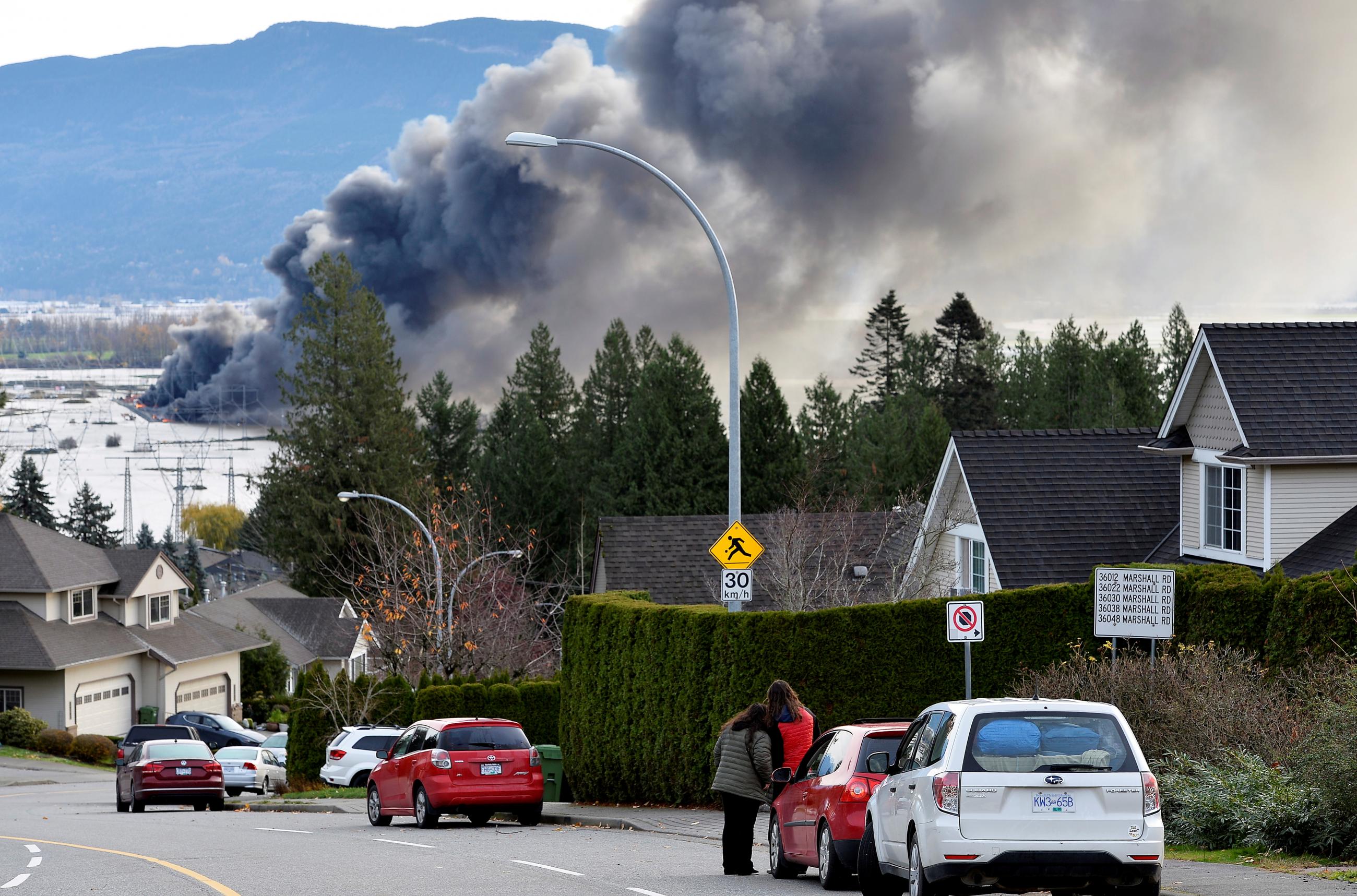 In our conception, a NATO for health should be designed with three central tenets. First, all nations must sign on to an agreed upon set of standards to limit the potential for pandemic disease. These include clean water and sanitation efforts, disease outbreak and notification systems, and reducing population exposure to situations with high disease transmission rates, such as close placement of humans and wild animals. Countries that do not sign on will receive no health aid, and more importantly, will lose preferred access to world trade and population flows. If a disease outbreak in a market in Wuhan, China, can spread globally in a matter of days, we need to cut down travel to and from such markets until we are sure that safety measures are in place. NATO's famous Article 5 states that an attack on one country is an attack on all. The analogy is that any country that violates the world health rules, or that looks the other way to a country violating the rules, would be sanctioned.
Next, there needs to be a commitment of money from rich countries to make this happen. The money is an investment: Rich countries will spend to improve the health of poor countries, and in return poor countries agree to better monitor disease outbreaks and to enforce rules that reduce the risk of zoonotic illness and water-borne outbreaks. While this will seem like a burden for rich countries, the alternative is worse. COVID-19 cost the U.S. economy over $16 trillion and other rich countries a similar amount. Expenditures of even hundreds of billions of dollars – as some suggest is needed – would be a bargain. 
It may seem naive to call for a new multilateral organization in the era of America First and Brexit, but social upheaval can lead to valuable change
Finally, scientific decisions such as when to impose quarantine or whether an action is sufficient to meet world requirements must be made by scientific bodies rather than political bodies. NATO has a military committee that is separate from the primary political body. Similarly, the U.S. Department of Defense has a uniformed chair of the Joint Chiefs of Staff who ensures that military needs are appropriate considered in decisions of war and peace. In the health realm, the United States vests authority to approve drugs and devices to the Food and Drug Administration, not the Secretary of Health and Human Services.
It may seem naive to call for a new multilateral organization in the era of America First and Brexit. On the other hand, social upheaval can often lead to valuable change. The Great Depression brought unemployment insurance and old age insurance to the United States. NATO was born out of the ashes of World War II. The world is moving in fits and starts toward agreement on climate change. And we should not forget the immense contribution from all parties in helping to control HIV around the world.
The study of pandemics is generally relegated to history classes, not current affairs. If we act now, we have a chance of keeping it that way. Continued inaction risks creating a world that is one unfortunate event away from an even bigger disaster.