"The Afghan LGBTQI+ community is the last to leave and the first to die." This single phrase—a tormenting and haunting comment said in an online conversation among LGBTQI+ community members—has played over and over in my head like a broken record since the fall of Kabul on Sunday, August 15, 2021. It's a phrase that has driven me and others to help LGBTQI+ Afghans escape from what has already been certain death.
When the Ghani government was toppled by the Taliban, I was contacted by many members of the LGBTQI+ Afghan community asking me for help. I am a gay man who has worked worldwide as a humanitarian, including in Afghanistan, and I research the forced displacement of the LGBTQI+ community. I suppose that made me a conduit of contact for many who have not found their way out of Afghanistan and are still hiding.
Since August, I have led two teams to evacuate nearly 150 LGBTQI+ community members and their families to Belgium, Australia, Pakistan, and the United States. While this experience and opportunity to serve is cherished, I can't help but ask why a private citizen is doing the work of international governments and multilateral organizations who have the resources to help in creating sustainable change?
Why is a private citizen doing the work of international governments and multilateral organizations?
Afghanistan Before 2001
Life for a member of the LGBTQI+ community in Afghanistan while under Taliban rule before the U.S. invasion in 2001 was challenging. At times, it was an almost lawless place where discrimination against a person's race, religion, gender, and especially sexual orientation, persisted with little accountability. The most significant human rights issues that impacted the LGBTQI+ community included extrajudicial killings, disappearances, torture, sexual abuse, arbitrary arrest, and a lack of access to health care.
The Taliban justified some of these terrible abuses by claiming that in Islam, homosexuality is considered a sin and punishable. In the extreme, same-sex behavior is punishable by death in ten countries and there are reports alleging that the Taliban, while in power, executed members of the LGBTQI+ community. Even after the fall of the Taliban in 2001, members of the LGBTQI+ community faced continued discrimination, extortion, rape, and assault. And during the twenty-year U.S. occupation in Afghanistan, homosexuality was considered punishable by imprisonment.
Yet, in the shadows, the Afghan LGBTQI+ community began to find its footing, with many becoming involved in advocacy, the arts, and even relationships with one another.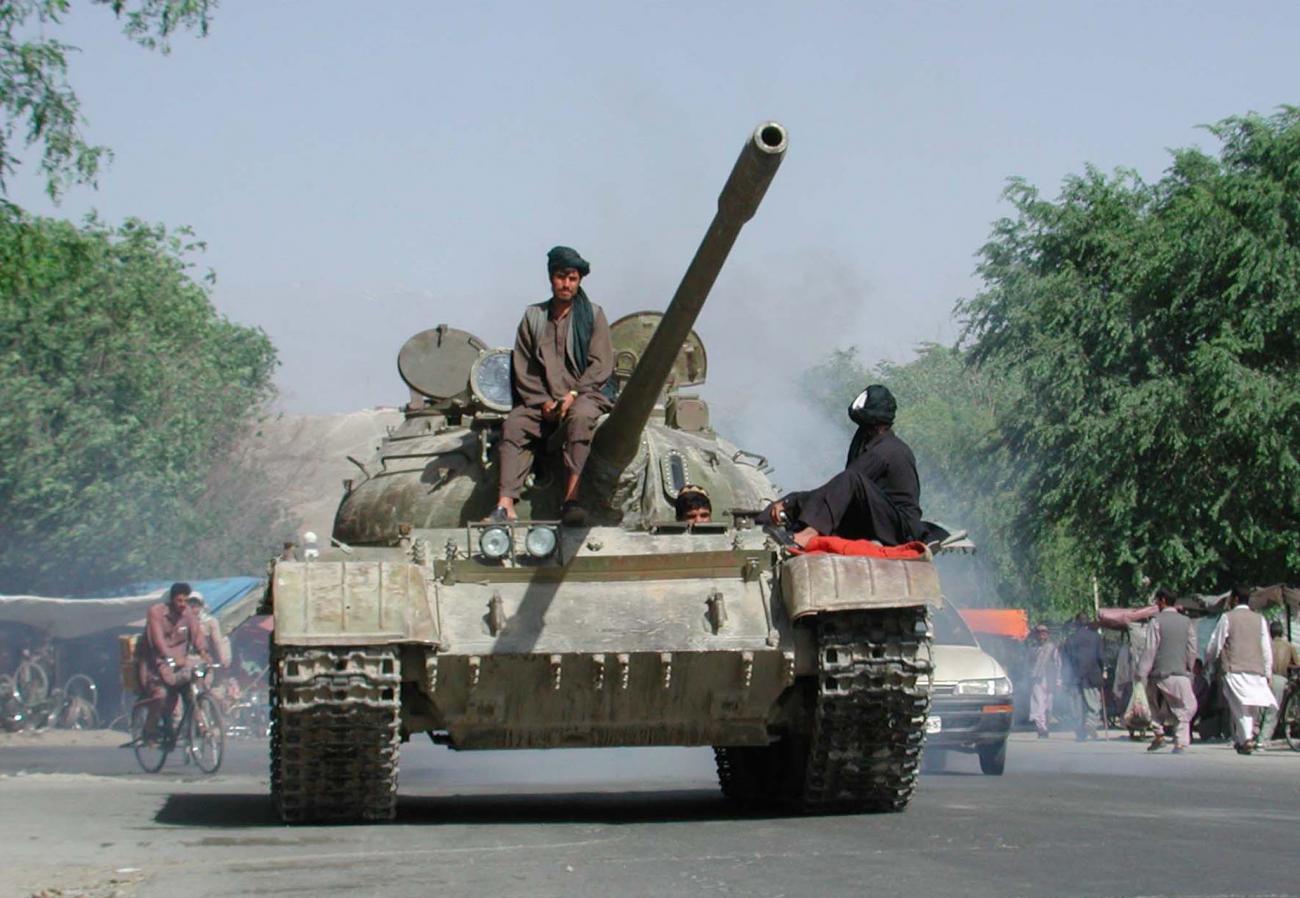 The Pink Elephant in the Room
That brings us to today. To address the big pink elephant in the room: there was no good way to leave Afghanistan last summer if you were LGBTQI+. The United States and partnering countries should have strategized in advance of the August exodus, creating a safe and efficient way for activists and LGBTQI+ community members to get out.
In July, a Taliban judge told a German reporter that "gay men will be subjected to death by stoning or crushing under strict Sharia imposed by the Taliban." This ominous warning was ignored by governments, making everyday citizens from around the world the only hope for this very vulnerable community. They suddenly became lobbyists who negotiated with foreign governments, foundations, and wealthy individuals to fund evacuation and relocation efforts. With little preparation, ordinary people became professionals in logistics, planning every step of a pathway that began at the doorstep of an Afghan person's house to when they touched down in their new country. They became therapists, journalists, activists, fundraisers, leaders, advocates, and more. With one mission in mind: to save everyone they could.
What Now for LGBTQI+ Individuals in Afghanistan?
The United States and United Kingdom are saying they plan to help evacuate people at risk in Afghanistan right now, including LGBTQI+ people, and some efforts have already begun.
82 Million
As of this month, approximately 82 million people worldwide have been forcibly displaced from their homes
"The Taliban is actively seeking out LGBTQI persons... to kill them," Kimahli Powell, the executive director of the Canadian human rights organization Rainbow Railroad, told Reuters last month. Rainbow Railroad and colleagues from other human rights organizations, including Stonewall and Micro Rainbow, along with the British foreign ministry, helped evacuate dozens of LGBTQI+ Afghans to Britain over the past few months. But it's just a fraction of the number of people who need help leaving.
Those figures are only a sliver of people globally who need help finding safer homes. As of this month, approximately 82 million people worldwide have been forcibly displaced from their homes due to violence, human rights violations, or a lack of resources. Many are members of the LGBTQI+ community. Many are fleeing mortal danger because of their sexual orientation or gender identity, like those being helped out of Afghanistan.
With the global emergency of displacement, the United Nations has only recently taken an interest in protecting displaced persons who are LGBTQI+.  Consequently, the UN Refugee Agency has not yet developed safe methods in disaggregating data regarding a person's sexual orientation and gender identity. Disaggregation is important when informing how to address a particular group's health-care needs, such as gender-affirming care, HIV care, and access to mental health services that would not be prioritized otherwise.
The United States occupation in Afghanistan may be over, but the aftermath comes with dangers unknown to the LGBTQI+ community. The sunken cost of war does not give reason for inaction but for action. I know that it's not the end of the road for my work. I will not rest until everyone finds the safety they seek.